Dallas-Ft. Worth Real Estate
A Look at Arlington's 6 Main Neighborhoods
Arlington is a Texas suburb that sits right between Fort Worth and Dallas. It's known throughout Texas for being home to sports teams like the Texas Rangers and Dallas Cowboys and the world's first Six Flags amusement park. In DFW, it's known as a family-friendly suburb with affordable modern homes and easy access to the metroplex's two biggest cities as well as the Dallas-Fort Worth International Airport.
Arlington is broken up into six main neighborhoods, each with its own unique flavor depending on the attractions (and sometimes lack thereof). Whether you're looking for something affordable or a neighborhood with a lot of greenspaces and a slower vibe, check out these six main neighborhoods of Arlington and see which one might be right for you.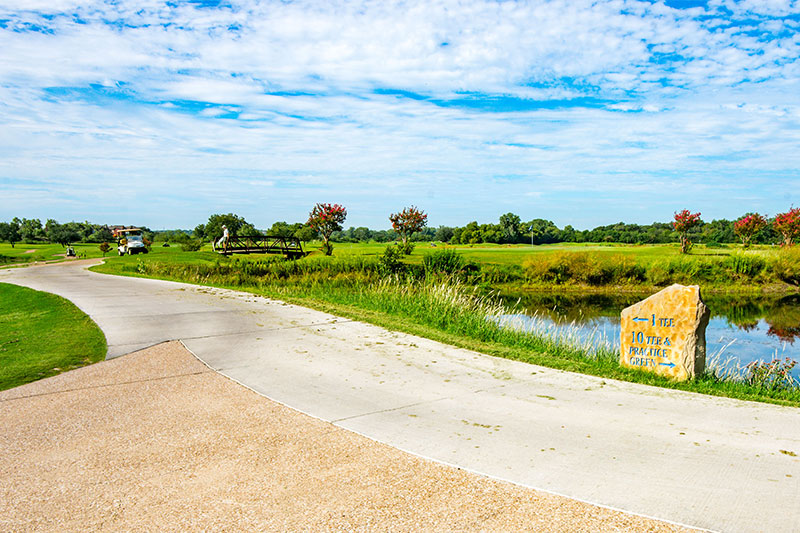 There's a lot to love about living in North Arlington, a neighborhood where the houses are usually larger and go for about $300,000 to $450,000. If you can't afford a single-family home in this area, there are condos that range from $100,000 to $200,000. North Arlington is bordered by I-30 and Hwy 360 so some of Arlington's biggest attractions like Hurricane Harbor and River Legacy Park call North Arlington home. Chester Ditto Golf Course and Rolling Hills Country Club provide superb greens for golf enthusiasts, while Lake Viridian has some outdoor water activities.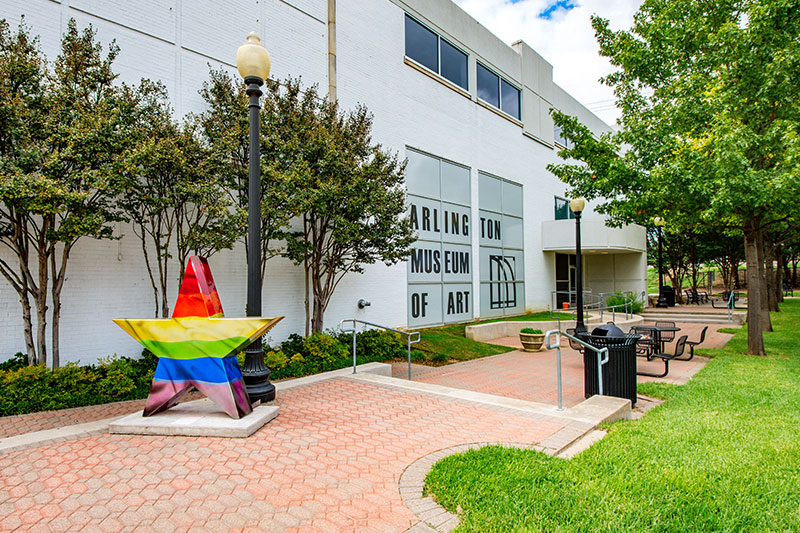 Central Arlington has felt a revival these past years, especially in Downtown Arlington, a thriving area full of breweries, retail, restaurants, and art and music venues like the Levitt Pavilion and Arlington Museum of Art. Other big standouts in the neighborhood include the University of Texas at Arlington and the shopping and dining center of Lincoln Square. Suffice it to say, residents to this area have plenty to do. It also doesn't hurt that the single-family homes of this neighborhood sell for roughly $150,000 to $280,000, making them quite affordable for such a popular area.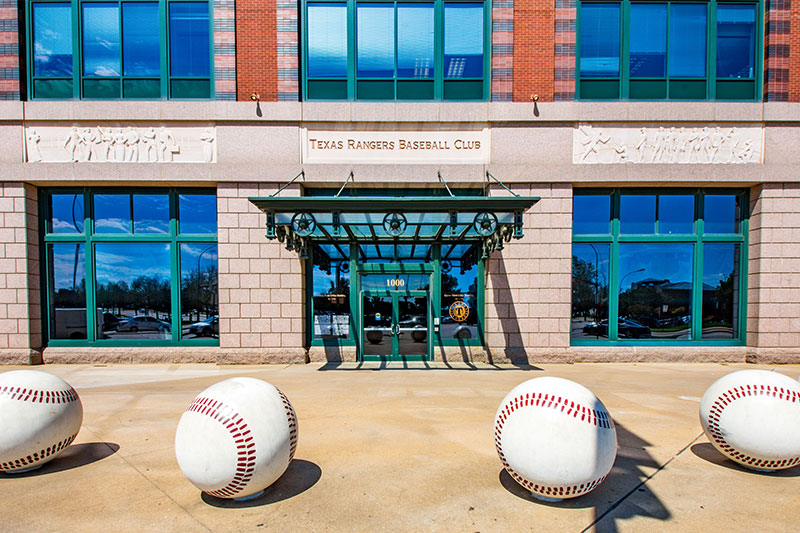 Most DFW residents have been to East Arlington, if not to have a thrilling day at Six Flags, then to watch a Texas Rangers or Dallas Cowboys game. East Arlington is home to the Arlington Entertainment District which makes the area around I-30 consistently busy with tourists and locals enjoying the big-time entertainment of this neighborhood. The central part of East Arlington is more residential with homes on the market for about $120,000 to $250,000. The neighborhood reaches all the way down to I-20 and encompasses The Parks at Arlington Mall.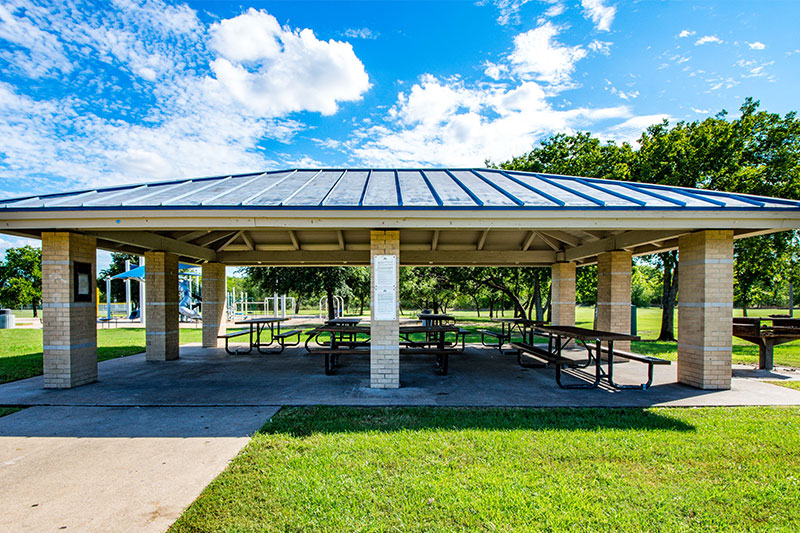 Southeast Arlington is a large neighborhood with I-20 bordering the north side and Hwy 360 bordering its east side, making it easy for residents to hop on one of these major highways and head to Fort Worth or Dallas. Homes in this area are mid-range in size, typically modern in style, and priced ranging from about $150,000 to $300,000. Residents have quite a few parks like Cravens Park, Fish Creek Linear Park, Lynn Creek Linear Park, Web Community Park, and Bowman Branch Linear Park to enjoy.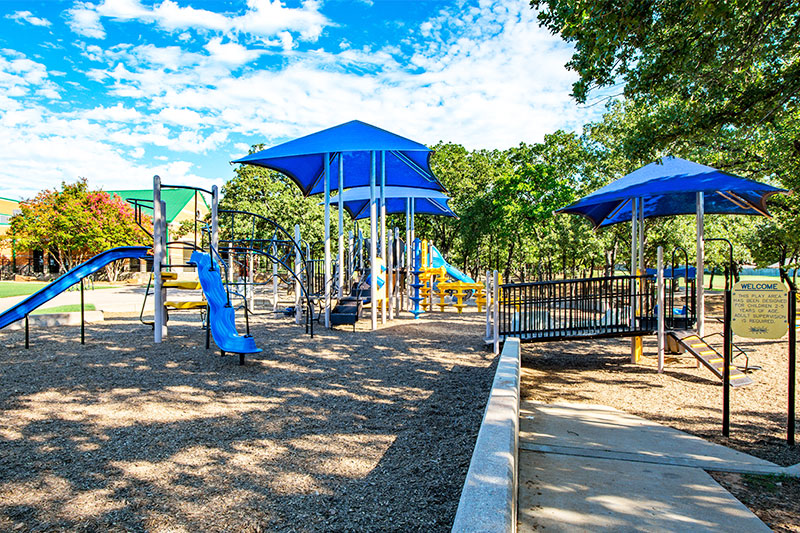 Directly to the west of Southeast Arlington is Southwest Arlington, a similarly spacious neighborhood. I-20 and Hwy 287 border the north and east sides of this neighborhood, making it just a 20-minute drive to Fort Worth. The median sales price for homes is about $300,000, though there are homes as low as the $100s and others priced in the $700s. For the most part, these homes are modern in age and style with residents who are married couples or families. In this neighborhood, there are plenty of parks like SJ Stovall Park and Sublett Creek Linear Park and shopping at Lincoln Court Shopping Center and Bardin Place Center.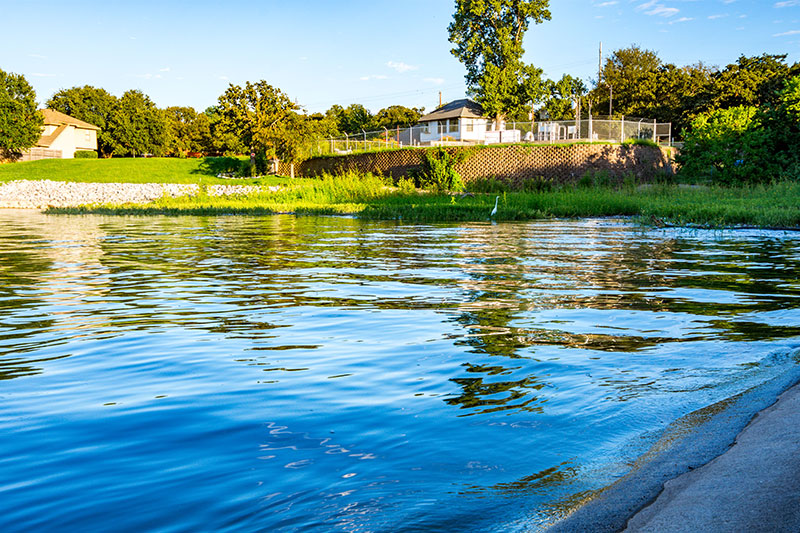 West Arlington borders Lake Arlington, which can drive up the home prices to the $800s or more for those homes near the lake. Though, in other areas of West Arlington, you can find more affordable modern homes that sell for roughly $150,000 to $300,000. In addition to Lake Arlington, there are other outdoor activities in the neighborhood like Lake Arlington Golf Course, Veteran's Park, and Clarence Foster Park. Historical attractions in the area include Village Creek Historic Area for its prehistoric excavations and the Top O'Hill Terrace, an infamous casino that attracted outlaws and celebrities from Hollywood. Also, West Division Street is a popular area with restaurants and retail.