Chicago Local Life
A New Orleans Transplant's Guide to Celebrating Mardi Gras in Chicago Neighborhoods
Amid all the revelry on Mardi Gras day—aka Fat Tuesday, the culminating day of the Carnival season—a common refrain you'll hear in New Orleans is: "Everywhere else, it's just Tuesday."
And no offense to this magnificent city, but at no time has that statement resonated the most as it has while staring out the window of my Chicago office building, shivering next to a space heater and watching ice form on the sidewalks, when Fat Tuesday rolls around. Paczki Day makes for a decent salve, but there's nothing like spending a weekday unrecognizably costumed and parading around the city, taking part in last-minute indulgences before the cleanse of the Lenten season.
I spent almost every year of my life partaking in Mardi Gras before I moved to Chicago in 2016, and I'm guessing other New Orleans transplants feel the pain of missing the Carnival season while in the dredges of another Midwest winter. And while there's no place like New Orleans, here are some Chicago neighborhoods where you can catch a bit of the Mardi Gras spirit.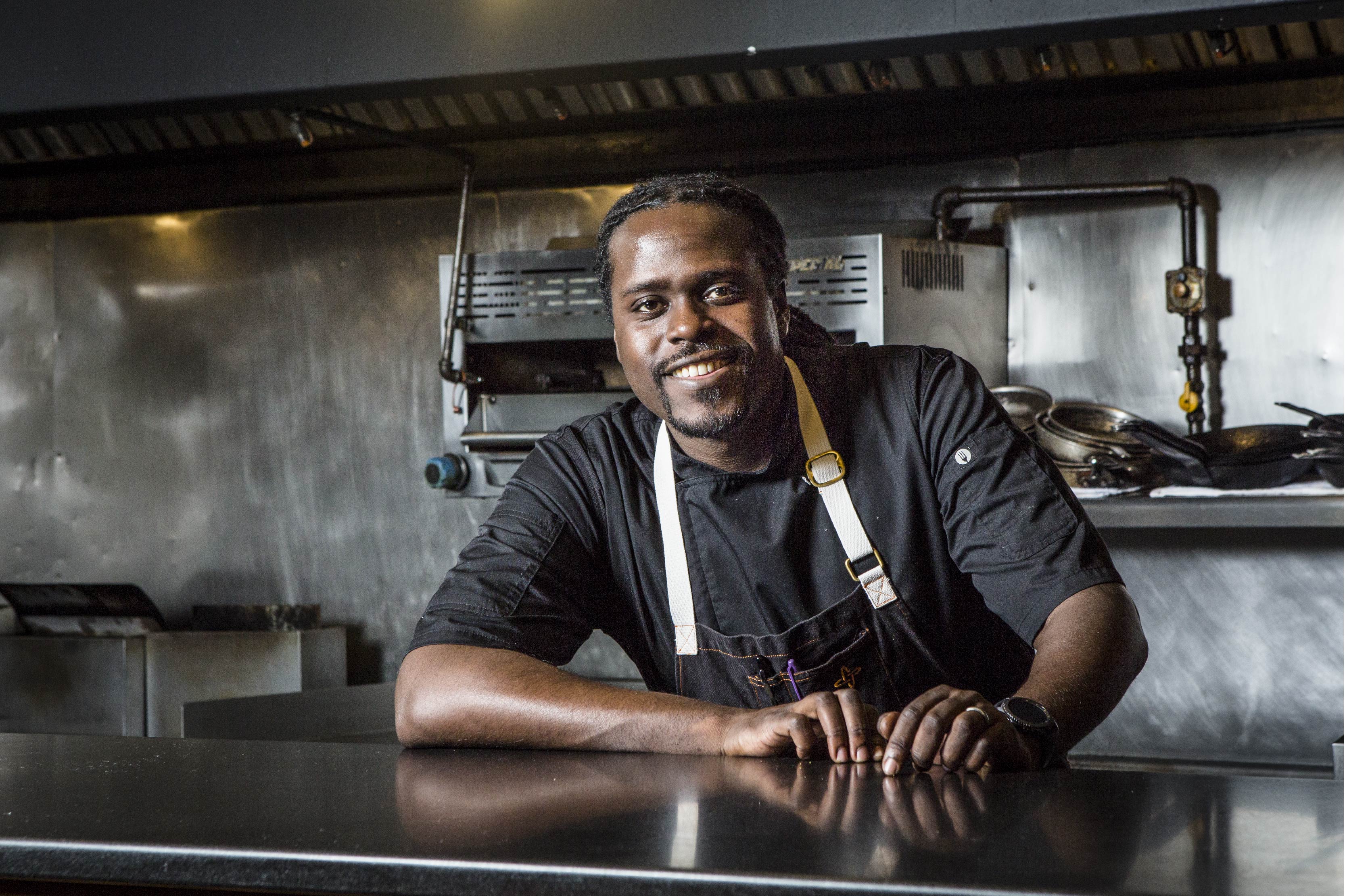 While many New Orleans-centric bars and restaurants in Chicago have come and gone, Frontier in West Town is here to stay—at least judging from the standing-room-only crowds that gather for Saints games. I witnessed this myself when I saw the Saints lose (unfairly, I might add) in their final playoff game before the Superbowl.
Chef Brian Jupiter—or Chef Jup as he's called—is from New Orleans. He told Neighborhoods.com he didn't intend for Frontier, which is known for whole-animal feasts (which is very Cajun, by the way), to be the de facto "Who Dat" headquarters, but it just sort of happened because the two-story bar and restaurant can accommodate large groups of people. He's embraced it by hosting brass bands and serving New Orleans food and drinks on Saints game days.
Jupiter opened the specifically New Orleans-themed Ina Mae Tavern & Packaged Goods, a short walk away in Wicker Park, in summer 2018. Here you can find New Orleans favorites throughout the year like po-boys, beignets, chargrilled oysters, boiled shrimp, and an eggplant-crawfish dish that reminds me of Jazz Fest.
"Ina Mae was a long time in the making," Jupiter says. "I've been trying to do a New Orleans concept for a while."
Both Frontier and Ina Mae have Mardi Gras-themed events on their schedule. Frontier will host a happy hour with $1 oysters and half-priced Hurricanes on Fat Tuesday, followed by an all-you-can-eat shrimp boil with live music, free king cake, and other New Orleans cuisine and drinks like jambalaya, po-boys, and Sazeracs.
Ina Mae will host a "5 Days of Mardi Gras" celebration that begins on Friday, March 1 with a happy hour and live music event. The party extends through the weekend with jazz and blues brunches as well as a Bayou pop-up dinner with a guest chef. On Lundi Gras—the day before Mardi Gras—the bar will offer specials on po-boys and Rex Organization cocktails (named for the venerable Mardi Gras parade). Ina Mae also hosts its own all-you-can-eat shrimp boil on Fat Tuesday.
Chef Jup's New Orleans empire isn't the only place for Carnival fun in the Wicker Park area. The Cajun restaurant Fifolet celebrates Fat Tuesday with food and drink specials (think fried catfish po-boys and frozen Hurricanes) and live music. Over at Angry Crab—which has a location in Wicker Park as well as one in Arcadia Terrace—you can state cravings for Louisiana favorites like chargrilled Gulf oysters and even boiled crawfish.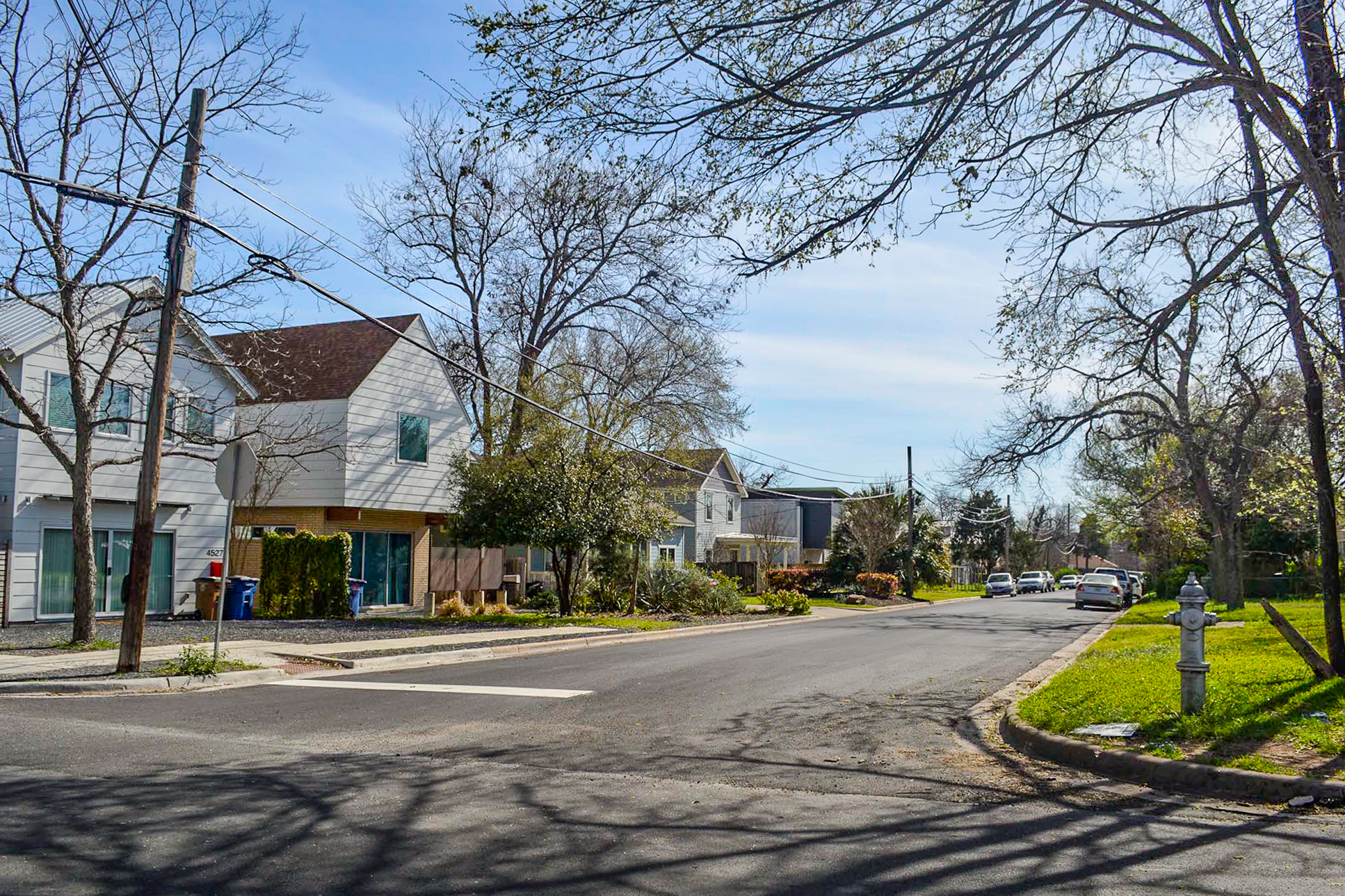 While Chef Jup doesn't seek out Southern/New Orleans food often in Chicago because he can make it himself, he does recommend the Hyde Park restaurant Virtue, which does a fine-dining tribute to soul food. For a more casual experience in the neighborhood, Rajun Cajun offers Southern-Indian fusion food.
The Promontory—a chic bar, restaurant, and entertainment venue near Promontory Point, which is a neighborhood landmark—also hosts a Mardi Gras masquerade party where costumes and beads are encouraged.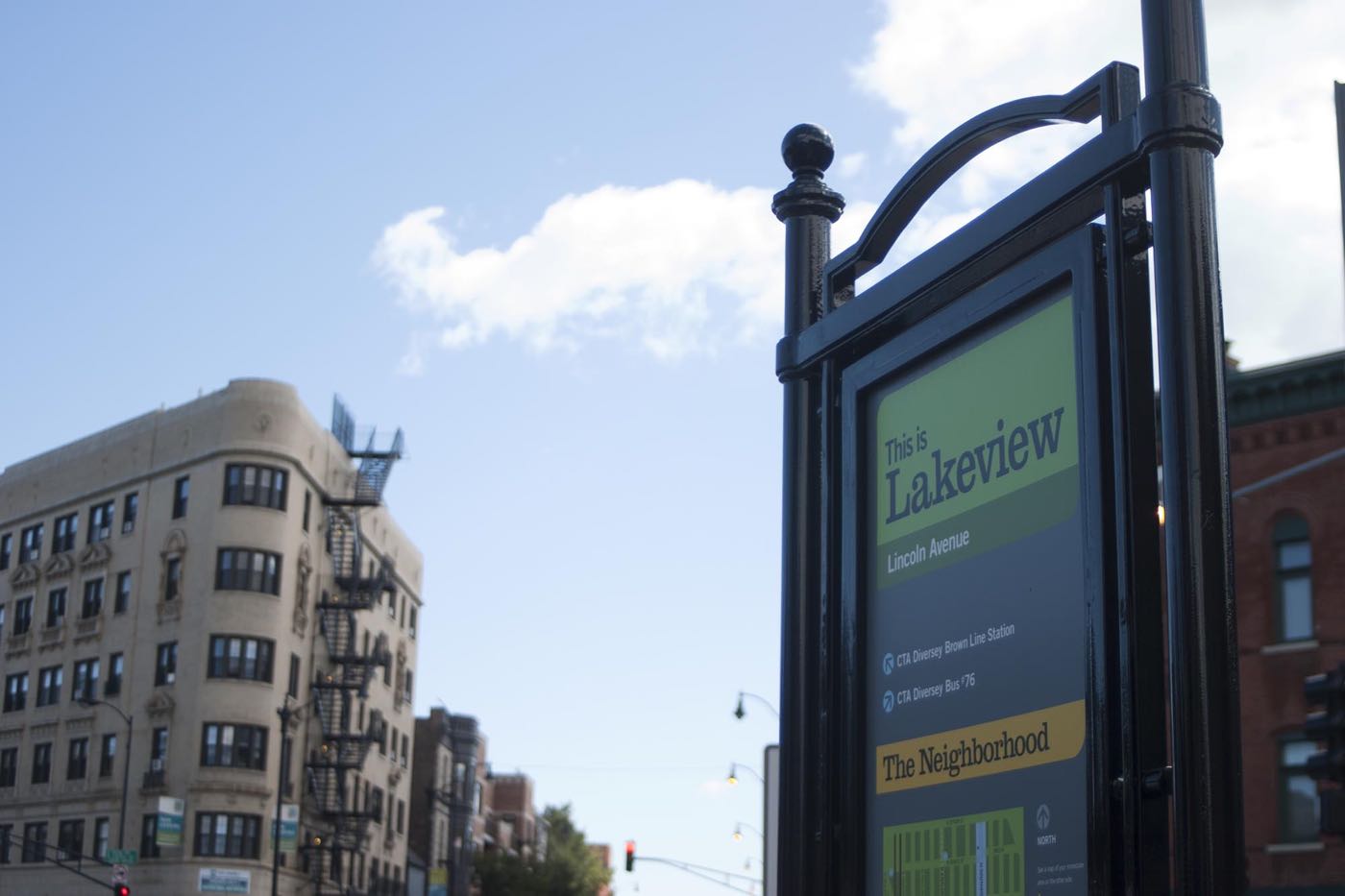 Fun fact: There's a neighborhood in New Orleans called Lakeview. But besides that connection, Lakeview has more than a few ways to experience Mardi Gras in Chicago.
If you're looking to experience the Mardi Gras-style crowds clamoring for plastic beads, you'll find that in Wrigleyville. The neighborhood hosts the BeadQuest festival which happens on the Saturday before Mardi Gras. In its 11th year, the event includes a bar crawl, Cajun food, and, in general, an experience that promises to bring "Bourbon Street to Clark Street."
For Southern-inspired eats, check out the flagship location of rapidly expanding Big & Little's, which is known for its tacos, sandwiches, and po-boys that span cultures from Cajun to Asian—I love their fried softshell crab po-boy. The menu also includes some more non-traditional po-boys, like ones with pork belly and whitefish.
For more seafood, Lowcountry aims to capture the environment of a casual backyard feast that you can find at a New Orleans crawfish boil. Here you can customize your seafood boil to include shrimp, crab legs, clams, and more with a variety of seasonings, spices, and add-ons like corn and potatoes.
If you want to capture the anything-goes, totally inclusive nature of Mardi Gras, the LGBTQ-friendly Boystown neighborhood is the place to let your true colors show. Most of the bars and clubs are concentrated on North Halsted Street and Broadway in the Lakeview pocket neighborhood.
Technically outside of Boystown, Berlin Nightclub is the premier spot for drag shows and all-night dancing, offering a packed calendar of performances and themed dance parties throughout the week.
Other Places to Celebrate Mardi Gras:
Wishbone: A West Loop stalwart (now in a new location) for New Orleans-style dishes.

Heaven on Seven: A cash-only spot in the Loop's Garland Building with a wide selection of po-boys and other southern classics.

Pearl's Place: A Bronzeville soul food destination known for NOLA-style cuisine and celebrity appearances.