A Newcomer's Guide to Atwater Village
A Newcomer's Guide to Atwater Village
Tucked between Glendale, Los Feliz, and Eagle Rock is the trendy, two-square-mile neighborhood of Atwater Village, not to be confused with the city of Atwater in Merced County, California. Although it was originally named Atwater when it was first founded in 1902, it wasn't officially called Atwater Village until 1986. In the past, Atwater Village was home to many employees of the nearby Department of Water and Power substation. However, the community eventually grew to include more residents, ranging from Hollywood talent and creatives to business entrepreneurs. This neighborhood is now known as a millennial magnet thanks to its proximity to hip restaurants and thrft shops, its active nightlife, and its high walkability.
If you just moved to Atwater Village and would like to know more about the area, here's a newcomer's guide to the highly desirable neighborhood.
Scenic Backdrops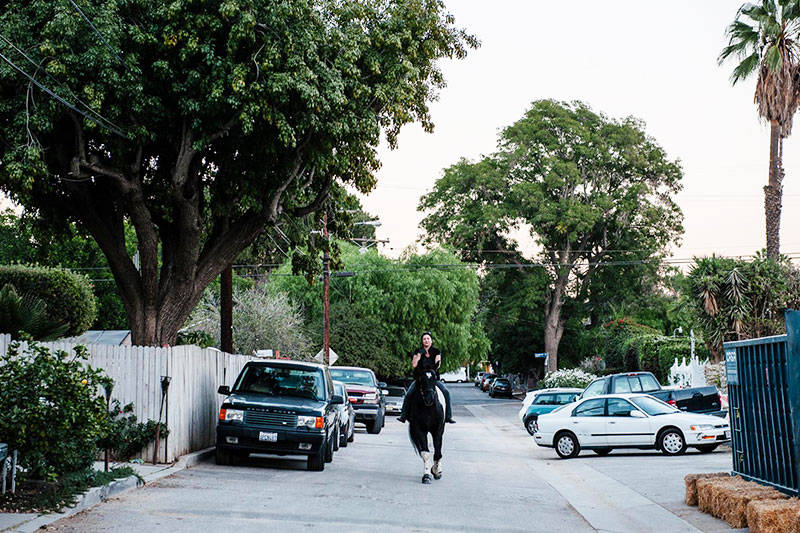 Atwater Village is a neighborhood in the middle of a lot of nature, including mountains to the north and the Los Angeles River to the south. While the neighborhood's northern section offers residents the opportunity to go hiking and explore various scenic trails, its LA River side features activities such as kayaking, fishing, and biking. If you're new to Atwater Village and itching to share some pictures of your new neighborhood on social media, there are plenty of Instagrammable opportunities to do so.
Pedestrian-Friendly Area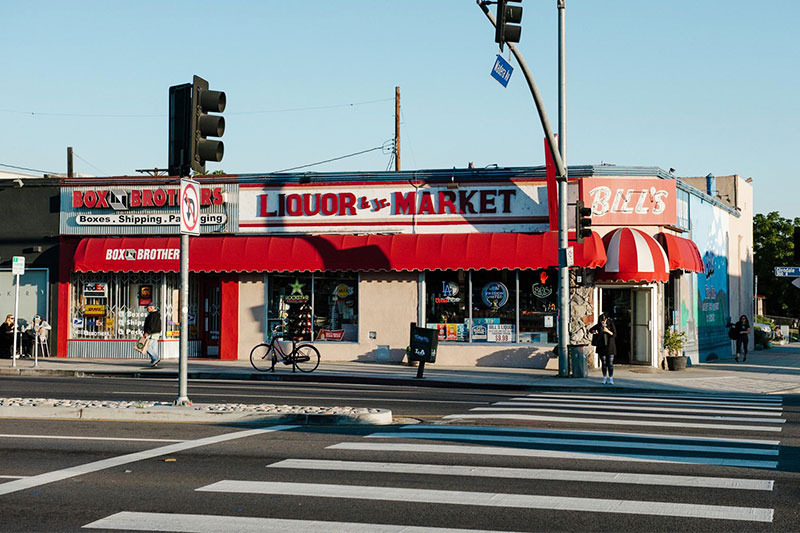 For residents who don't like driving, there's no need to even own a vehicle in Atwater Village—although, it doesn't hurt to own a car in LA. For those who prefer driving, this neighborhood is also located near the 5, 134, and 110 freeways. Atwater Village is an extremely walkable and bicycle-friendly neighborhood with several walking and bike paths heading towards Griffith as well as the LA River. According to Walk Score, Atwater Village is among LA's most walkable neighborhoods with a score of 74, which means most of your errands can be accomplished on foot. For transit-goers, the neighborhood is also conveniently near public transportation, including various Metro bus and train stations.
Diverse Specialty Food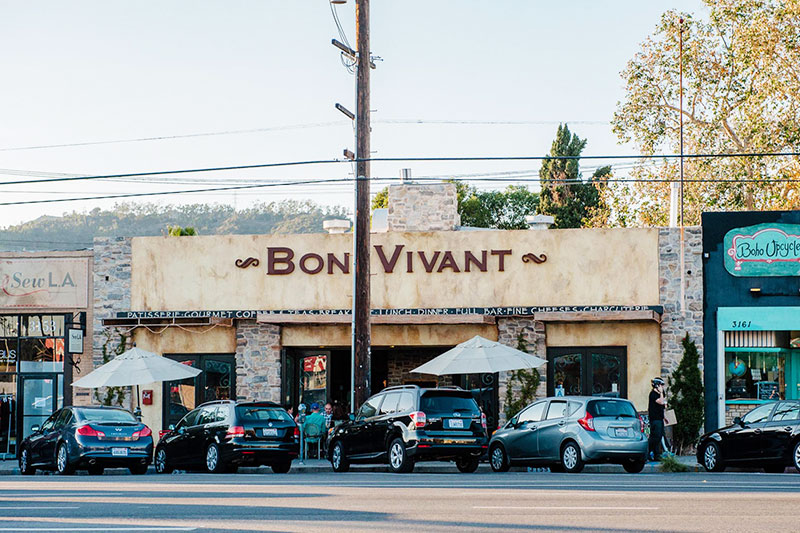 Atwater Village has been praised as a go-to destination for food lovers by several media outlets, including LA Times, Discover LA, and Eater LA, among others. New restaurants are constantly opening in the neighborhood as well, especially along major thoroughfares such as Glendale Boulevard and Los Feliz Boulevard, so dining options are ever-changing. If checking out LA farmers markets is your thing, Atwater Village hosts its popular farmers market every Sunday at 10:00 a.m., sponsored by SEE-LA. The event offers a wide selection of fresh produce, family events, and quality vendors.
Variety of Housing Options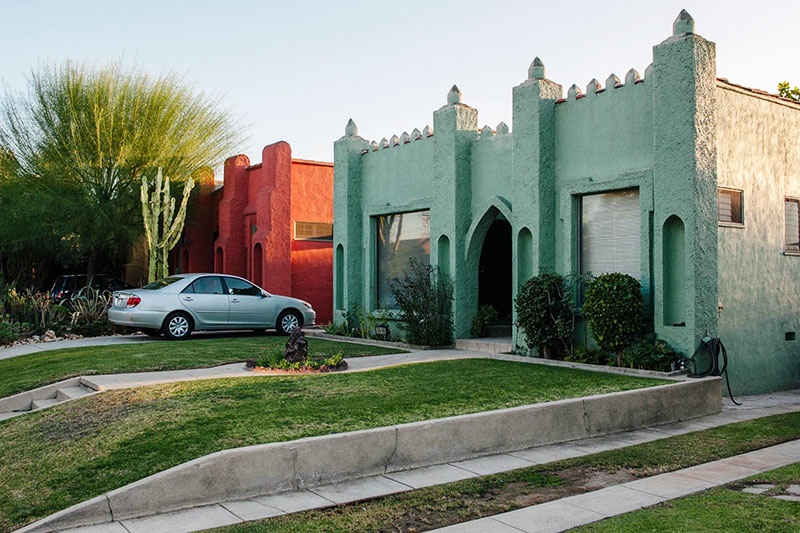 From Spanish-style bungalows and Tudor-inspired cottage homes to high-rise complexes and contemporary condominiums, Atwater Village has all of it—at a price. Home prices in this arearange between the high $600,000s to the mid $1 million. Many of Atwater Village's more affordable residences are located towards the center of the neighborhood and might need some heavy fixing up. However, most properties in Atwater Village are in high demand and sure to be snatched up once on the market. Residential properties closer to LA River and near the town borders at Griffith tend to list around $1 million.
Shopping Galore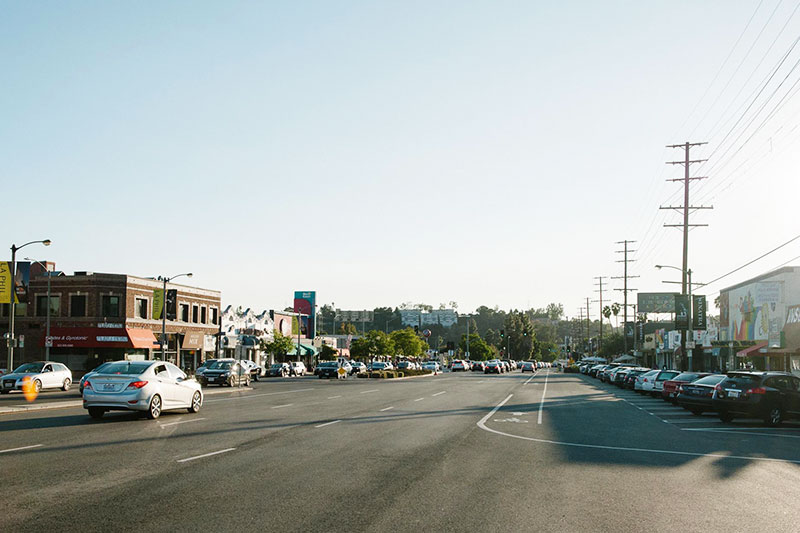 Not your traditional kind of shopping, but for those who enjoy thrift shopping and specialty boutiques, simply head towards Atwater Village's Los Feliz Boulevard and Glendale Boulevard. These streets offer a wide array of things to buy, including clothing, accessories, home decor, vintage items, books, quirky t-shirts, records, pottery, and even mood crystals. If all else fails, there's also a huge shopping outlet about two miles away from the neighborhood called Americana at Brand in Glendale. This popular mall features name-brand stores and luxury shops, and it's also a short 10-minute drive (or a 45-minute walk) away.
Vibrant Nightlife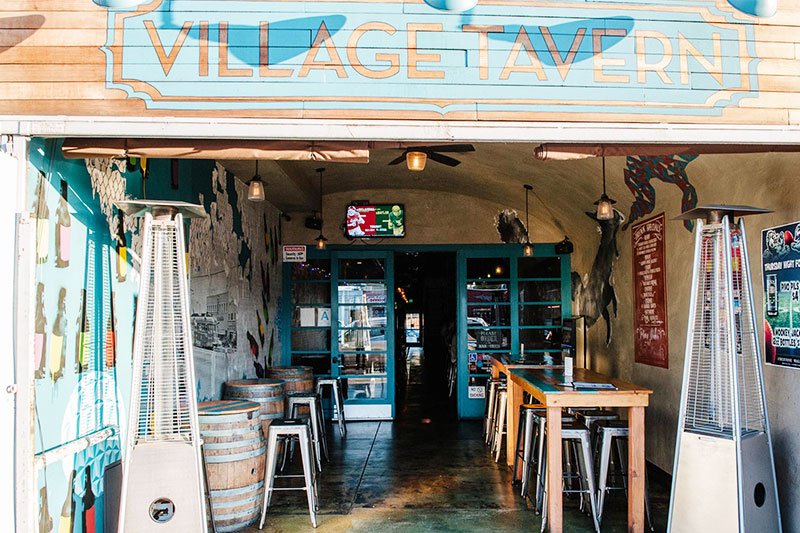 One of the big reasons why Atwater Village is such a millennial magnet is because of its vibrant nightlife. From watering holes and dive bars to spacious gastropubs and dance clubs, Atwater Village offers many options for beer, craft cocktails, and fancy libations. If you're new to the area and searching for a place to relax and grab a drink, there are plenty of areas to choose from, including along Los Feliz and Glendale Boulevards, San Fernando Road, and Brand Boulevard. Here are four bars you'll want to check out in the neighborhood.