These 5 Los Angeles Neighborhoods Are Millennial Magnets
These 5 Los Angeles Neighborhoods Are Millennial Magnets
With great weather year round, expansive mountains and beaches, and an endless trove of career opportunities, it's no surprise that Los Angeles is attracting millennials in hordes. Many newcomers want to live out their Hollywood dreams while others are looking for a good neighborhood to raise their family and settle down.
With a population of over four million people spanning 500-square-miles, which LA neighborhoods are drawing in the most millennials? Here are five Los Angeles neighborhoods where you're more likely to find millennials settling in for the long haul.
Palms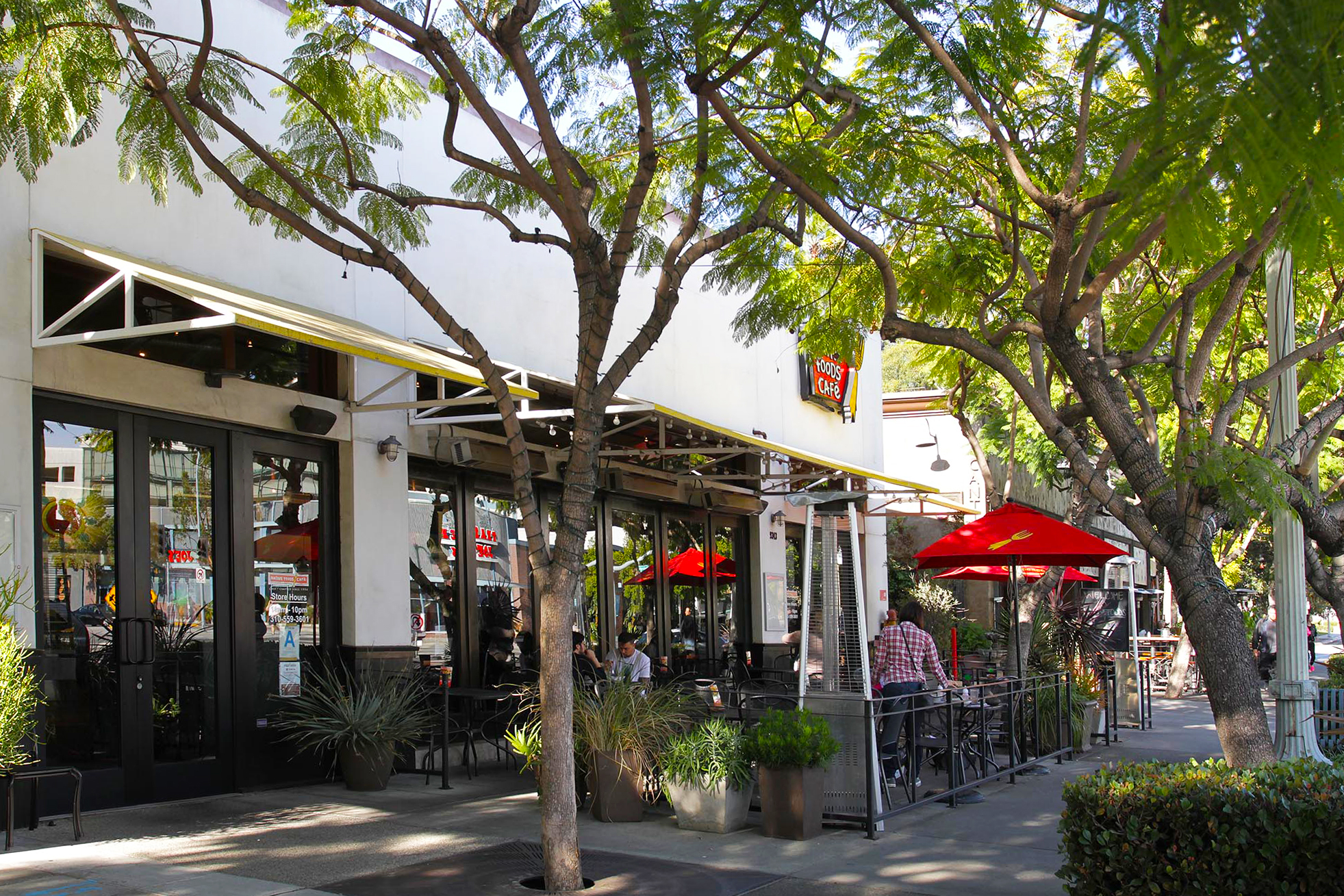 A decade ago, the eclectic Palms neighborhood was completely different. It was, unfortunately, mostly known as the place where Snoop Dogg and his bodyguard got caught up in, let's just say, some legal troubles. However, as the years went by, new developments such as the Metro Expo Line, Downtown Culver, and a string of upscale restaurants transformed Palms into a millennial hotspot.
Millennials are drawn to this neighborhood's convenient and transit-friendly location, making the commute to school or work relatively easy. According to Walk Score, which gives the neighborhood high scores for being walkable and bike-friendly, Palms is a great place for pedestrians and cyclists. This aspect is very appealing for millennials who prefer to give up their cars. Due to the neighborhood's proximity to Downtown Culver, which is always full of activity, there is no shortage of bars, eateries, and entertainment amenities. Local staples include the historic Culver Hotel Bar & Restaurant and the award-winning Mayura Indian Restaurant.
Los Feliz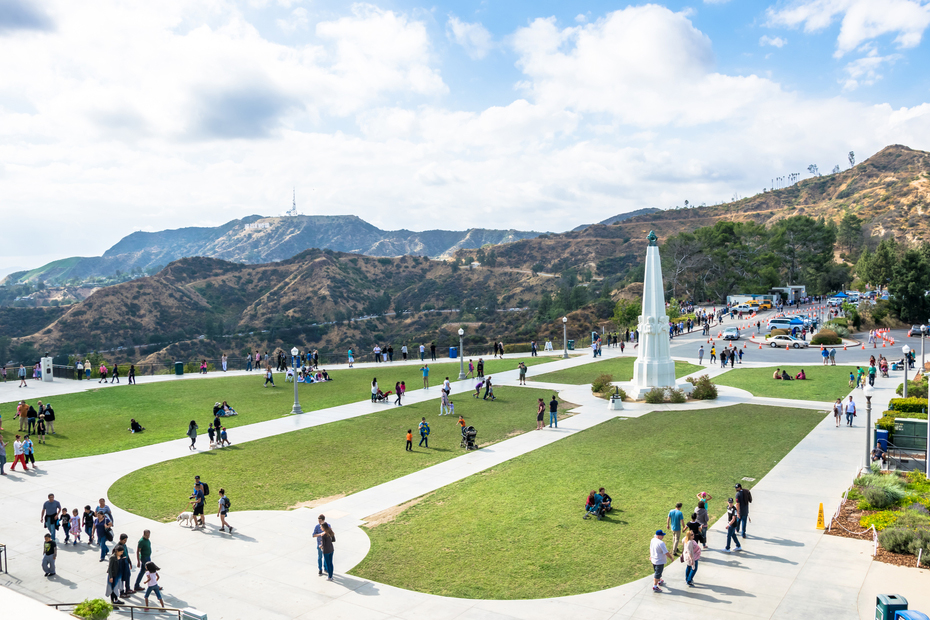 Situated at the border of central and East LA, Los Feliz has become a magnet for millennials. Since property in Los Feliz is still reasonably affordable, a new fad for homeowners living in this neighborhood seems to be house flipping, according to a report from the LA Times.
Known for its artisanal restaurants, weekly swap meets, mom-and-pop thrift stores, and topical bars, there's no shortage of things to do in this neighborhood. Not only is Los Feliz packed with amenities, the hillside enclave is also located near Griffith Park, which is considered one of LA's top attractions.
Even though Los Feliz is in high-demand, it has managed to stay low-key as well. Unlike other prestigious neighborhoods in LA, Los Feliz strikes a balance between fancy and welcoming. One of the local hot spots includes Figaro Bistrot on Vermont, a Paris-inspired bistro that serves breakfast, lunch, and dinner.
Sawtelle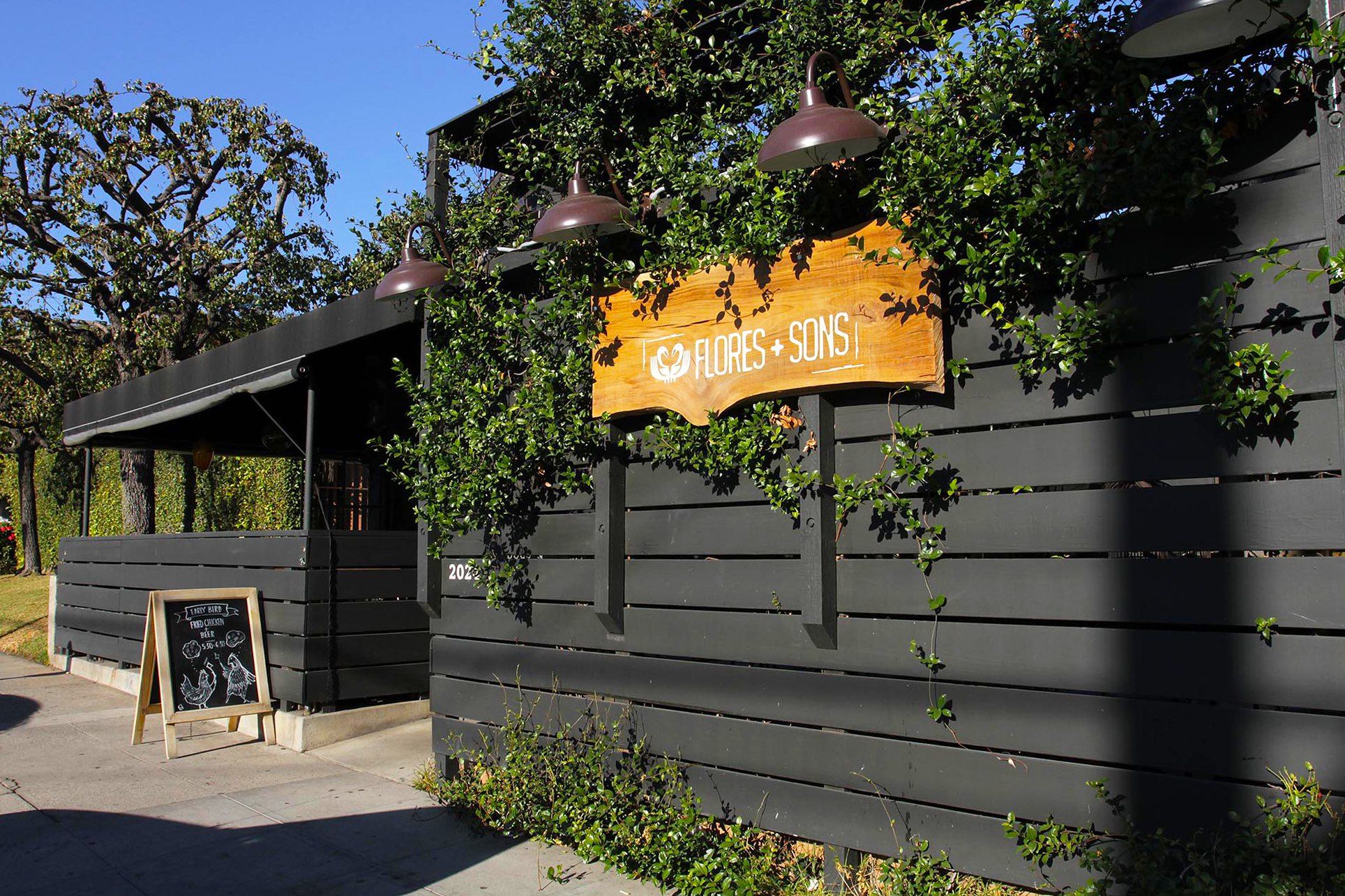 Sometimes referred to as Little Osaka, Sawtelle is a quiet community populated with professionals. The main street on Sawtelle Boulevard is lined with restaurants ranging from handmade noodles and Korean BBQ to New York-style pizza and shaved ice-cream.
Millennials are attracted to this Westside neighborhood because of its endless dining and bar options, which are affordable for both UCLA students and Silicon Beach professionals. Sawtelle is considered on par with the surrounding neighborhoods Brentwood and Santa Monica, but without their hefty price tag.
People are drawn to Sawtelle because of its charming small-town feel and its proximity to other Westside districts. Local staples include Tsujita LA Artisan Noodle for their famous dipping ramen and Nijiya Market for its quality international grocery experience.
Hollywood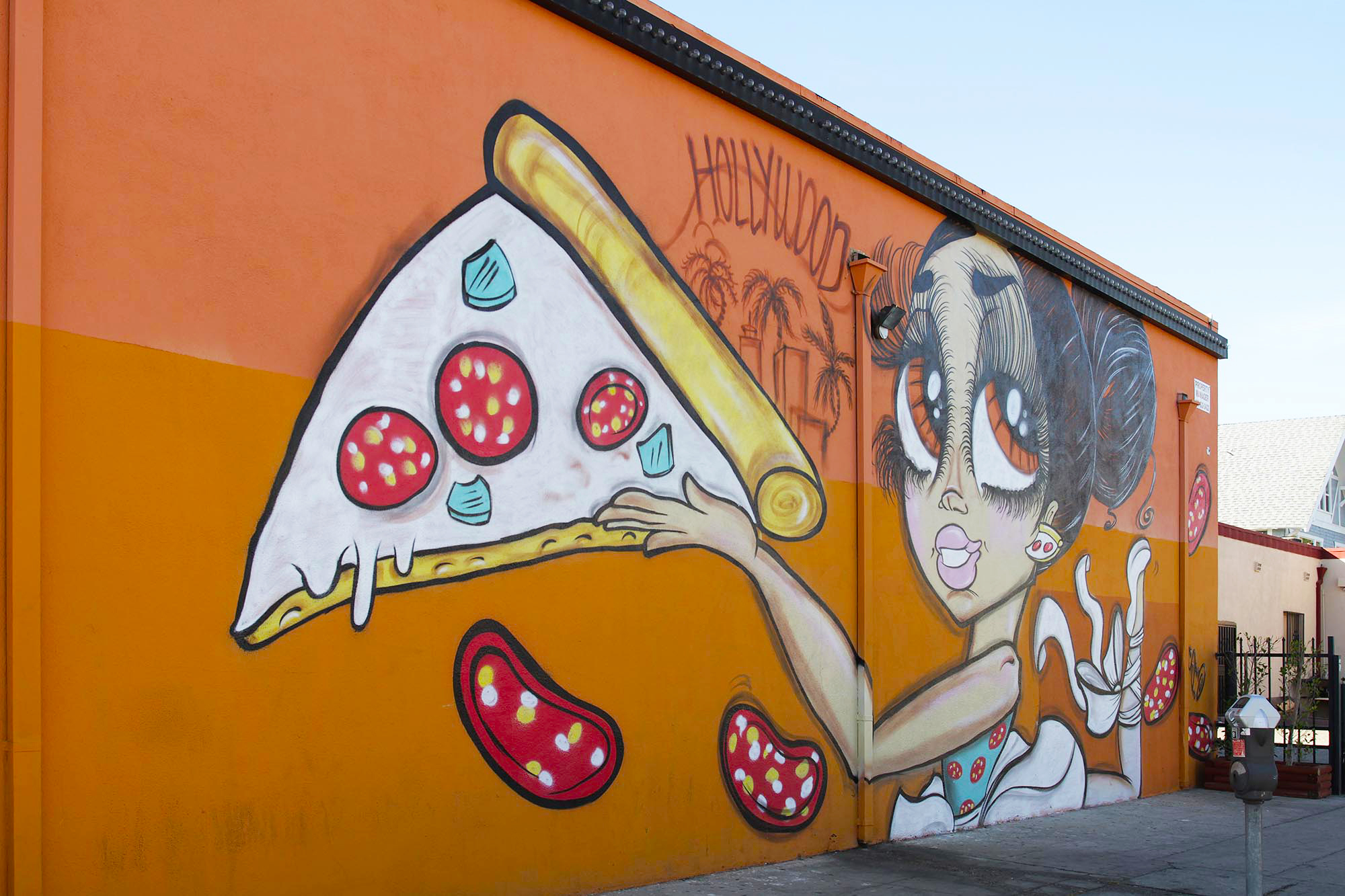 For millennials hoping to live out their entertainment dreams, Hollywood is a great neighborhood to network and showcase artistic talents. This neighborhood is where aspiring actors, musicians, models, and comedians flock to for a chance to experience life in the spotlight.
Up-and-coming comics have their pick of places to perform for open mics such as The Laugh Factory, The Comedy Store, and The Improv . Hollywood is also filled with star-studded bars and restaurants, which include The Magic Castle, The Hungry Cat, and Yamashiro.
Inglewood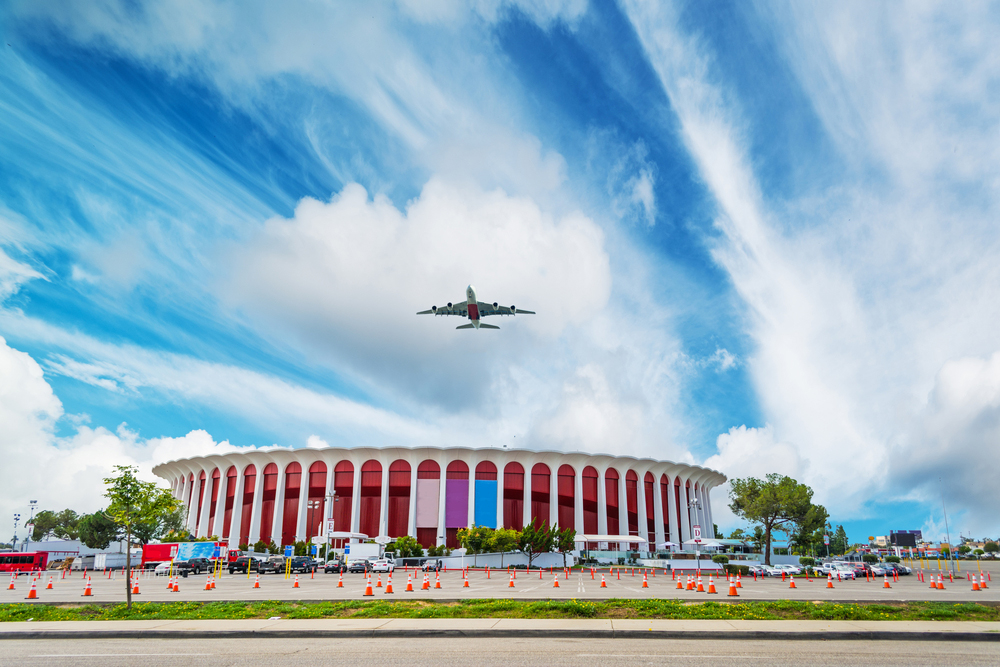 With upcoming developments such as the Chargers and Rams NFL stadium and maybe a new Clippers stadium, as well as the neighborhood's proximity to the flourishing DTLA, more millennials are moving into Inglewood.
This 108-year-old district, which still has several developments in the works, has been the center of attention for many international developers as well as first-time buyers over the past year, and it doesn't look like it's fading from the spotlight anytime soon.
With an array of family-owned shops and restaurants, the neighborhood isn't lacking when it comes to good comfort food as well. Local favorites include Ms.B M&M Soul Food, Stuff I Eat, and The Serving Spoon.