Bay Area Real Estate
Bay Area Neighborhoods That Get the Most Sunshine Per Year
Fog is a notorious (read: dreaded) part of daily life in San Francisco. But it turns out that how much fog you'll experience depends on which neighborhood you live in.
Thanks to the area's microclimates, some parts of the city experience more sunshine on a yearly basis. If more bright days are important for your outlook on life, you might want to look at neighborhoods on the southern points of San Francisco, or on the Peninsula, where sunshine rules the day. Here's where you're almost guaranteed to find some sun, and suggestions for where to bask in the rays outside.
Hillsdale — San Mateo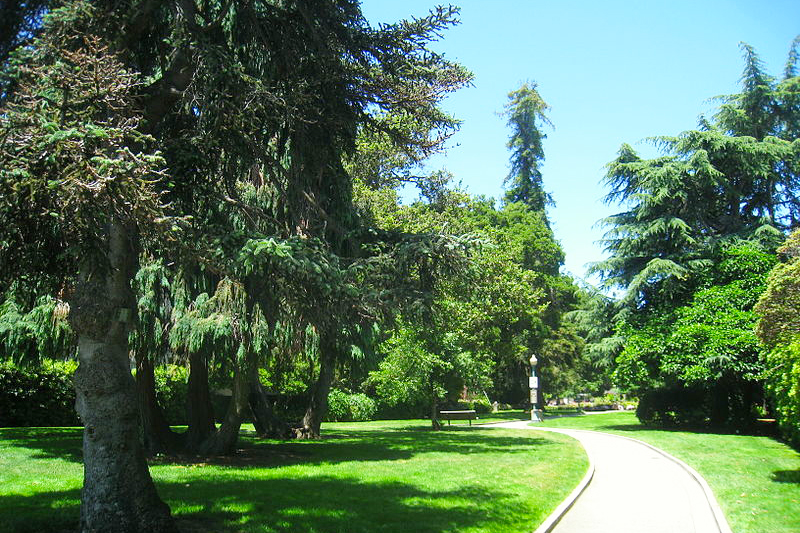 San Mateo's neighborhoods, including Hillsdale and Shoreview, see 265 days of sun and only 21 inches of rain per year (the average rainfall in the U.S. is 39 inches.) There are plenty of outdoor spots to take in a nice day, including the local favorite Bay Trail for biking, walking, and running. In the summer, enjoy weekly outdoor concerts in Central Park and bring a picnic. Not a ton of restaurants in downtown San Mateo offer outdoor seating, but if you head to Fish Market Restaurant you'll sit right on the water with a drink and the fresh catch of the day.
Redwood Shores — Redwood City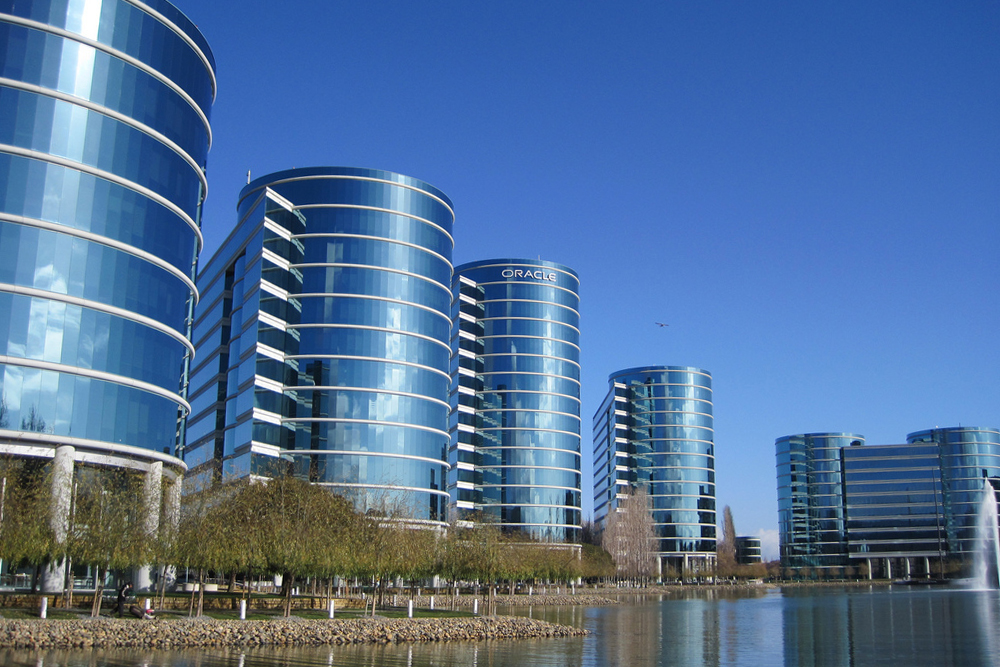 Redwood City residents in neighborhoods like Redwood Shores and Centennial enjoy an average of 255 sunny days per year with an average comfort score of 84 out of 100. That means you'll spend the majority of your time outside comfortably in shorts. Luckily, there are a ton of hiking trails out your door, including the dog-friendly hills at Pulgas Ridge Open Space Preserve and the Purisima Creek North Ridge Trailhead, which offers plenty of shade for all those sunny days. Downtown hosts monthly outdoor festivals, concerts, and events so you can spend even more time outdoors.
Mountain View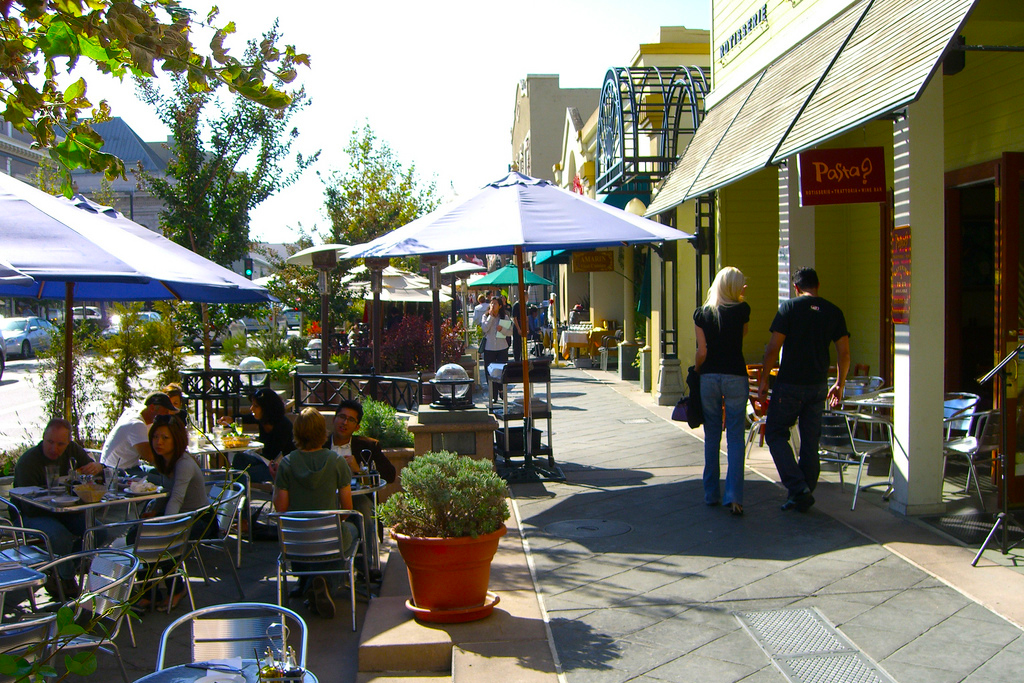 There's a reason Googlers are so satisfied with their lives—besides the free perks, of course. Those 260 days per year of sunshine in Mountain View neighborhoods, like Willow Gate and Wagon Wheel, probably help with job satisfaction. Even if you don't work there, you can still enjoy some of Mountain View's outdoor activities like a walk, bike ride, or kayak trip at Shoreline Park. There are also monthly outdoor concerts at Shoreline Amphitheater and plenty of cafes and restaurants with outdoor seating in downtown Mountain View.
Rossmoor — Walnut Creek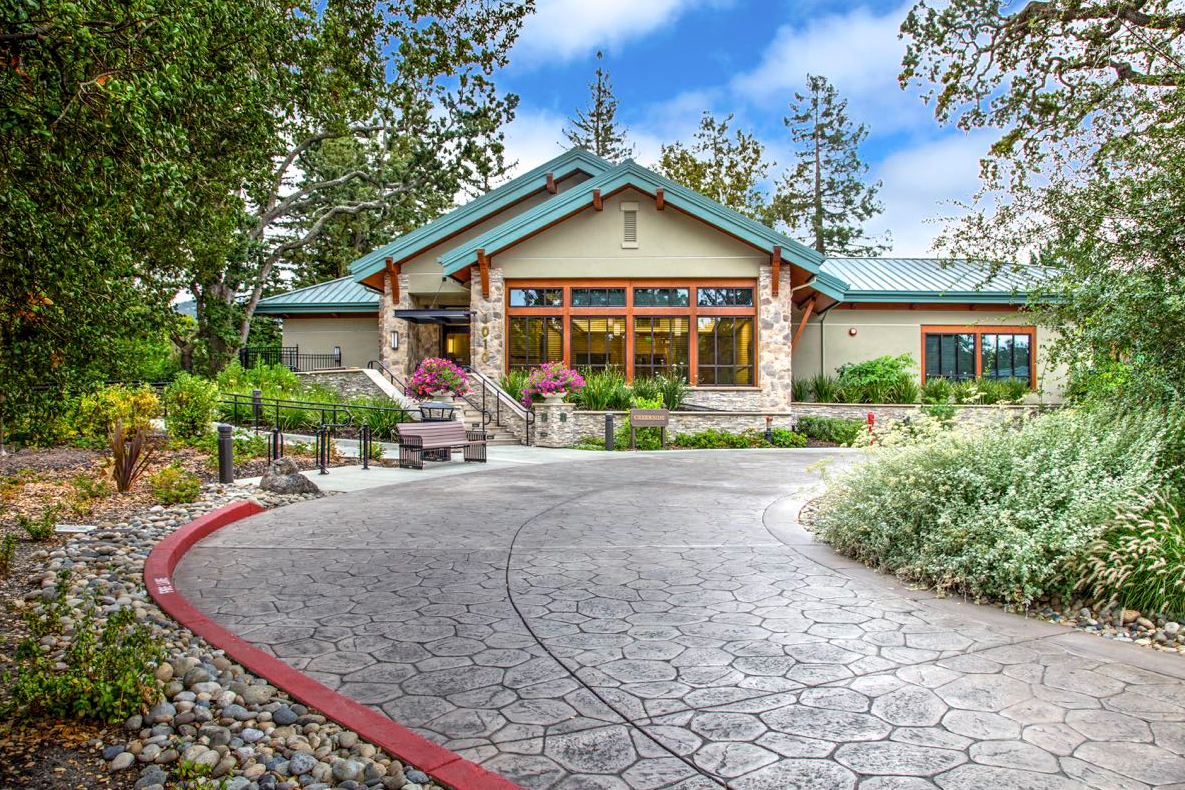 Out in the East Bay, there's also plenty of sunshine to enjoy. In Walnut Creek neighborhoods like Rossmoor and San Miguel, the average temperature in July is a balmy 86 degrees, and residents get an average of 262 days of sun each year. They're likely spending them outside marveling at the succulents of the Ruth Bancroft Garden or hiking at Diablo Foothills Regional Park. When it's really warm, you can even head to Waterworld in nearby Concord, where you'll float in the lazy river and feel worlds away from foggy San Fran.
The Mission — San Francisco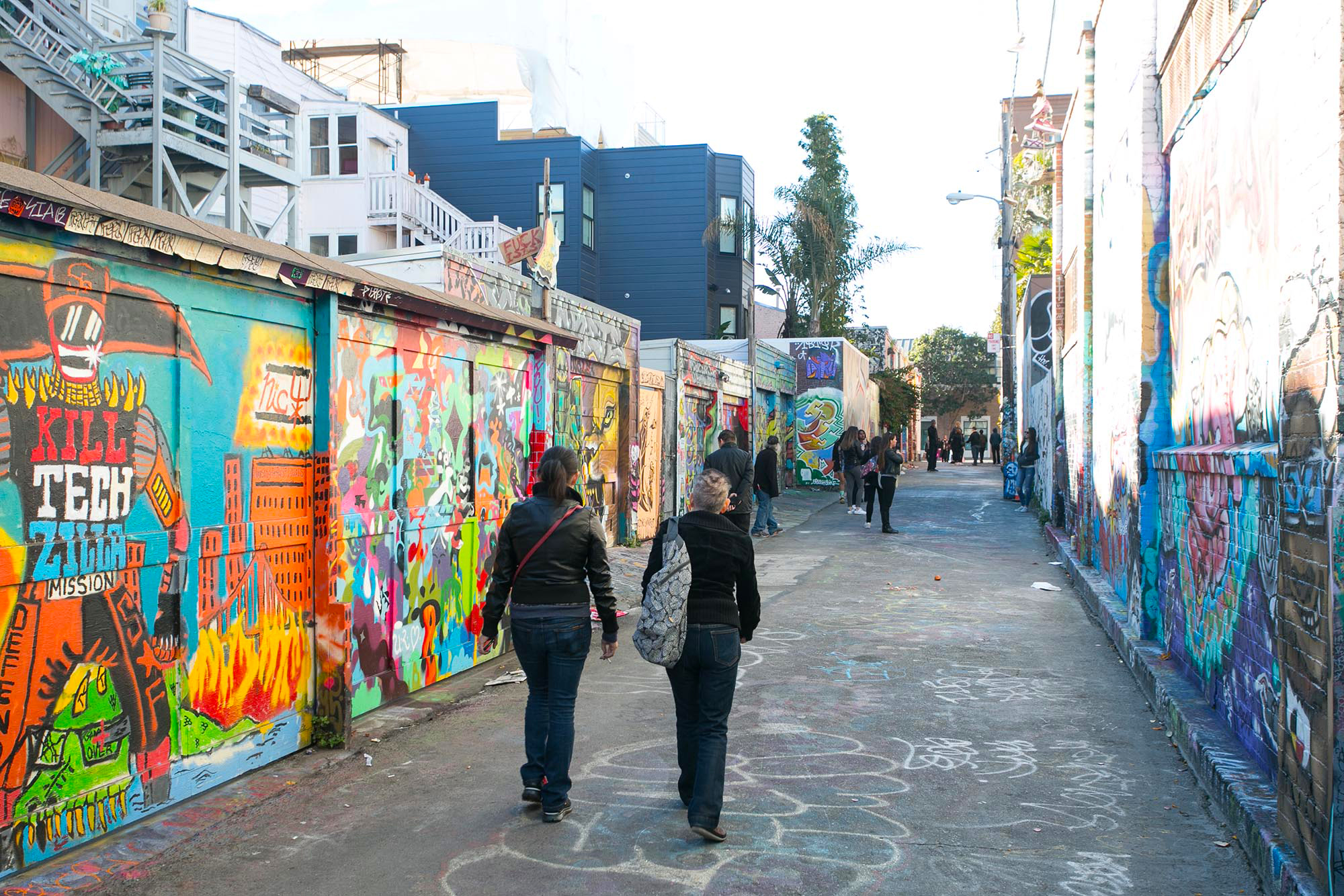 Real estate agents often use more sunny days as a selling point for homes in The Mission. On a beautiful day there, head to Mission Dolores Park. You can take in the neighborhood scene and get to see plenty of dogs out for a walk or playtime. Try a fresh coconut or popsicles from one of the vendors who tend to hang around on nice days. Alternatively, you could go on a walking tour or self-guided stroll and see the neighborhood's famous murals. Don't miss the outdoor seating on the rooftop at El Techo where the views are as much of a draw as the cocktails.
South Beach — San Francisco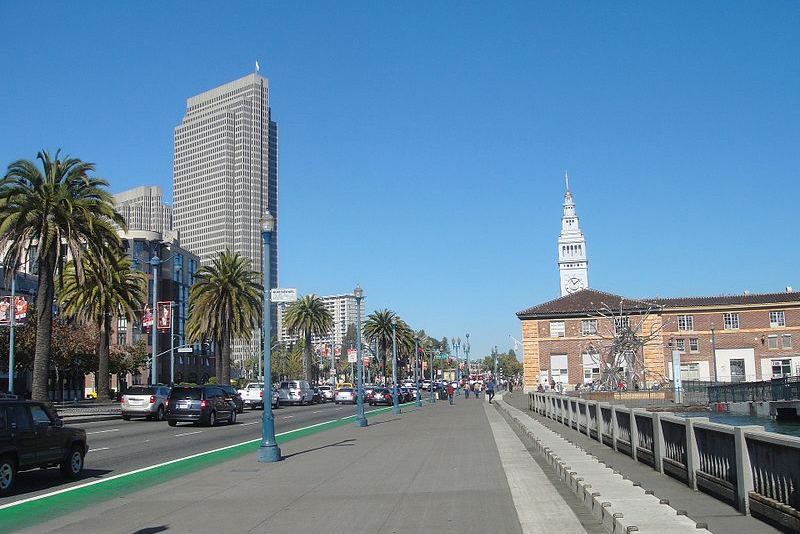 The farther south in the city you go, the more sunshine you'll see. That's why South Beach is ideal. Enjoy the weather at the Ferry Building, or take a jog along the three-mile stretch of the Embarcadero. Visit the cafés along Embarcadero with outdoor seating; you can't do much better than Perry's. Or take in a game and the amazing bay views at AT&T Park. You'll be soaking in the sunshine outdoors while those less-fortunate souls in other parts of the city are dealing with the fog.