Bay Area Real Estate Development
Bay Area Real Estate: SoMa Warehouse District Transformed Into High-Tech Hub
Nowadays, when walking around the multifaceted South of Market (better known as SoMa), it's easy to forget that this modern San Francisco neighborhood was once a warehouse district. From tech entrepreneurs to well-read hipsters to museum curators, the neighborhood's wide array of residents make SoMa feel intellectual and creative. The trendy restaurants, lively bars, and luxury condos give the neighborhood an upscale, contemporary vibe.
High-Tech Hub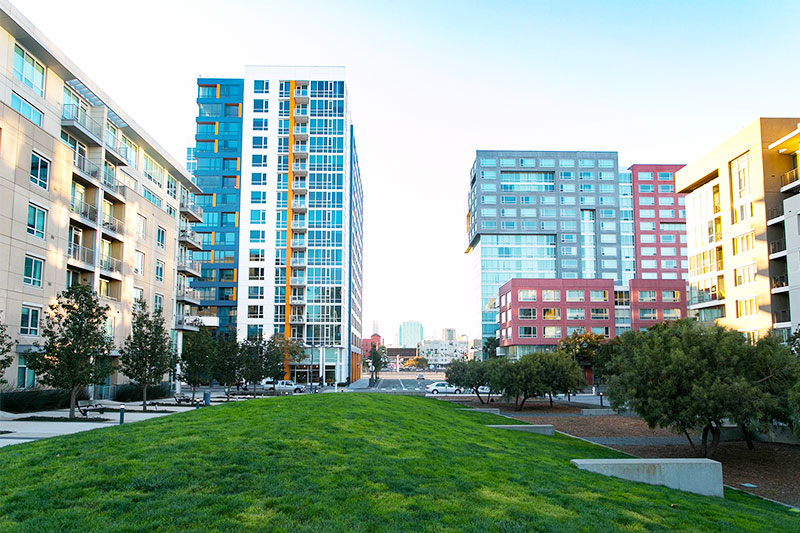 SoMa is home to a bevy of high-tech companies, so the neighborhood has earned a reputation as one of the major hubs of Silicon Valley. The Bold Italic reports that the tech industry occupies 60 percent of SoMa's office space, and that number is likely to grow. Yelp, Dropbox, Pinterest, Airbnb, and dozens of other corporations have a presence in SoMa. In fact, there's a local rumor that The Creamery (the neighborhood's coffee, bar, and bistro spot) is where business deals are negotiated over sweet crepes and juicy burgers.
Many of San Francisco's tallest skyscrapers are also located in SoMa, including One Rincon Hill, the Millennium Tower, and—most recently—the Salesforce Tower, all of which have made a big impact in transforming the city's skyline.
Kathleen Anderson, a San Francisco native, commented:
"When I was a kid, my dad would take me to get ice cream sundaes in SoMa. Back then, it was a hippie neighborhood, kind of had a retro vibe. I never would have imagined that in thirty-something years, some of the world's biggest companies in the world would be here. It's pretty unbelievable."
Stylish Condos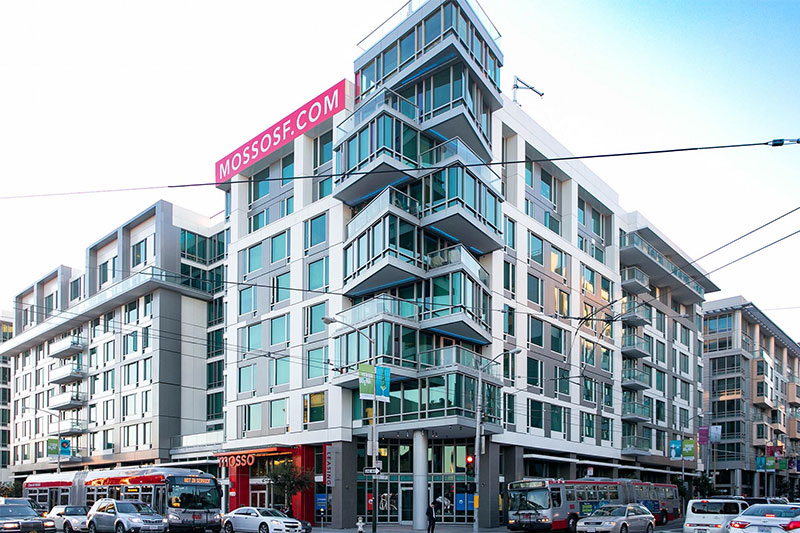 To accommodate the hip and modern professionals who work in SoMa, more condominiums are popping up in the neighborhood. One Rincon Hill, 300 Spear Street, and the Millennium Tower are examples of ultra-high-rise towers that were launched as residential projects to create more homes in the neighborhood. According to The Registry, plans are also underway to redevelop 220 9th Street, demolishing the existing industrial structures to make room for mixed-use complexes that include residential units.
It's no surprise that developers would want to build more homes in SoMa. Not only is the neighborhood a popular choice among professionals who already work in the area, but it's also a very convenient place to live. SoMa is home to San Francisco's few big-box stores, including Costco, REI, and Best Buy. It's also where the San Francisco Museum of Modern Art and the Children's Creativity Museum are located.
Vacant Warehouses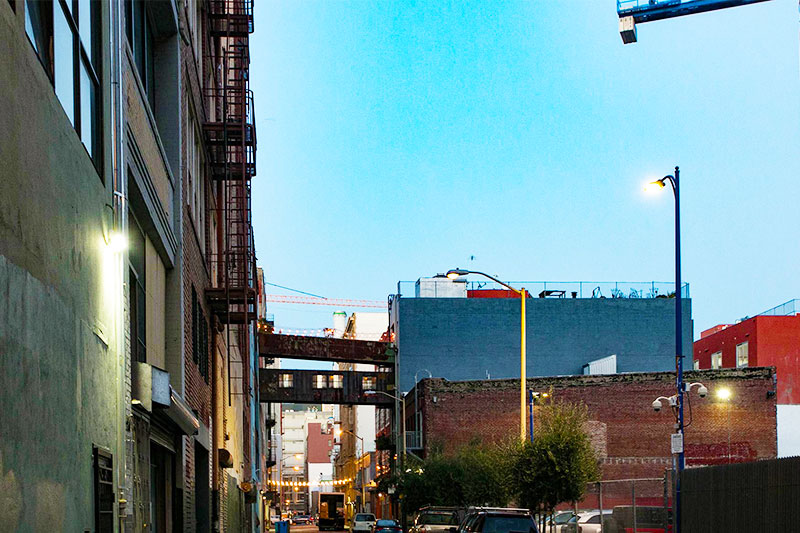 Although SoMa is largely shedding its reputation as a warehouse district, evidence of the neighborhood's former identity are still common sights in the area. In fact, there are many vacant industrial warehouses in SoMa awaiting renovation so that they can be born anew as office spaces, retail shops, art galleries, parking structures, bars, and luxurious condominiums or trendy lofts.
These facades may stand empty now, but it likely won't be long before those warehouses are salvaged and turned into stylish, contemporary spaces. But for now, the juxtaposition of abandoned warehouses and high-tech offices can be a little jarring, an interesting moment in time when past and present stand side by side.
The Home of the Giants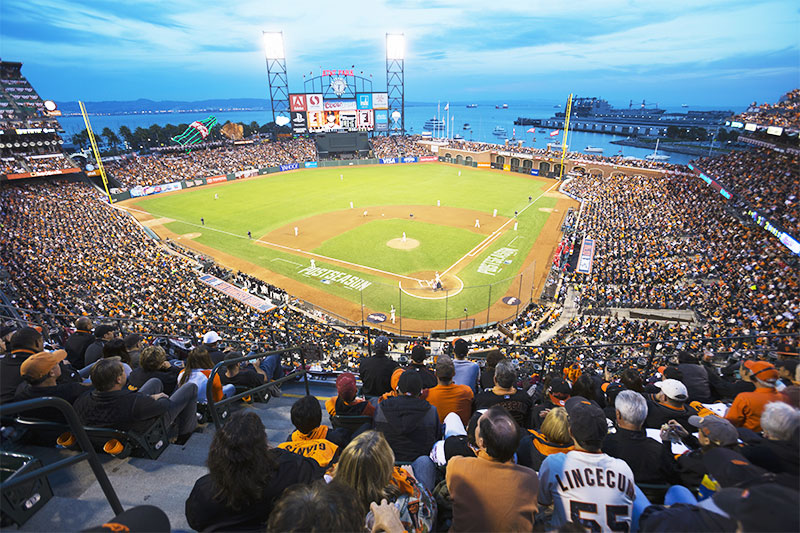 Before recent years made SoMa high-tech central, the neighborhood was best known as a congregation spot for baseball lovers. Nestled in SoMa is one of the most important places in the world for San Francisco's baseball fans. AT&T Park, home of the San Francisco Giants, has a prime spot right along the water. While Giants fans scream for their home team, boaters bob along the shore waiting for flyaway balls to make it out of AT&T Park.