Dallas-Ft. Worth Real Estate
Best Neighborhoods in Dallas-Fort Worth for Buying Your First Home
If you want to buy a home in a thriving market where you'll never have to shovel snow, Dallas might be calling your name. Although home prices in the metro Dallas-Fort Worth area have grown substantially in post-recession years, the trend is finally slowing down, and the area is once again becoming a more accessible market for first-time homebuyers.
While your head may be turned by a sleek condo in Cedar Springs or a charming Tudor in University Park, you may have to wait until your bank account catches up to your dreams. Until then, check out some of these more affordable neighborhoods and suburbs that you'll love to call home.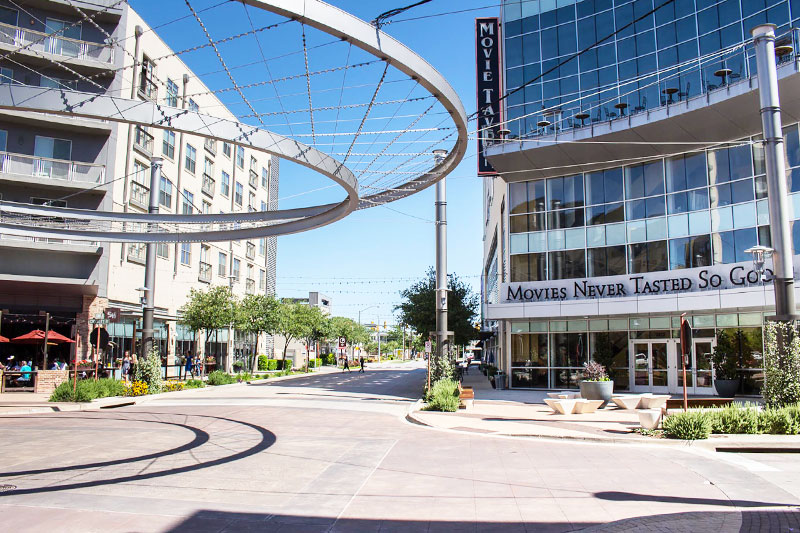 An excellent choice for those on the Fort Worth side of the metroplex, Arlington Heights is a relatively affordable area to buy a condo or small home; current prices start around $60,000. The southern part of this neighborhood offers more affordable homes, but more luxurious houses west of the Cultural District near Camp Bowie Boulevard can go for more than $1 million.
Arlington Heights is one of the most thriving and exciting neighborhoods in Fort Worth, where locals love to come and hang out. The Cultural District in this neighborhood offers easy access to parks, museums, bistros, live music, brewpubs, and quirky artisan shops. Some parts of the neighborhood are noisier because they're close to Texas Christian University, but it's a walkable, active community with a lot of greenspace to enjoy.
Bryan Place, part of Old East Dallas, is a neighborhood with character. Dallas has relatively few condominiums and townhomes compared to many other cities, but Bryan Place is a part of town where buyers can typically find attached homes for purchase—some starting in the low $100s.
There's also a significant number of traditional-style homes mixed in, which gives the neighborhood a refreshingly unique character. Plus, Bryan Place is close to popular locations like the Dallas Farmers Market and the trendy Uptown district.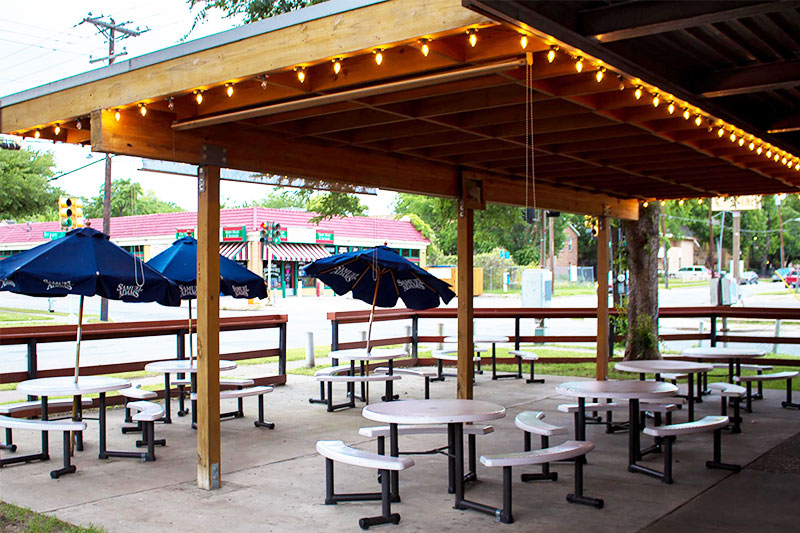 Old East Dallas is a large neighborhood with a variety of home styles and prices. With current prices ranging from high $100s to $1,000,000, there's a home to fit most budgets. Homes on the cheaper end of the price range tend to be in the northern section of the neighborhood.
Old East Dallas is close to independent cafes like Jimmy's Food Store and Fiction Coffee, and easy access to nightlife in nearby Deep Ellum makes this neighborhood a fun place to call home. Parking is sometimes a challenge to find here, but that encourages people to get out and walk around. It's also close to DART bus stops and light rail stops, making it easy to go car-free.
Oak Cliff is one of the great comeback stories of the Dallas area. While it was once known among residents as a place to avoid, it's now the site of some exciting new developments and projects, and new residents have brought with them trendy restaurants and charming boutiques.
Oak Cliff is a pretty big area, so it helps to narrow down the search. The Elmwood neighborhood has a wide range of home styles, but mainly consists of single-family homes. Many houses here date back to the 1920s and have been rehabbed, lending a lot of character to the area. The current price of homes in Elmwood range from high $100s to high $300s, and it's just a short distance away from the trendy Bishop Arts District in Oak Cliff.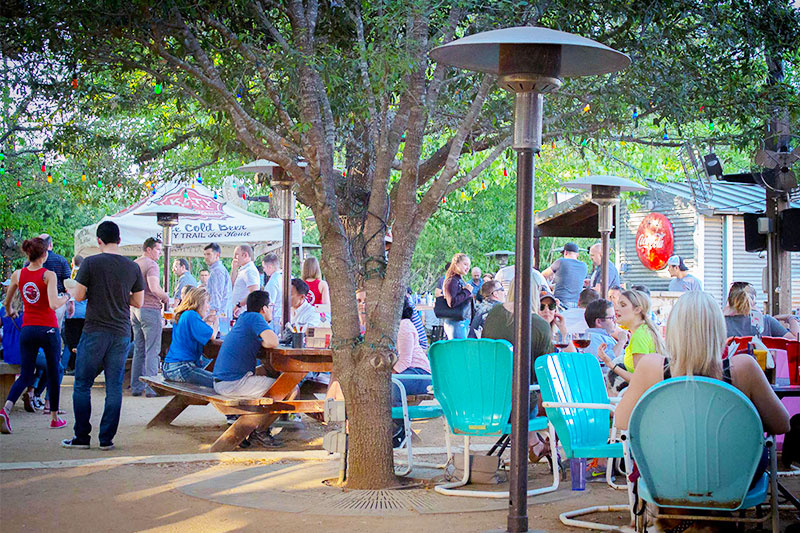 Oak Lawn is busy and vibrant. It attracts an eclectic mix of residents and makes everyone feel welcome. Don't think you can afford it as a first-time buyer, since it's not the most inexpensive neighborhood in the city?
Believe it or not, if your heart is set on living in this lively, welcoming community, it might be within your reach—if you're willing to wait for one of the more affordable homes to come onto the market (and especially if you're willing to put in a little TLC to make it your own.) Current prices range from high $700s to around $4,500,000, and home styles include everything from condos to Craftsman. The upscale Turtle Creek neighborhood borders the edge of Oak Lawn, too.
There's something for everyone in Oak Lawn, from a variety of home styles to plenty of entertainment. There's a reason locals love to hang out in this neighborhood, and it's not just because of the fabulous bistros and the well-kept parks. This is a friendly, walkable spot, and it might be worth starting to put down some roots here as soon as you can.
Garland is surprisingly affordable, especially compared to neighborhoods within Dallas proper. As one of the older, first-ring suburbs, Garland offers easy access to both Downtown Dallas and North Dallas. This makes commuting as simple as possible in the sprawling Dallas area, but the area still has great public transportation options, including DART bus stops and a light rail station in Downtown Garland.
The La Prada neighborhood in Garland is particularly affordable, with current prices ranging from high $100s to mid $200s. Most homes in this neighborhood were built after the early 1970s, and sprawling ranch homes on quarter-acre lots are common. It's easier to find a nice, comfortable house in La Prada with all the conveniences of the suburbs nearby.