Best Suburban Cities With Easy Commutes to Palo Alto
Best Suburban Cities With Easy Commutes to Palo Alto
Most Bay Area residents know Palo Alto is a big employment hub in Silicon Valley. The city houses the headquarters of Hewlett-Packard, Tesla, Nest Labs, Quora, E-Trade, and more.
It's also right next door to Mountain View — the home of Google — and Menlo Park — home of Facebook, so it's no surprise that Palo Alto is a prime spot for interested buyers who are in the market for a new house.
However, not everyone can swallow the price tags on homes in Palo Alto. The median listing price checks in at a staggering $2.5 million. The real estate climate is also hyper-competitive with homes getting picked up in a flash.
Luckily, commuting is a viable option for those who work in the city thanks to BART, Caltrain, and Highways 101 and 280. So if you've found a job or are considering taking a new job in Palo Alto, here's where you might want to consider living if you wish to commute.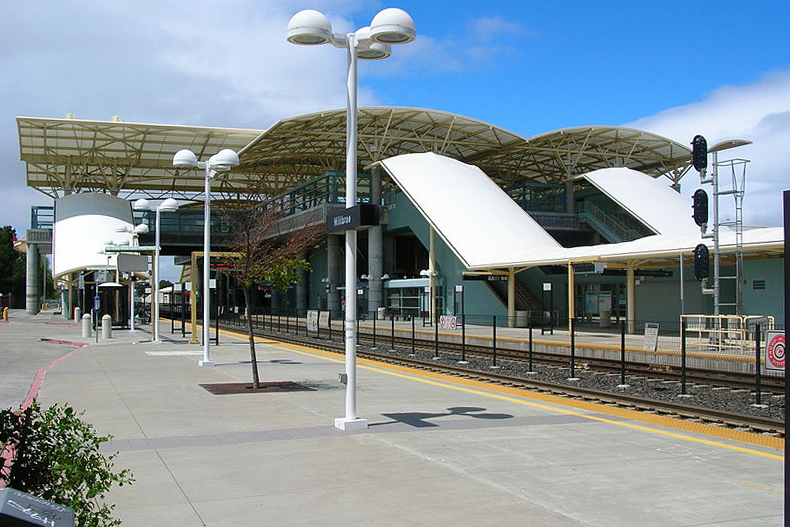 Homes in this Bay Area city don't come cheap — with a median home value of $1.7 million — but it's a far cry from Palo Alto's prices. Millbrae residents enjoy relatively smooth commutes south to Palo Alto, avoiding the brunt of traffic which tends to travel north on Highway 101 during the morning rush hour. The heart of Millbrae is also just a couple miles away from the San Francisco International Airport, making this city an appealing option for frequent travelers.
An added benefit to living here is that the town has a reputation for having some of the best schools in the Bay Area. Millbrae residents also have the luxury of being close to many hiking spots just across the 280, including McNee Ranch State Park and San Pedro Valley County Park.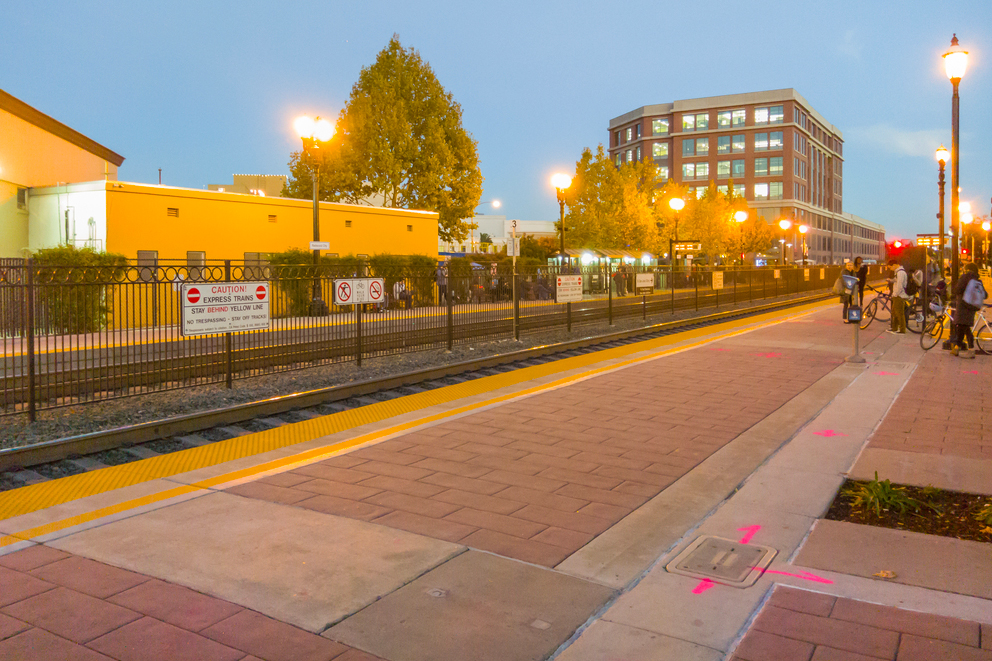 Located just north of Palo Alto, Redwood City has many neighborhoods which could fit for those looking for a short commute, The two cities are only a few exits apart on the highway. Median home values in the Palm Park, Roosevelt, Redwood Oaks, and Woodside Plaza neighborhoods offer a particularly good value, ranging from $1 million to $1.4 million.
Downtown Redwood City offers numerous options for restaurants, retail, and entertainment, including multiple boutique shops and a movie theater. Plus, residents looking to get into San Francisco on the weekends will enjoy that Downtown SF is only a 30-minute Caltrain ride away.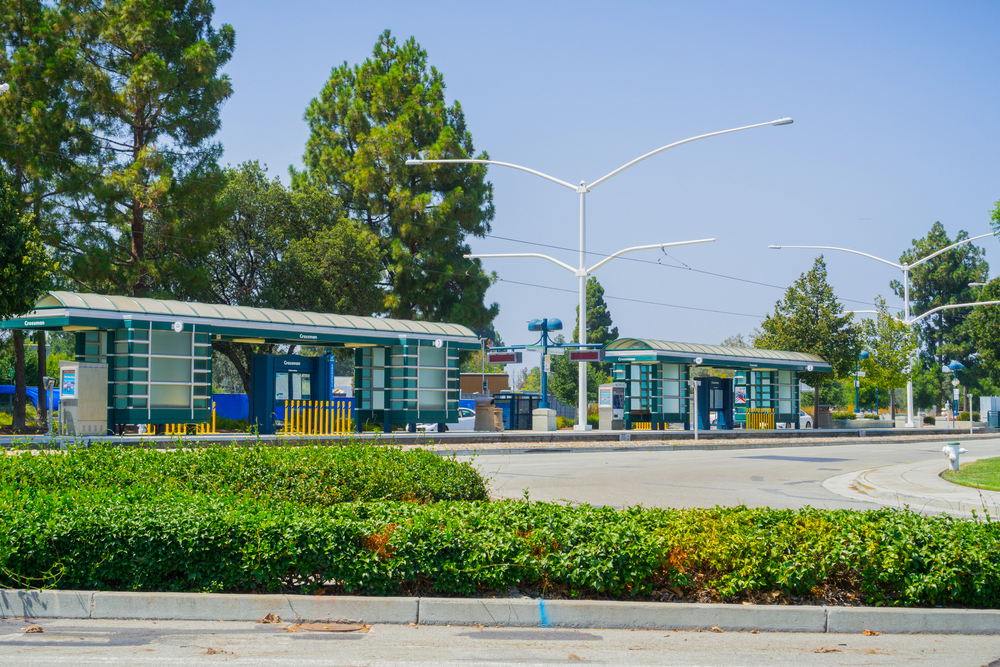 The appealing thing about Sunnyvale to homebuyers is that the price range of available homes is quite wide, from affordable properties in the $300,000s all the way up to luxury houses at $2.5 million. Buyers planning to commute to Palo Alto can easily drive the ten miles to work or they can ride the Caltrain for just 20 minutes to the Palo Alto station.
Within the Bay Area, Sunnyvale has a relatively central location, so residents have easy access to plenty of attractions, including Six Flags Great America, the Rancho San Antonio County Park, and the Boomerang Bay water park. Plus, San Francisco and San Jose are just a straight shot down the highway in either direction.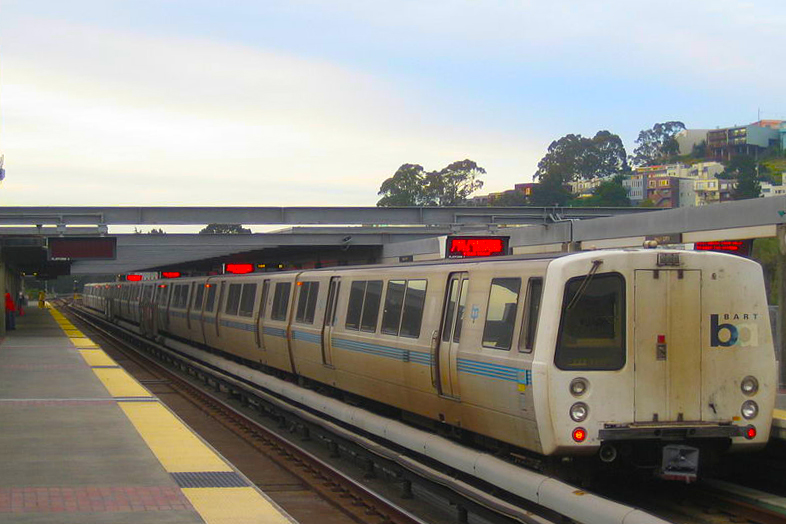 In a region where median home values typically top $1 million, Daly City is a breath of fresh air. The median home value sits just over $900,000, making this city relatively affordable by comparison. Not only does the city border the Pacific Ocean, offering a nice breeze year-round, but it's also only a 30-minute drive from Palo Alto. Daly City is also the last stop you'll hit before reaching San Francisco up north, so homeowners here have easy access to the city for weekend fun.
The city itself also has plenty to offer in the way of recreation, including numerous parks, such as the Woodlawn Memorial Park and Mussel Rock Park.