Bill Gates Drops $80 Million on 25,000 Acres Outside Phoenix to Create 'Smart City'
Bill Gates Drops $80 Million on 25,000 Acres Outside Phoenix to Create 'Smart City'
Microsoft founder and all-around very rich person Bill Gates just dropped nearly $80 million for 25,000 acres in a Phoenix-area property called Belmont. He paid for the majority of it in cash because, well, he can, according to Business Real Estate Weekly of Arizona.
The property he invested in has renewed aspirations of becoming a full-fledged master-planned community. That was the plan when the original investors, Engle Homes/Arizona Inc., purchased the property for roughly $75 million before going bankrupt. Now, the Belmont master plan is back on track, this time with the backing of a technology mogul. The hopes are that his involvement will spur planning and development sooner than later in order to create a "smart city."
The area, which includes land on both sides of 339th Avenue and Interstate 10 and is just west of Buckeye, is zoned for 80,000 residential units as well as almost 4,000 acres of commercial, industrial and office space. 470 acres will also be set aside to build public schools.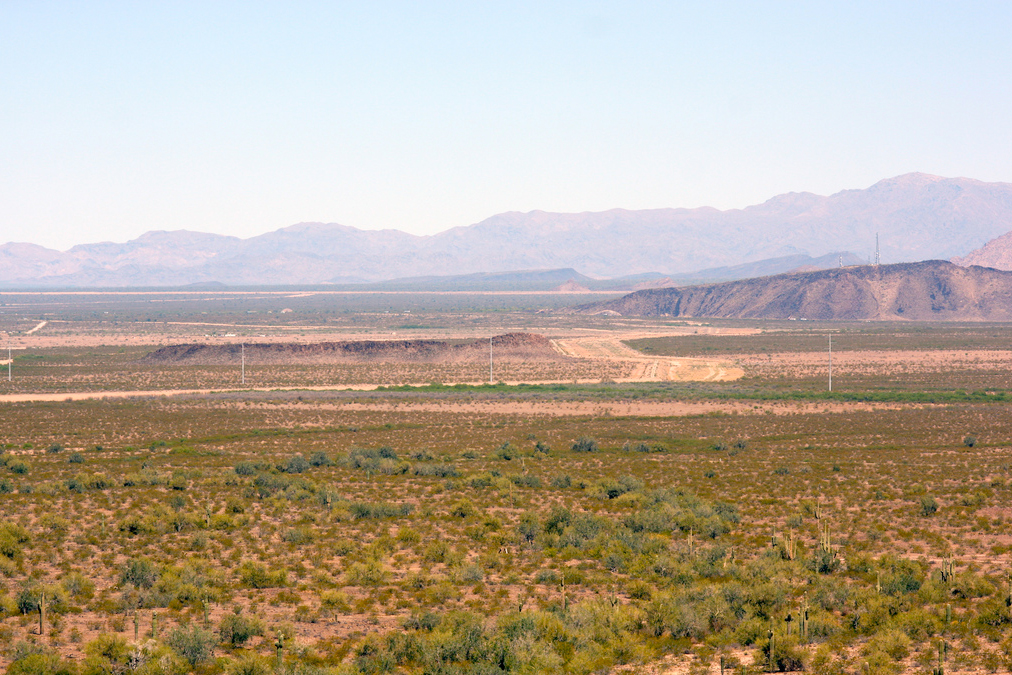 Taking advantage of the location near Interstate 10 and the future alignment of Interstate 11, Belmont would become "a forward-thinking community with a communication and infrastructure spine that embraces cutting-edge technology, designed around high-speed digital networks, data centers, new manufacturing technologies and distribution models, autonomous vehicles and autonomous logistics hubs" per a press release.
The community would provide a great deal of growth for the future of the valley. According to AZ Central the Belmont partners see the future of the community and its population akin to nearby Tempe (population 182,000). Real estate attorney Grady Gammage, speaking for the development firm, said the partners are taking their time in order to "rethink" a community that isn't just led by homebuilding alone but one that is fully sustainable before selling off plats to builders.
As for when homes will be built and available for sale, no details were not immediately available.