Comparing Dallas Neighborhoods: Uptown vs. Northeast
Comparing Dallas Neighborhoods: Uptown vs. Northeast
The past few decades have brought about a major transformation in Dallas. With strong roots in oil, cattle, and farming, Dallas was the quintessential Texas town. There's a reason why they christened their football team the Cowboys.
However, those foundations are now being used to make significant additions to the fields of banking, international trade, technology, and virtually every major segment of the modern economy. Those changes are reflected in its many new and revitalized neighborhoods. The communities known as the Uptown and Northeast neighborhoods are perfect examples of the new personality of Dallas.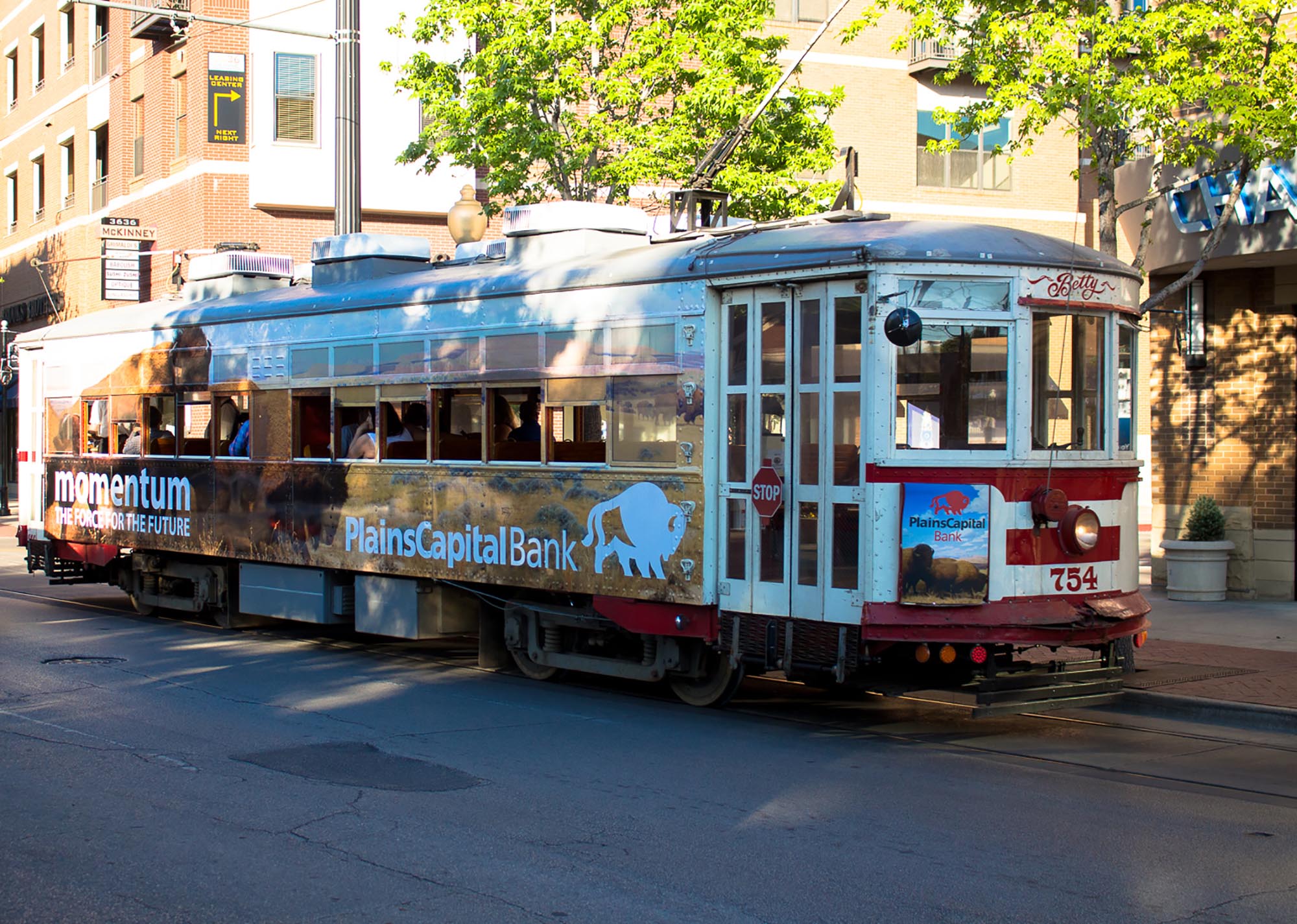 Uptown: Urban Delight
It was just a generation ago that Downtown Dallas and the immediate areas around it were essentially only nine-to-five environs. Workers left their jobs at the end of the day and there was little to no shopping or dining in the evenings. However, that has changed dramatically, thanks to the rapidly growing neighborhood of Uptown.
Visionary developers decided in the late 1990s to turn their attention to the large number of professionals who were coming to the city from other urban areas. They lamented the lack of easy access to housing and amenities that are commonly found in other large cities. That, however, is no longer the case.
The Uptown area is now known nationally and is an important recruiting tool for many Downtown firms. The area has rapid transit access and is walkable to many jobs. The many new restaurants, shops, and lodging opportunities are on par with any major city and its newness and cleanliness is especially appealing. Although undergoing rapid transformation, the Uptown neighborhood still has remnants of Dallas' storied past. The Old Warsaw is one of Dallas' longest-standing institutions, serving up French cuisine since opening their doors in 1948.
Moreover, the neighborhood just keeps getting better. With the burgeoning Dallas Arts District's many museums and venues including the popular American Airlines Center, you can walk to activities virtually every day and night. Weekends see a wide variety of events and the Uptown area is at the juncture of several major highways if you want to venture out to other locations.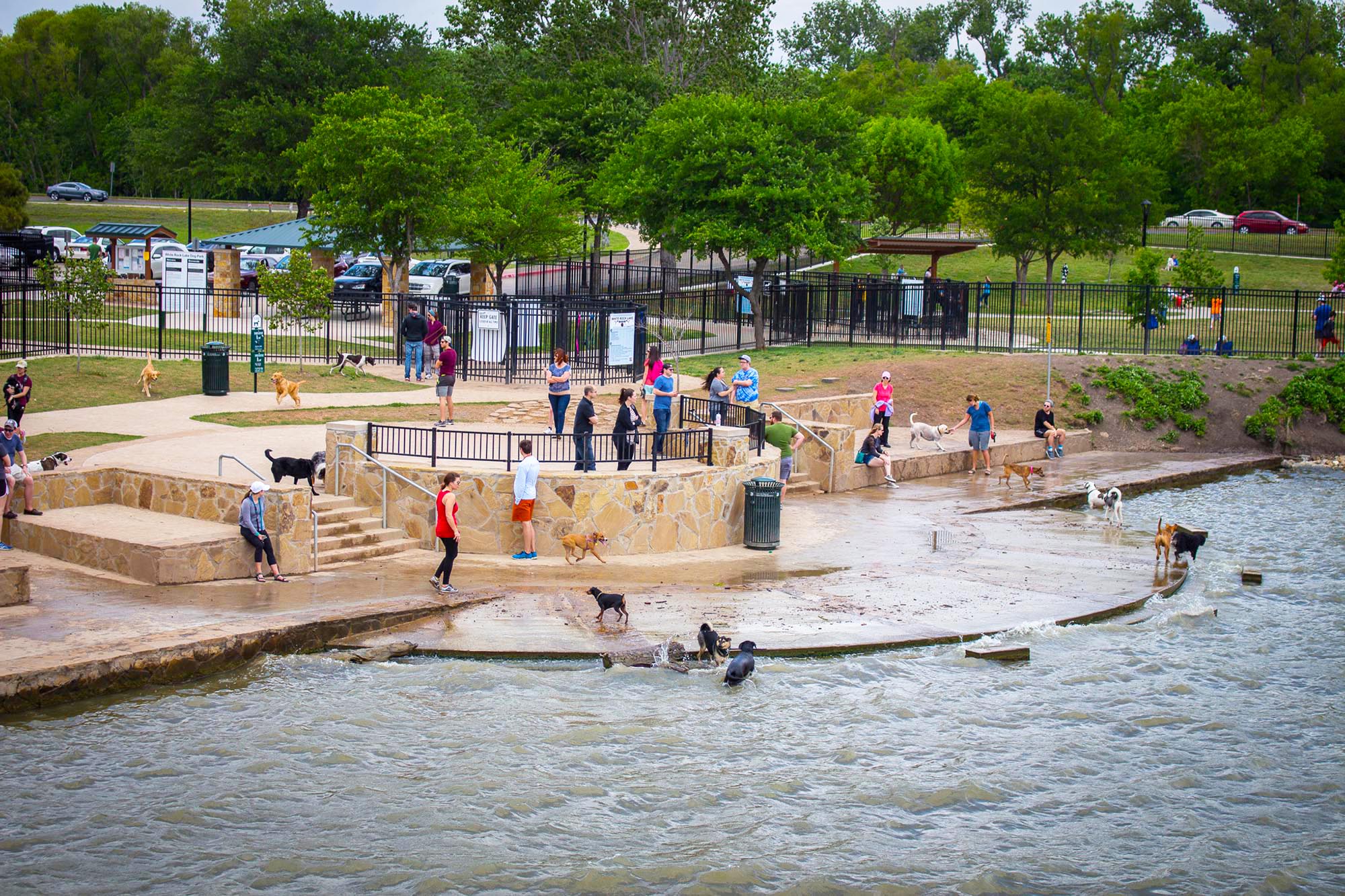 Northeast Dallas: Culture, Class, and Modern Lifestyles
If you want to understand how Dallas has added neighborhoods such as Uptown while protecting and nurturing its roots, a day in the Northeast community will provide the perfect insight. Especially if you enjoy tree-lined streets with jogging and biking areas, you will find great options for living in Northeast Dallas.
Many of the existing homes were built in the mid-1940s and a large number of them have been fully updated. Yet, they maintain their character and that air of stability, with many Dallasites making full use of the parks and friendly environment. The area is now attracting a number of professionals who appreciate the new and trendy condos with easy access to all parts of Dallas. The addition of DART trains has cultivated a number of trendy areas around the stops and you'll find an eclectic array of boutiques, shops, and eateries. Northeast Dallas is also home to one of the first true Italian restaurants in the city, Campisi's, whose Mockingbird Lane location has been open since 1950.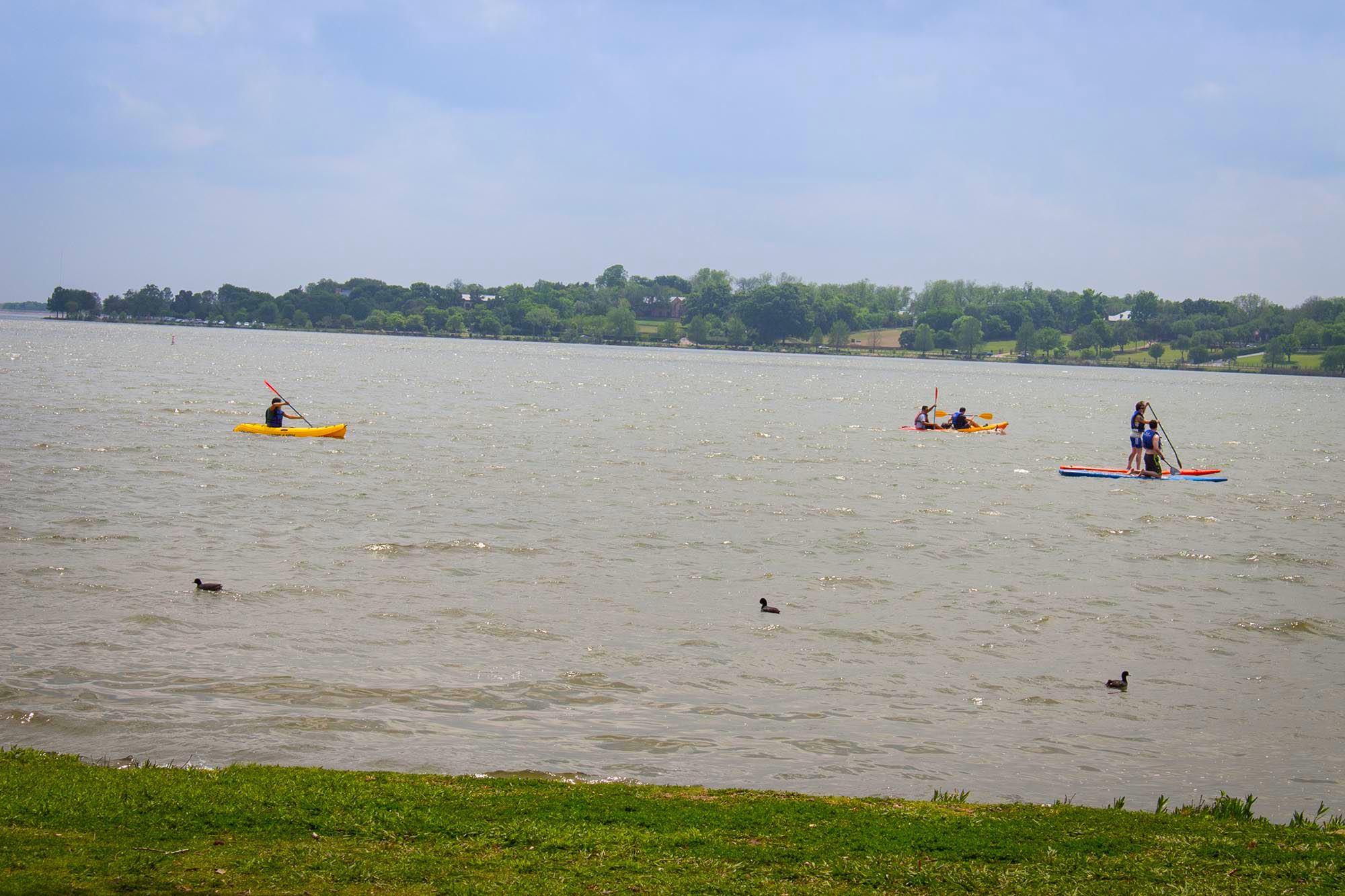 A magnet for many is the nearby White Rock Lake area with its water activities and many jogging and biking trails. Reminding some of the role Central Park plays for New York City, this area offers a chance to get away and work out in a safe, pleasant environment.
While these two neighborhoods highlight some different lifestyle options, they share the advantages of the vibrant and rapidly growing international destination of Dallas.