Los Angeles Real Estate
Could Marina del Rey be the new downtown of the Westside?
Marina del Rey is an unincorporated seaside district in Los Angeles that has a rich history dating back over two centuries. The community has undergone so much change throughout the years that it's difficult to imagine that the area used to be referred to as a swamp, frequented primarily by fishermen and duck hunters. However, thanks to the work of several key developers, including M.C. Wicks, Louis Mesmer, Moses Sherman, and Abraham Lurie, Marina del Rey is now known as one of the nation's most affluent harbor communities, with the world's largest man-made small craft harbor at its center.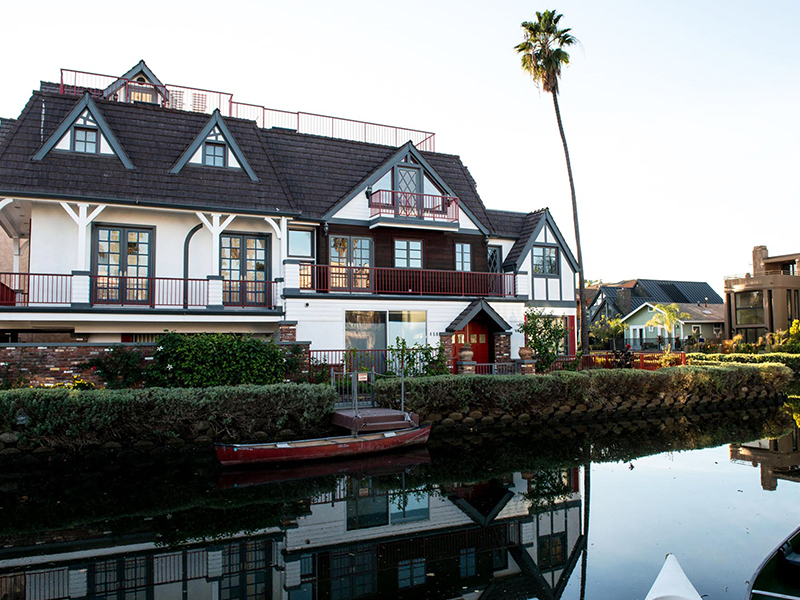 Even though it took a long time for Marina del Rey to become one of the city's top attractions, the district is undergoing more rapid development changes as of late. Based on the community's overall development growth, the influx of tech businesses moving in, and the amount of upgraded infrastructure, Marina del Rey is positioning itself to become a new cultural hub.
Could it become the new downtown of LA's Westside? Here are three reasons why it's possible.
All-Inclusive Mixed-Use Developments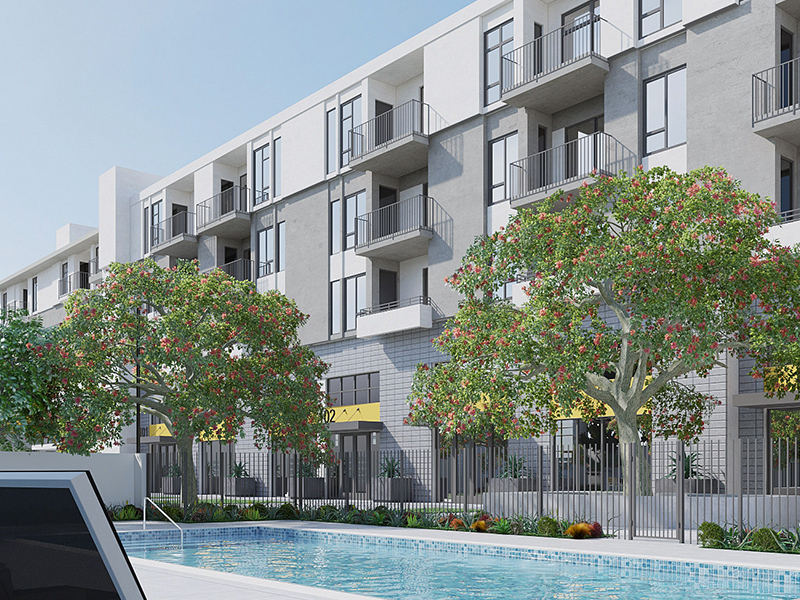 Similar to Downtown Los Angeles, Marina del Rey used to be considered a ghost town at night after the harbor closed. However, developers saw the potential to create housing close to the pier, which resulted in the construction of several high-rise condominium complexes overlooking the sea. The need for more mixed-use developments increased as the harbor became a premier boating and traveling destination, so builders began reshaping the community with more all-inclusive residential structures.
The most recent addition is the new live, work, and play campus called INclave, which is being developed by Steaven Jones Development Company and Creative Office Properties. The all-in-one campus features 49 luxury residential apartments for lease, approximately 65,000 square feet of high-tech creative office space in three buildings, and a cafe. The midcentury modern industrial mixed-user will also feature a concierge and a secured HUB space with health and fitness, pool, spa, and entertainment amenities. It is also expected to host many events from Tai chi classes to community movie nights.
It's an Integral Part of Silicon Beach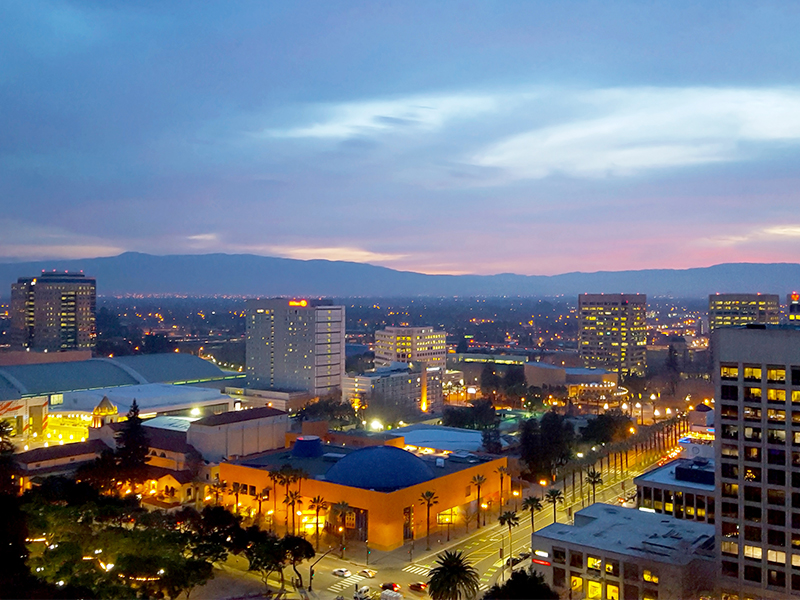 The tech startup migration from Silicon Valley neighborhoods such as Palo Alto and Menlo Park has already made its mark on Los Angeles' westside neighborhoods with the rise of Silicon Beach. In recent years, the region has grown to include over 500 tech-friendly businesses, with Marina del Rey being the center of all the action. After all, it's surrounded by Venice, Playa Vista, Culver City, and Playa del Rey — all of which have experienced a boost in residential real estate prices over the past year.
Since a large part of DTLA's growth is dependent on revenue from business and financial professionals living in the area, Marina del Rey is in a similar position as more entrepreneurs and tech employees gravitate towards Silicon Beach neighborhoods.
Pedestrian-Friendly Infrastructure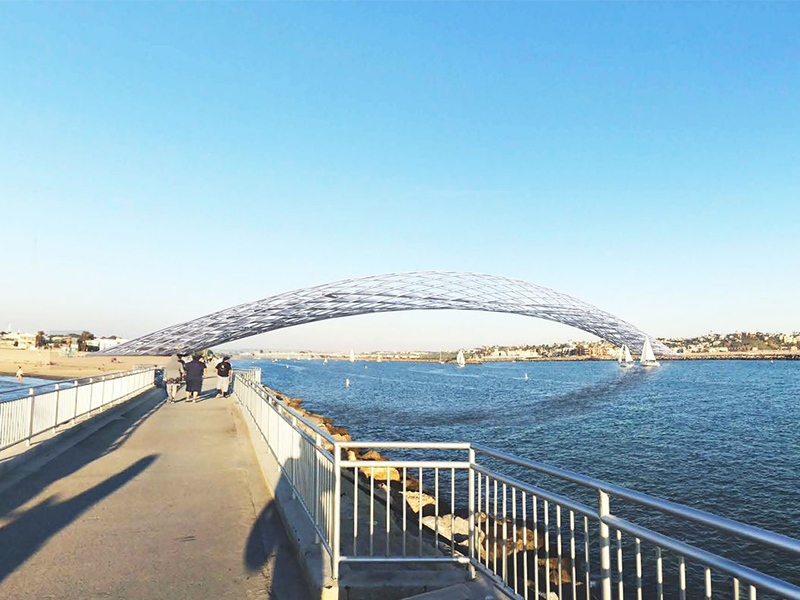 Even though Vision Zero, an all-city effort to reduce traffic fatalities to zero, failed to make a lasting change in the Westside last year, Marina del Rey made its own pedestrian and cyclist-friendly changes. Even though the district is governed by LA County, it isn't recognized as part of the city of Los Angeles. This leaves Marina del Rey at an advantage when it comes to deciding the kind of pedestrian-friendly improvements will best improve its neighborhood culture. The area around Fisherman's Village is easy to navigate on foot due to its flourishing promenade, but the creation of nearby community developments has expanded the neighborhood's overall walkability.
According to Curbed LA, local architect Trevor Abramson recently released renderings for a new steel bridge, which would allow pedestrians and cyclists a path between Marina del Rey and Ballona Creek.