National Local Life
Discover These 4 Small Towns Near Charlotte
While there's plenty to see and do within Charlotte's city limits, sometimes you just need a change of scenery. A chance to get outside of the city and explore another town for a day or two. Fortunately, there are several places worth a visit within a short drive.
Here are four small towns near Charlotte that'll give you the opportunity to discover a new favorite restaurant or brewery, go on a challenging hike, come face-to-face with a towering giraffe, or relax on a beautiful outdoor patio with a glass of local wine.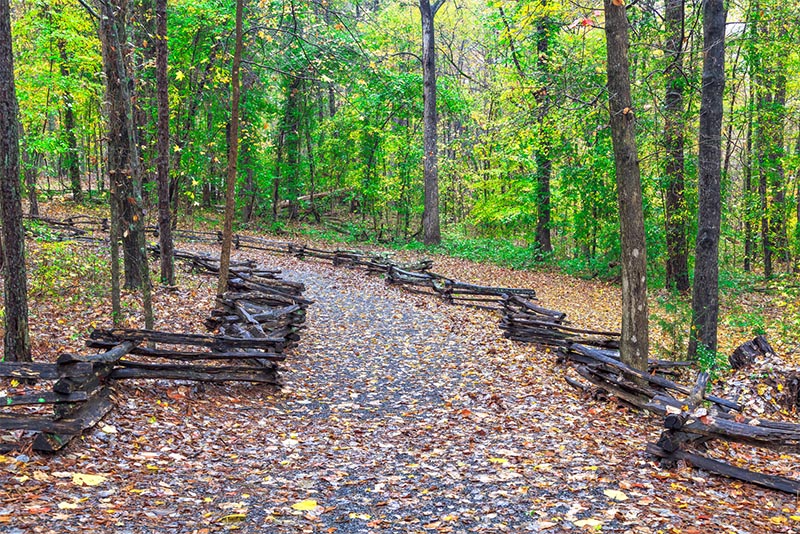 If you aren't familiar with the area, Kings Mountain may seem like just a spot on the map, but the small town is definitely worth the 30-minute drive from Charlotte. Not only is it home to one of the best hiking trails around, but it also boasts several other points of interest worth visiting like a scenic winery and an old-fashioned drive-in theater.
Points of Interest: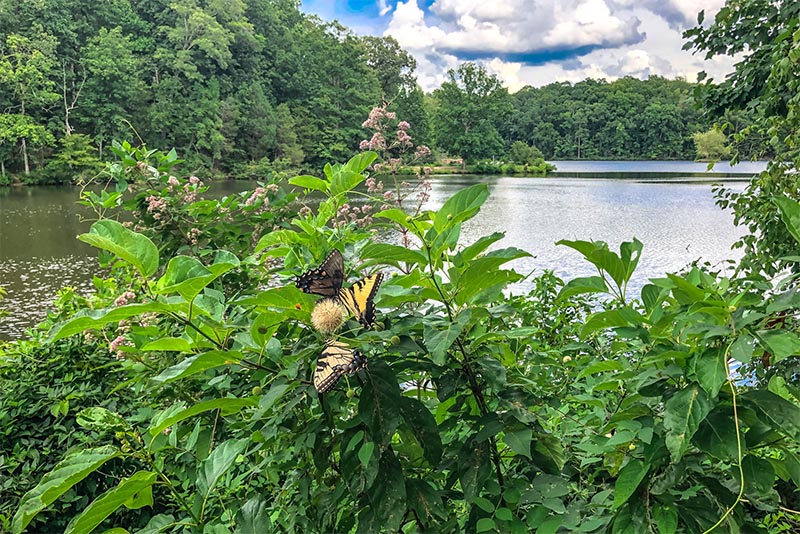 Located just 20 minutes south of Charlotte, Fort Mill is a welcomed breath of fresh air for city dwellers who need a break. However, don't let the town's slower pace fool you—from hopping breweries to upscale boutiques with the latest trends, there's enough to keep urbanites interested. Charlotte's craft beer scene has rubbed off on Fort Mill, which is now home to two breweries, the Lake Wylie Brewing Co. and Amor Artis Brewing.
Points of Interest: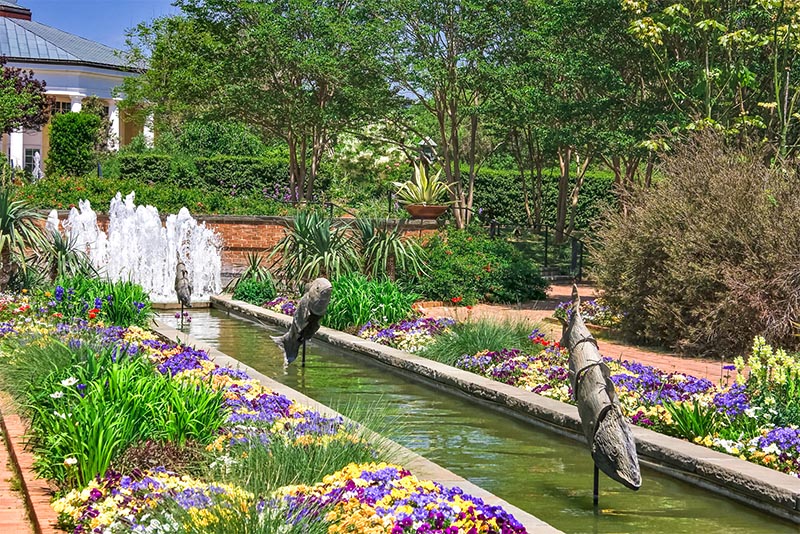 Located about 15 miles from Uptown, the small town of Belmont often flies under the radar when it comes to places to visit, but it shouldn't be overlooked. It's ideal for a quick day trip out of the city whether you want to meander through crayola-colored gardens or sip cocktails in an unexpected location.
Points of Interest: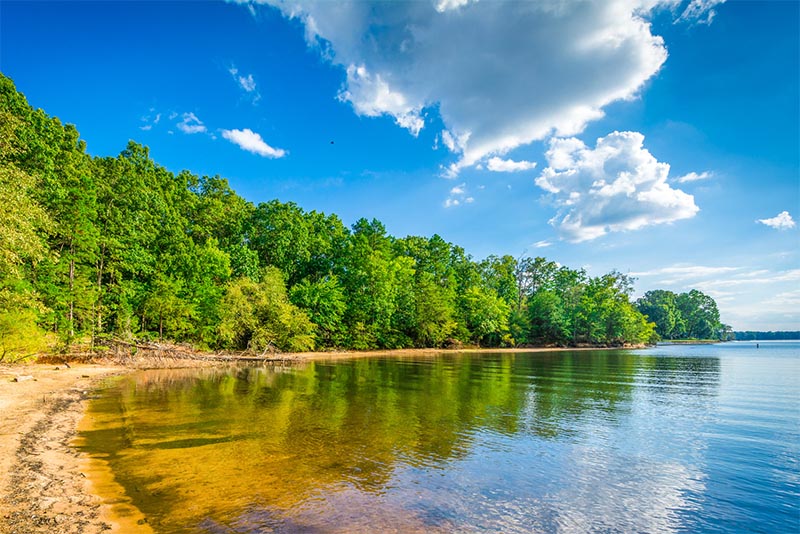 As the home of several NASCAR teams' headquarters and a number of racing museums, Mooresville has earned the nickname "Race City USA," but the small town has a lot more to offer than just racing attractions. There are a number of other entertainment options that the whole family can enjoy.
Points of Interest: