Everything You Need to Know About the Oakland Running Festival
March has officially begun, and that means the Oakland Running Festival is right around the corner. The annual race features a full marathon, half marathon, relay race, and 5K race. There will also be a special challenge called the We Run The Town Challenge, in which participants will have to run the 5K, followed by the half marathon. Children younger than 12 can also join in the fun by running in the Kids Fun Run. Excited to strap on your running shoes and participate in Oakland's biggest running event of the year? Here's everything you need to know about the race.
Know the Route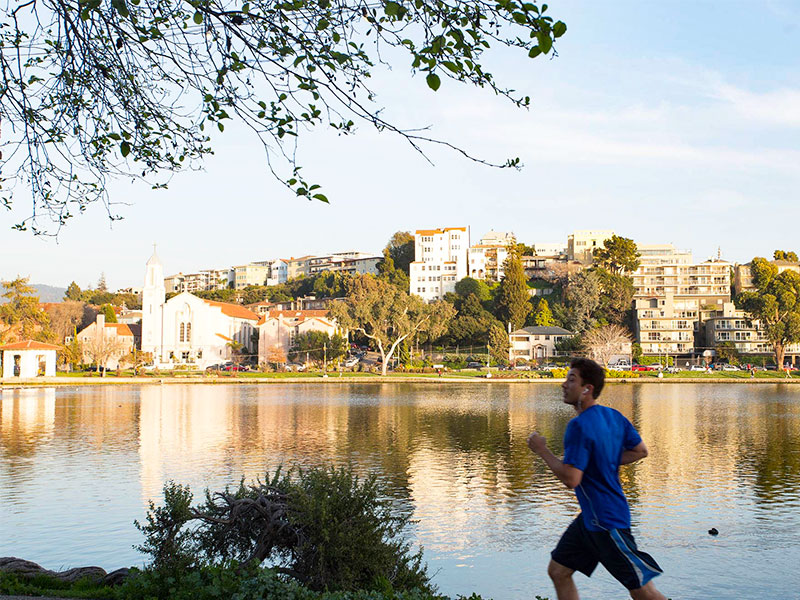 All start and finish lines, as well as race day activities, will be at Oakland's Eastshore Park. The park, located at the corner of Lakeshore Avenue and MacArthur Boulevard, offers gorgeous views of Lake Merritt. The final stretch of the marathon features a pass-through Lakeside Park — located at the southern edge of the Grand Lake neighborhood — while the beginning and middle of the route trace the edges of Snow Park in Uptown.
To further beautify the latter park, Oakland is in the midst of a $12 million public works project to improve the park space, according to ABC7 News. From Snow Park, full marathon participants will run northeast, mostly following Broadway, up to Lake Temescal before heading back down south to Fruitvale and returning to Eastshore Park. The marathon route skirts Downtown Oakland before passing through West Oakland, Lower Bottoms, Uptown, and then returning to the lakeside. Half marathon and 5K runners will stay in the West Oakland neighborhood close to Lake Merritt.
Where to Park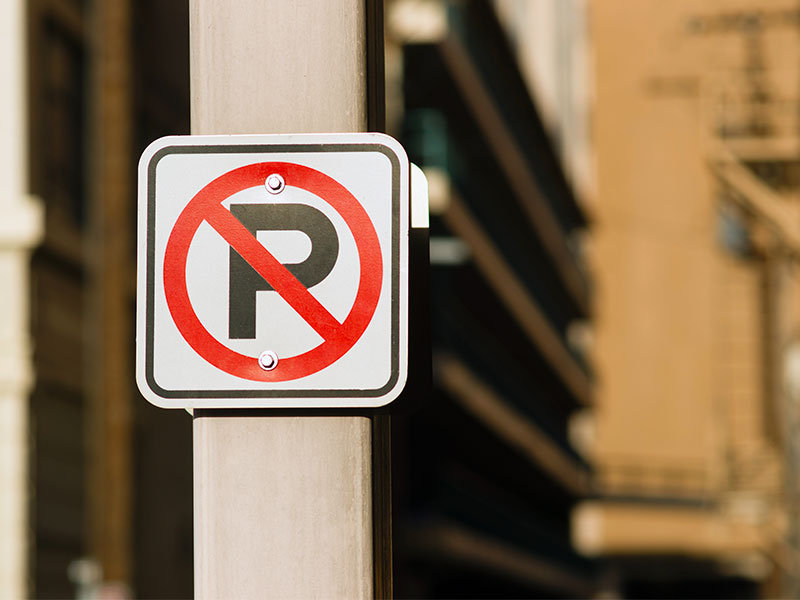 There will be several designated parking areas available for participants and supporters on race day. Be sure to check this map on the Oakland Marathon website so you can find out where to go for parking. Street parking will also be available, but pay close attention to street signs and possible "No Parking" signs, as some roads will be closed to accommodate the race routes. Half marathon participants and supporters are also encouraged to take BART on race day, although service does not start until 8 a.m. and riders will have to plan accordingly. Find out what public transportation schedules and detours are on race day here.
Pay to Play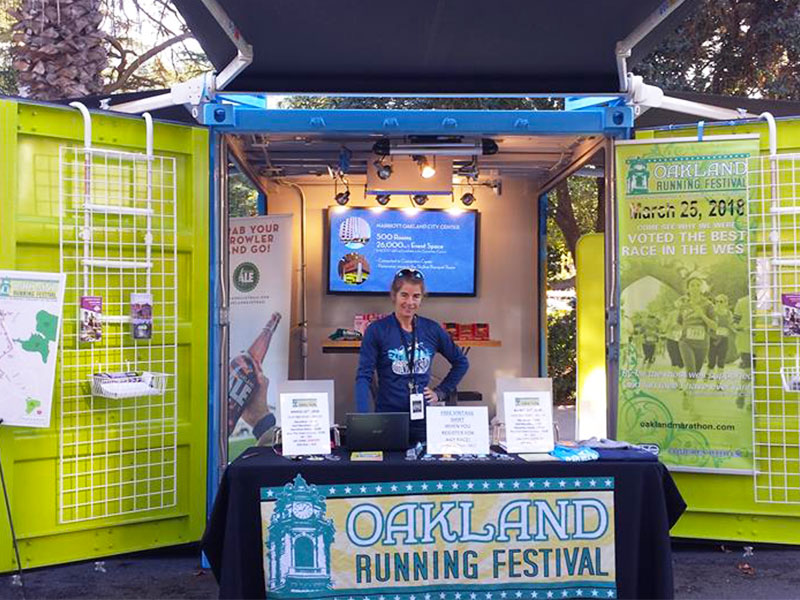 Since registration opened last year, participation fees have continuously risen. We're in the home stretch before the race begins, so prices have now almost reached their highest. The full marathon costs $140, the half marathon costs $105, and the relay race costs $260. The We Run The Town Challenge, Kids Fun Run, and 5K cost $150, $15, and $55, respectively.
Age Requirements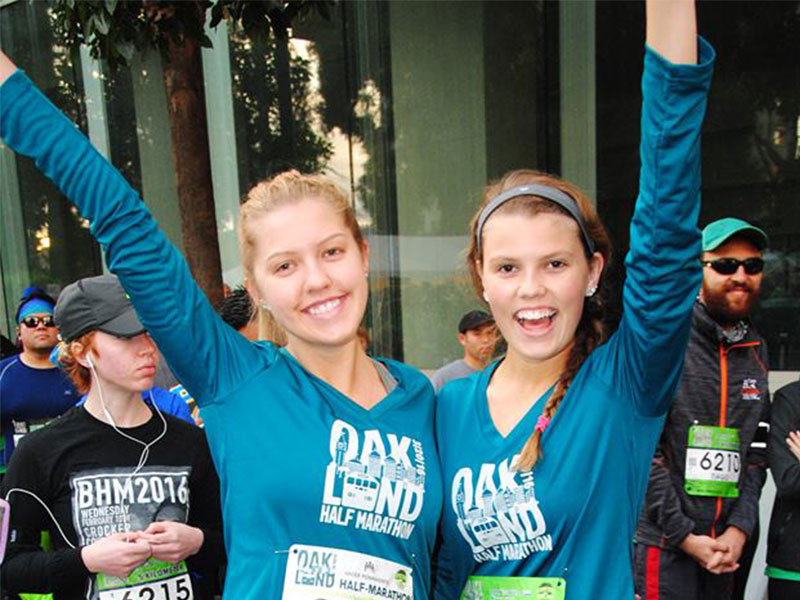 While running is a sport enjoyed by people of all ages, there are different age requirements for the events. Those running in the full marathon must be at least 16 years old, and those running in the half marathon or team relay must be at least 14 years old. The 5K is one race that has no age restrictions, so everyone in the family can run it together. The Kids Fun Run is exclusively for children who are 12 years old or younger. All participants who are under 18 years old need a signed waiver from a parent or guardian.
You Can Make It Up Next Year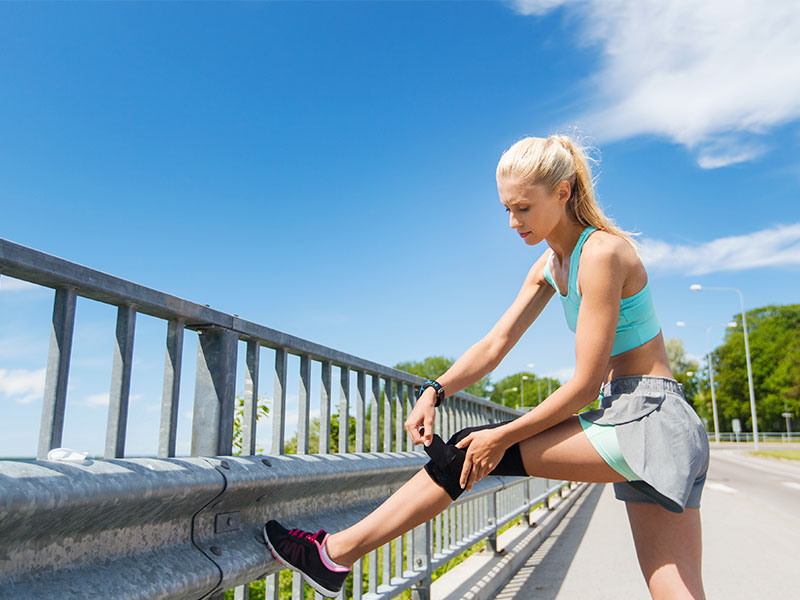 Got injured or sick, and can't run the race? If you can no longer participate in this year's Oakland Running Festival, you can defer entry until the following year. All it takes is a $25 processing fee, and the Oakland Running Festival must receive your request for deferment at least two weeks before race day. Unfortunately, the race does not allow for refunds or transfers of participation fees.