San Diego Local Life
Explore the Craft Brewery Scene in These 4 San Diego Neighborhoods
When you think of San Diego, some of the first things that come to mind are probably lying out on the sandy beach, enjoying the year-round sunshine, or walking along the beautiful coastline. But this city also has another national legacy. With over 150 breweries located in San Diego, seasoned craft brew fanatics know this city is one of the country's most renowned beer destinations.
Whether you know everything about stouts, porters, lagers, and IPAs or you just want your pint ice cold, San Diego has a neighborhood with the perfect craft beer establishment for you.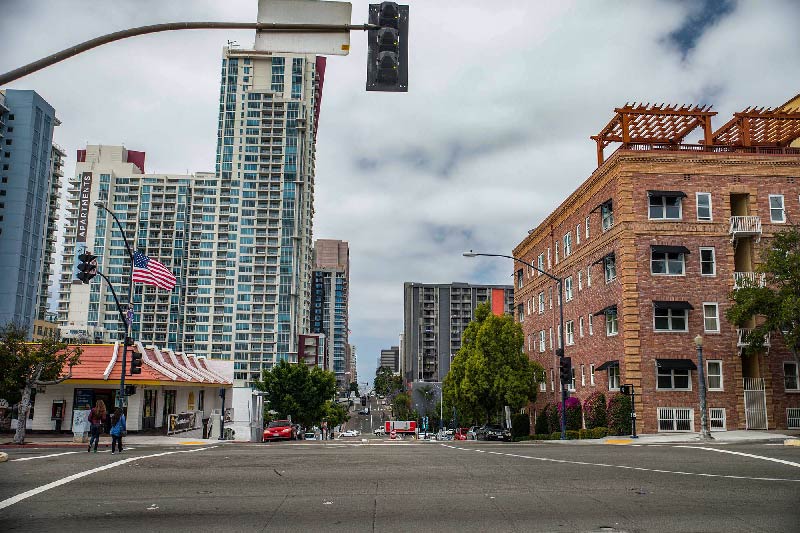 On one side, East Village sits at the very edge of the Downtown San Diego and Gaslamp neighborhoods; and on the other side, it sits at the inception of the 8 freeway. East Village doesn't have the business sensibility or the swagger of its neighboring communities, but this recently developed part of San Diego is dotted with high-rise condos, independent coffee shops, sandwich counters, and sushi spots.
East Village is home to the new state-of-the-art, nine-story San Diego Central Library branch. This neighborhood also has plenty of places where a beer lover can get a pint after dropping off their library books or before catching a Padres game at nearby Petco Park.
Breweries to Check Out: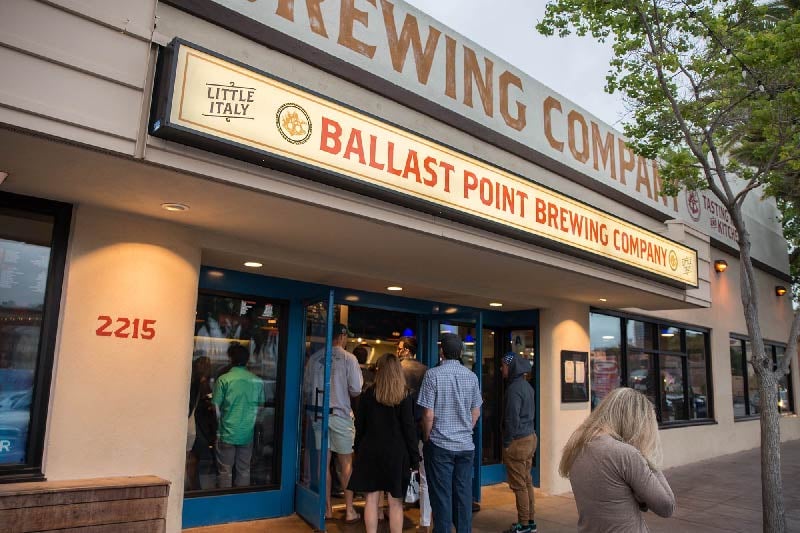 Situated just a couple blocks from San Diego Bay and within walking distance of the Embarcadero, Little Italy features some of the best Italian food in the city, and it's also home to the city's best year-round farmers market.
This neighborhood is full of authentic restaurants, local shops, art galleries, and other daily necessities. Whether you're stopping at Assenti's for a bag of fresh pasta or hitting up Landini's for a late night slice, you'll also be within walking distance of at least one of Little Italy's breweries, if you're in the mood for a cold craft brew in the neighborhood.
Breweries to Check Out: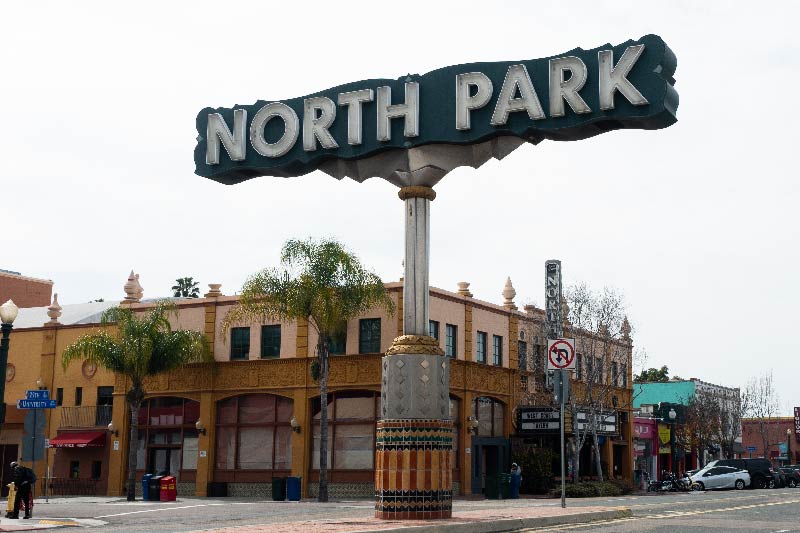 Whether it's the indie book shops, local boutiques, farm-to-table restaurants, organic coffee shops, or dive bars, North Park puts it own alternative angle on everything it does. Beer is no exception.
This trendy, walkable neighborhood is one of the most brewery dense parts of San Diego, which makes it perfect for a beer crawl. In between drinks, you can stroll along 30th Street to check out the murals that separate North Park from other San Diego neighborhoods. While there are well over a dozen breweries in this inland community, there are a handful of tried and true standouts.
Breweries to Check Out: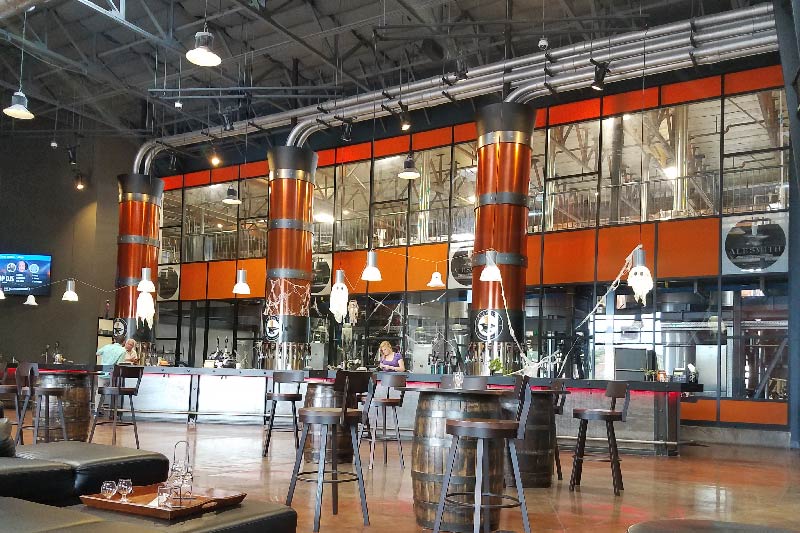 Mira Mesa is a suburban neighborhood located about half an hour north of Downtown San Diego. This part of the city is packed with parks like Los Penasquitos Canyon Preserve as well as single-family homes and shopping centers.
Mira Mesa is more spread out than most other popular brewery-laden neighborhoods, making it easy for tasting rooms and breweries to set up shop just outside of the neighborhood borders. While these breweries are technically located in Miramar, Mira Mesa has adopted this small strip of businesses and breweries because the Miramar Marine base accounts for a majority of the neighborhood.
Breweries to Check Out: