Phoenix Local Life
Five Local Shopping Spots That Are Uniquely Tucson
Tucson is a trove of boutique shops and marketplaces that are as unique as the Old Pueblo itself. The city shines with a variety of quirky and quintessential storefronts that include vintage clothing, bookstores, antiques, and specialty foods.
Whether you're a local or just popping in for a weekend getaway, you'll want to experience these unique stores that solidify the area as a colorful and diverse melting pot of culture. Neighborhoods.com has put together a list of the top five essential boutique shops you won't want to miss.
Clothing — North Tucson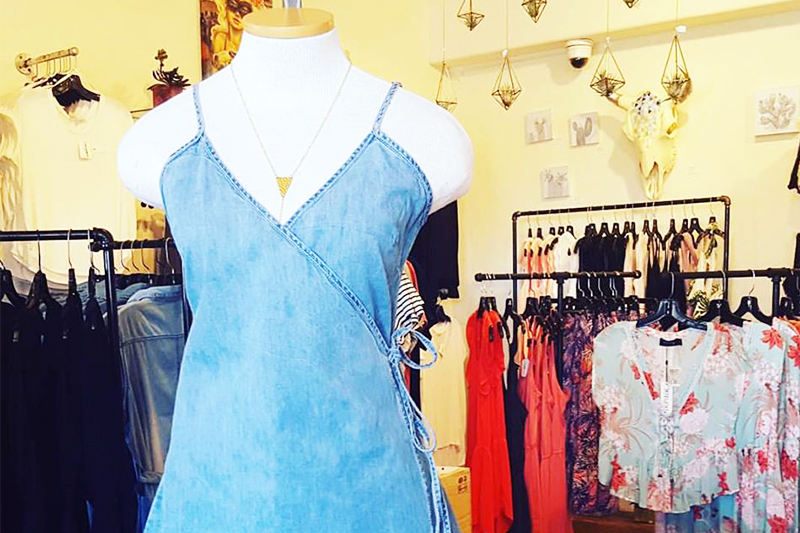 Near the Casa Club Condos of North Tucson, you'll find the trendy Zoe's Boutique, known for supporting local artists, one-of-a-kind fashions, and desert-specific goods. The longstanding, trendy shop had been a staple of collegiate fashion for nearly 20 years, but a recent move to their current location has opened the doors for a variety of clothing, accessories, and fashions for all ages. Their pieces are reasonably priced and the selection resembles everything from laid-back boho chic to elegant. Browse through lotions, soaps, and candles in the scents of creosote to dessert verbena while admiring the collection of art adorning their walls.
Art — Venice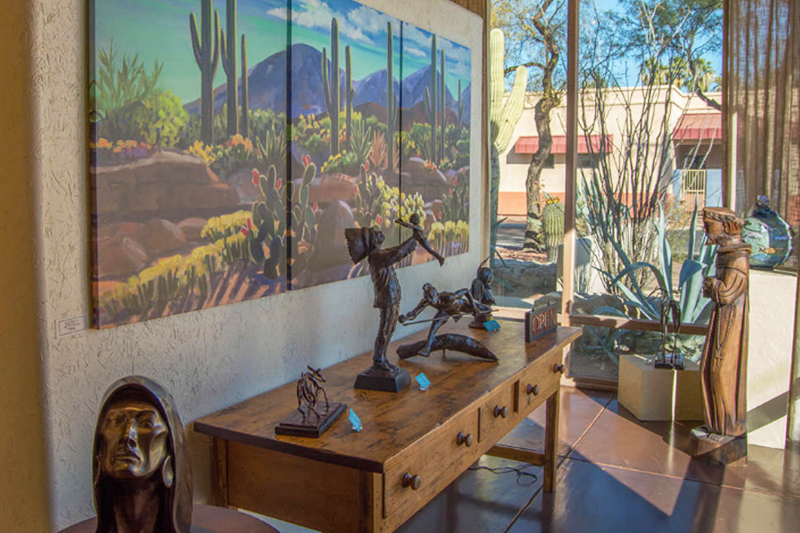 Tucson is home to many beloved galleries and notable artists over the years. One such artist is Diana Madaras. The award-winning artist has become synonymous with the Sonoran Desert and her paintings can be found throughout the city. She is one of the only local artists to also own a gallery. Inside, she includes her own original paintings as well as other artists', and she's curated a collection of gifts at different price points to make the gallery accessible to all. Located at 3035 N. Swan Rd. by the Venice neighborhood, The Madaras Gallery is a crucial spot for art collectors and admirers of the desert beauty.
Interior Design — Miles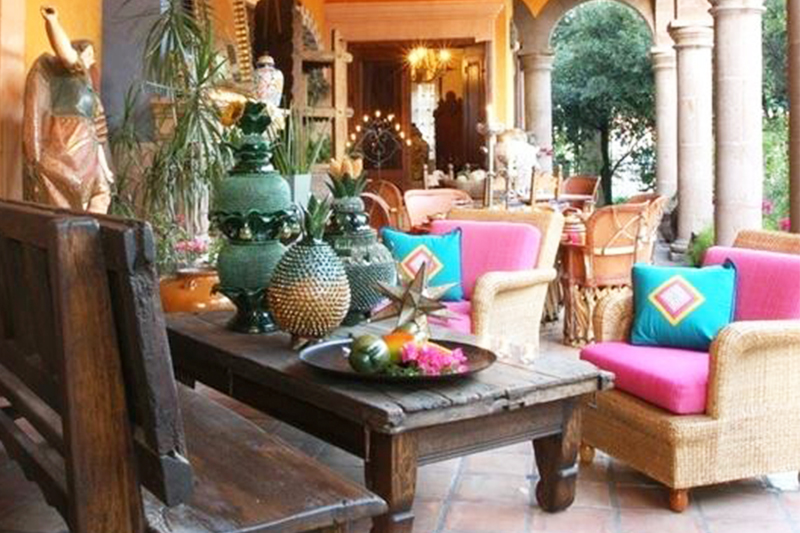 Strolling the shops of The Lost Barrio will unearth a treasure trove of eclectic goods and wares branded by the vibrant styles of Mexico and other markets from around the world. Unique imports, artwork, textiles, and furniture can be found in stores like Colonial Frontiers, Rustica, and La Casa Mexicana. Located on South Park Avenue in the Lost Barrio Historic Warehouse District of the Miles neighborhood, this marketplace has become a must-visit for anyone in town.
Public Marketplace — Menlo Park
Step inside Tucson's only public marketplace and experience everything from innovative local shops and restaurants to a weekly farmers market. Mercado San Agustin in Menlo Park hosts a variety of events in their old world-style courtyard, including trunk shows, holiday bazaars, and flea markets. You'll find antiques and contemporary decor at La Cabana or plants and unique floral arrangements at Bloom Maven. You can also sample regional Mexican cuisine at Seis or baked goods at La Estrella.
Arts and Crafts — El Presidio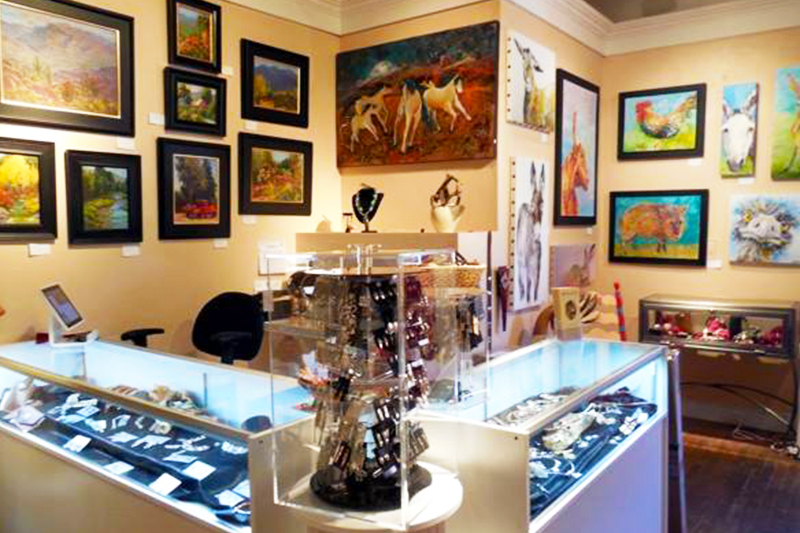 In Downtown Tucson's El Presidio Historic District, you'll find Old Town Artisans. Home to six distinct shops and galleries, you'll often find live music in the 150-year-old courtyard while locals dine on southwestern fare. Favored by locals as a place that is authentically artistic without being touristy, you can take a stroll through the grounds and find original ceilings made of saguaro cactus ribs and whiskey barrel staves from the 19th century.