Fort Worth's Strong Retail Market Bucks National Trend
The troubled state of traditional brick-and-mortar retail is all over the news these days: Long-time retailers like Sears, JCPenney, and Macy's are missing sales targets and stores are closing as a result. But according to Bisnow, Fort Worth is an exception with a much healthier retail climate than most.
New retail and mixed-use developments in Fort Worth, like Crockett Row at West 7th and Clearfork, are seeing plenty of demand for retail goods and services. The city's population supports a wide mix of retailers, from lower-end bargain shops like TJ Maxx to upscale retailers like Dallas-based Neiman Marcus.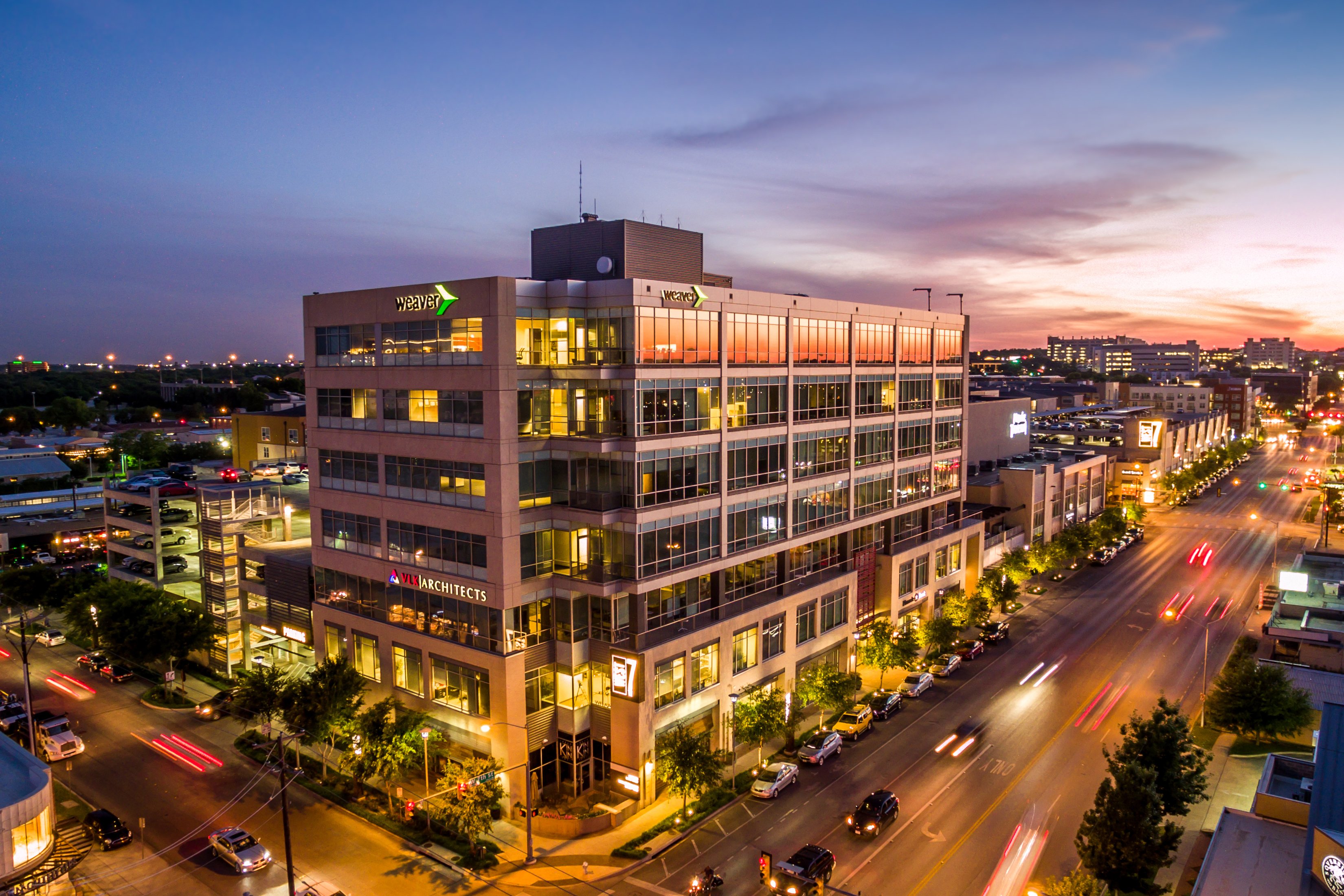 However, even within the healthy Fort Worth retail climate, the nature of consumer demand is changing. Traditional big-box stores are not significantly innovating in terms of their store design or product offerings, and as such are more vulnerable to downturns.
Stores that offer an experience for shoppers — and encourage them to relax and linger — have the best odds of standing up to online competition. According to a report on SPC Retail, stores that provide an engaging experience see consumer purchases increase by 60 percent.
Examples of experiential shopping include golf stores that have in-store putting greens, sporting goods stores that offer yoga classes or running clubs, or in-store events like celebrity visits. Stores like Williams-Sonoma have offer cooking classes, and Staples offers coworking space in some locations.
The Waterside and Westbend retail developments in Fort Worth are examples of mixed-use centers that will offer visitors a more experiential shopping experience. If successful, these developments indicate a way that future retail can thrive.