Good Neighbor Spotlight: Emily Arrow of East Nashville
Good Neighbor Spotlight: Emily Arrow of East Nashville
Emily Arrow is a beloved staple of the children's literary and music world. A former K-6 music educator, Arrow creates children's music in collaboration with authors and illustrators, and she hosts popular workshops for teachers across the country. In addition to penning a deal with Penguin Random House for her debut picture book set for release in 2019, Arrow just embarked on the world of brick-and-mortar retail with her own innovative space in East Nashville—a shop and center for literacy and music called SingAlong that opened early September. Arrow's albums, YouTube Channel, and popular storytime appearances have made her the darling of children and parents alike.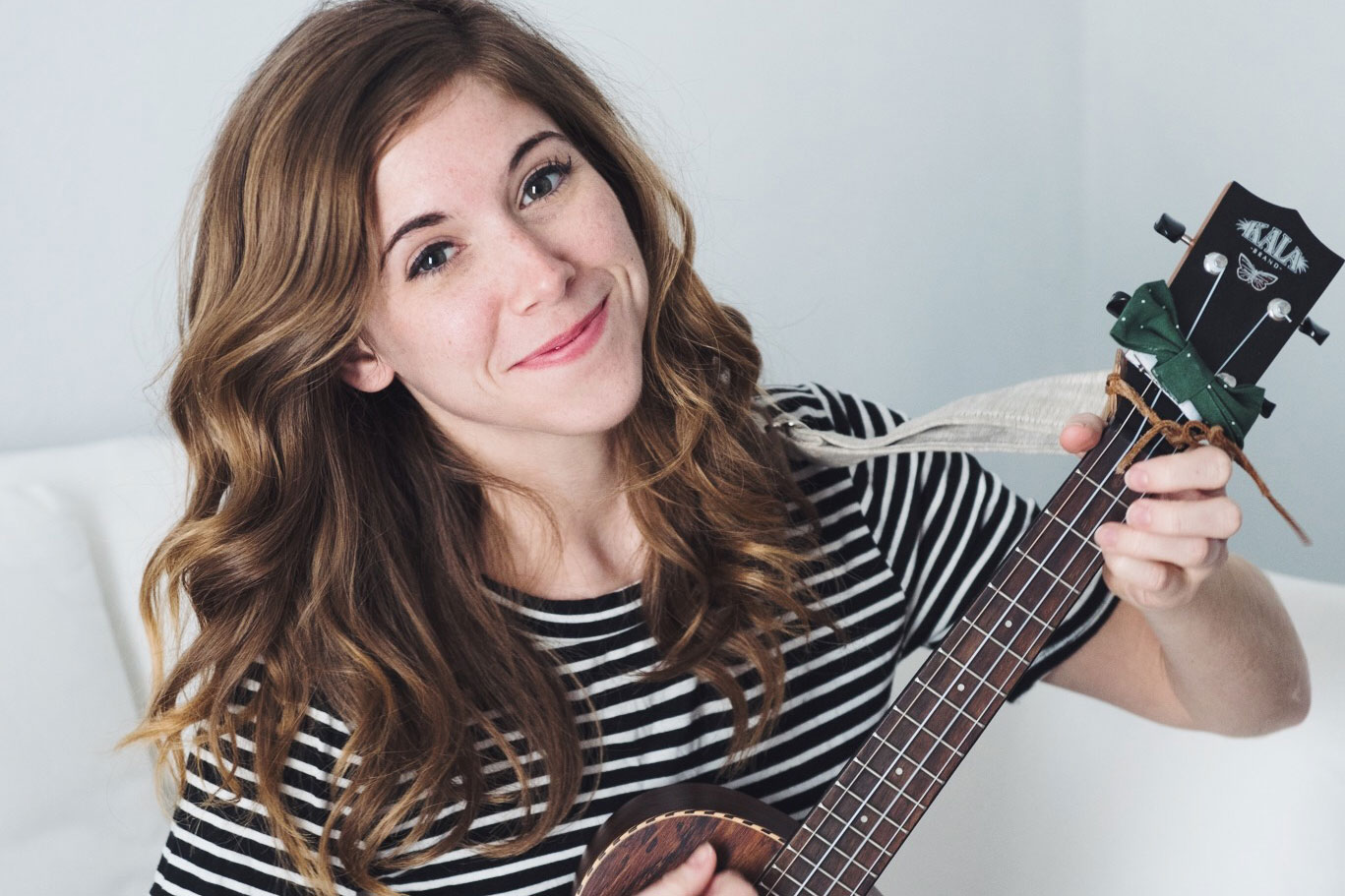 Tell me about your new shop, Singalong, and why you chose East Nashville as a location
When I started creating songs about picture books for kids, I went to an indie bookstore and said, "I'd like to host a storytime. What do you think?" and the owner said, "Sure!" From that point on, I just fell in love with indie bookstores—I think they're amazing spaces, and they're often women-run businesses, and that was really inspiring to me as an artist and creator.
So for about four years now I've been considering opening a shop, and I really love East Nashville specifically for their community support. I've spent so much time there, and I was a member of The Warren, which is an artists collective. I had so much fun in that part of town and met a lot of families and kids and then began performing at Her Bookshop in East and Parnassus in Green Hills. I realized how much I loved being a part of the community in an entrepreneurial way.
I also wanted to find a way to share my love for music education and ukuleles, so I decided to combine my passions and create my own space that could host storytimes, kid's yoga, and celebrations of new books where we can invite authors and illustrators, artists and performers and musicians. I'm excited to bring new events to East Nashville specifically geared towards families and kids.
What impact do you hope to have on the community?
There will be weekly storytimes that are focused on literacy, music, and arts integration every Sunday. There will be ukulele workshops focused on parents, and I'll also have teacher workshops. Habitat Yoga, which does kid's yoga, will offer two classes a week, and The Porch Writers Collective will host a class in the space once a week.
There will also be a box of books that are free for low-income families, and we're creating a map of the Little Free Libraries in East Nashville. So you can do a little library hunt, and if you find them all you get a prize. There is a scavenger hunt within the shop as well, and in order to complete it you have to visit my two favorite local bookstores—Parnassus and Her Bookshop.
Tell me about your connection to Parnassus, the local bookstore in Green Hills owned by international best-selling author Ann Patchett
My first week in Nashville, Stef Acell, who is the head of the children's book department at Parnassus, took me out to coffee and said, "What can we do to support you and to bring you into our storytime?" So any week that I'm in town, I do a storytime in the store. It has been amazingly inspiring to watch a woman-owned business do so well. I even wrote a song for Indie Bookstore Day called, "Dear Bookstore," which is a love letter from me to Parnassus about how special I think they are to the community. I truly feel like just walking in and being around that business helped me feel like I could do this too. They are so supportive, and I'll continue to do storytimes there on Thursdays. It's kind of perfect being on opposite sides of town because you can find my storytimes everywhere. They've been super helpful in supporting me so that relationship is just everything to me.