Dallas-Ft. Worth Neighborhood News
Google and a New Methodist Health System Hospital Give Midlothian a Double Boost
Between a $500 million Google Data Center on the horizon and a Methodist Health System hospital and medical building in the pipeline, Midlothian is getting a boost in jobs and hometown amenities while diversifying its economic development.
Located in Ellis County—about 25 miles southwest of Downtown Dallas—the growing city is home to about 37,000 residents, a drastic increase from 2010 when the population was 29,825.
Malouf Bedding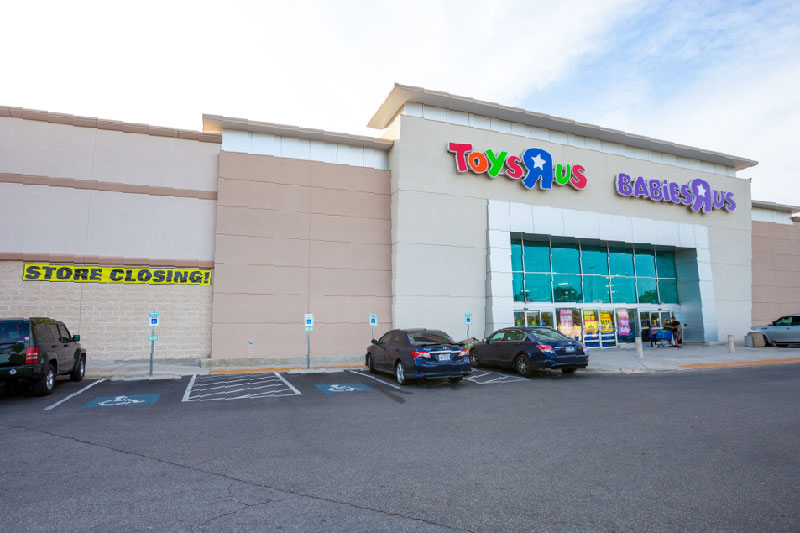 The bulk of Midlothian's workforce revolves around the industrial sector. Gerdau, a steel production company, employs 1,015 workers, making it the city's largest employer. As the hub of cement production in North Texas, Martin Marietta Materials; Holcim; and Ash Grove collectively provide 439 jobs.
Midlothian likewise houses corporate distribution centers for Target, QuikTrip, and until recently, Toys R Us, that accounted for 660 jobs as a group. Instead of becoming a bust for the city when Toys R Us filed bankruptcy and closed stores nationwide, it translated to another boom when Utah-based Malouf Bedding recently purchased the toy company's massive warehouse for a major shipping hub.
"The Dallas-Fort Worth industrial market continues to be within the top two markets in the country, so it took the bankruptcy of Toys R Us to find a property that matched the value play we were looking for," said Lee & Associates' Trey Fricke, who co-represented Malouf Bedding in its distribution center search, according to Dallas News.
Since opening in 2004, Malouf Bedding has been on the fast-track for growth. Aside from having a 180,000-square-foot warehouse on its home turf in Logan, Utah, the company operates showrooms in New York, North Carolina, Nevada, and Mississippi. And months before purchasing the Midlothian facility, which is near the future home of Google's new data center, Malouf bought a warehouse in Ohio that exceeds 1 million square feet.
Google Data Center
Midlothian entered the data center frenzy in Dallas-Fort Worth by landing a big fish—or in angler terminology, a whopper. Like most major corporations, digital giant Google used a pseudonym to do its bidding with the City of Midlothian until the deal was sealed and ready to make public. But the name of the mystery company, Sharka LLC, was a clue to the magnitude of the catch.
"Google has purchased property in Midlothian... and while we do not have a confirmed timeline for development for the site, we want to ensure that we have the option to further grow should our business demand it," said Andrew Silvestri, Google's head of public policy and community relations for the central U.S. region, per Dallas News.
To sweeten the deal with Google and its parent company, Alphabet, Midlothian City Council approved a tax abatement package that will abate 100 percent of the personal taxes and 85 percent of the improvement taxes for a decade, according to Dallas News.
In council documents obtained by the News, Google could make a $500 million capital investment and create 40 jobs by the halfway mark of the abatement period.
Methodist Midlothian Medical Center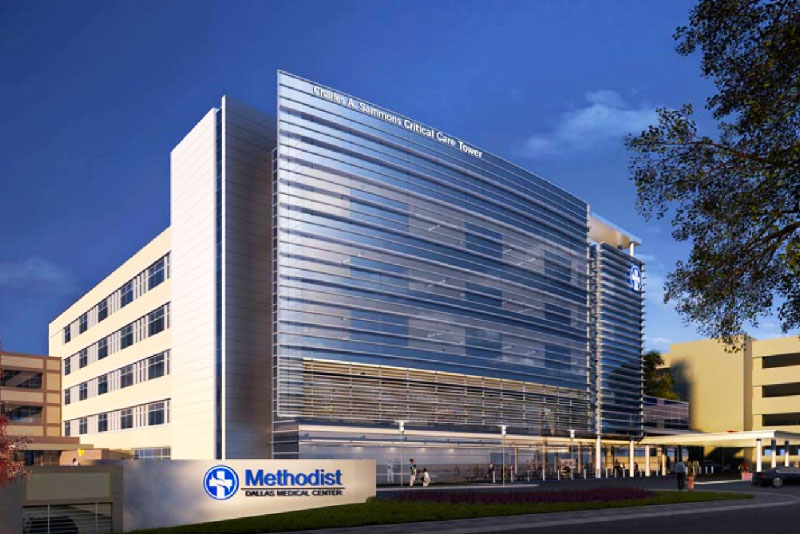 On the heels of Google's announcement to add a mammoth data center to the corporate landscape, the City Council gave Methodist Health System the greenlight to build Methodist Midlothian Medical Center, which will be the first fully licensed hospital in the city and the 11th hospital in the Methodist Health system.
The 67-acre building site is conveniently located west of U.S. Highway 287 near Midlothian Independent School District's multi-use stadium, and its land mass is large enough for the complex to grow along with the healthcare demands of northern Ellis County.
Slated to begin construction in mid-2019 and open in 2020, the medical center will consist of the five-story, 190,000-square-foot hospital and a three-story, 45,000-square-foot medical office building. Though the hospital will initially contain 44 beds, it will have the ability to enlarge patient accommodations to 80 beds. By the end of its first 12 months of operation, Methodist Midlothian Medical Center will add about 300 medical professionals and support staff to the city's workforce.