Here's Where D.C. Stands in its Aim to Be the Next Big Tech City
Mayor Bowser has been working to position Washington D.C. as a major player in the tech world. From a boisterous push for Amazon's HQ2 to a recent visit to Silicon Valley in order to market D.C.'s merits as the next big tech city, Bowser is working hard at moving the tech landscape into the District. Her efforts so far have not been fully in vain. While tech advances take time, there have been some developments in the first two quarters of the year.
Amazon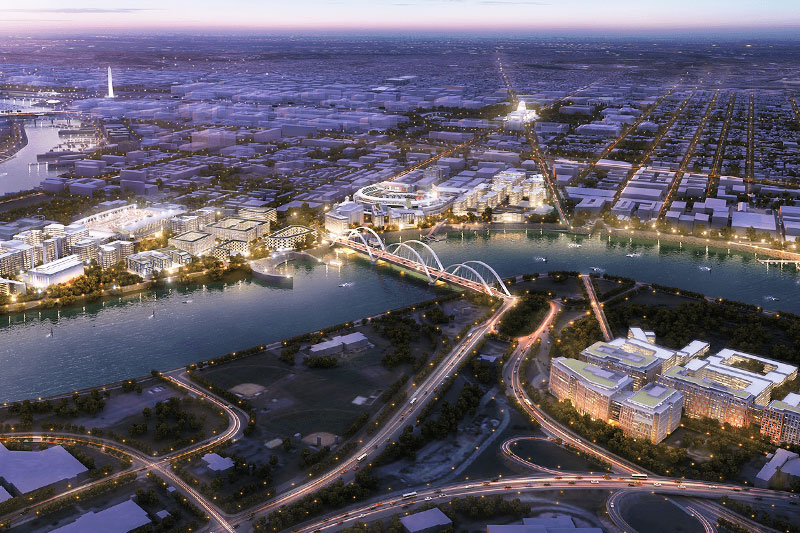 The war for Amazon's HQ2 is still on, and many folks are starting to wonder what short-listed areas might have offered the e-commerce giant. According to Washington City Paper, experts are saying that D.C.'s offer "is worth at least hundreds of millions of dollars," based on the limited information that's currently available to the public. The full bid hasn't been released, as Mayor Bowser's economic development team doesn't want to reveal their attempts amid fierce competition, the Washington City Paper report said. Incentives will be revealed should Amazon choose D.C. Meanwhile, folks can visit the new Amazon Books brick and mortar location on M Street in Georgetown.
While Amazon promises 50,000 jobs and $5 billion in corporate investment with the build, people are still concerned with what the mayors and governors are offering. Maryland, for example, was thought at one point to have offered what Transportation Secretary Pete Rahn called a "blank check" at a legislative panel back in February, according to the Washington Business Journal, a move that many folks, including State Senator Bill Ferguson, thought was a bad idea. According to the Washington Post, Ferguson called the move "ill-advised." While the blank check descriptor was a bit of an exaggeration, the state of Maryland is still offering Amazon a pretty hefty package. It amounts to $5 billion worth of incentives, $3 billion of which comes in the form of tax breaks, and the remaining $2 billion in road improvements, per the Business Journal.
D.C.-Baltimore Hyperloop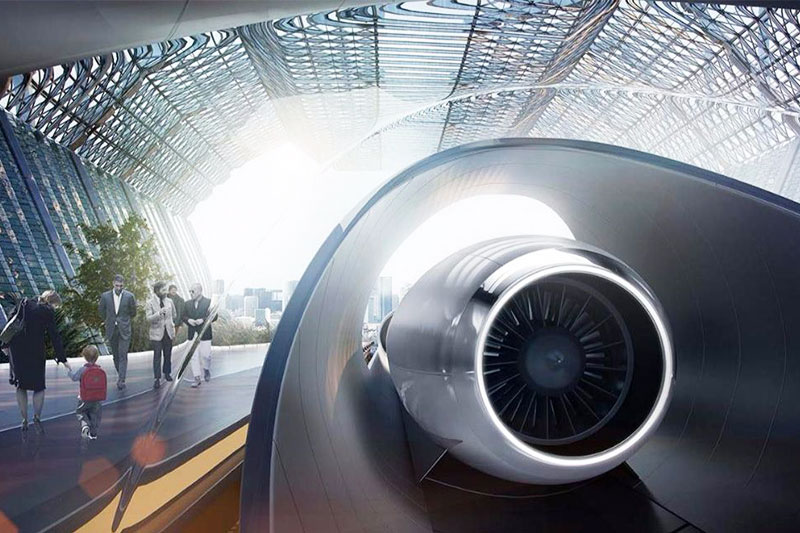 Earlier this year, the groups working on the D.C.-Baltimore hyperloop train narrowed down two possible routes for the 300-mph transportation option, one to the east of the Baltimore-Washington Parkway dubbed "Alignment J" , and one to the west of it, dubbed "Alignment J1."
The proposed Maglev train would carry passengers between Baltimore and D.C. in about 15 minutes. As of now, Northeast Maglev, Baltimore Washington Rapid Rail, the Federal Railroad Administration, and the Maryland Department of Transportation are still working on a project plan and environmental impact statement. A draft of the statement is expected to be complete this winter, according to the project timeline.
Dockless Bikeshare and Fiber Internet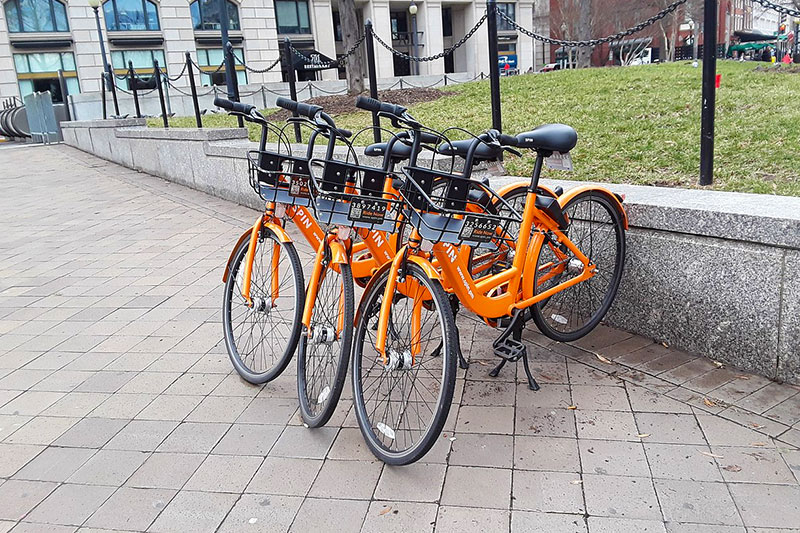 D.C.'s trial period for dockless bikeshare comes to a close at the end of April, and options have become popular among D.C. riders, according to WTOP. Of course, some bikes have been stolen, and there have been complaints of bikes being left in the middle of sidewalks. However, the bikeshare system has not had a hugely negative impact on Capitol Bikeshare, WTOP noted, and many are looking forward to D.C.'s decision if these dockless options have a permanent space in the city.
On top of dockless bikes, dockless electric scooters have now been popping up in the area. Since March, commuters and visitors in D.C. have been able to rent scooters for as little as $1.15 a minute, the Washington Post reported.
Verizon finally has a plan to finish building out its Fios service in the District, bringing the fiber optic network to all of D.C.'s neighborhoods. The plan is to have the build finished by the end of 2019. Currently, the service is not available in 15 neighborhoods, including popular areas like Capitol Hill, Chinatown, and NoMa.