Houston's 5 Fastest-Growing Zip Codes
Houston's 5 Fastest-Growing Zip Codes
Houston continues to see growth, but some parts are growing faster than others. Houston Agent Magazine recently covered a report from the Houston Business Journal documenting the greater Houston area zip codes that grew the largest and the fastest between 2016 and 2017.
According to the 2016 U.S Census American Community Survey, three of Houston's zip codes were the largest growing in the country: Katy's 77494 and 77449 and Richmond's 77407. Katy's zip codes grew by 9,438 and 6,142 people, respectively, and Richmond's grew by 4,891. When it comes to fastest-growing zip codes, many of the zip codes encompass Houston's favorite suburbs, once again signaling a shift away from the city's urban interior.
Here are the fastest-growing zip codes and why they might be so popular.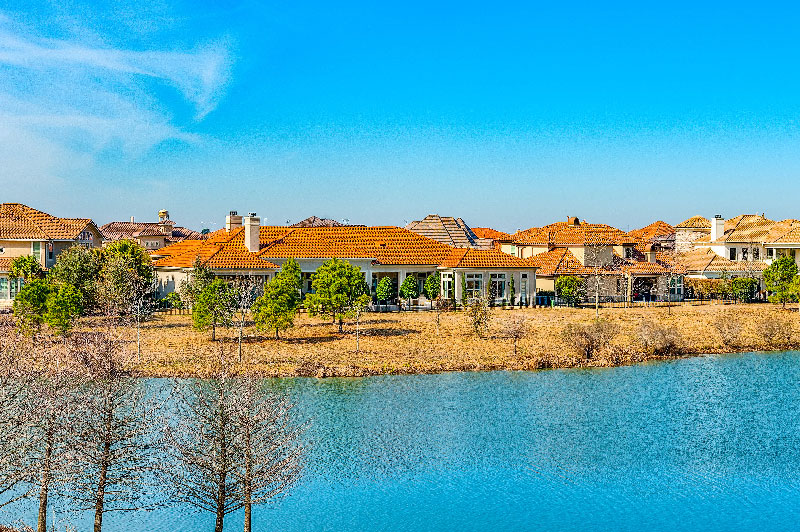 Growth rate: 21.3 percent
Fulshear is located 40 minutes west of Downtown Houston, and residents can make the drive into town along Westpark Tollway. Despite the fact that it's among the fastest-growing areas around Houston, it still remains a cozy, small town. It's also just south of Katy, placing residents within minutes of booming Katy Mills Mall and all the dining and shopping available there. Fulshear remains away from the busier interior of town but still connected to modern amenities.
Fulshear homes typically start around $300,000, though these homes are normally in a four-bedroom, four-bathroom layout. There are also larger homes that take advantage of the sizable properties available in the Houston countryside. These homes can run upward of $400,000.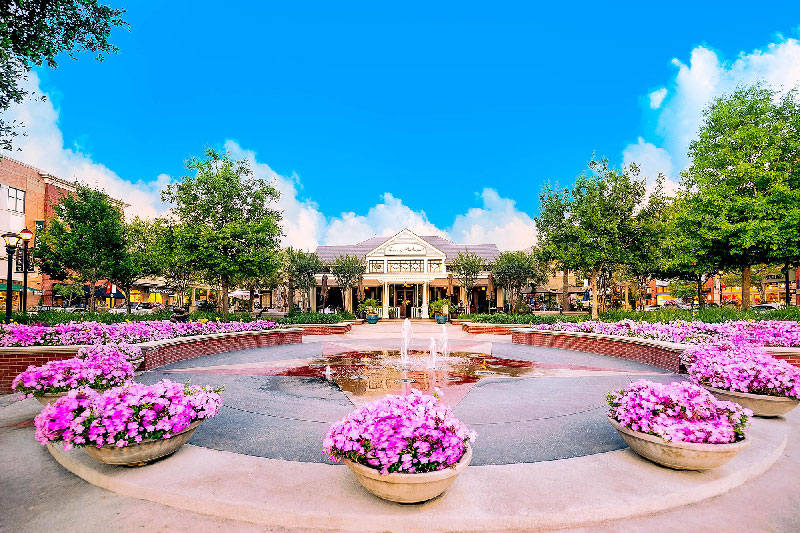 Growth rate: 14.9 percent
Conroe residents can enjoy the great outdoors at Sam Houston National Forest, which is just minutes to the north. The weekend can also be spent along Lake Conroe, where locals can go fishing and boating. Despite being a good deal north of Houston, residents can still reach the city within a half hour along Interstate 45. Conroe also enjoys close access to the nearby Woodlands, with shopping and dining at the Woodlands Mall. Conroe may be a small town, but it offers large homes at relatively decent prices. Four-bedroom, three-bath layouts can be found for just over $200,000.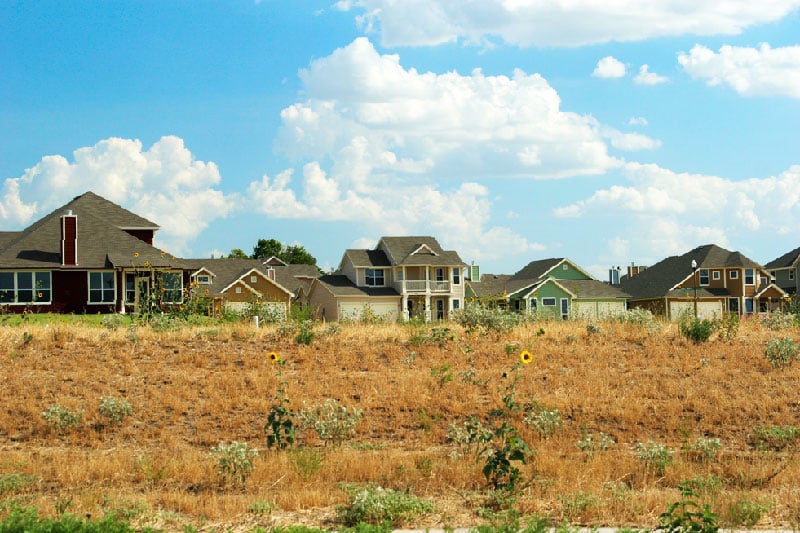 Growth rate - 13.2 percent
Hockley is in the northeast Houston area in Harris County. A rural region dotted by lakes and parks, the town benefits from its closeness to Cypress. This connection gives residents access to the many shops and restaurants in the area. Hockley is also right off of Highway 6, which connects residents to Houston inside of 30 minutes. This makes it easy for residents to enjoy the countryside while remaining conveniently connected to the city.
Buyers in Hockley will find a blend of different home styles. Traditional, English, ranch, and even log cabin inspired homes dot the area. Homes typically come onto the market at about $300,000 in both three- and four-bedroom layouts.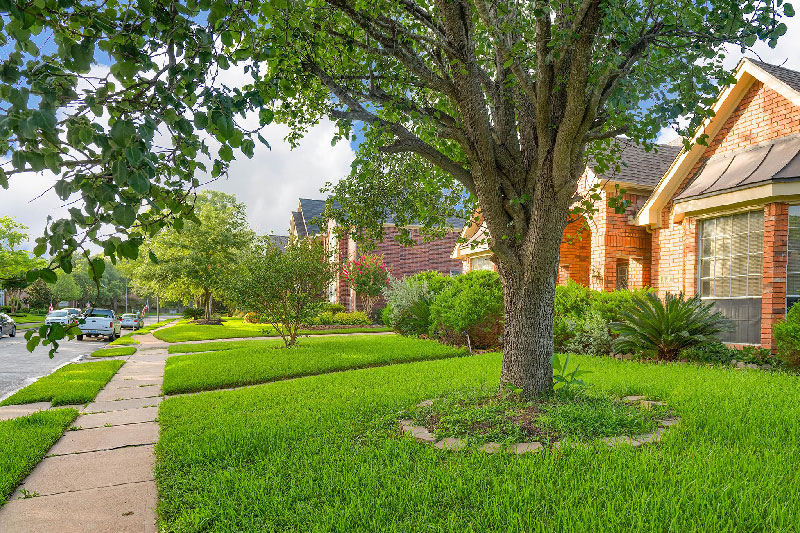 Growth rate: 13 percent
Residents of Kemah are positioned right along the coast, with locals enjoying a short drive to the bay. Residents can enjoy these coastal views by heading over to the Kemah Boardwalk, where they can relax along the coast at one of the area's many restaurants or take a ride on one of the carnival rides. The allure of coastal living draws in new residents, but it's also possible to reach central Houston in a half hour along Interstate 45.
Kemah may be a beachside city, but the majority of homes fall into the traditional style. It's not uncommon to see some of these homes elevated to protect against potential flooding along the coast. Prices in the area start at about $300,000, with homes on the lower end typically coming in a three-bedroom, two-bathroom floorplan.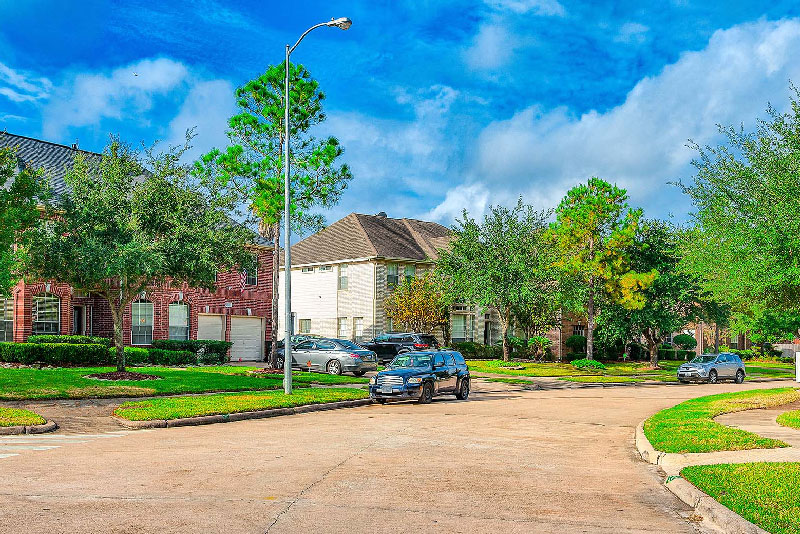 Growth rate: 12.7 percent
Of all the cities on this list, Richmond may be the largest. Located southwest of Sugar Land and south of Katy, Richmond dwellers enjoy access to the many parks, restaurants, and shops in both surrounding cities. Travelling into Houston isn't very difficult either; locals can jump on Interstate 69 and be in town within 30 minutes.
Homes around Richmond typically don't come onto the market at less than $250,000, but these homes usually have at least four bedrooms and three baths. Buyers will find most homes are built in the traditional style, though there are a few houses in both ranch and Mediterranean styles.