How many hills are there in San Francisco, anyway?
If you ever visit San Francisco, the first thing you'll notice are all the hills. There are hills so steep that when driving up them, you'll see more sky than street. Locals know that walking to get your morning bagel might feel more like cardio day at the gym than a casual stroll through the city.
But San Francisco's hills also make the city special and unique, and that might be why so many neighborhoods have "Hill" in their name. But just how many hills are there in San Francisco?
San Francisco has 48 named hills, according to 7x7. Sure sounds like a lot, right? But only seven of these hills were given official names at the time of the city's founding. These names will be pretty recognizable to the average San Franciscan.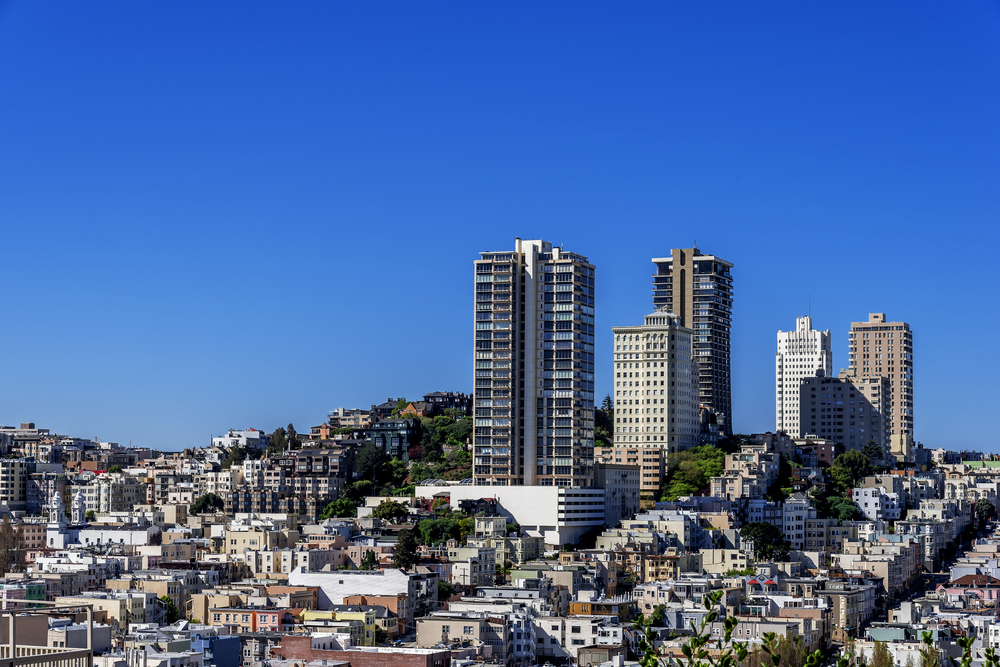 This tiny neighborhood above Union Square was once home to some of San Francisco's elite during the late 19th century, with many tycoons built mansions in Nob Hill. Most of these houses were destroyed during the 1906 earthquake that damaged much of the city. Nob Hill still remains a luxurious neighborhood with plenty of five-star hotels, private clubs, and breathtaking city views.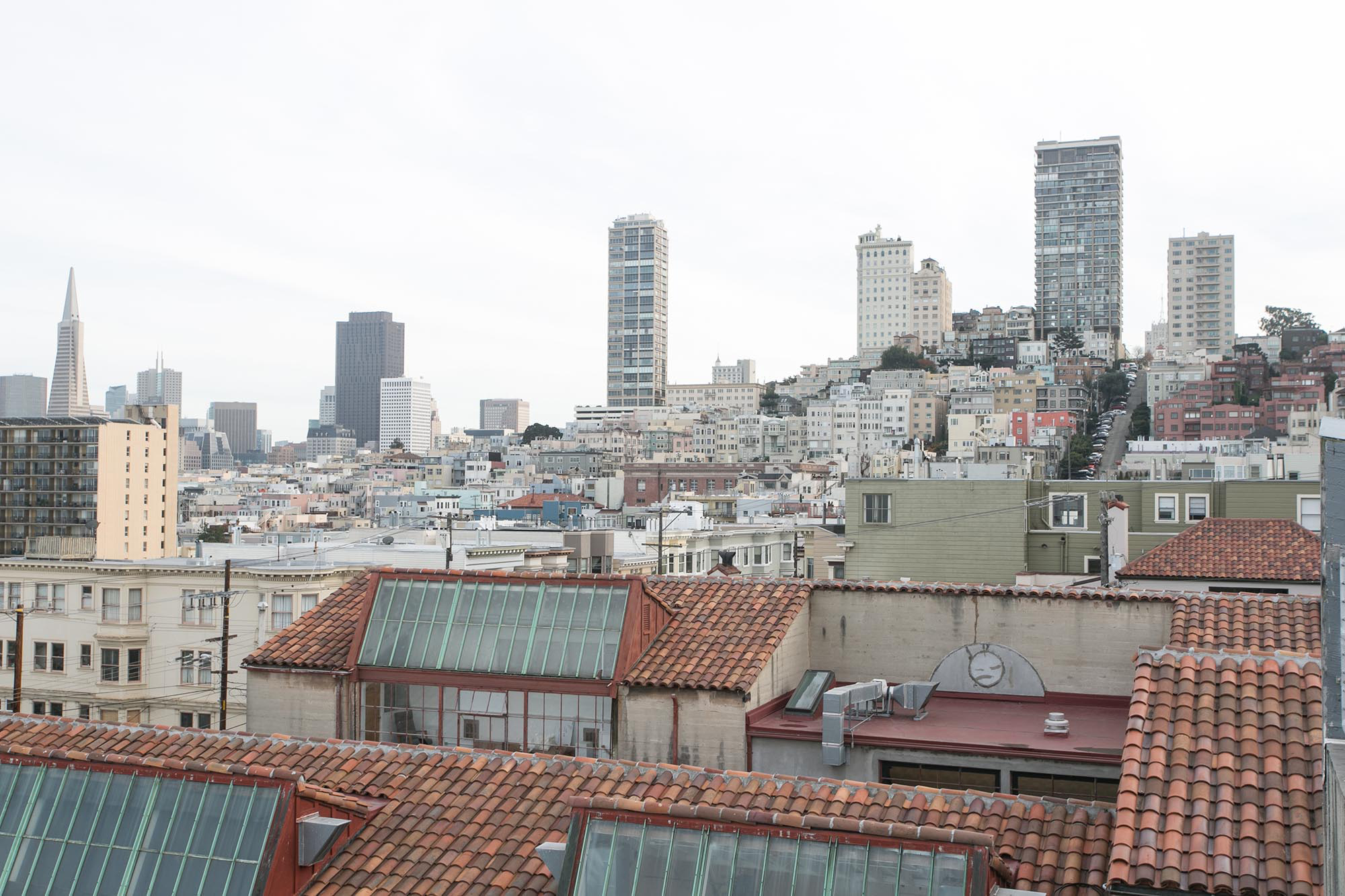 After Gold Rush settlers discovered a small Russian cemetery at the top of one of San Francisco's hills, it became known as Russian Hill. The details of this story are unconfirmed, but historical experts believe the graves belonged to Russian sailors from Fort Ross, an old outpost just north of the city. The neighborhood is now a bustling spot with numerous residences, unique shops, and of course, the prestigious San Francisco Art Institute.
Russian Hill is possibly one of the most popular hills in San Francisco because of Lombard Street that is claimed to be the most crooked street in the world. Cars can even drive down this one-way street and make those hairpin turns.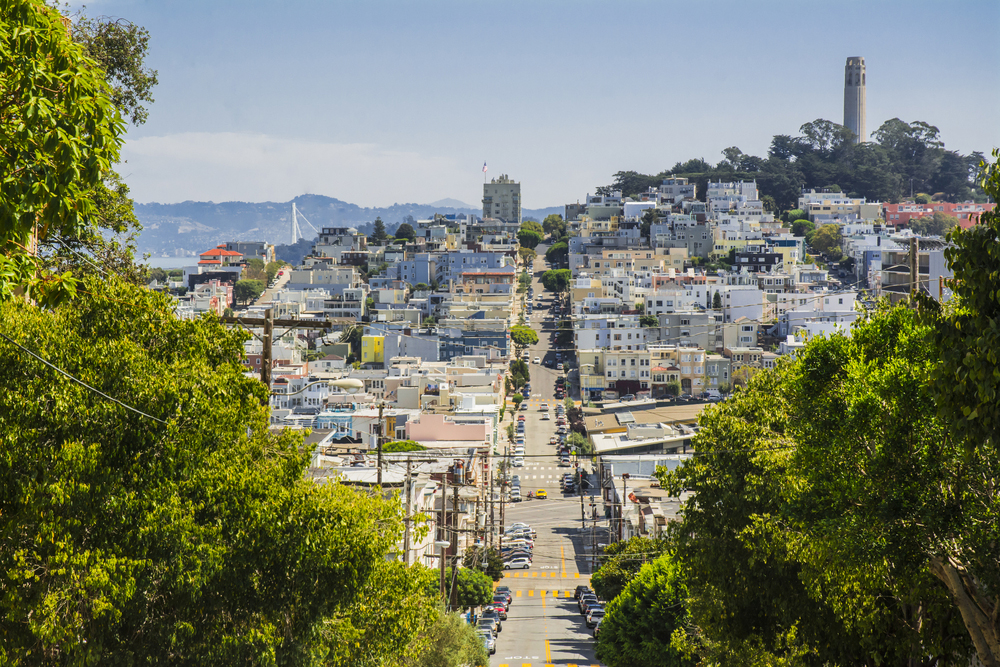 Originally known as Loma Alta ("High Hill") and then as Goat Hill, it eventually earned its lasting name as Telegraph Hill thanks to a windmill-like structure built in 1849 to signal the kinds of ships entering the Bay. Today, the neighborhood is home to the famous Coit Tower and the Filbert Steps. Keep an eye out for the parrots who call this hill home.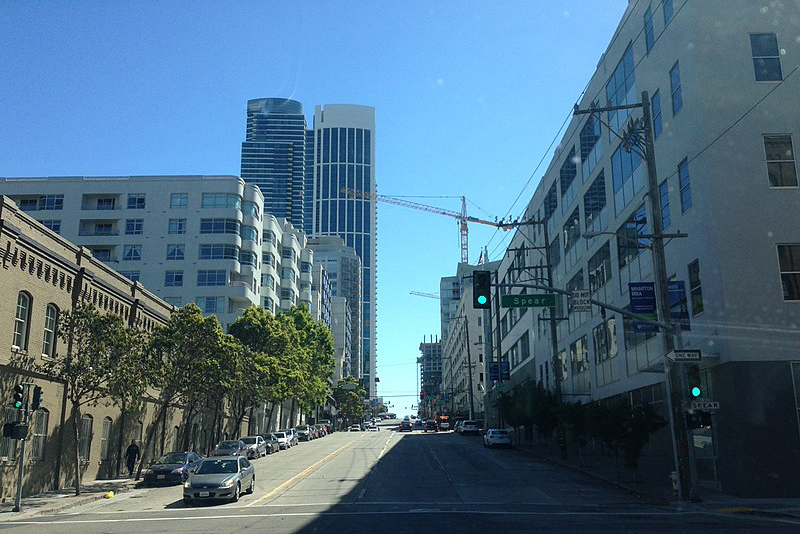 Throughout its history, Rincon Hill has worn many hats. During the Gold Rush, it was a fashionable residential neighborhood. Later it became an industrial maritime district. Today, it's filled with high-rise towers, including One Rincon Hill, the 60-story structure that has generated some controversy for its imposing architectural style. That hasn't stopped it from being considered one of the best neighborhoods in the country.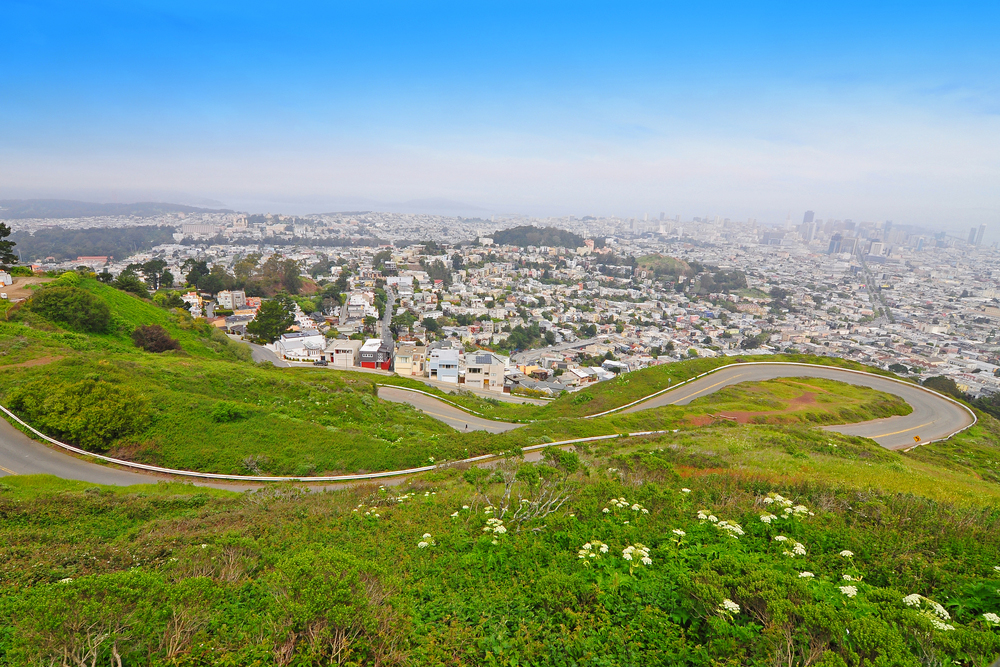 While most of this area is undeveloped, this famous pair of hills affectionately known as "Eureka" and "Noe" have an elevation of about 922 feet. Since they are situated at the center of the city, the Twin Peaks offer sweeping views of the city. If you're driving to the summit (which is highly recommended), you'll find preserved parkland and lots of wildlife.
Mount Sutro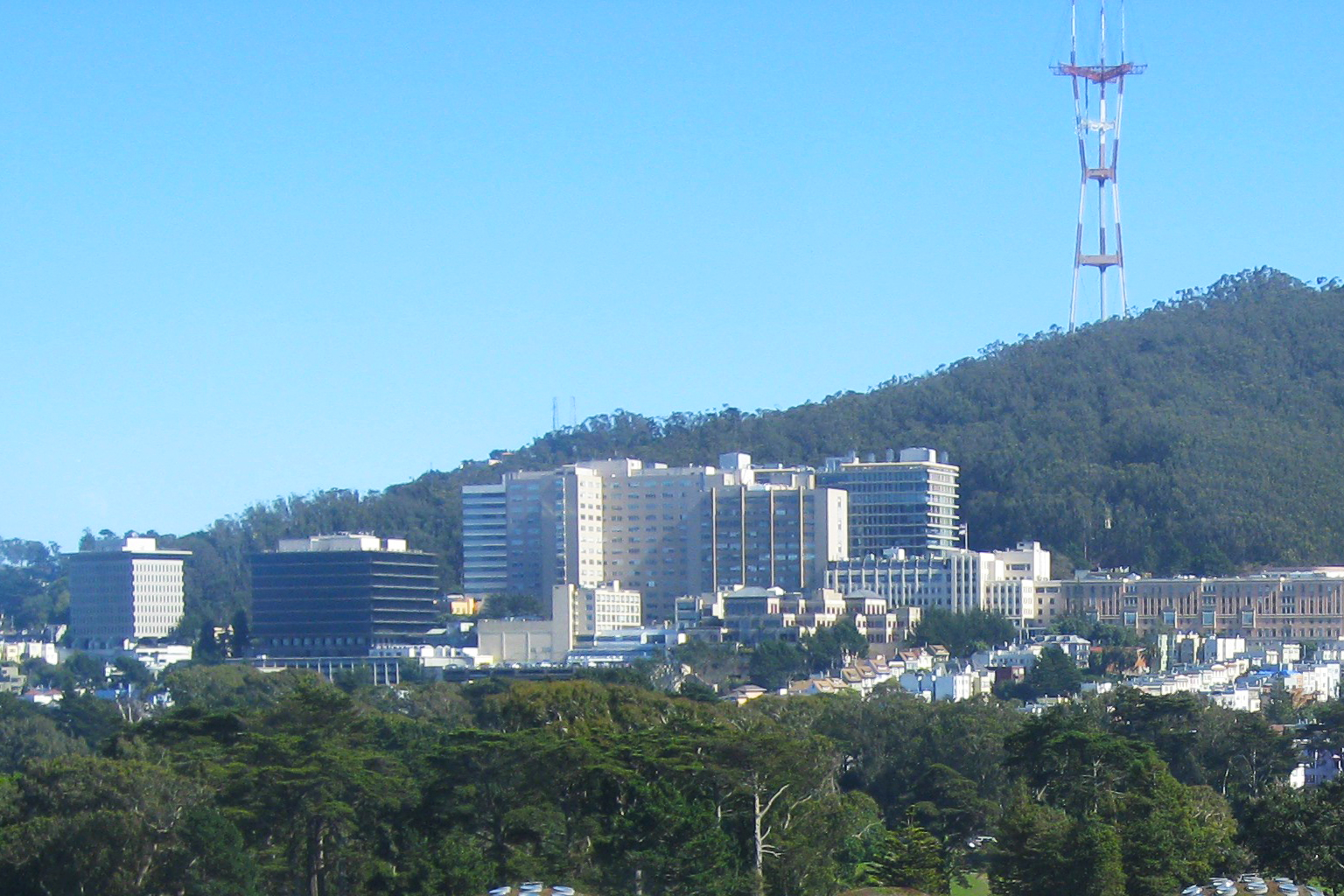 Named after Adolph Sutro, the 24th Mayor of San Francisco, this hill is part of the parcel that later became the University of California, San Francisco. Most of Inner Sunset's Mount Sutro is still owned by the university as private property, although there are still some unmarked walking trails open to the public that lead to the summit.
Mount Davidson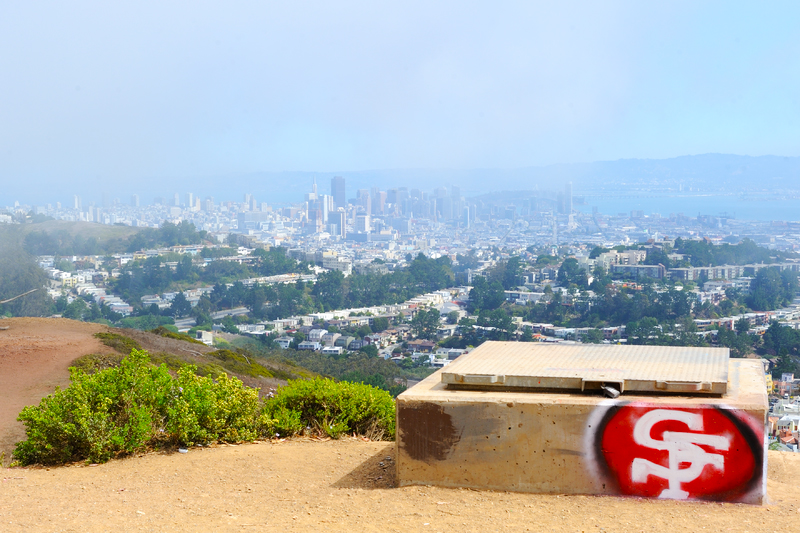 If you've ever wondered what the highest natural point of San Francisco is, this is it. Mount Davidson in Miraloma has an elevation of 925 feet, making it the highest hill in San Francisco. Another special feature of Mount Davidson is its 103-foot concrete cross at the peak of the hill that is illuminated every year during the Easter prayer service.