Houston Neighborhood News
How to Celebrate Earth Day in Houston
With Earth Day happening on April 22, there are events planned across Houston to celebrate. Here are some ideas for places to visit and events to attend to celebrate our planet.
Head Over to Discovery Green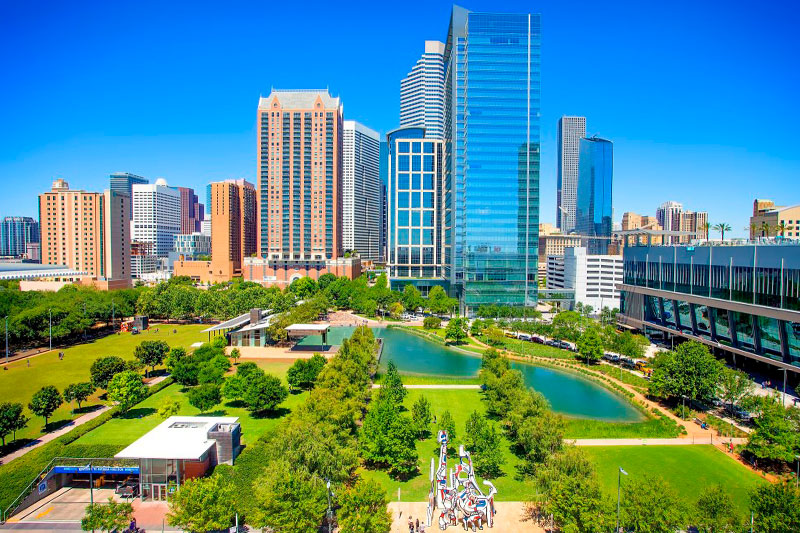 Discovery Green is a green oasis in the center of Downtown Houston. The small lake that sits at its center is surrounded by jogging trails and lengthy stretches of green lawn. Plus, visitors also have access to restaurants and cafes where they can spend the day. This Earth Day, Discovery Green will welcome the Citizens' Environmental Coalition. The event will include exhibits on recycling and alternative forms of green energy, a farmers market, and eco-friendly activities for kids.
Go Down to the Houston Zoo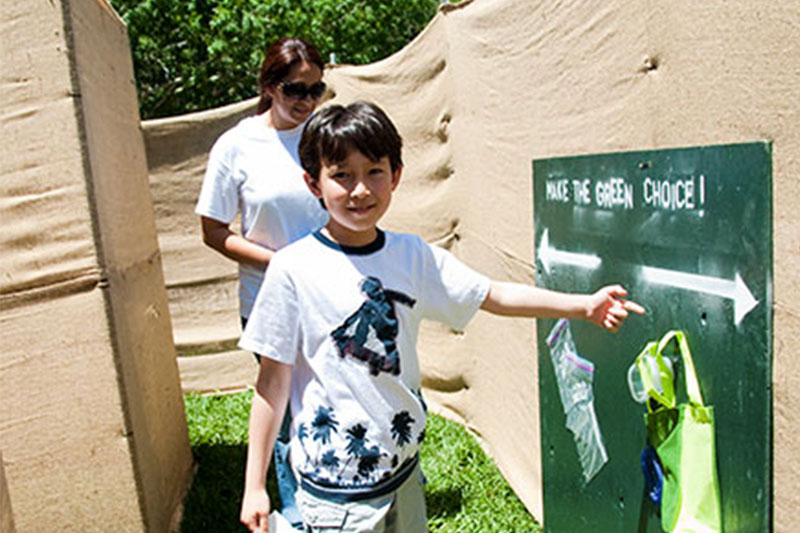 Head over to Party for the Planet, hosted by the Houston Zoo. The Houston Zoo is located on the southern edge of the Museum District, and it's known for its African exhibits, exotic aquarium, and intriguing reptile house. For Earth Day, the zoo will be featuring lots of family-friendly events. Visitors will be treated to music while kids scour the zoo on a scavenger hunt. Speakers will be discussing how the zoo keeps its animals happy, and the zoo will also feature a performance of "The Jungle Book."
Visit Houston Arboretum and Nature Center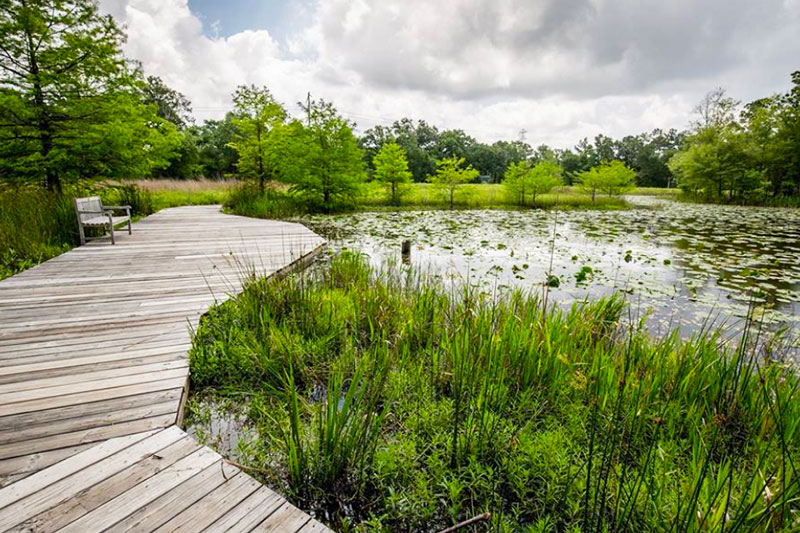 Every year, the Houston Arboretum and Nature Center celebrates Earth Day. Located in the Memorial Park section of Houston, the Houston Arboretum is regularly a favorite destination for nature lovers. The arboretum offers five miles of walking trails that are available free of charge throughout the year. The nature center's mission is to educate residents about the natural environment that's native to Houston. This Earth Day, the arboretum will be featuring additional activities, like face painting, scavenger hunts, and arts and crafts. Visitors will also be able to recycle their old flower pots and plant tray when they arrive.
Enjoy Sugar Land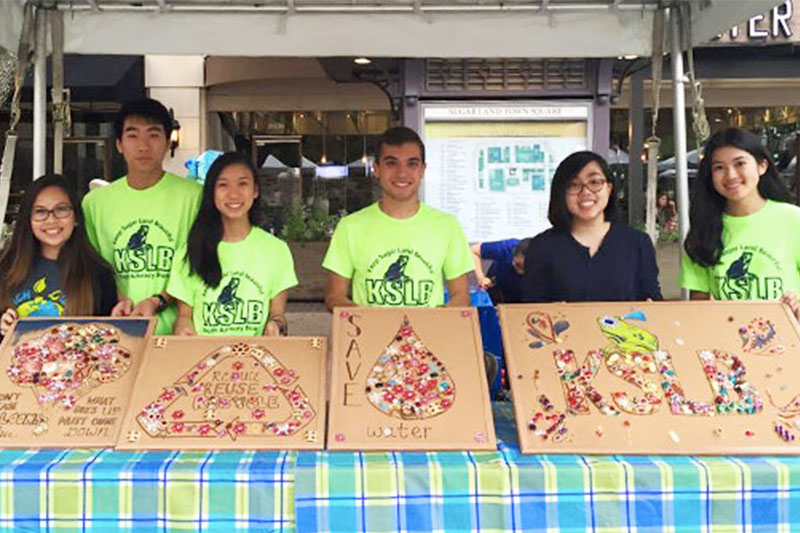 If you live a little further out from central Houston, you might want to drop in on the festivities at Sugar Land. This Earth Day, the city will be featuring a ton of events in the Sugar Land Town Square. Live music will be featured throughout the day while speaker will talk about the local snake wildlife. There will also be an eclectic mix of exhibits covering topics such as the Nutty Scientists, who provide interactive science activities for kids. Visitors will also be able to play educational and interactive games that will teach the ins and outs of being environmentally friendly.
Go Spend a Day on the Bay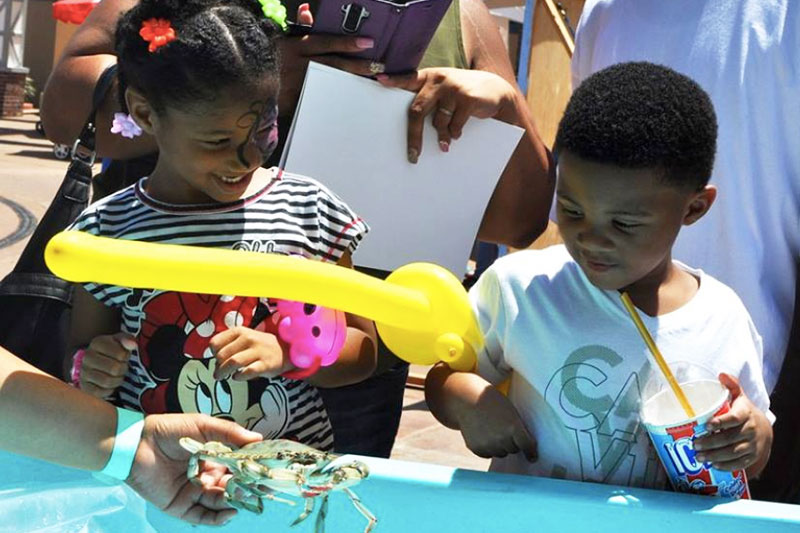 If you'd like to spend your Earth Day on the coast, then you might want to think about spending your weekend at Kemah Bay. Kemah Bay is located southeast of downtown and features restaurants and carnival rides along the boardwalk. This Earth Day, there will be nature-themed events for visitors to enjoy as a part of the Bay Day Festival. Technically speaking, the festivities will be happening on the 21st, a day before Earth Day. However, it's still going to be an opportunity to get into the spirit of the day. The festivities will include bay themed arts and crafts, discussions about local wildlife, science and marine exhibits, and even more fun.
Go Downtown to the Aquarium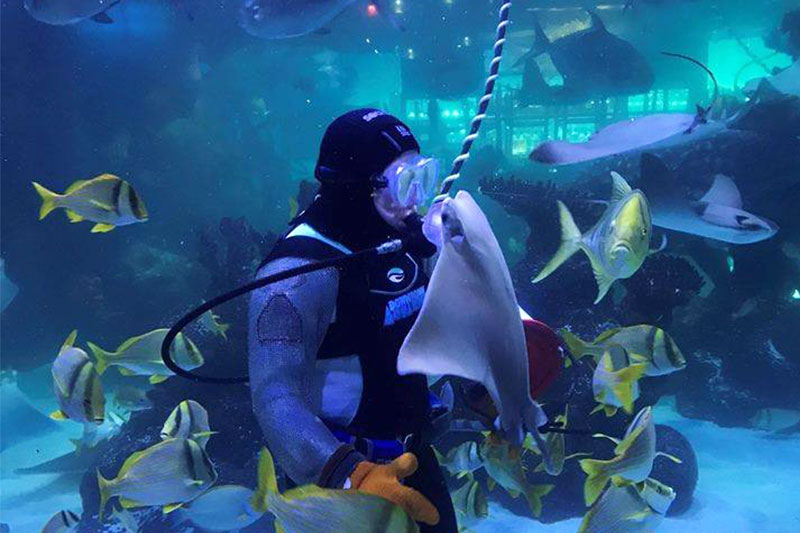 If you've never been to the Downtown Aquarium, it's quite the experience. Visitors can find carnival games, train rides, and other family-friendly things to do. It's also a fun place to eat since everything from the bar lounge to the dining room are surrounded by water tanks filled with all kinds of aquatic life. On Earth Day, the aquarium will be featuring its staff biologists, who will be discussing marine life and the world's oceans. Other events will include conservation tours, fish feedings, and scavenger hunts.