How to Celebrate the Royal Wedding in D.C.
Just because you can't make it to Windsor for the biggest nuptials of the year doesn't mean you can't celebrate. Many venues in D.C. are hosting viewing parties and featuring special menus for the day. Check out our recommendations for where to head to celebrate Harry and Meghan.
Hotel Events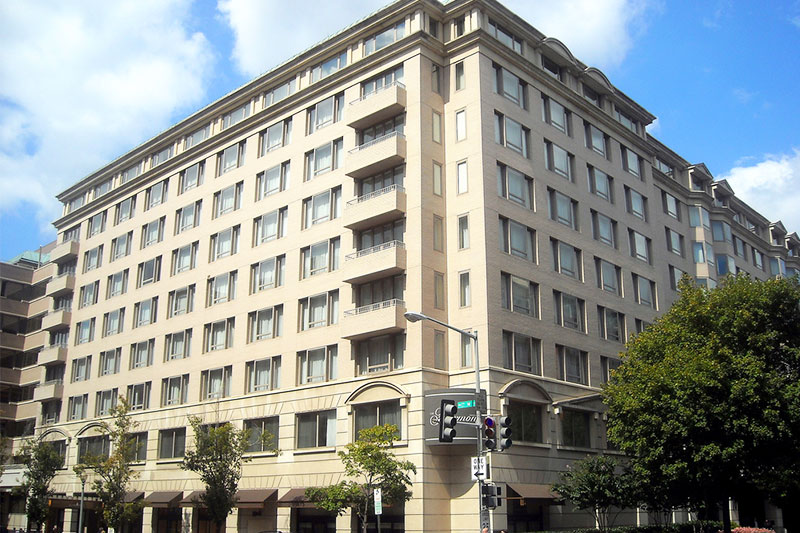 The Fairmont hotel in Georgetown is offering a luxury experience for one couple looking for the true royal treatment. For $75,000, you'll get round trip airfare to the D.C. hotel, a personal butler, and a photographer who will follow you and capture the trip, WTOP reported. Upon arrival, you'll be escorted by two individuals dressed as the Queen's Guard to the Royal Suite at the Fairmont. Additional perks will include high tea, hair and makeup appointments in your room, a personal chef, and a $10,000 Burberry gift card. In honor of Queen Elizabeth's love for her canine friends, you'll be able to bring along two dogs who will have personal walkers and chef-prepared meals.
For those not looking to spend quite as much, the Fairmont will also be hosting a royal wedding garden party. According to the Fairmont website, the party on May 19 will include royal look-alikes, Pimm's cups, and prizes for best hats or fascinators.
The Ritz-Carlton near Foggy Bottom will be hosting a royal wedding viewing party with their own special flair. According to a press release, for $75, guests will be able to watch the event in the grand ballroom while indulging in a breakfast complete with crumpets, scones, and traditional British gammon. There'll be prizes for the guests with the best outfits.
For those who want to experience some royalty in their own life, the Ritz-Carlton is also partnering with multiple District vendors to plan royal wedding-inspired nuptials for anyone who can pony up the $1 million starting fee. The cost includes wedding planning services, gown consultation, wedding rings, and much more.
Viewing Parties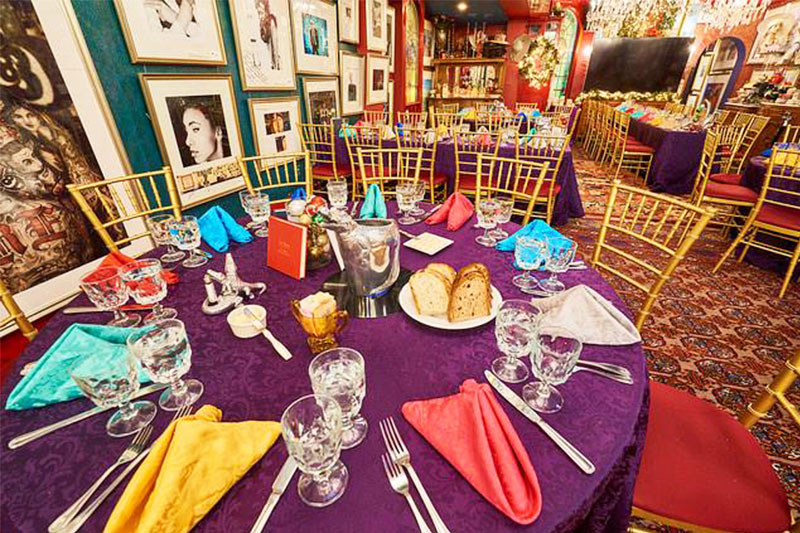 The O Street Museum in Dupont Circle will be hosting a viewing party where guests can enjoy a mimosa, continental breakfast, and a tour of the mansion while watching the big event. The cost is $52 per person, and guests will enjoy a 10 percent discount on any merchandise purchased during the event.
At the Lee-Fendall House Garden in Alexandria, guests can watch the event while enjoying traditional British food, lawn games, and contests. Viewing party tickets cost $15 to $20, with adults over 21 receiving one drink ticket.
Via Umbra in Georgetown will be hosting a prosecco party. Guests will enjoy a wedding-themed menu and Italian sparkling wine.
Other Opportunities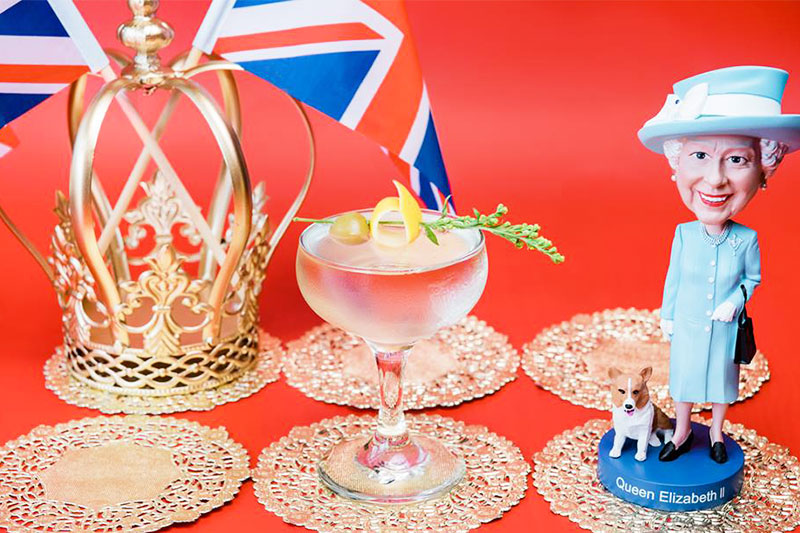 If you can't wait for the big day to celebrate, consider swinging by the Royal PUB (which stands for pop-up bar) in Shaw. The latest offering from Pop-Up Bar DC features cocktails with names such as the "Markle Sparkle," "God Save the Queen," and "Put a Ring on It." According to the Washington Post, you can snap photos on a royal throne with the Queen's beloved corgis, mail a letter of congratulations to the couple through a mailbox set up by the British Embassy, or check out an inedible replica of the wedding cake Harry and Meghan will eat on the big day—and all in a space decorated to look like the interior of St. George's Chapel.
If that cake gets you hungry, swing by Georgetown Cupcake in Georgetown, where they're cooking up lemon and elderflower cupcakes inspired by Harry and Meghan's actual wedding cake. You could also pick up a royal wedding inspired dozen, which includes the aforementioned cupcakes, as well as others decorated with H&M monograms and the Union Jack.