Austin Local Life
How to Explore Austin Without Leaving Your Home
As the COVID-19 crisis continues to spread and escalate throughout the United States, many major cities find themselves virtually shut down, in the interest of protecting their residents and stemming the spread of this highly-contagious virus.
The Texan capital of Austin counts among these now-dormant metropolises, but the creative and ingenious population of ATX has no intention of blocking out the vibrant culture and delicious food scene that so defines their city.
If you're an Austinite seeking out ways to enjoy your city while staying at home, read on for four social-distance-compliant suggestions that still enable you to appreciate all that Austin has to offer.
Order Social Distance-Friendly Takeout or Delivery From Local Austin Hotspots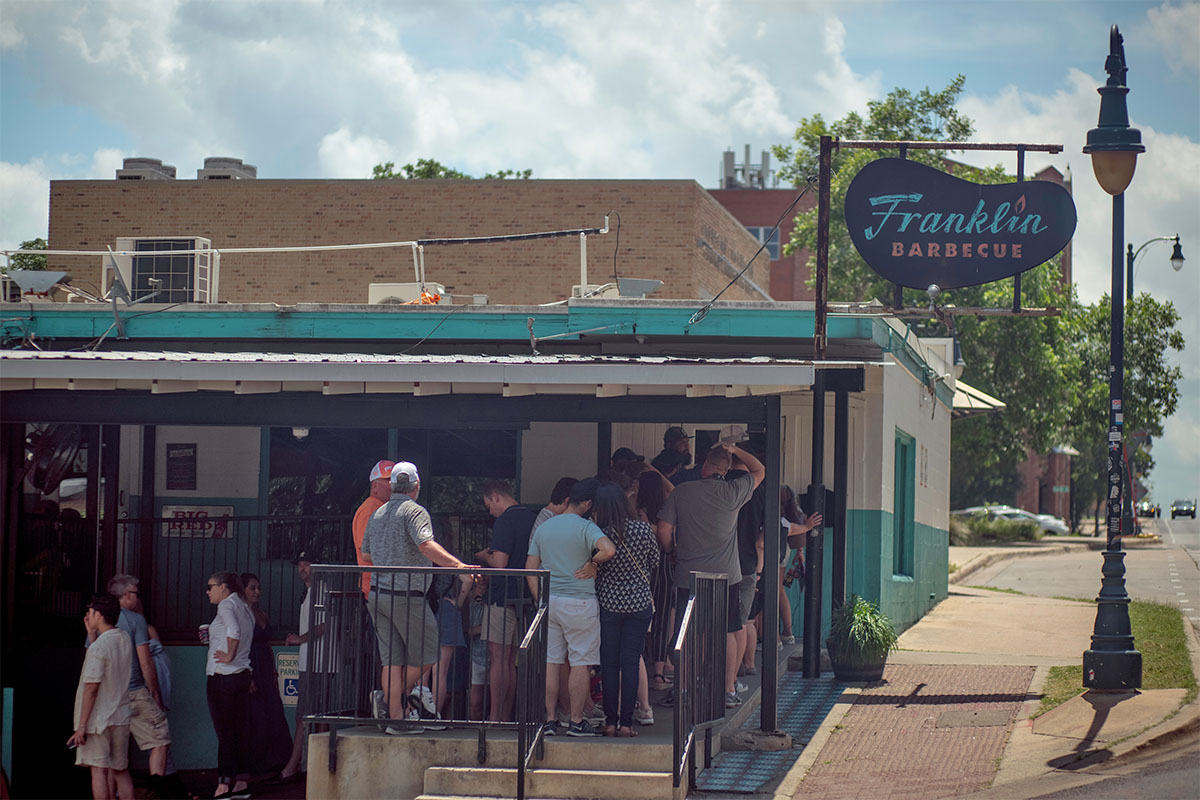 Coronavirus consequences certainly affect a multitude of industries, but one of the hardest hit has to be the restaurant, bar, and hospitality business.
In a city like Austin with a dining landscape that regularly ranks among the nation's best, local restaurants count among the greatest treasures of the region—which is why Austinites should try to support their favorite eateries by taking advantage of the delivery and takeout options offered by many top-ranked spots.
ATX restaurants that don't typically offer takeout or delivery are enthusiastically switching over to that model these days, including some of the following:
Take in a Concert via Video and Live-Streaming
Austin takes pride in its "Live Music Capital of the World" designation, and although local musicians and venues can't currently host concerts, these enterprising folks don't intend to leave Austin bereft of performances. To keep the music flowing and the dance parties raging, many ATX artists now elect to broadcast their shows with the help of streaming platforms.
Beloved local musicians like Jackie Venson, DJ Mel, and Bidi Bidi Banda are putting live performances up on their own social media accounts, making them available on Facebook Live and YouTube.
If you'd rather relive stellar Austin concerts of yore, check out the Austin City Limits channel on PBS, where the famous annual festival will stream recordings of greatest-hits performances from musicians like LCD Soundsystem, Billie Eilish, Willie Nelson, and many more.
Get to Know the City Through the Films of Austin's Most Famous Cineaste, Richard Linklater.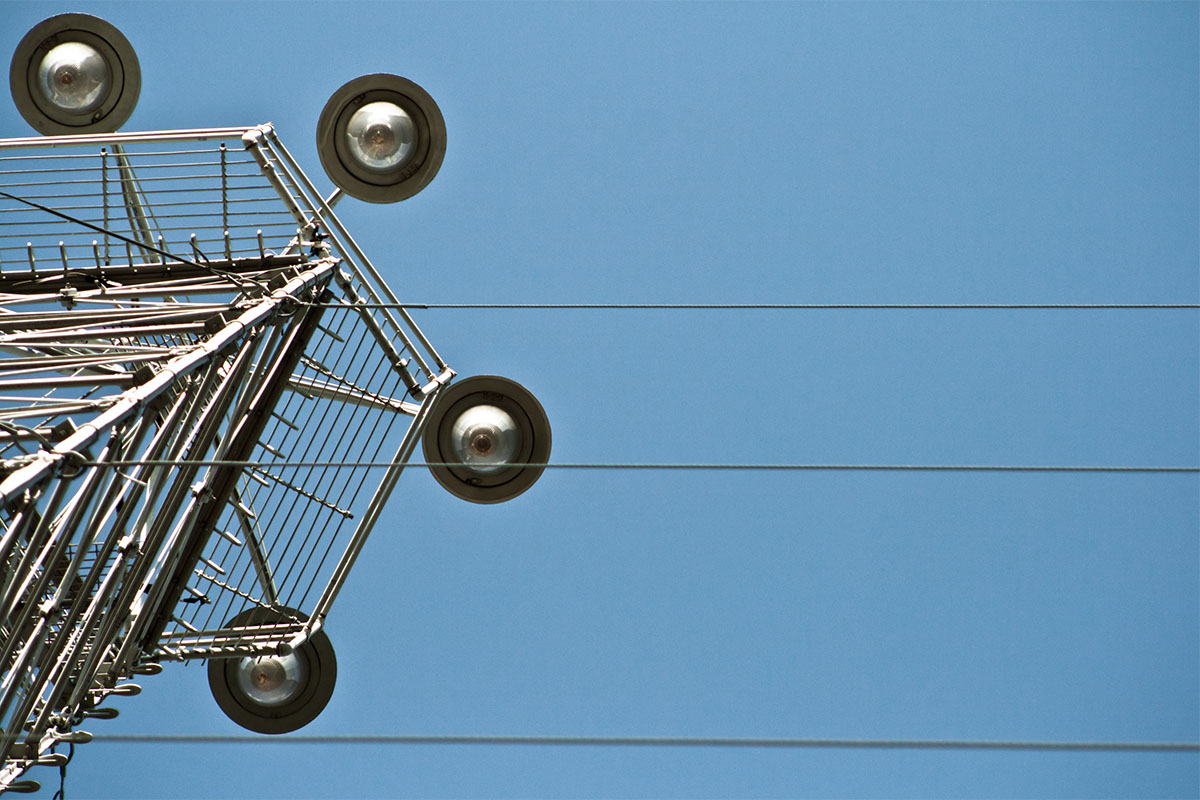 When it comes to films that truly capture the Austin experience over the years, one name comes up more frequently than any other: Richard Linklater. This Houston native moved to Austin as a young film student and went on to use the city as a location and source of inspiration for many of his critically acclaimed movies.
The finest example of Linklater's cinematic appreciation for Austin comes in the form of "Dazed and Confused", a cult-classic centered around a group of ATX high schoolers in the 1970s (and starring University of Texas grad Matthew McConaughey).
The majority of "Dazed and Confused" was filmed on-site in Austin with plenty of recognizable spots captured on-camera (most notably, the city's famous "moonlight towers", which play a major role in the film's plot).
In another Linklater film, "Boyhood," the beautiful University of Texas campus is shown in all its glory, and watching the movie will remind Austinites stuck at home about the incredible beauty of their city and all they have to look forward to when this crisis inevitably elapses.
Take a Virtual Class Led By ATX Talent
Austin is home to many skilled professionals at the top of their fields, from tech entrepreneurs to food-truck impresarios to seasoned academics to world-class musicians and visual artists. Since we're all confined to our homes until the virus threat subsides, it's helpful to know that many of these talented Austinites are sharing their skills with eager students through the means of online courses.
Want to learn how to make pasta from scratch from an ATX expert? Tune into the online tutorials offered by Intero chef Ian Thurwachter, who'll teach you to make everything from risotto to ravioli. If you'd rather learn a thing or two about cheese, try one of the Facebook Live seminars led by the skilled mongers at Antonelli's Cheese Shop.
Many writers and storytellers reside in Austin, and for that reason, it's easy to find an ATX-based online writing class, especially nowadays. The Austin-based Writers League of Texas offers courses focusing on different aspects of the writing craft, like "Memoir in Miniature: The Art of the Personal Essay" and "Writing Vivid Scenes."
Because Austin is so rightfully famous for its music scene, it only makes sense that there would be an abundance of ATX instrumentalists happy to teach their craft to aspiring musicians. Brick-and-mortar music academies like Eastside Music Schoolnow offer online classes, teaching guitar, drums, flute, piano, saxophone, and more.