Chicago Local Life
How to Make Friends in a New City: Chicago
Chicago is a big sprawling city, and it can easily get overwhelming, especially when it comes to meeting new people. But whether you're into sports, comedy, philanthropy, or music, this big city has plenty of opportunities to get out there and connect with other like-minded folks.
Join a Rec League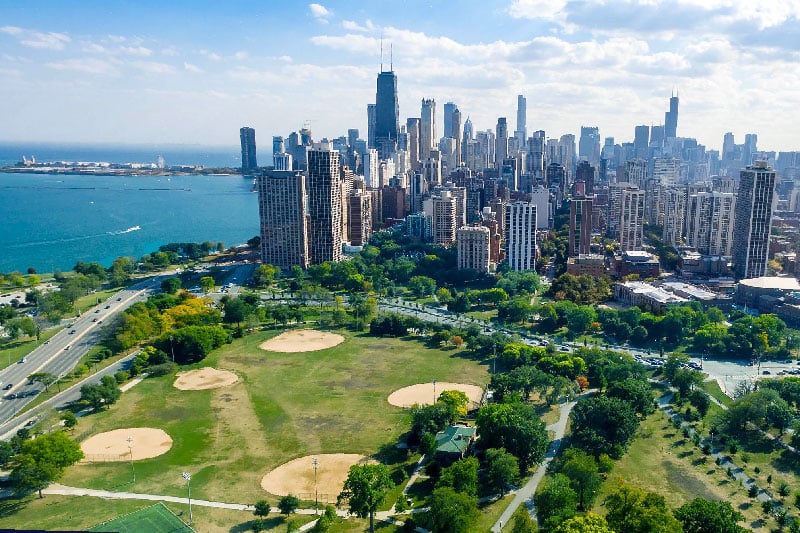 Chicago shines during the summer, so of course, that season holds endless opportunities for athletic and recreation leagues. From sand volleyball on North Avenue Beach near Lincoln Park to basketball at the Windy City Fieldhouse in Logan Square, these groups welcome players of varying skill levels and interest. Chicago Sport Social Club is one of the most popular organizations that hosts year-round rec leagues across the city. For those looking for something a bit more laid back, American Bocce Co. holds indoor and outdoor leagues throughout the city. Don't be fooled: This game is challenging. But if you're a newbie, check out their beginner-specific leagues.
Take a Class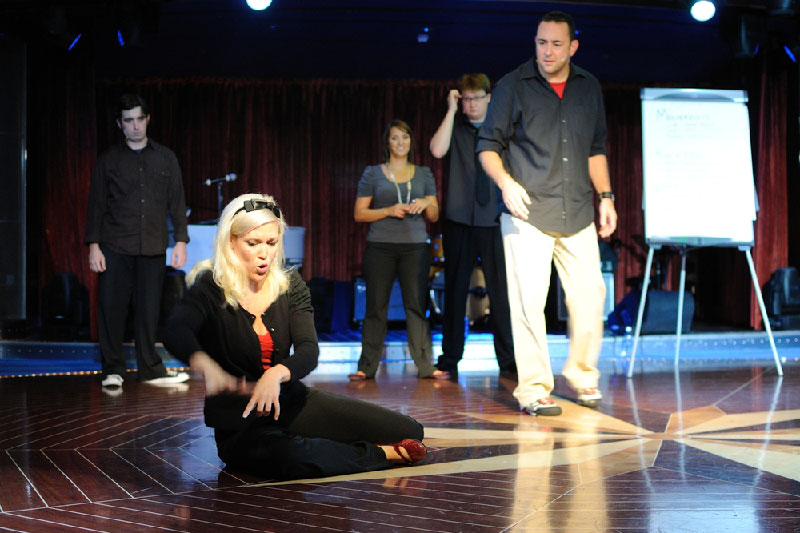 Since Chicago is the improv comedy capital, taking a class at one of the city's many comedy conservatories is a no-brainer way to meet new friends. Not only is it a fun performance art, the nature of improv lends itself to getting super close to your classmates. Second City in Old Town or IO Improv in Near North Side offer beginner classes if you just want to step outside of your comfort zone, plus there's sketch comedy writing and more advanced courses if you want to take things further.
Interested in refining your musical skills? Old Town School of Folk Music in Lincoln Square hosts courses like banjo lessons, belly dance, and ensembles. Dabble.co also offers a diverse range of classes like Podcasting 101 and Intro to Forging: Swords and Knives. Many local arts and crafts storefronts also offer classes, like Wicker Park's One Strange Bird and Beadniks.
Become a Member at a Local Fitness Studio or Gym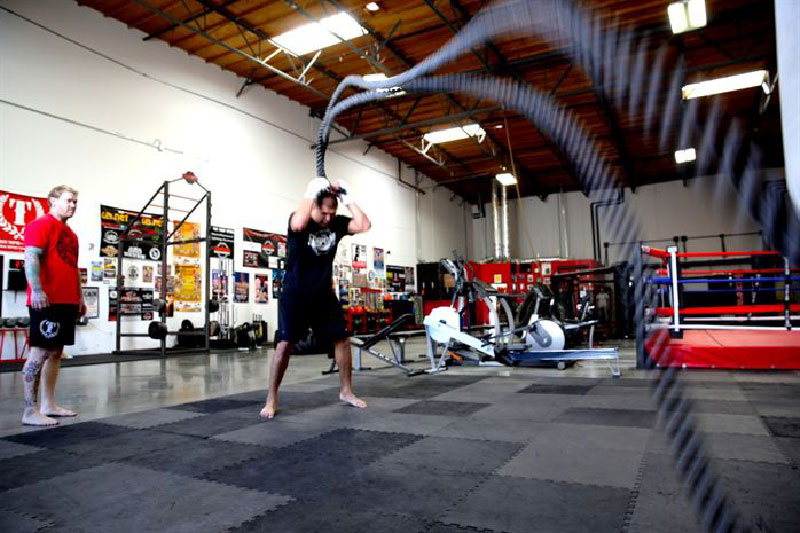 One of my favorite reasons to go to fitness classes is the community that they create, and the city's best studios have regulars who know each other by name. Yoga studios, boutique gyms, and cycling studios work hard to create a special experience so that their students don't want to go anywhere else. Spaces like Lateral Fitness in River North, Yoga for All Beings in West Town, and Cycle X Studio in West Loop all have dedicated followings.
Go to Meetups
The Chicago Meetup network is large, and its events are specifically designed to bring people together. There are regular networking events, as well as painting parties, healing circles, writers events, and more. Meetups take place all throughout the Chicagoland area, including the suburbs, and signing up for the service will help you stay in the loop about what's going on. During the summer, there are running or biking clubs, hikes, and more.
Volunteer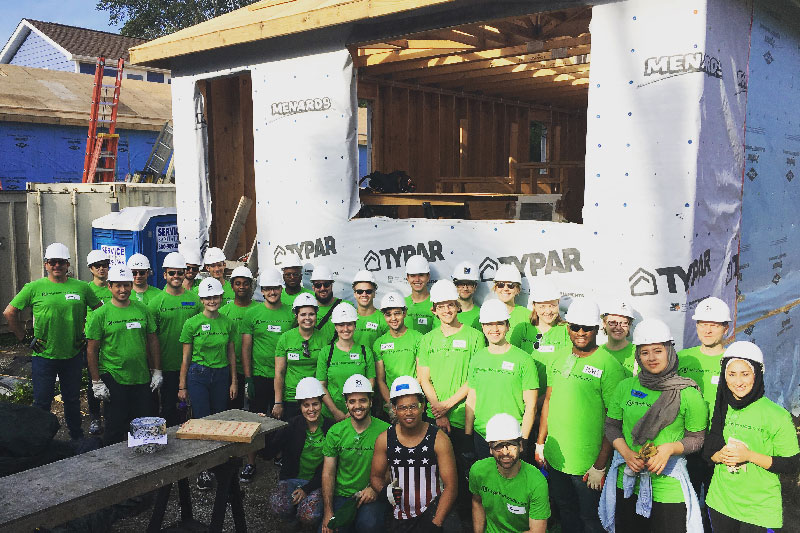 Volunteering is not only a great way to meet new people, but also a great way to spread the love and make a difference in your community. Organizations like VolunteerMatch, One Good Deed Chicago, and Chicago Cares are outlets to connect you with volunteer opportunities, but you can also go right to the source.
Help out at PAWS animal shelter in Lincoln Park, promote literacy by taking part in reading and creative writing programs at Open Books, or clean up the Lake Michigan shoreline with Great Lakes Action Days led by the Shedd Aquarium on Museum Campus. Whether you can only drop in occasionally or you donate time every week, volunteering can put you in touch with fellow philanthropic souls.
Book Club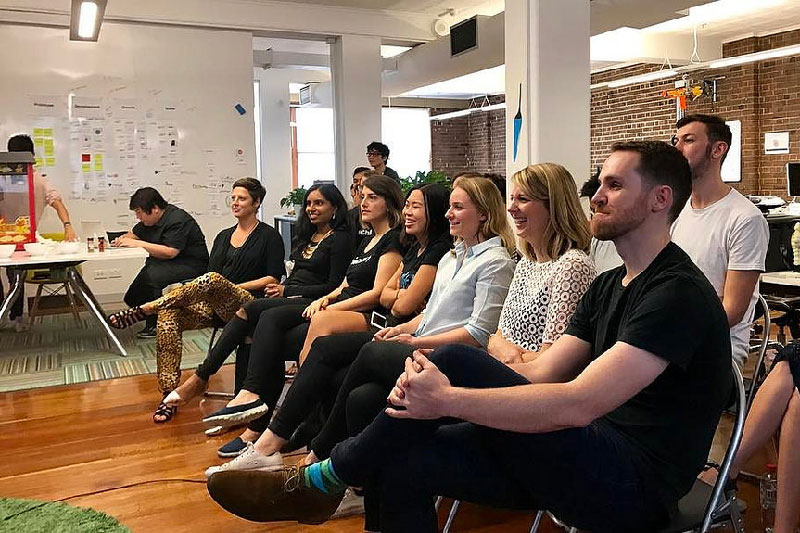 Book worms might prefer to find a quiet spot to get engrossed in a new novel, but sometimes it's more fun to share the experience with others. The Book Cellar in Lincoln Square hosts various book clubs, including a French book club, classics book club, Spirituality book club, and a YA club. Ukrainian Village rock club The Empty Bottle also hosts a regular book club each month. Discussion events are free and available for anyone over 21 years old. The Chicago Public Library also hosts book clubs.