Houston Local Life
How to Make Friends in a New City: Houston
Houston is a cultural cornucopia, known for so many things: cowboy culture, crawfish, festivals, free museums and so much more. In 2017, Houston's area population reached 6,892,427, according to March 2018's Census estimates. That amounts to over 250 new people moving into the city every single day. As a matter of fact, Houston is the country's second-largest growing metropolitan area.
That said, one has to wonder how all of these new residents meet people and establish new connections and relationships. Let's explore various ways to make friends in Houston.
MeetUp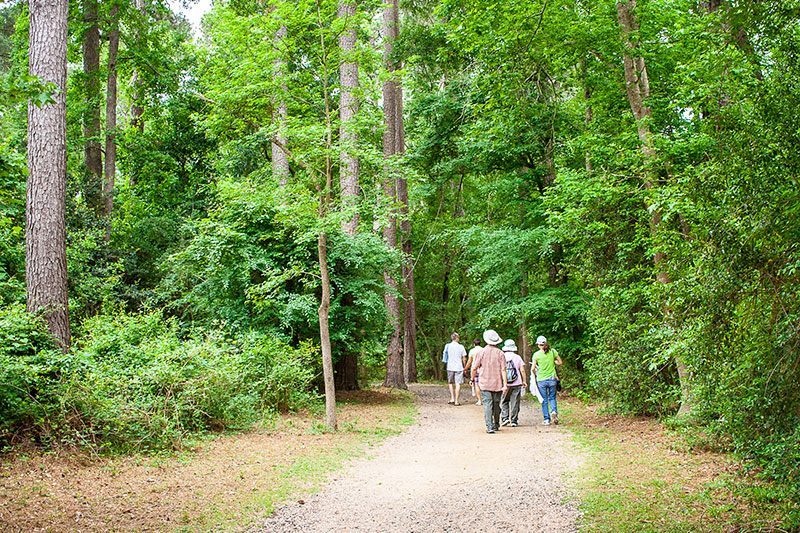 MeetUp is a popular website and app where you choose your hobbies and interests and get connected with local "meetups" geared towards making friends and acquaintances. So join a book club, go hiking, join a wine club, go running, or find a bird-watching club. You can even form your own group and find members on the site.
Alumni Groups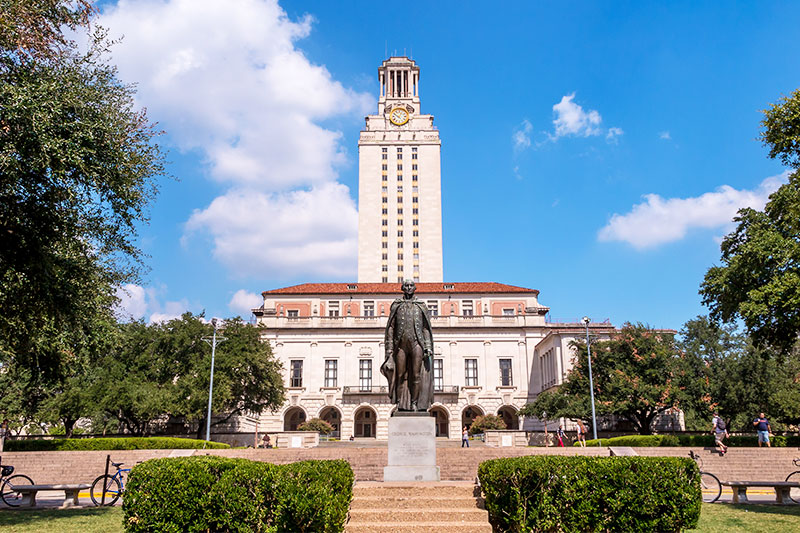 No matter which university you attended, there's sure to be an alumni chapter in or around the Houston area. Local universities such as the University of Houston, Texas Southern University, and Rice University all have active alumni associations. However, a few alumni groups, such as the University of Texas at Austin, Texas A&M, Louisiana State University, Harvard University, and Howard University all have a huge presence in Houston. Contact your alma mater's alumni office to find your local alumni group, get really social—and even philanthropic—and make a few friends.
Chamber of Commerce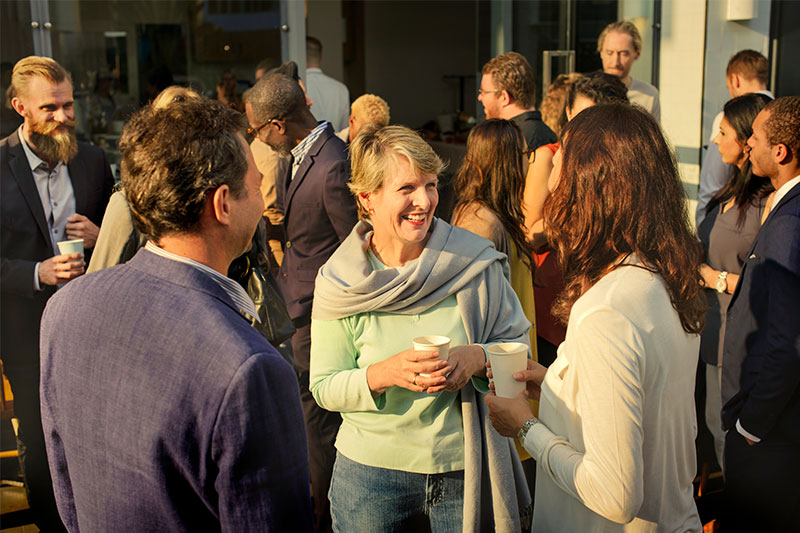 Most Chamber of Commerce offices have vibrant young professionals organizations (ages 22-35) where networking and social events are typically free. Connect with a local Chamber of Commerce here in Houston, like the Houston Metropolitan Chamber, and make a few professional and social acquaintances.
Volunteer, Volunteer, Volunteer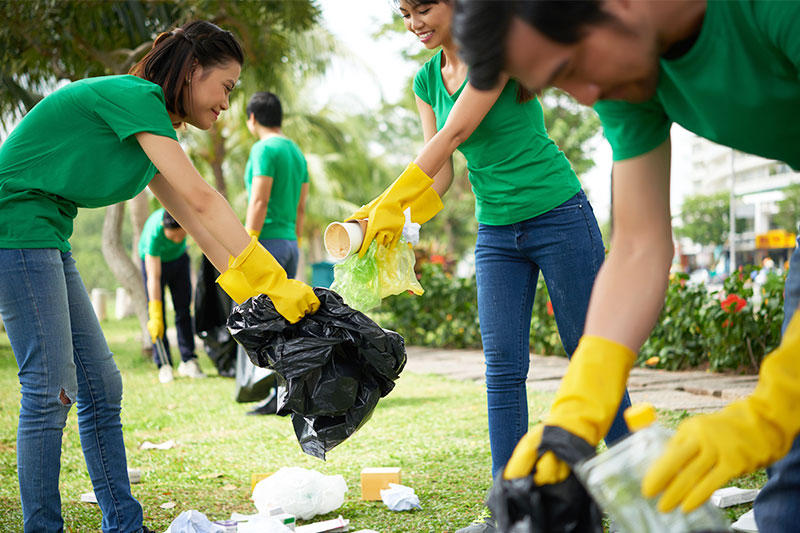 A wonderful trait about Houston is its heart. Houstonians consistently want to help each other, which allows many philanthropies and nonprofit organizations to flourish as they try to help the less fortunate. Volunteerism is an organic way for newcomers to meet philanthropy-minded friends. A great place to start is on Volunteer Houston. This website matches volunteers with nonprofits based on their preferences.
Another great site where one can learn more about volunteering that's unique to Houston is the Rodeo Houston website. The Houston Livestock Show and Rodeois a 20-day event that enlists thouands of volunteers, so you're bound to meet friends while you participate in a Houston tradition.
Learning, Learning, Learning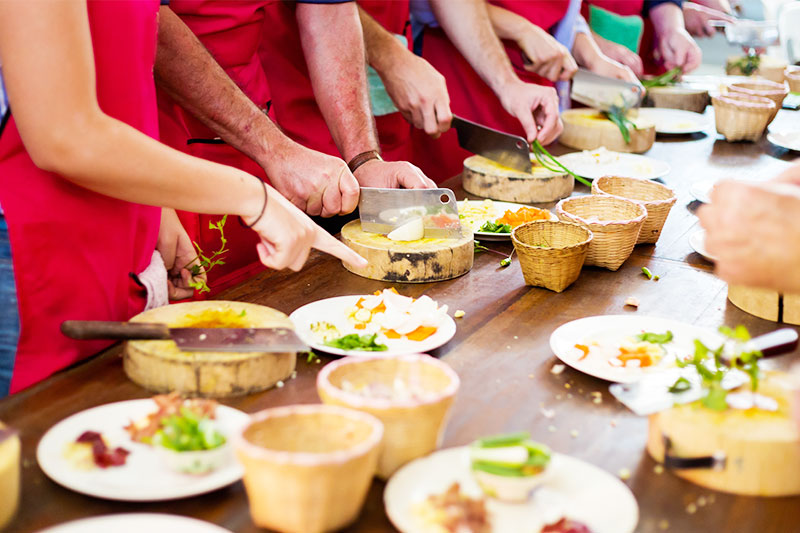 Have you been wanting to learn more about making sushi? Always had a curiosity about basket-weaving? Do you feel the time is now to pursue that MBA? You'll definitely make friends, and satiate your intellectual curiosity as you partake in a one-day, 2 year or semester-long course. Check out Lone Star College's "Leisure Learning" classes, where you can take everything from accounting to Zumba; the "hackerspace" TXRX, which offers classes in woodworking, welding, 3D printing, and more; and Rice University's Glasscock School of Continuing Studies for hundreds of classes year-round.
Dog Parks
Dog parks are hugely popular in Houston. So, take your furry friend to one of the many dog parks and meet fellow animal-lovers. Popular dog parks include the Ervan Chew (Museum District), the Congressman Bill Archer Dog Park (Energy Corridor), and Maxey Park (East Houston).
Sweat it Out Together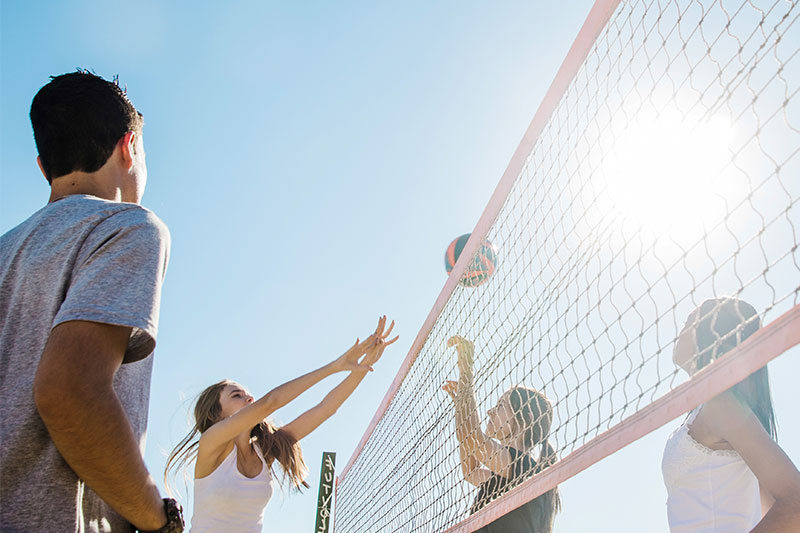 Stay fit, get fit, or just enjoy all those post-workout endorphins. Determine your preferred mode of exercising and get moving. You can meet a workout buddy in the same gym or boot camp parking lot.
Intramural sports are also a great way to be a part of a team, stay active, and make friends. Houston Sports and Social Club is one pathway to initially jump in and get to know other people. No matter your preferred sport (sand volleyball, cornhole tournaments, soccer, bowling, flag football, dodgeball, etc.), there will be an intramural team—and the usual happy hour afterwards—for you.
Attend Church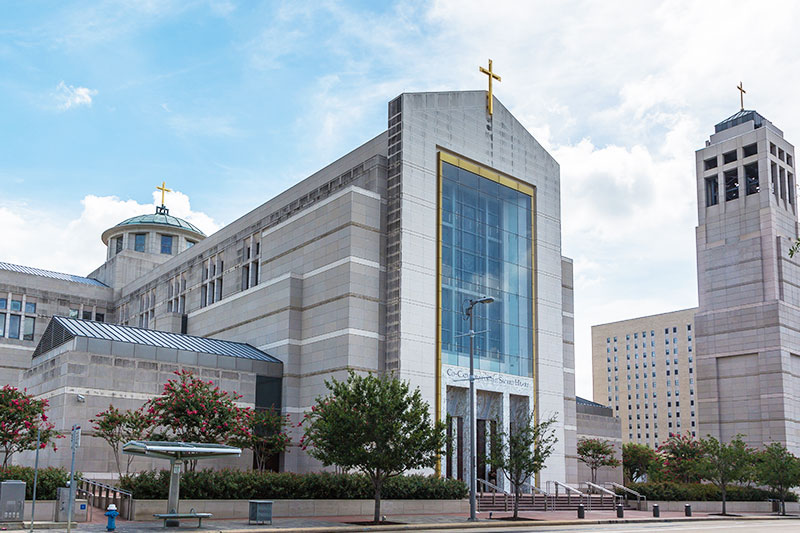 If you're a person of faith, finding a church home and getting involved in various ministries and outreach programs may be just the outlet you're looking for to meet like-minded people. Consult websites pertaining to your preferred denomination to find a church in your area. Lakewood Church led by Pastor Joel Osteen, is a popular destination for newcomers and for worshippers looking to meet fellow congregants.