Dallas-Ft. Worth Market Trends
How will changes to reverse mortgage rules affect North Texas homeowners?
Thousands of adults get to retirement age only to discover that they haven't saved quite enough for retirement and their social security check doesn't go as far as expected. Enter the slightly controversial solution many choose: the reverse mortgage. But changes to the rules under the Trump administration will potentially impact this source of cash flow. Here's what you need to know about the changes and how they may affect North Texas homeowners.
What is a reverse mortgage?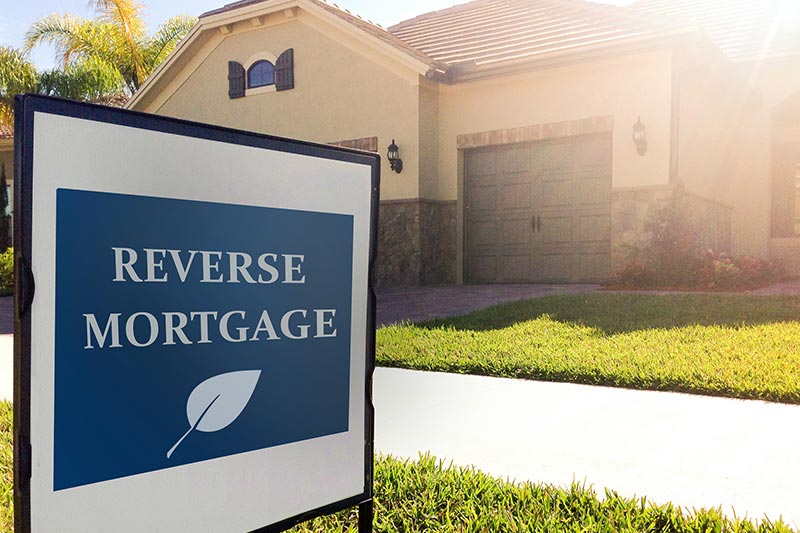 A reverse mortgage allows a homeowner to borrow against the equity that they have built up in their homes. Because Texas was known for having a more reasonably priced housing stock than many other states, real estate was an accessible and affordable investment option for many years.
In a way, a reverse mortgage is the opposite of paying off a home loan. Instead of making payments each month, homeowners are able to make monthly tax-free withdrawals of their home equity to use for living expenses. The amount of money homeowners can borrow against their equity varies based on their age and the amount of the equity in the home, up to a limit of $636,150. The minimum age is 62 and no one can borrow more than their home is worth. In general, reverse mortgages are a better bet for older homeowners with greater home values.
The new rules set by the Trump administration aim to crack down on some of the costs and risks that have come along with reverse mortgages. In October 2017, the Trump administration reduced the amount of money people can borrow from their home equity.
They also increased the upfront fees associated with the origination of such loans from 0.5 percent to 2 percent of the home's value. According to HUD Secretary Ben Carson, the reverse mortgage program has faced significant losses and was not financially sustainable. These changes will likely have a cooling effect on the number of people taking out such loans.
Reverse Mortgages and Texans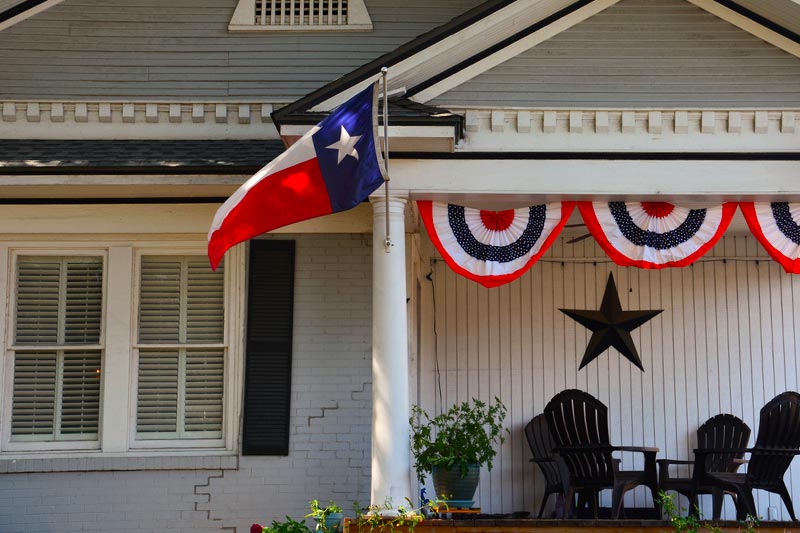 The AARP says that the changes to the rules will reduce the amount of money borrowers can get by 11 to 12 percent. Borrowers will also have to pay increased insurance premiums upon taking out the loans.
This has a lot of potential to affect North Texas homeowners. Texas has had more than 60,000 reverse mortgages originated since 2012, the third-highest number in the nation after California and Florida. Dallas ranked second in Texas for most number of such loans while Fort Worth was No. 4.
Around 3.8 million Texans are over age 60[1] , and that number is expected to grow. By 2050, an estimated 12 million Texans will be in the senior category. As a historically affordable state for housing, there's likely to be a lot more people looking to borrow against their equity. Since housing values in North Texas continue to rise, the amount of equity is also likely to increase.
Seniors looking to borrow against home equity should know that there are risks associated with the decision and should meet with a financial planner before taking out this kind of loan.