Miami Neighborhood News
Improvements to Fort Lauderdale Airport That Might Make You Skip MIA
South Florida residents looking for a change of scenery can hop on a flight to just about anywhere. But first, they have to go to the airport. And while Miami International Airport is attracting passengers with nearby hotels and direct international flights, Fort Lauderdale-Hollywood International Airport is hoping a $2.3 billion renovation might convince you to switch your outbound flight from MIA to FLL.
The overhaul comes along with Sun-Sentinel reports that Fort Lauderdale-Hollywood International Airport is predicted to be the nation's fastest-growing airport over the next 20 years (perhaps corresponding with the Urban Land Institute's naming of Fort Lauderdale as a top contender in its 2018 list of real estate markets to watch).
Here are five improvements to the Fort Lauderdale airport that will have you flying high.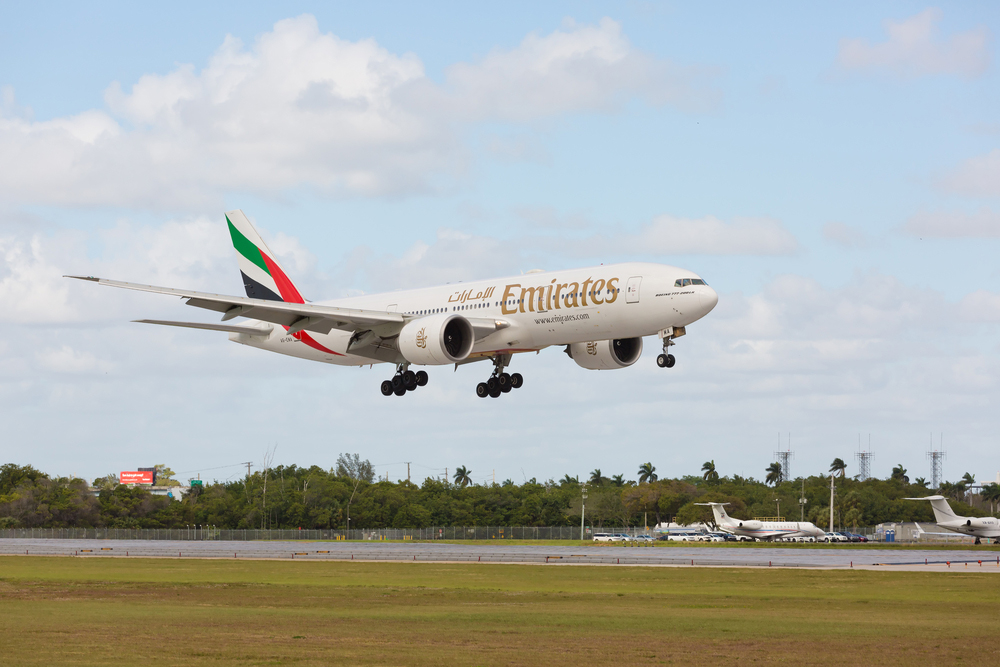 1. Easier International Travel
By the end of January, the airport will open its expanded U.S. Customs and Border Protection baggage claim area in Terminal 4. Additional upgrades and improvements to the Customs area will see passengers get in, out, and on their way more quickly to international destinations provided by airlines like Jetblue and Spirit Airlines. Currently, the airport offers international service to Canada, the Bahamas, Europe, Mexico, Central America, South America, and the Caribbean.
2. Expanded Gates at Concourse G
In December, the airport opened additional gates that take a cue from luxury condo architecture. The concourse (also in terminal 4) now boasts natural light, modern architecture, and high ceilings at six new gates. You can take pictures for your Instagram story! Speaking of ...
3. More Chargers! More Seats!
If you made it to the airport with plenty of time to spare and are draining your battery while scrolling social media, FLL has your back. In addition to updated (and clean) places to sit, the airport has also installed designated charging stations complete with seating for you to fuel your phone addiction. These simple upgrades can make a big difference while you're waiting to board — we've all seen (or been) "that guy" sitting on the ground charging his phone.
4. Swing Gates
In July 2017, the airport opened new swing gates in Terminal 1, Concourse A that can accommodate both international and domestic flights — an upgrade that offers more flexibility and the ability for expanded routes. Southwest Airlines handles a lot of these: in addition to new, direct domestic routes to Washington, D.C., Orlando, Florida, and Newark, New Jersey, the airline offers nonstop international flights from Fort Lauderdale to Turks & Caicos, Costa Rica, Jamaica, Mexico, and other countries
5. New Shopping and Dining
So, the airport isn't exactly Lincoln Road. But Fort Lauderdale-Hollywood International is serious in its plans to beef up shopping and dining options by the end of the year. In addition to a new coffee shop and gift store in Concourse G (Terminal 4), the airport will open more restaurants in Terminal 4 as well as in Terminals 1 and 2.