Houston Real Estate Development
Katy Boardwalk District Moves Ahead As Suburb Continues to Develop
Katy is one of the most popular suburbs in the Houston area. Located just outside Houston, Katy has been a longtime destination for anyone wanting to enjoy the amenities of the city while living in the less dense suburban outskirts.
Long known for the popular Katy Mills Mall, Katy will soon be home to a new boardwalk district. With the first phase due to be completed this summer, Katy residents have much to look forward to.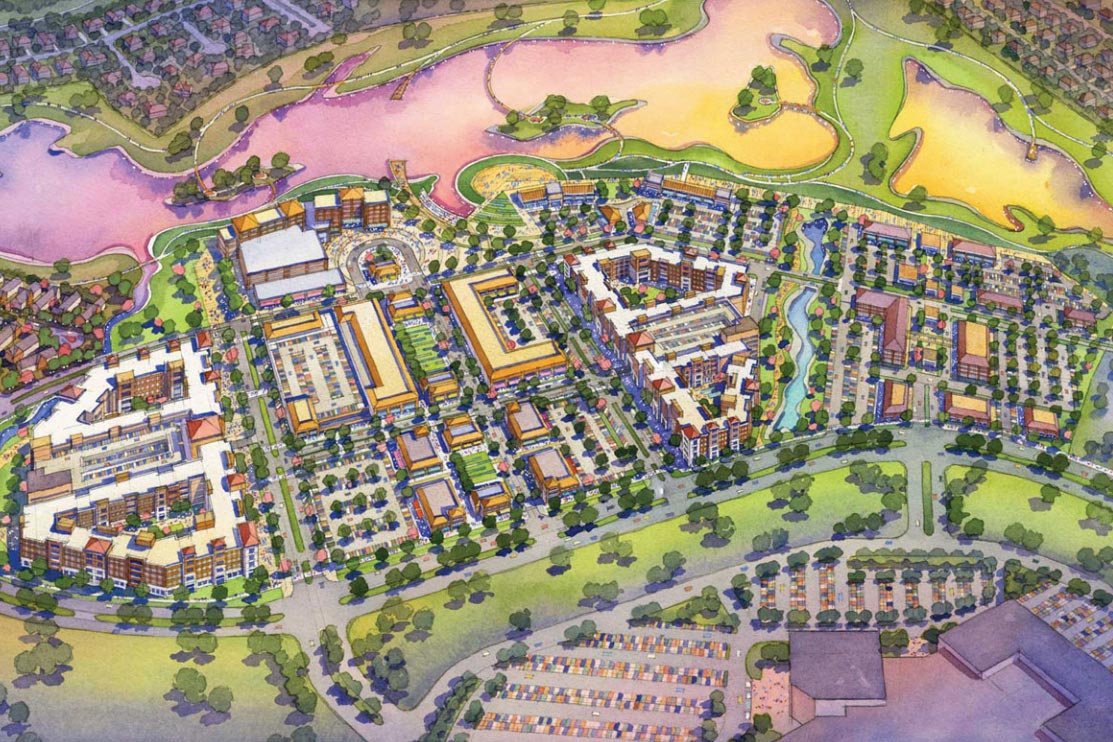 That first phase will include a 2-mile walking trail that winds its way around the central, 90-acre lake that will sit at the center of the boardwalk. The next phase of development will include the creation of residential properties. The Katy Boardwalk District will include 60,000 square feet for retail, with even more land set aside for more commercial development, a conference center, and a hotel.
The district will be located just south of Katy Mills Mall and within walking distance of Typhoon Texas, which opened two years ago. The 25-acre water park has become a summertime destination for residents looking to escape the heat, but it's also become a seasonal destination for events such as Winter Fest.
Katy is also welcoming other developments intended to improve the quality of life for residents. Heritage Parkway is planned to open by 2020 and help relieve traffic in the area. Meanwhile, the city is moving ahead with the planning of a downtown entertainment plaza that will be constructed across from City Hall. Although planning is in the initial stages, early ideas for the plaza include the development of an amphitheater and outdoor spaces where the city can host festivals and other events.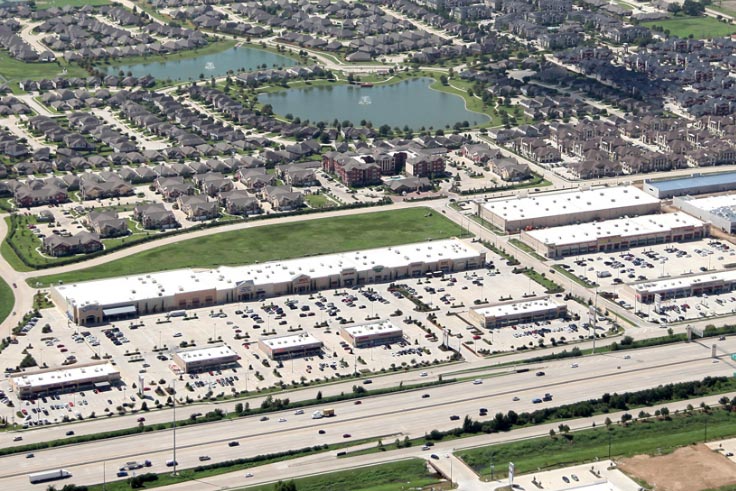 The city has also seen the growth of Katy Ranch Crossing, a 750,000-square-foot commercial area. As of January, the property had little space left for lease, demonstrating just how many stores had made the area home. PGA Tour Superstore, Navy Federal Credit Union, and Glowzone were just a few of the more recent arrivals to the Crossing. Meanwhile, longtime tenants such as H&R Block renewed their existing leases. The shrinking space available indicated the ongoing popularity of the area as a retail and commercial destination.
Besides these large projects, Katy also saw various recreational developments open in the past year. Hotworx recently opened in the area, bringing with it 30-minute isometric workouts and 15-minute high intensity training sessions. Earlier this year Momentum Indoor Climbing — which offers climbing, cardio, and yoga classes — opened its doors to residents.
Between the opening of new restaurants, stores, and recreational areas over the last year, Katy has become a hot destination for residents around Houston.