Logan Square, Wicker Park Named Two of the Coolest Neighborhoods in U.S.
Rental agency Hotspot Rentals released a list of the 25 coolest U.S. neighborhoods. Logan Square came in at No. 19 and Wicker Park came in at No. 22, according to Curbed Chicago.
The list ranked neighborhoods based on a number of factors including walkability, transit, affordability, entertainment, lifestyle, and weather. Both Logan Square and Wicker Park scored well on walkability, transit options, and affordability. Entertainment options were the lowest scoring category for both neighborhoods.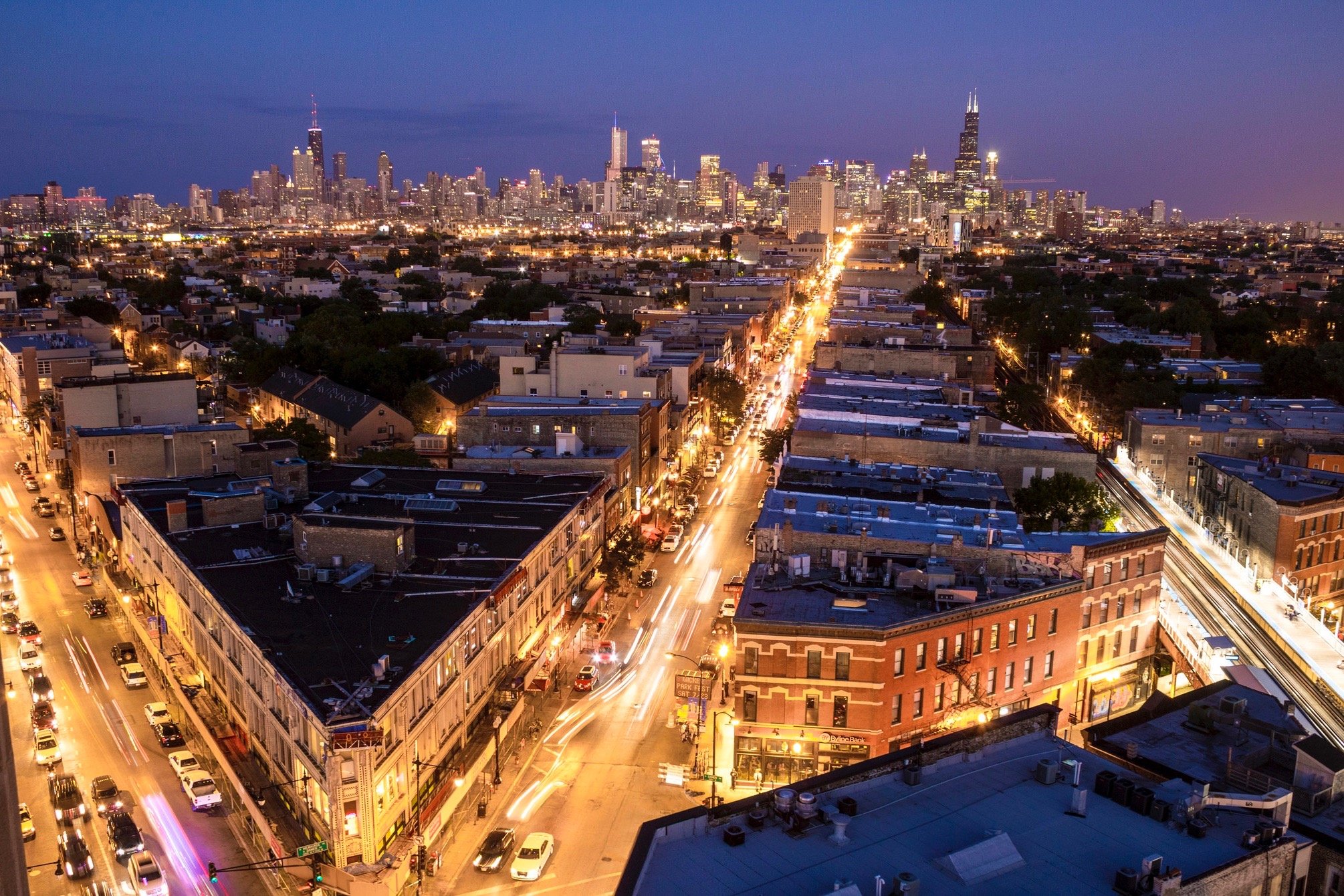 Another Chicago neighborhood found its way onto a different "hottest neighborhoods" list. Lonely Planet named Avondale one of the 10 top neighborhoods in the country.
HotSpot Rental's top five coolest neighborhoods include:
The Mission: San Francisco, California
Bushwick: New York City, New York
Jackson Square: San Francisco
Capitol Hill: Seattle, Washington
Sunset Park: New York City, New York