Chicago Real Estate
Meet Chicago's Very Own East Village Neighborhood
East Village is a small Chicago neighborhood bounded by Division Street, Ashland Avenue, Chicago Avenue, and Damen Avenue. Chicago Magazine called the neighborhood "straight up fake," asserting it's just another area in Ukrainian Village. (Other sources claim the neighborhood is part of West Town). In addition to the umbrage that no doubt arises in some of the neighborhood's residents, Chicago is home to plenty of neighborhoods within neighborhoods. Just ask Boystown and Wrigleyville over in Lakeview.
Whether or not you think East Village deserves its own neighborhood designation, there's no doubt the area has a lot to offer.
Calling East Village Home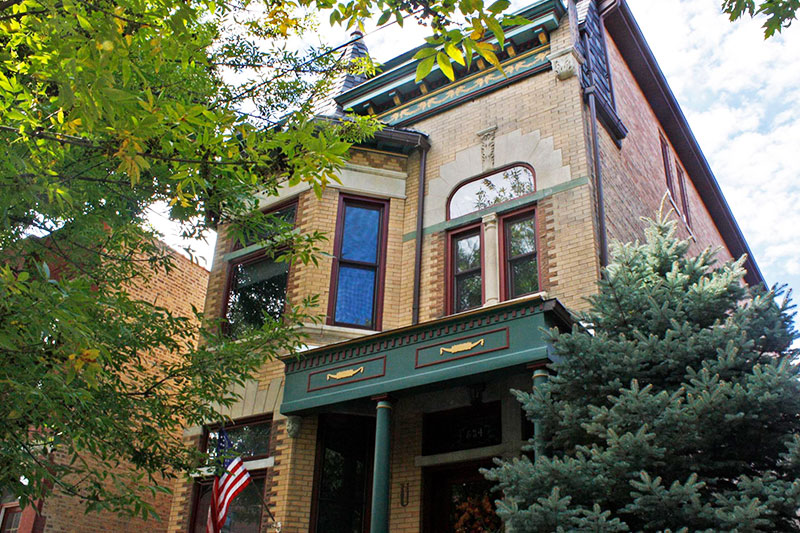 If you're looking to buy in East Village, the median sale price of a home in the area is $530,000, but you can find a range of prices—as low as $375,000 and as high as $1,225,000. The neighborhood has a large collection of single-family homes, both new and old construction. You can also find condo buildings.
A developer is in the process of bringing new condos to the neighborhood at 1938 W. August Blvd., the former site of Leona's restaurant, according to Block Club Chicago. The new development, dubbed "The Boulevard," will preserve the front exterior wall of the existing building. The condos, slated for completion by spring 2019, will have three bedrooms and range in price from $700,000 to $ 1 million, according to the report.
How Residents Get Around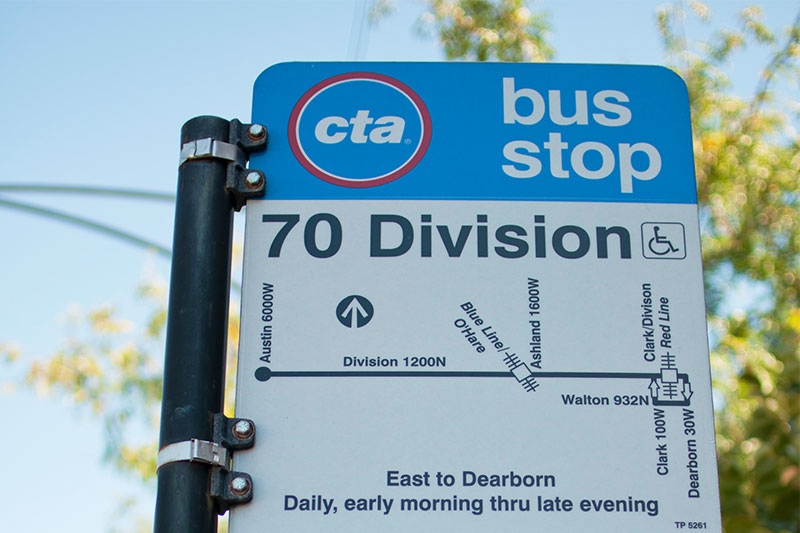 Avid pedestrians are in luck when they live in East Village. Walk Score names the neighborhood the third most walkable in the entire city, although it does call the area East Ukrainian Village. Walk Score gives the neighborhood even higher marks for bikeability. If you prefer to take public transit, the neighborhood has a number of bus lines running right through it. You also have the option of hopping on the CTA Blue Line at the Division stop, although it's just outside of the neighborhood in Wicker Park. Bus or train, you can get downtown in about 30 minutes from East Village.
Neighborhood Vibes
East Village is a largely residential pocket bordered by busier streets populated with restaurants and things to do. Residents can enjoy the peacefulness of quiet streets while still having easy access to nightlife. You can also expect to see a fair number of kids in the neighborhood, at least during the day. East Village has two schools Wells Community Academy, a high school, and LaSalle II Magnet School, a K-8 school.
Greenspace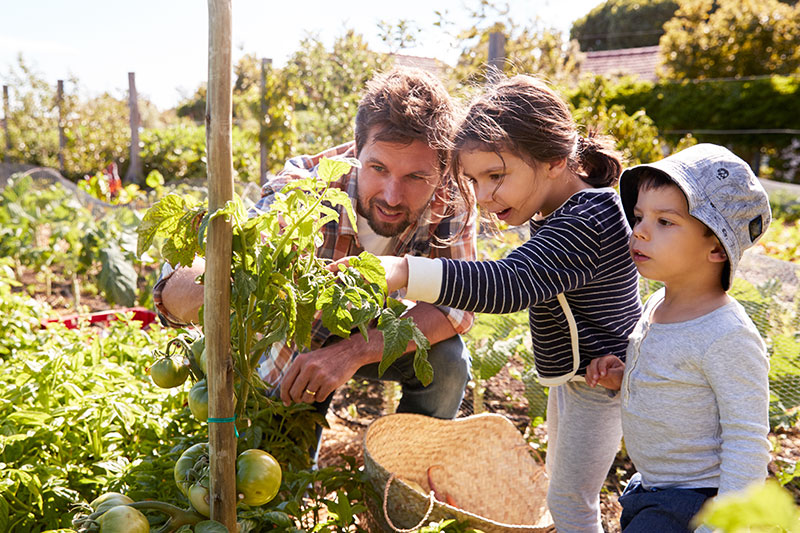 For such a small neighborhood so close to downtown, East Village has a surprising amount of greenspace. The neighborhood has two community gardens. Greenhouse Garden dates back to 1992 and Frankie Machine Garden dates back to 1988. Residents maintain the gardens, which grow a variety of fruits, vegetables, herbs, and flowering plants. The gardens are actually fairly close to one another, located on the north end of East Village.
East Village also has two parks, the smaller Honroe Park and the 1.36-acre Commercial Club Playground Park. Both parks have playgrounds, while Commercial Club Playground Park has a field house, a basketball court, and a baseball field.
Where to Eat
While the heart of the neighborhood is residential, you'll find a solid array of restaurants on the periphery of East Village—all easily accessible due to the small size of the community. At Ashland Avenue and Chicago Avenue, sate your cravings for something sweet at Hoosier Mama Pie Company. If pie isn't enough to get the job done, Black Dog Gelato serves up artisanal frozen delights (just remember to bring cash).
On the more savory side of things, grab a different kind of pie at Roots Handmade Pizza on Chicago Avenue. Roots does classic, specialty, and build-your-own pizzas. Forbidden Root Restaurant and Brewery, another Chicago Avenue staple, is a brewery with an eye for the botanic. Here, look for craft beers like Cherrytree Amaro, Strawberry Basil, and Hay Fever. Forbidden Root also has full lunch and brunch menus. The Winchester, named for the street it's on, has a casual, classic cafe atmosphere. Sit at the counter or a diner table while you browse a menu that offers sandwiches, steak frites, salads, and bread pudding.