Meet My Neighborhood: Central Phoenix, AZ
Meet My Neighborhood: Central Phoenix, AZ
Being a mama of four little ones (and another one on the way) we are always on the lookout for places around town that meet our growing family's needs whenever we're feeling the urge to get out. Central Phoenix is exploding with kid-friendly hangouts that don't compromise on the good stuff. From coffee shops to unique shopping finds to delicious eateries, this city has all of that covered and more.
Good Eats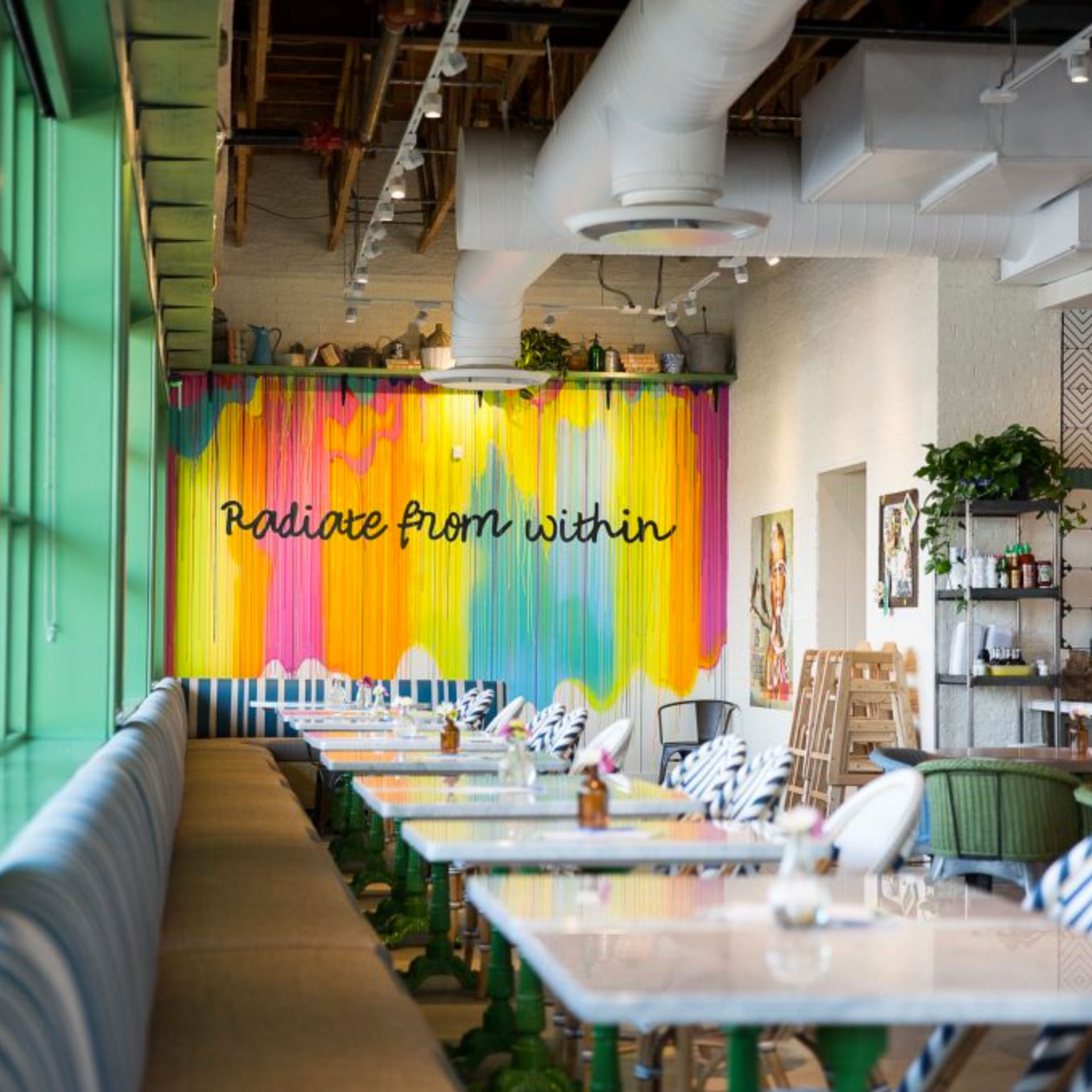 With Phoenix's ever-growing list of unique shops and locally owned restaurants, you are bound to find something you'll love. One of the best areas we've found for a night out is the Uptown Plaza in Camelback East Village. It's a perfect location for getting the downtown feel without traffic and expensive parking meters. We especially love bringing the kids to here to let them run around and play outside in the grass nearby.
Once you approach Central Avenue and Camelback Road, you'll find something you'll love. Phoenix is well-known for its local eateries and we have yet to find one here that disappoints. From healthy dining at Flower Child to Chicago style deep dish pizza at Lou Malnati's, there are plenty of options here. Some of our other favorites in the area are Postino wine bar, Windsor's delicious comfort food, and Joyride tacos.
Unique Shopping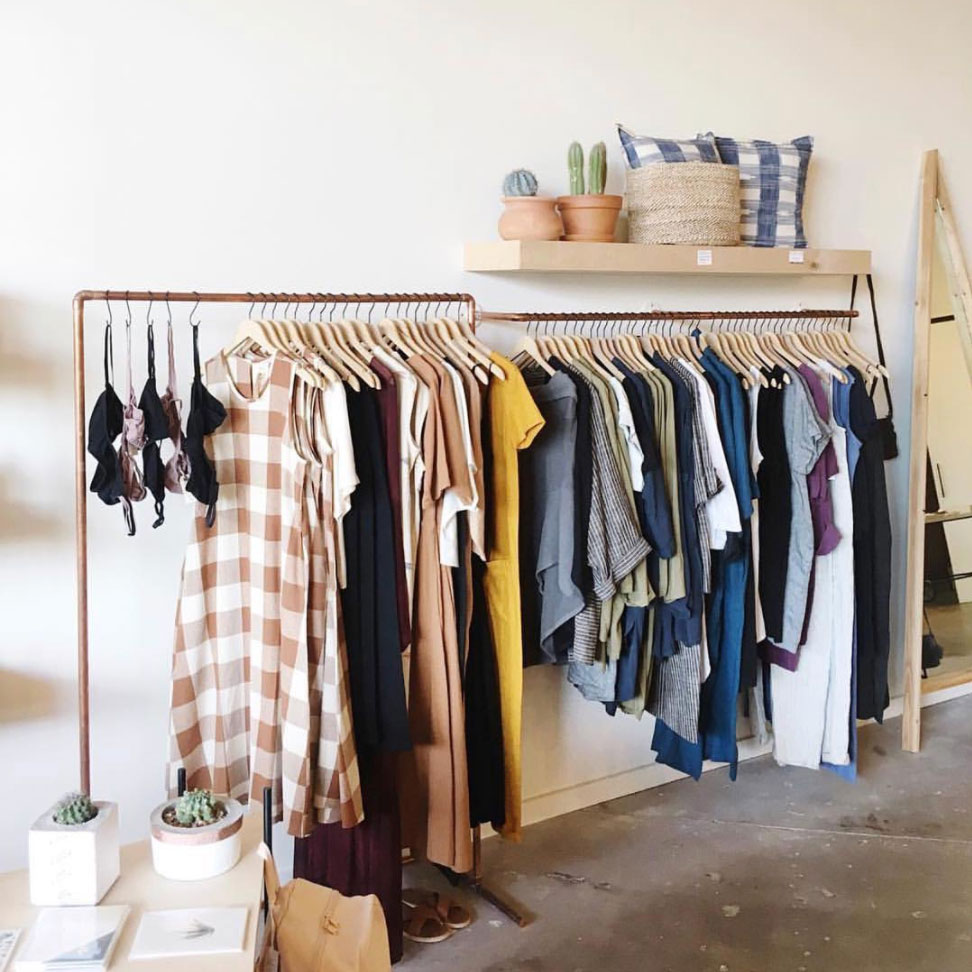 One of the reasons I love this area is the unique shopping experience it offers. Along with the yummy restaurants, there are a handful of curated brick and mortar stores that allow you to find one-of-a-kind pieces and always leave you feeling inspired. Parked in the center of the plaza, Local Nomad draws you in with its warm atmosphere and detailed offerings. I love that they offer options from all over the globe, but at the same time support and carry items from local artisans.
Some other great options in this area include Manor, West Elm, and Urban Silo Market. You can be sure to find items for just about anyone in one of these or the other stores in the plaza.
Sweet Treat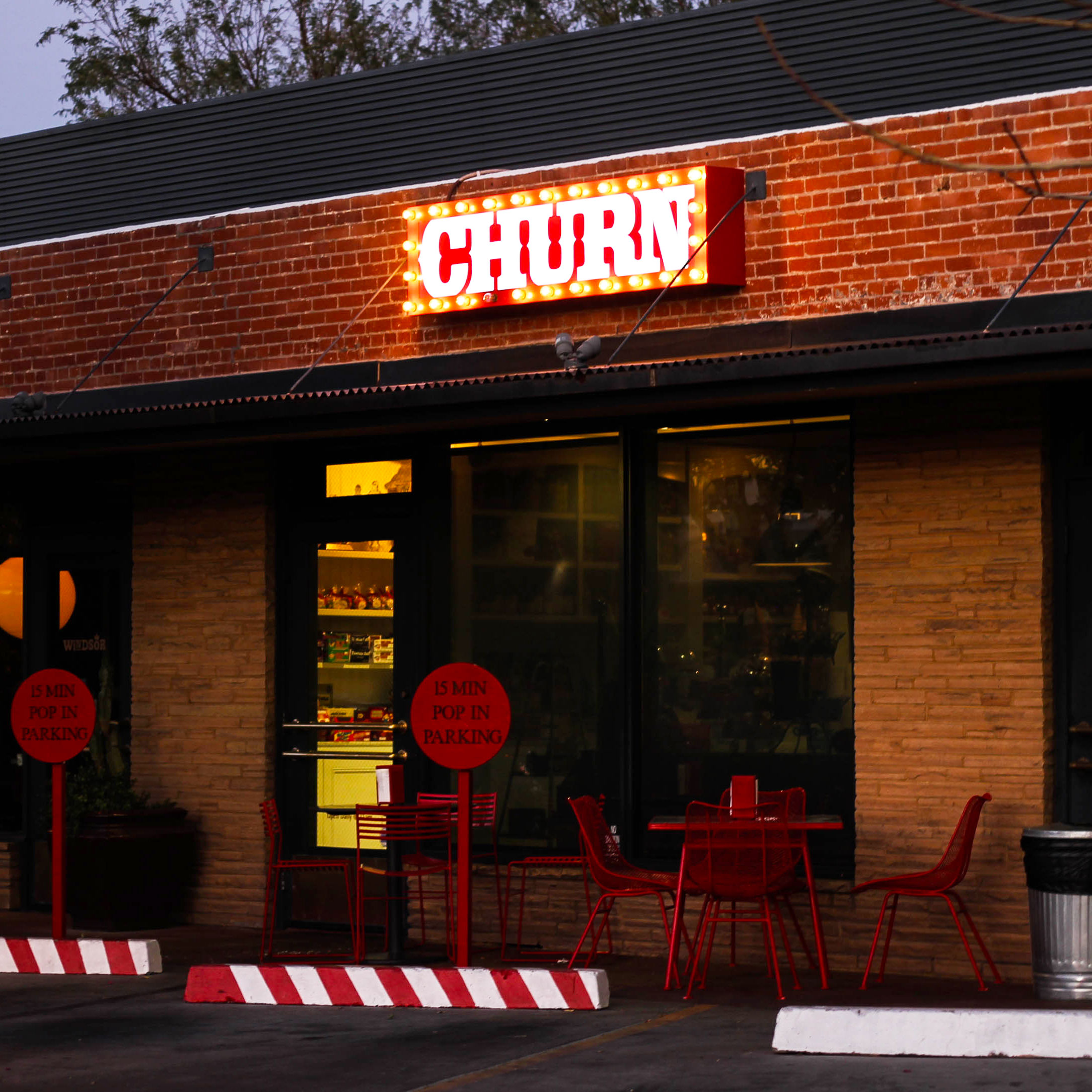 Right around the corner from the Uptown Plaza is one of the best ice cream shops in town. The second you step into Churn you're immediately greeted with friendly smiles and the sweet scent of sugary desserts. We love coming here for a quick date-night or to take our girls out for a special treat. Not only is their homemade ice cream to die for, but the feeling of nostalgia reminds you of being a kid, making it a hands-down favorite in our book.
Local Coffee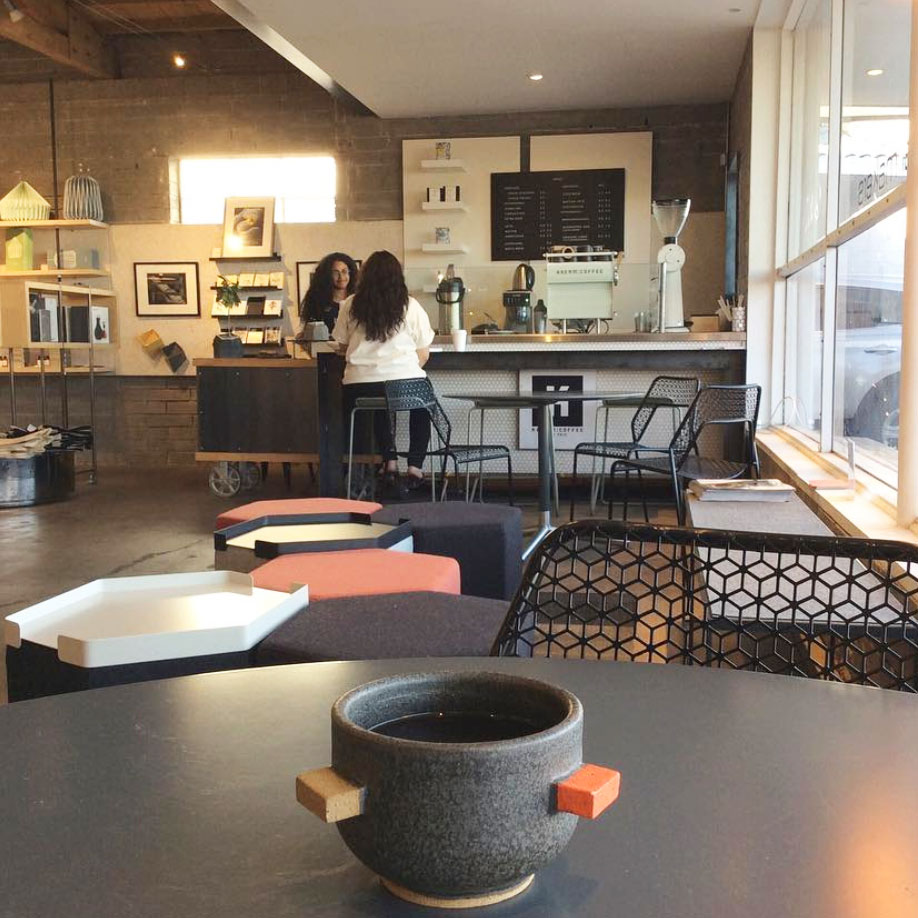 I can't talk about Central Phoenix without bringing up good coffee. We love spending a morning or afternoon at one of the local coffee shops as a family. Right across the street from Uptown Plaza is Kream Coffee, one of our favorite places to grab a good cappuccino. In our opinion, they provide some of the best coffee, although there are plenty of shops in the area to choose from.
A few other good ones we love are Lux Central, which also provides a delicious array of desserts and meals and Lola, a quaint, little shop that's ideal if you need to get away and study or need a quiet spot to hang out with a friend. We can't forget about Cartel Coffee Lab, who serves the best locally roasted coffee in town.
Of course, these are just a few of the great places Phoenix has to offer. I could talk about plenty of other restaurants, shops, and cafes that you'd love here, but you'll just have to come experience it first-hand to see for yourself!
Coley Kuyper is an artist and mother of four. She lives with her family in Phoenix, and you can follow their journey on Instagram as well as her blog.