Miami Local Life
Meet My Neighborhood: Murray Hill, Jacksonville
In terms of area, Jacksonville is the largest city in the United States, so you can imagine that there are endless options for where to plant your roots. I have always been enchanted by downtown Jacksonville and the surrounding neighborhoods. The most well-known neighborhood is Riverside, home of 5 Points, a fun shopping and eating spot. But we're not here to talk about Riverside –– everyone knows about Riverside. This is about Murray Hill. My neighborhood is nestled right next to Riverside and Avondale and in recent years has been coming up strong with incredible businesses and art initiatives.
Here are some of the places I love in Murray Hill:
For Food's Sake
Vagabond Coffee is a perfect spot next door to Murray Hill Theatre on Edgewood Avenue. Not only do they offer your favorite drinks, they also bake tons of delicious in-house sweets for your snacking pleasure. I always get a chocolate chip cookie and the spiced chai tea latte, which are perfect for those rare, chilly Jacksonville mornings. Local artists are featured on the walls of this neighborhood staple, such as Eighteen32's leather goods and StringStrangStrung's modern string artwork.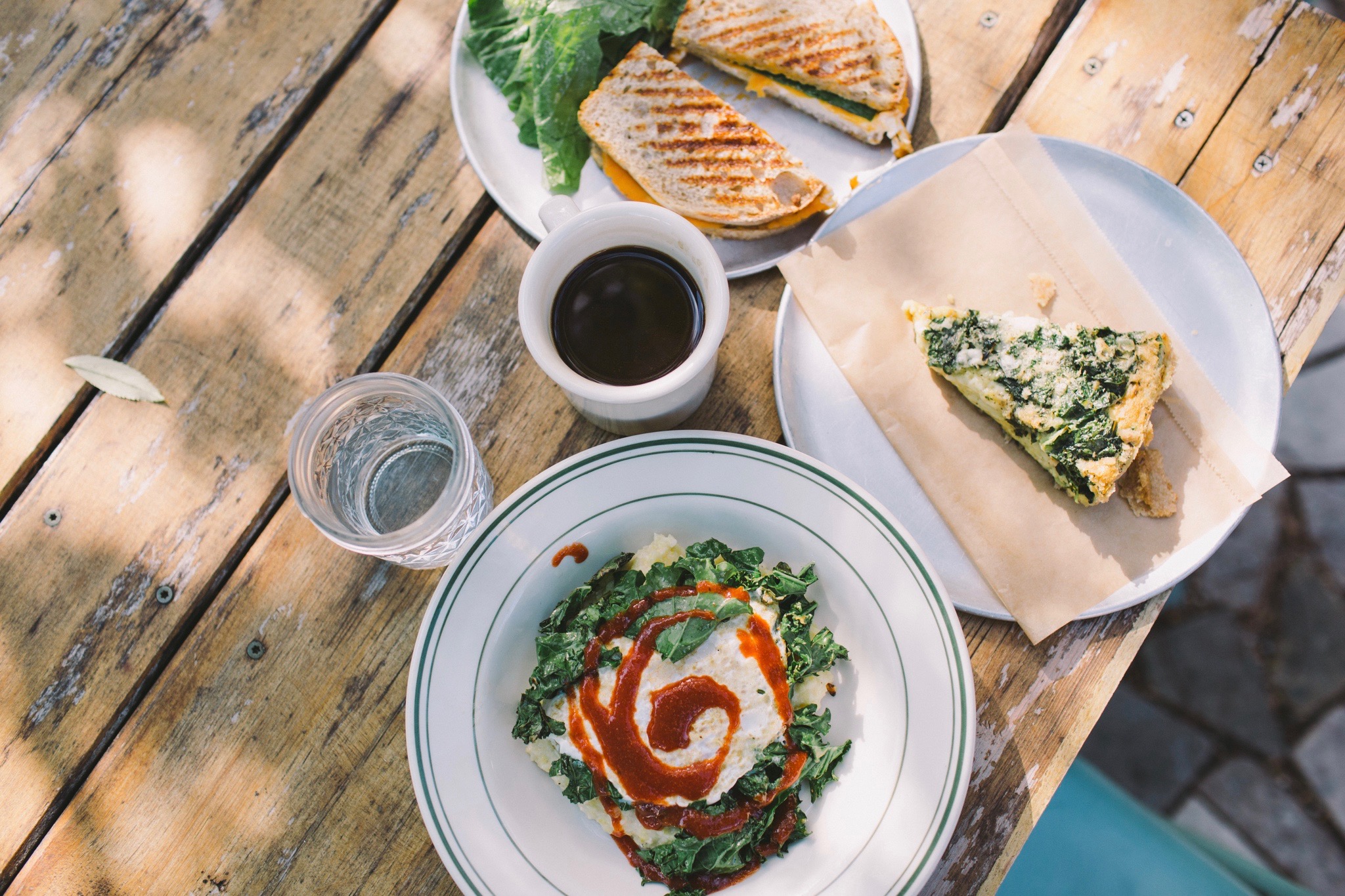 Community Loaves is an incredible bakery with a vegetarian breakfast/brunch menu that will blow your mind. While the inside is beautiful and covered in vibrant green pothos vines, I always choose to sit in the back garden under the shade of a tree. Get the quiche or die trying –– any flavor, it's unreal.
Other spots I love include Moon River Pizza where you can order by the slice or get a whole pie. You will be stuffed and happy. At Maple Street Biscuit Company — you'll never have a chicken biscuit so delicious. And at Dreamette, "You've tried the rest, now try the best" is the most accurate slogan for this classic ice cream stand.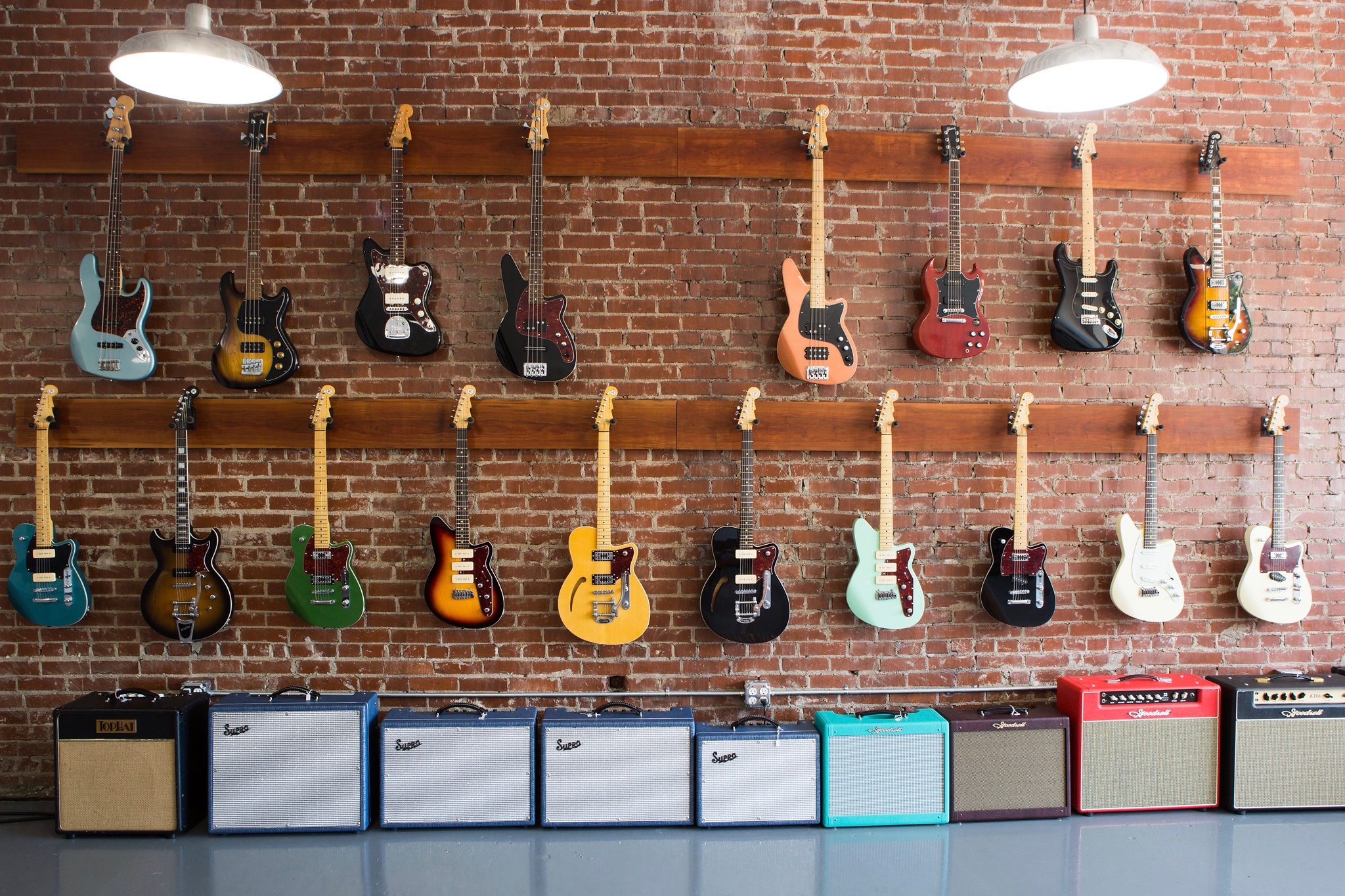 Shoppin'
Mockshop Music Exchange is a new store opened by a close friend of mine. It offers a curated selection of guitars, pedals, and other musical gear. Jack Mock, the owner, is a musician obsessed with quality sound. When he's not pairing people with the best gear in town, he is playing music in multiple bands such as Fort Stories and wise river.
Momni Boutique is a really fun place to shop. Owner Joy Lee is totally focused on the ultimate customer service experience. Not only will she help to style you, but she will make sure everything fits perfectly by offering free alterations for any items purchased in store. There is something there for every lady.
I love my neighborhood and the people who bring personality to it. Murray Hill celebrated its 100-year birthday in 2016 and we hope for 100 more!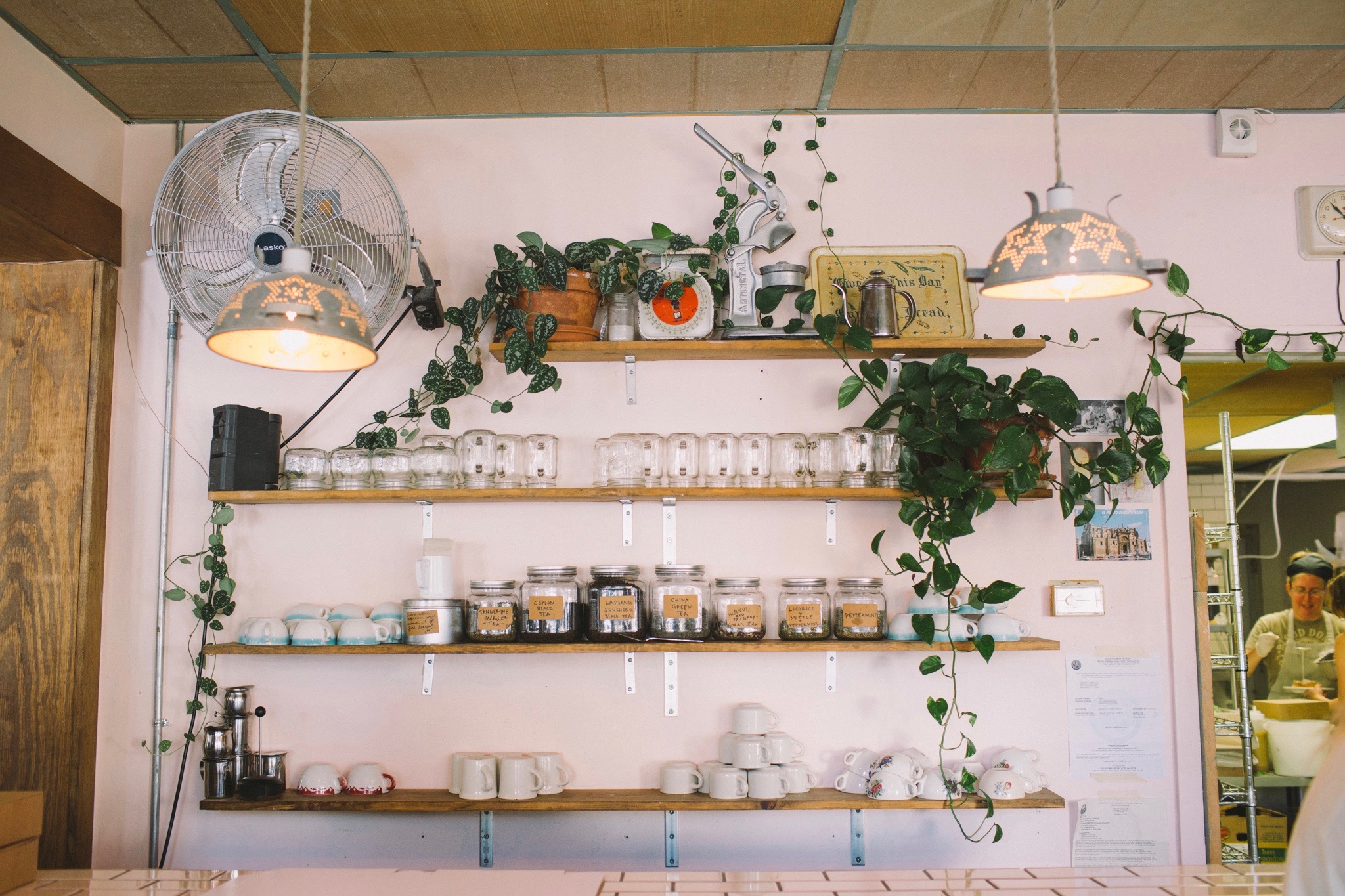 Lexi is a Fine Art photographer based in Jacksonville, Florida. In addition to creating her own art, Lexi works with fellow photographer Jesse Brantman to shoot weddings across the country. Follow her on Instagram for a deeper look into life in Murray Hill!