Phoenix Local Life
Meet My Neighborhood: Norterra, Phoenix
Here in North Phoenix, north of Happy Valley and east of the I-17 freeway, you'll find Norterra. It's one of our favorite places to eat, shop, and spend time together as a family. The Norterra community is perfect for us because it is so convenient. Within a five-mile radius, you'll find almost every kind of shopping along with great places to eat.
Let me share with you how we spend a typical afternoon in Norterra over at The Shops at Norterra.
Our Favorite Places to Eat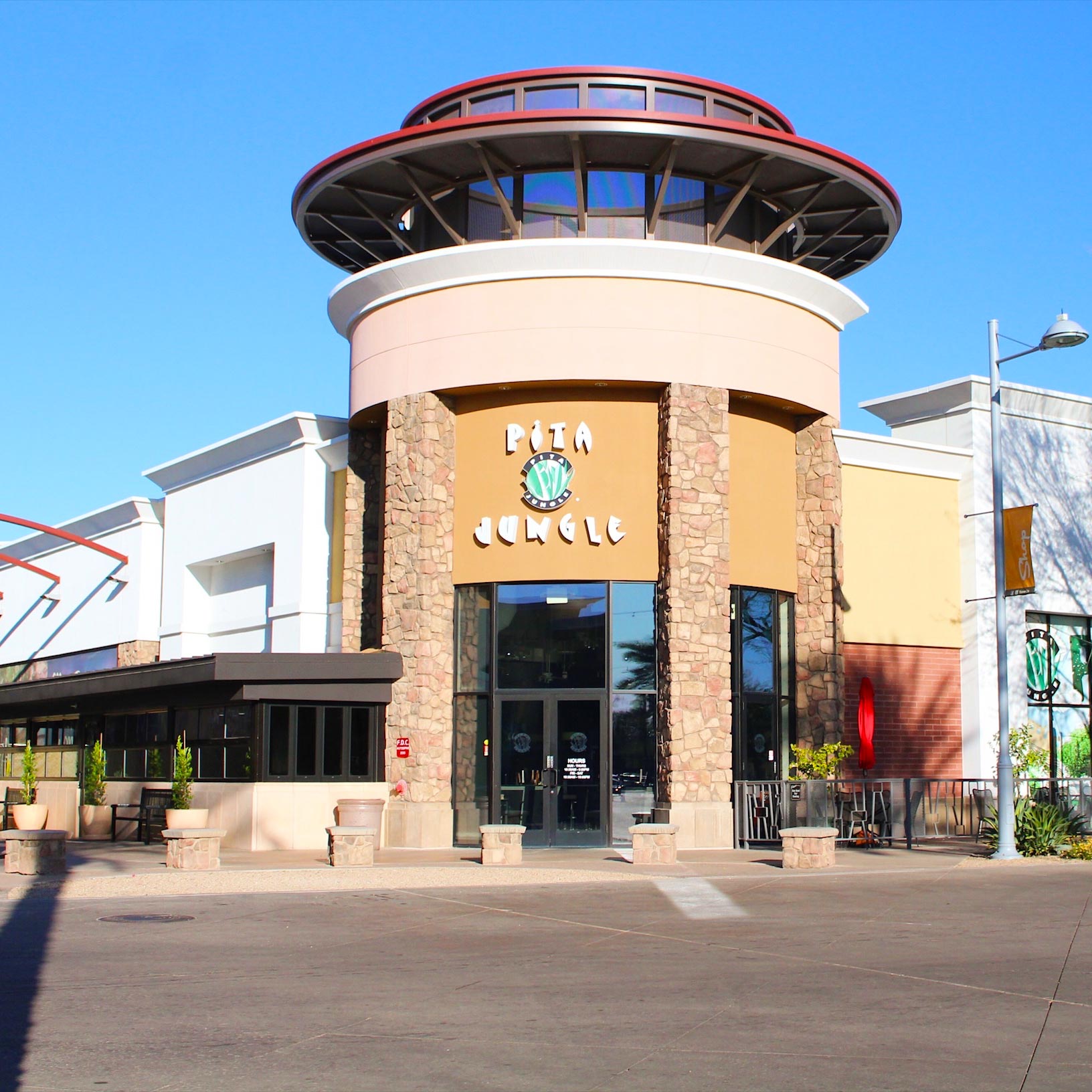 When we eat out together as a family, we usually do so on Sunday afternoon. Heading to lunch after church is what we love to do! Panera Bread has been one of our go-to spots for years. As a family of five, we typically like to pick a family-friendly locale and a menu that has a wide variety. All three of our girls love Panera's mac n' cheese and it's usually a fresh salad for both my husband and me.
A few other favorite places to eat are Pita Jungle, original to Arizona since 1994. They offer Mediterranean-style cuisine, are family friendly, and they have a great happy hour, too. Sauce Pizza & Wine offers brick-oven pizza, perfect mac n' cheese, and delicious salads. It's perfect for a quick bite with friends or family. These are just a few places we frequent often but there are many more delicious eats in Norterra.
Dessert, Anyone?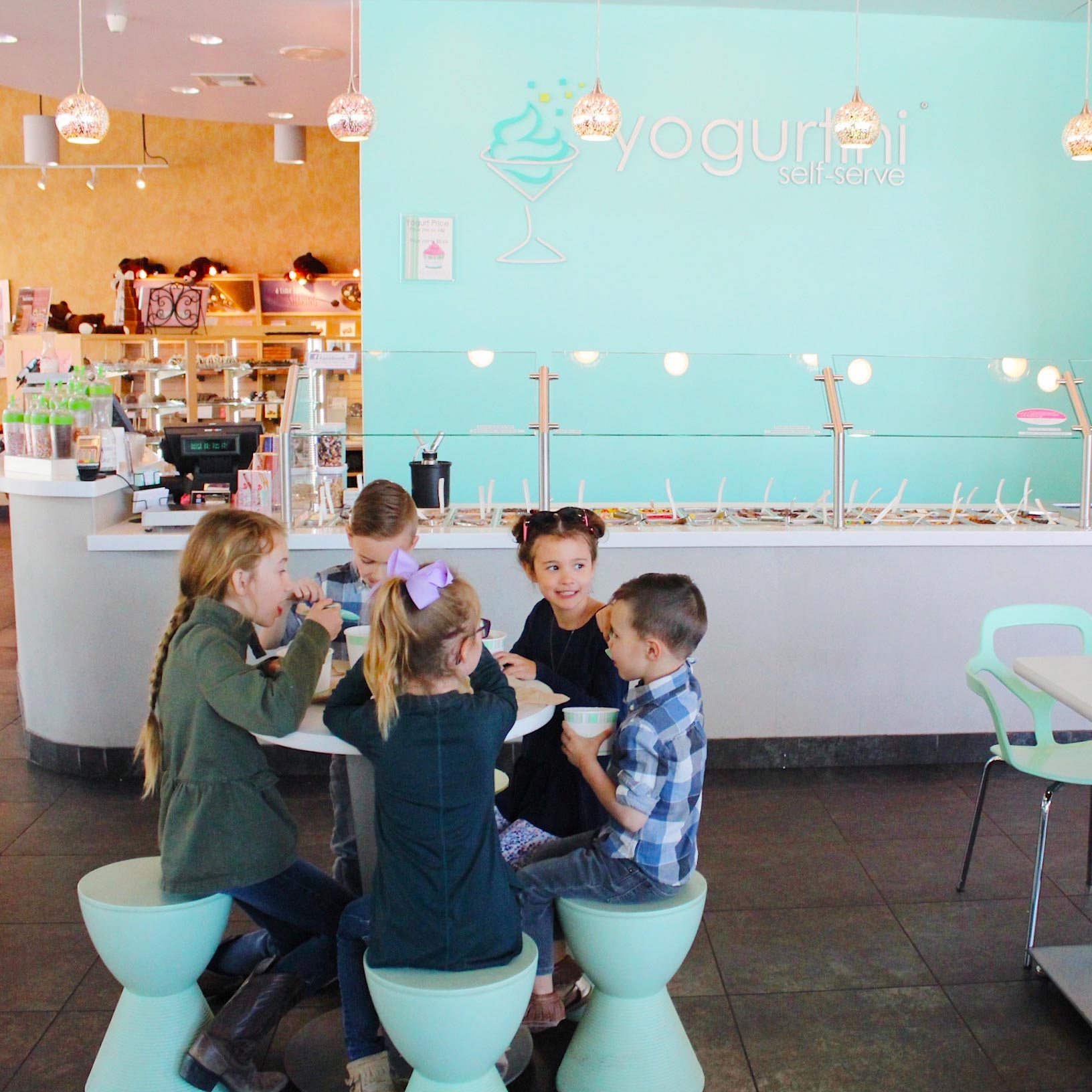 Ok, so everyone — well I think most everyone — loves to eat, right? Well, what about dessert? I can usually pass on dessert, but with three little kids, we usually can't. Yogurtini is the place we like to head after a yummy lunch. They are a self-serve frozen yogurt shop complete with all the toppings your heart desires. This is the place where memories have been made. When my oldest learned to go potty for the first time, Yogurtini was the prize! Or the time they each brought home an awesome report card.
If you're like me and opt out of dessert, Elevate Coffee is a real treat. They are everything you want in a coffee shop. This is one of my favorite places to meet up with friends over an iced coffee or maybe even a little treat. They have the best sliced banana Nutella crepes!
You Gotta Shop the Shops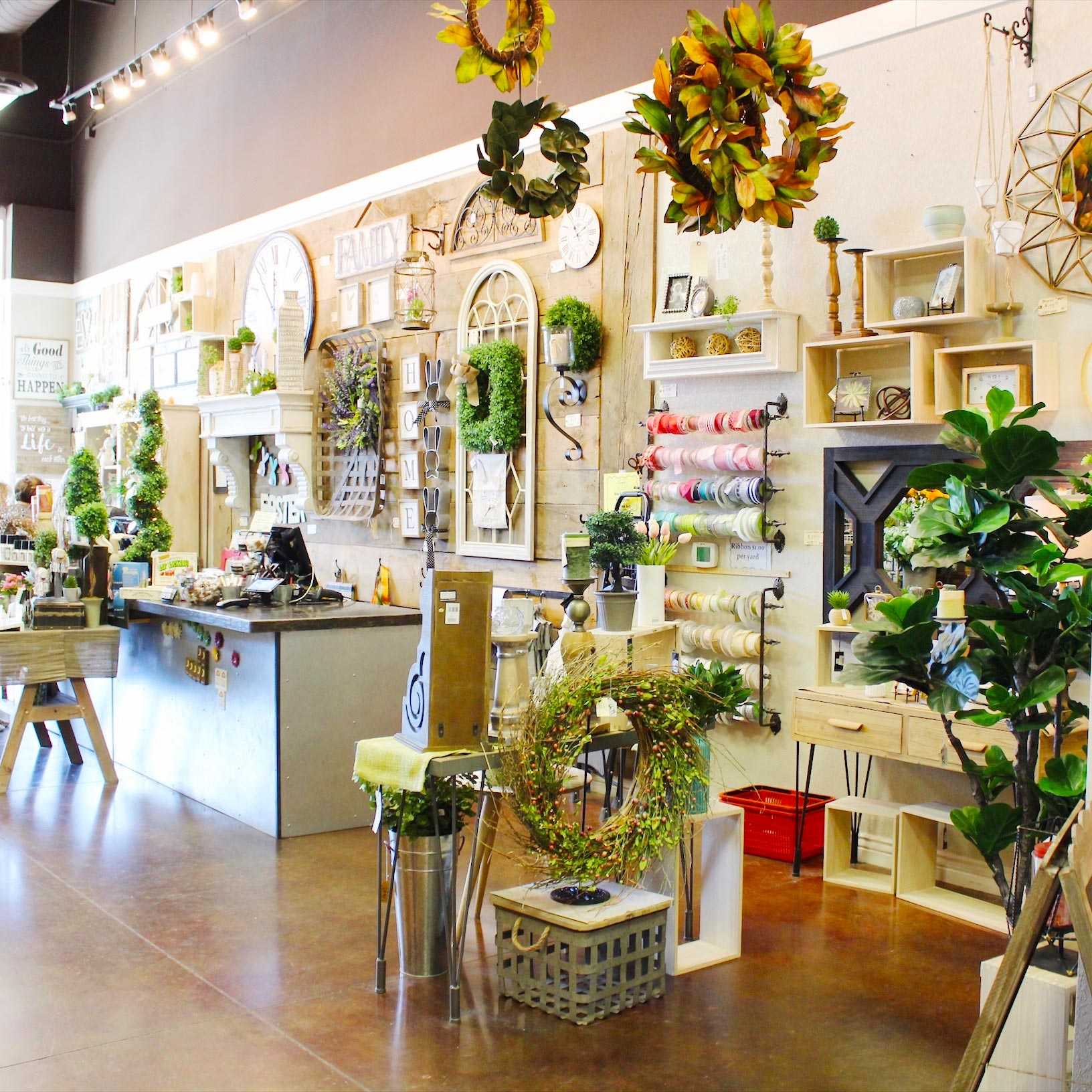 Hands-down, the best shop in Norterra is Rod Works. I think it is definitely a tie between their amazing customer service and how beautiful the store looks every time. Right now they are set up for spring and Easter and there is always so much to look at. You can sign up with them to receive weekly coupons, too.
Charming Charlies is another favorite and quickly becoming my daughter's favorite place to go. They have everything from clothing to jewelry to handbags. The best part is that the entire store is set up by color. So, if you need the perfect accessory to complete an outfit, they have you covered. During the holidays I love to pop in here to find perfect gifts. They also have a rewards program.
—
Nicole Flower is a blogger and girl mom based in Phoenix, Arizona. You can follow her family's adventures on Instagram as well as on her blog.