Los Angeles Local Life
Meet My Neighborhood: Palms, Los Angeles
When I first moved to Palms a few years ago, a neighbor was quick to correct me when I referred to the area as Culver City. As it turns out, this was actually a common mistake with locals living in Los Angeles.
Palms is a tiny residential neighborhood that's cradled between the 10 freeway, Venice Boulevard, and Sawtelle Boulevard, so it's fairly easy to miss. It's tucked between a number of surrounding neighborhoods, including West Los Angeles, Culver City, and Mar Vista, so residents have the perks of sharing many adjacent amenities (hello, Downtown Culver) as well as enjoying a few of their own. The neighborhood is not only dog-friendly, it's also a millennial magnet, filled with post-grads and young families looking to settle down.
Palms is densely populated for a two-square-mile neighborhood, so street parking might be an issue if you don't have your own parking spot. However, the neighborhood is so much more than its parking, so let me take you on a personal tour of my favorite spots.
Feast at the Intersection of Venice and Motor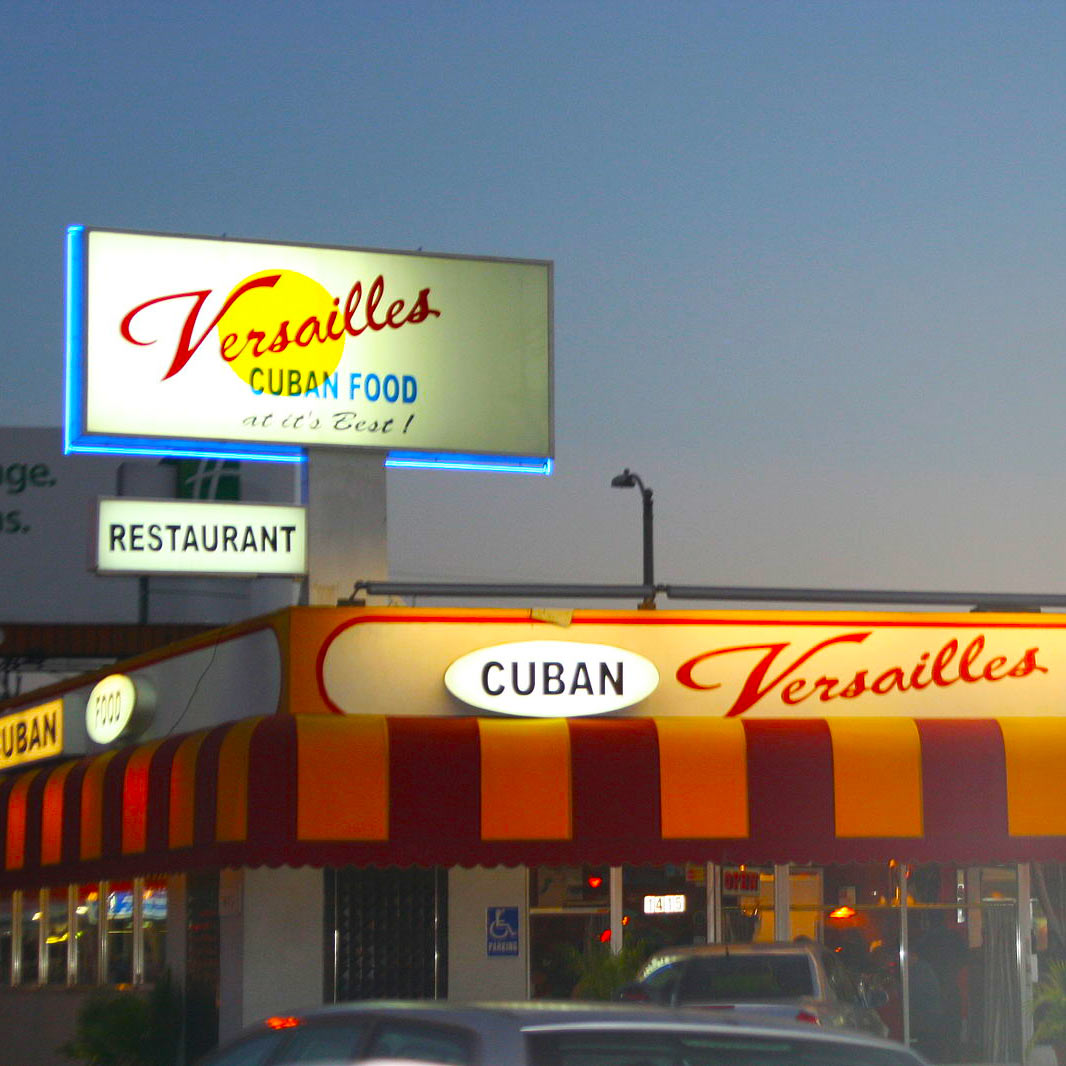 Busy and unassuming, many people don't realize that the eateries here range from casual comfort food to award-winning comfort food. The sheer variety of dining options at this intersection is sure to meet whatever you're craving, at least until 10 p.m.
The neighborhood's go-to donut shop, Donut King is great for a quick breakfast, though it's cash-only. Right next to it is Mayura, an Indian restaurant that has consistently landed a coveted spot on Jonathan Gold's 101 Best Restaurants list. If I'm craving a sit-down Cuban meal, I head over to Versailles Cuban Restaurant and order the roasted pork or garlic chicken. Oh, and for churros? I recommend going to Benny's.
Know The Guy On Motor At Venice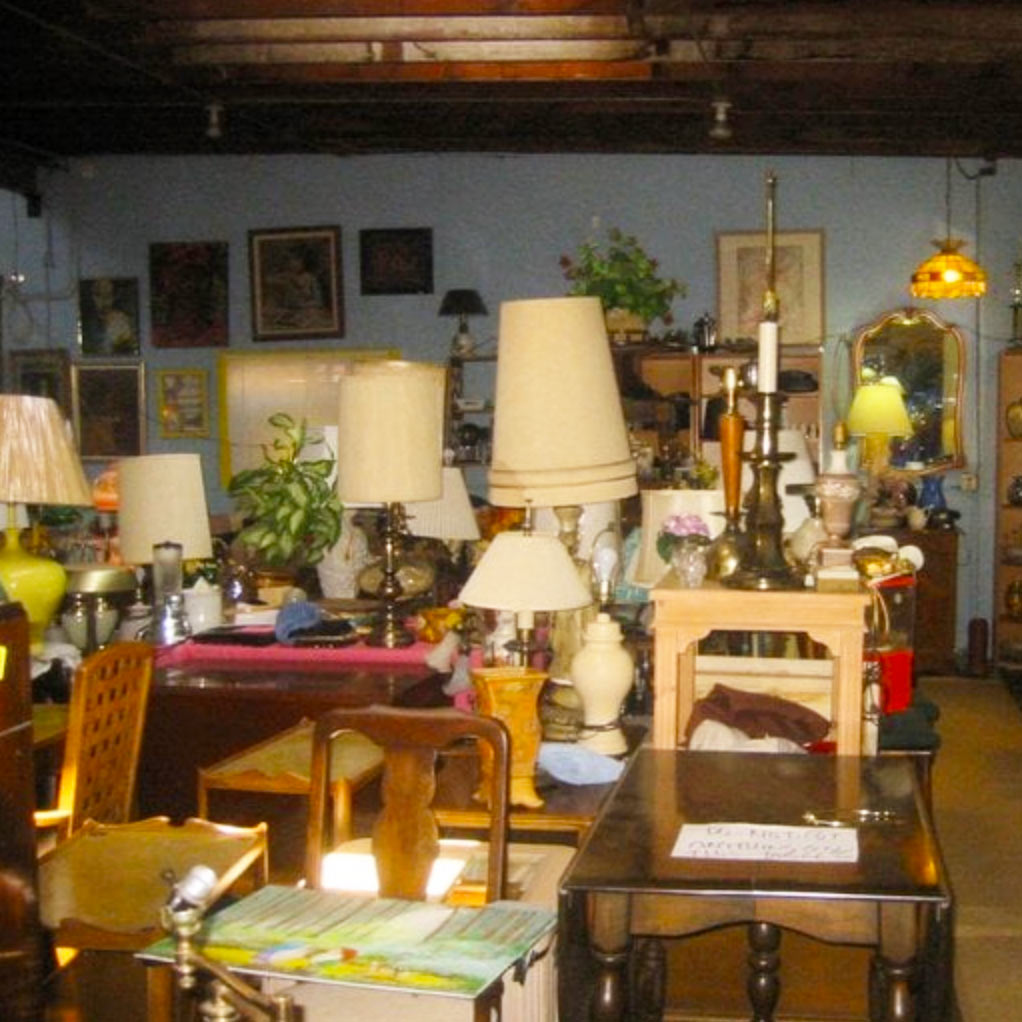 You don't truly know Palms until you've visited The Guy on Motor At Venice. This place is like the Narnia of thrift stores and antiquing. Walking along Motor, there's usually a flurry of statement furniture pieces, used books, clothing, and eye-catching trinkets laid out for all to see. Once inside the shop, you'll see so many distinct items on display that it's easy to spend hours perusing through the shop's vast inventory.
Sip on Bubble Tea at Café 70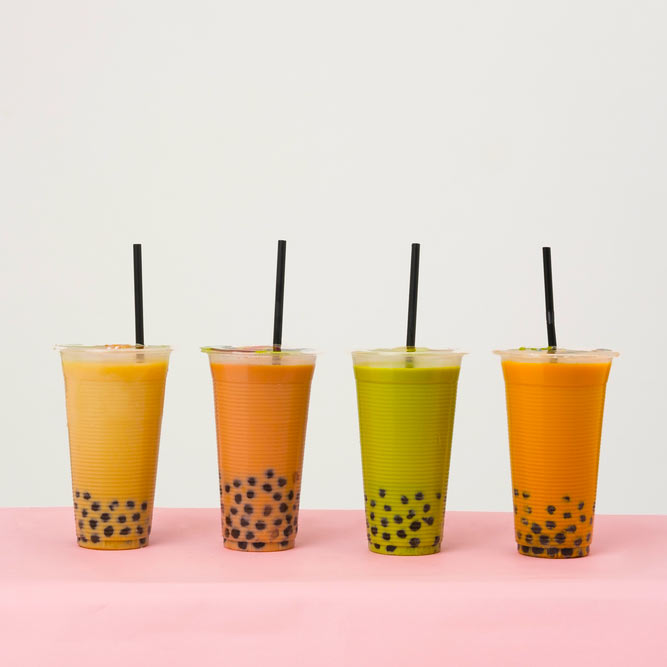 Located inside Culver Center — the local shopping center that's technically in the Palms neighborhood — is the ever-popular Café 70. Customers are greeted by the friendly employees, who all like to rock different colored fedoras. The restaurant is a modern and upbeat hangout spot that serves simple lunch items and sweet desserts, but it's mostly known for its rather extensive smoothie menu. The tapioca blended milk tea is exceptional at Café 70, so don't be surprised if you find yourself nursing a bubble tea addiction after trying it. Big groups are more than welcome at this restaurant — they even provide a large stack of games from Connect 4 to Jenga for patrons.
Save a Buck at Simpang Asia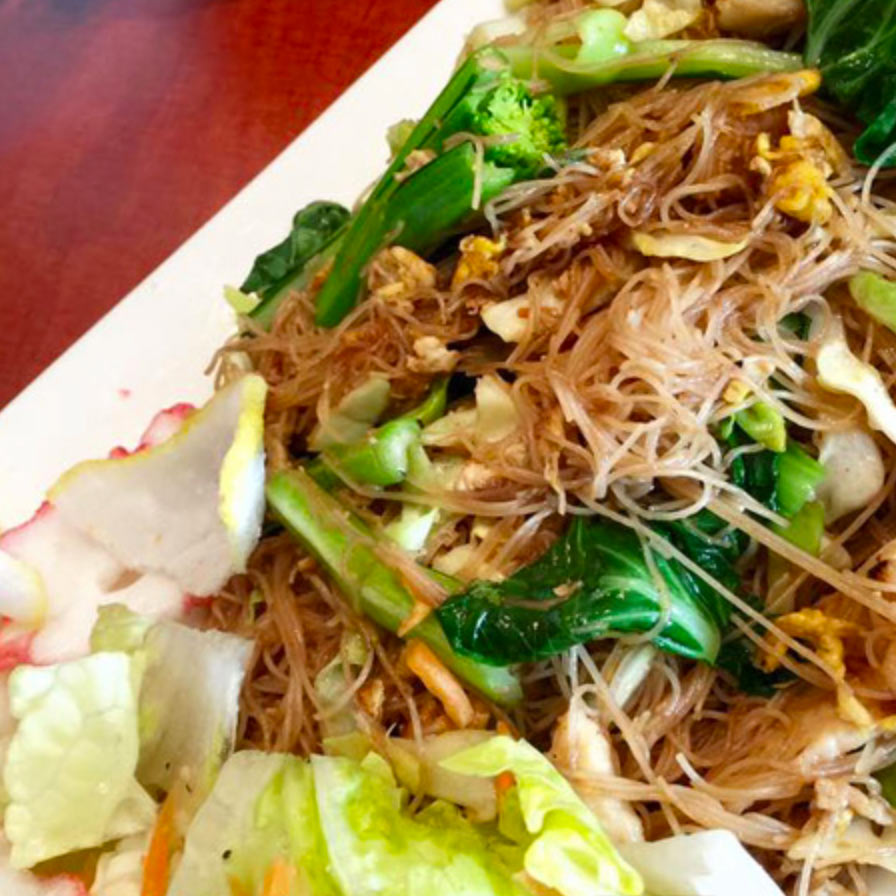 The Westside isn't particularly known for its stellar authentic Indonesian food; that's what San Gabriel Valley is for. Yet, one exception to this is Simpang Asia, which doubles as a restaurant and a specialty grocery store on National and Rose Avenue. Upon entry, you'll be greeted with a smile and a cheery "Selamat datang," which is Indonesian for "Welcome." What's great about Simpang is its generous portions of quality dishes made from scratch, all at a very affordable price. My favorites are the Roti Paratha (flakey bread with curry dip) and the Rendang (slow-cooked coconut beef steak), but you'll be remiss if you don't try the signature Mie Tek-Tek and the Nasi Kuning in the Balado sauce.
Catch a Game at The Garage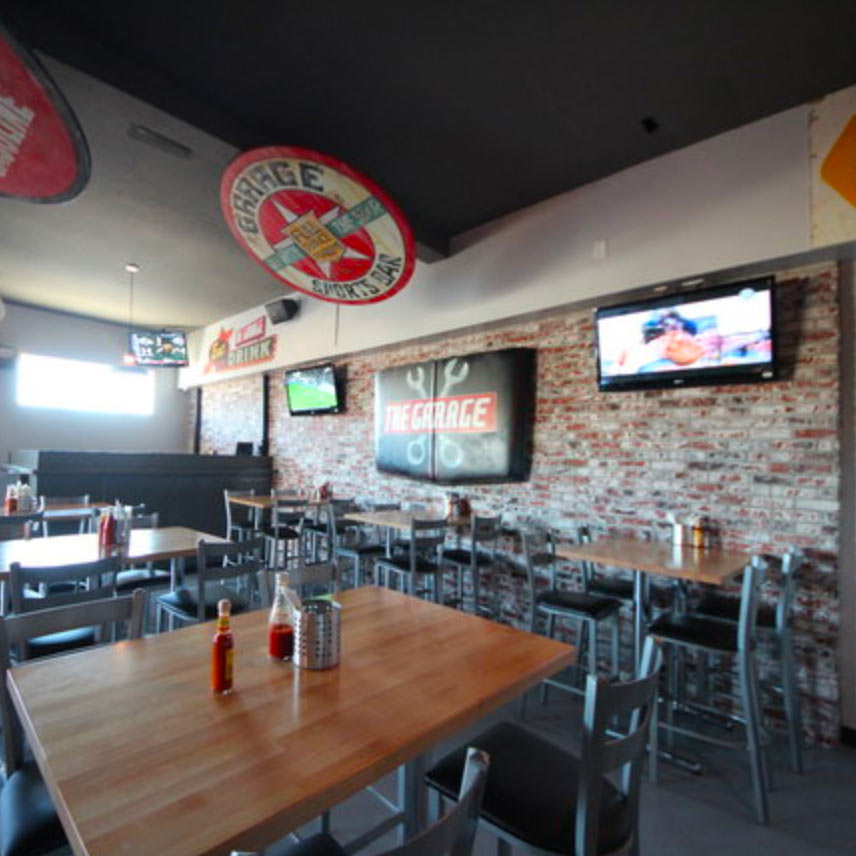 I've lived in LA for nearly a decade already, but when it comes to sports, I'm all Boston pride. Although the employees will say they don't rep any particular teams, The Garage definitely has an East Coast vibe to it. Many people say that it's a mix between a Philly bar and a Boston bar, so this year's Super Bowl was undoubtedly a bit awkward. The Garage has a fantastic happy hour from 4 p.m. to 7 p.m. during the weekdays. With an outdoor patio area (complete with ping pong tables), two indoor bars, and 28 TVs, there's plenty of space to sit back and watch whatever game your heart desires. Except for a UFC game, which will usually cost an extra $10 for entry.