Las Vegas Local Life
Meet My Neighborhood: Summerlin, Las Vegas
As a Michigan native, I never in my wildest dreams thought I'd live in Las Vegas, Nevada and feel comfortable calling this city home. Having been here since 2011, I've been able to find a fulfilling lifestyle outside of the famous Strip. One of my favorite neighborhoods is called Summerlin, located in the Southwest area of the Vegas valley.
Summerlin is a picturesque community that has and continues to develop throughout the years. Filled with neighborhoods that are surrounded by local favorites consisting of shops, eateries, and recreational activities, Summerlin's presence allows any newcomer to the city to find exhilaration of being a Las Vegas resident.
Tivoli Village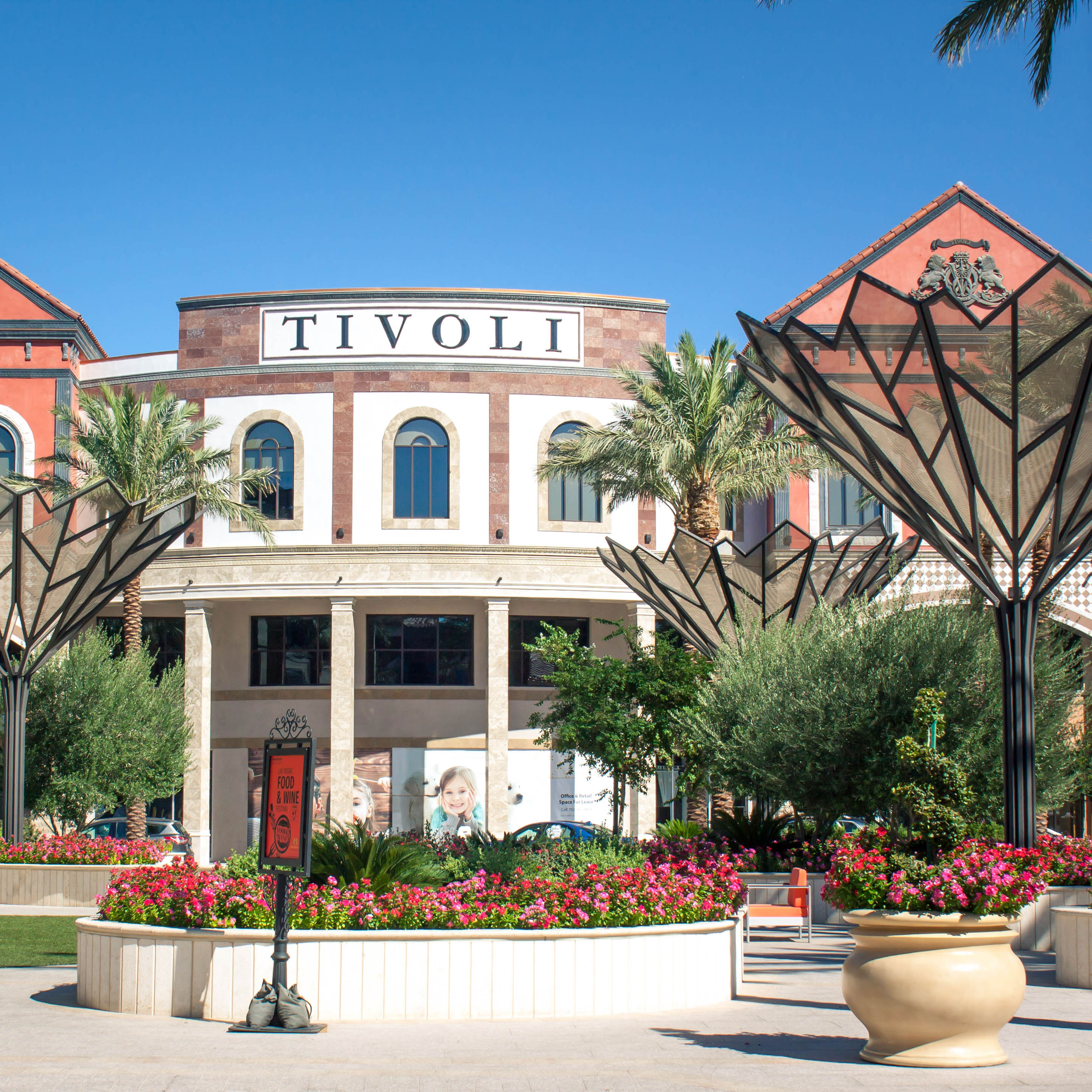 As a local, I find that one of my favorite things about Vegas is that there are places so unique you feel like you're roaming around in a different part of the world. One of my all-time favorite places is Tivoli Village, a mixed development space with office tenants, retailers, and restaurants. I love going to Tivoli to either enjoy the beautiful architecture on a sunny day, window shop with my friends, or grab something to eat at one of the restaurants or cafes like Brio Italian Grille or Leone Cafe.
Sahara West Library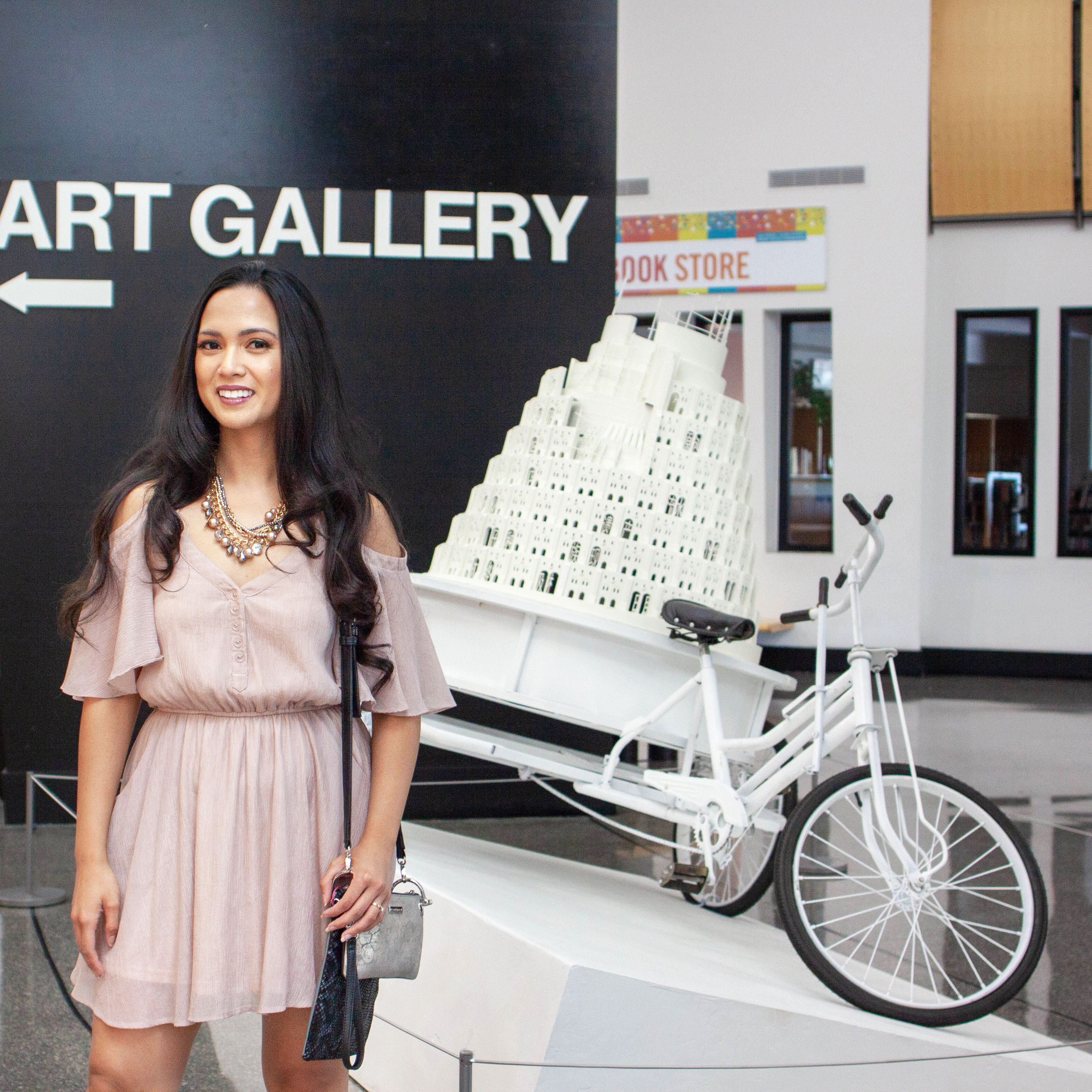 Another location I enjoy spending time in as a local is the Sahara West Library. The Las Vegas-Clark County District does an amazing job at promoting cultural arts in the city throughout its 13 library branches across the valley. From showcasing works from local and international artists, the art galleries display various mediums to attract diverse audiences from the community. The galleries give me the chance to enjoy art in so many unique forms, something that I greatly appreciate. I love stopping by here specifically to see what new exhibits are showing. My favorite exhibit by far was around Halloween a few years ago when pumpkin-carving artist Bryan Yeager created spooky carvings that were "boo-tifully" made. A recent exhibit I was able to see at the galleries is one from artist Jerry Misko featuring his "Polyhedral" collection.
Red Rock Canyon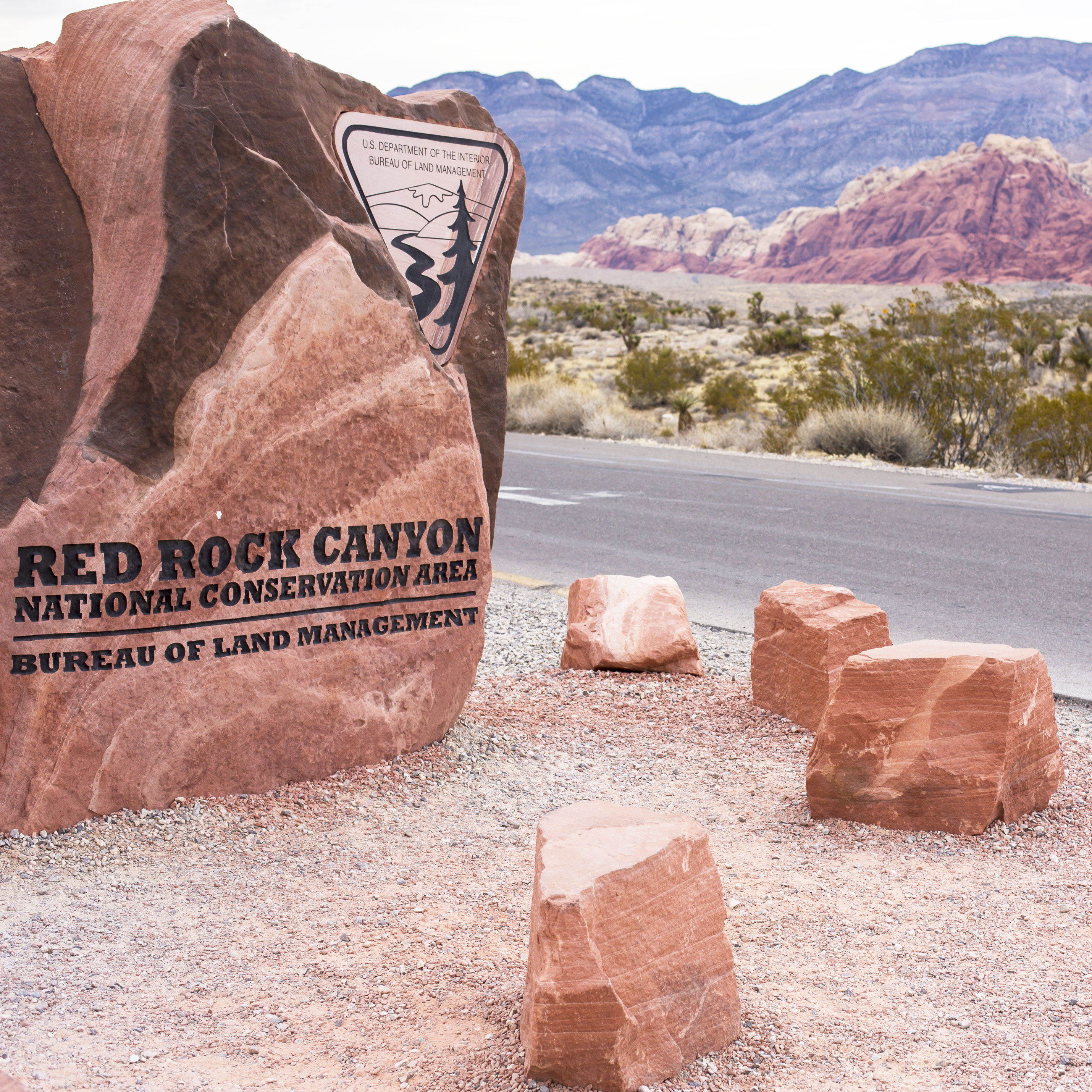 The final stop of the day is Red Rock Canyon. With 26 hikes and trails to choose from within its beautiful scenery, Red Rock's vast lands are every outdoor adventurer's dream. And even if you're just looking to disconnect from the chaos of the city, Red Rock is one of the most perfect places to spend time in one of Vegas's most natural states. My favorite place in Red Rock is Calico Basin 1, where visitors can walk through the Red Spring boardwalk that circles a grassy meadow smack dab in the middle of the beauty of Red Rock's mountains. Guests can read about the different wildlife and learn a bit of the history of the mountains.
These locations are just the tip of the iceberg of what Summerlin has to offer. As the area continues to develop, it is exciting to see what other new attractions come to life for locals and visitors to enjoy. As a resident, I am lucky to experience it all and be part of the ride.
Graciella Colmenares is a lifestyle blogger based in Las Vegas. You can find her writing about anything from fashion to food on her blog, Dizzy Spangle, and follow her on Instagram here.