Meet My Neighborhood: Third Ward / Midtown, Houston
Meet My Neighborhood: Third Ward / Midtown, Houston
If you know me — even just via the internet — then it's no secret that there are a lot of things I love about Houston's historic Third Ward. I moved to this neighborhood about a year ago and enjoy its centralized location within the city, for one thing. The Third Ward/Midtown area is just minutes from Downtown, Uptown, all of Houston's major sports arenas, and more. It's a vibrant neighborhood steeped in culture and currently going through many changes — not to mention receiving a reference in Solange Knowles' "Where Do We Go" from her album "A Seat at the Table." Third Ward is where great entertainers like Solange, Beyonce, and Phylicia Rashad grew up and, although it's changing, the history, character, and prevailing sense of community are what attracted me and many other young professionals.
Almeda Road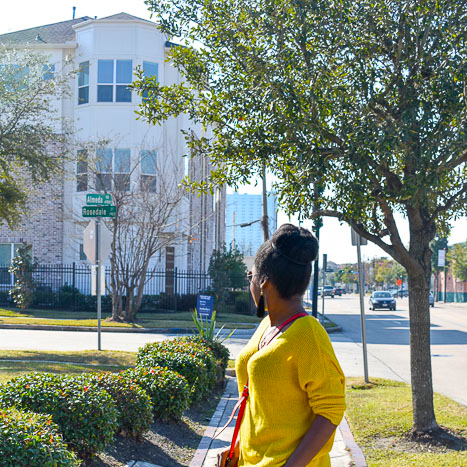 Almeda Road was the economic corridor of Third Ward prior to construction of State Highway 288, and it serves as a divider between Third Ward and Midtown. The economic activity I most often conduct on Almeda is exchanging money for food and drinks. Here are a few of the yummy spots you'll find along this road:
Axelrad is a dog-friendly beer garden with dozens of beers on tap, great wines, cocktails, and even spiked popsicles. The outdoor area is filled with hammocks, a stage for live music and movie screenings, and is shrouded by food trucks, local vendors, and a pizza and gelato shop. It's one of my favorite local spots for hanging out.
Bar 5015 is open five days a week but is best known for their Sunday brunch spot thanks to catering from Etta's Kitchen (also in Third Ward). A rotating menu with brunch staples like shrimp and grits, frozen mimosas, and more are served every Sunday with music from local DJs and patio seating.
UnWine is a quiet, two-story wine bar with an outdoor deck, ambient music, and extensive selection of wines.
More Eats and Treats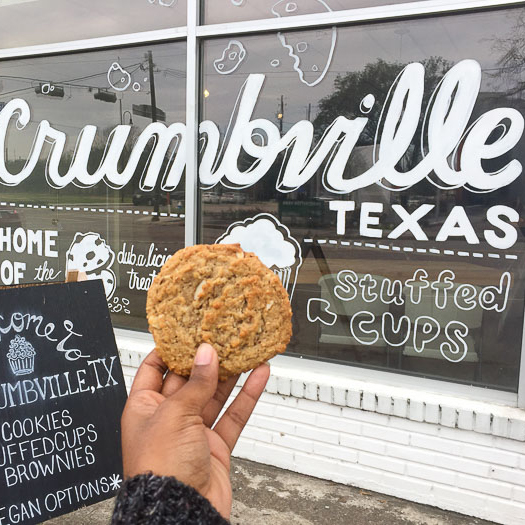 Just across the street from Emancipation Park is Crumbville, TX, a sweets shop known for its stuffed cups (a cookie baked inside a cupcake) and friendly owner, Ella Russell. You'll find a wide variety of baked goods, including several delicious vegan options — the vegan almond butter cookie is one of my favorites. Another must-try stop for sweets is Midtown Park for gourmet popsicles. If your savory tooth is calling and you want to try an iconic Third Ward staple, go to the original Frenchy's Chicken for fried chicken and Creole-influenced soul food like boudin links, dirty rice, and peach cobbler. Beyonce referenced this place in her song "Bow Down/I Been On" and has been known to stop by when in town.
Greenspaces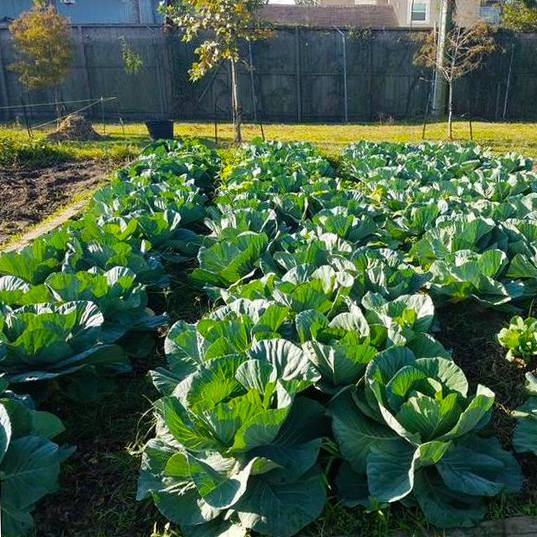 Despite its location near Downtown, you'll find green space here thanks to city parks and Third Ward being home to two universities: Texas Southern University (TSU) and University of Houston (U of H). My favorite places to spend time outdoors are the historic and newly renovated Emancipation Park and Levi Vincent Perry Jr. jogging trail, which extends along either side of the scenic Brays Bayou up to MacGregor Park. If you're looking for a fun way to explore the area, Let's Do This Houston puts on regular lighted evening bike ride tours set to music from one particular artist or genre. My favorites have been the "#BeyDay" and "Badu on the Bayou" events.
I also love that we have green spaces that provide the opportunity for neighbors to eat healthy, community-grown produce. Blodgett Urban Gardens, near the TSU campus, is a community garden with fresh fruit, veggies, nuts, and more for sale on Saturday mornings. There's also the Palm Center Farmers Market, which is open every second and fourth Saturday morning and the Alabama Garden, which partners local school children with experienced gardeners to teach them the art and science of growing their own food.
I hope you've enjoyed this little peek into my neighborhood. There's a lot more to love here from the culture to the historic homes to the collegiate feel in the air during TSU and U of H game days. If you're ever in town, you'll likely spot me at one of these places in the Third Ward.
Jazzmine is a proud native Houstonian who works in the human resources profession by day and runs a food and lifestyle blog by night. Find out more about her recipes and adventures on Instagram or her blog, Dash of Jazz.