Houston Real Estate Development
Meridiana Master-Planned Community Planning Expansion
Houston and its surrounding counties continue to see the expansion of various communities as the area rebounds from Hurricane Harvey. Among the most prominent expansions taking place is at Meridiana, a master-planned community located in Brazoria County. When it originally opened in March 2017, Meridiana brought 420 lots onto the market. As reported by the Houston Chronicle, in less than a year, the community has sold through three quarters of the homes it made available. In that time, Meridiana was recognized as the 2017 Community of the Year by the The Greater Houston Builders Association, which was only one of several awards it won in its first year.
That high level of success and ongoing demand for homes has driven Meridiana to expand into its second phase. This phase includes making an additional 300 homes available for sale. The community will feature eight floor plans to choose from, ranging in size from 1,500 to 2,482 square feet. Home buyers will find homes in one- and two-story layouts, most of which feature a traditional or Mediterranean style. Anyone looking to buy will find that homes range in price from between $200,000 to $600,000.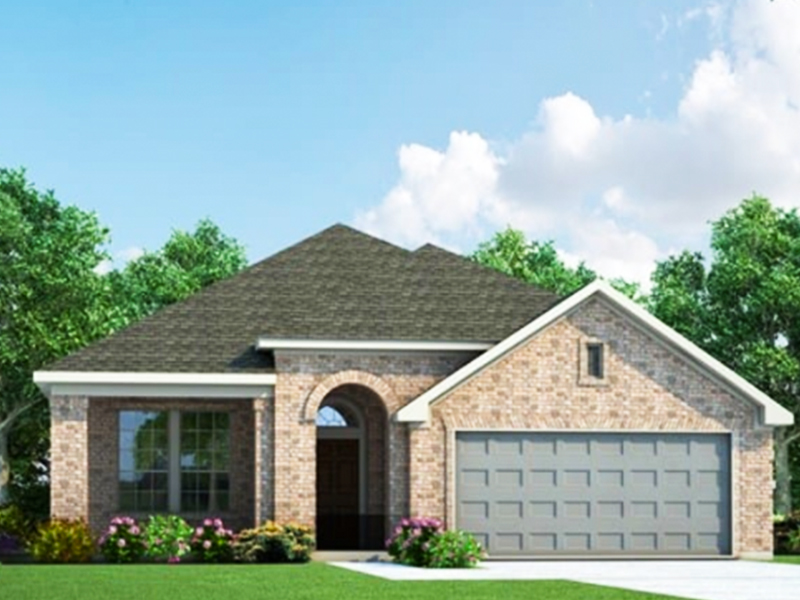 As covered by the Houston Chronicle, part of the reason for Meridiana's growth is due to the growth of the natural gas industry in South Texas. New refineries that convert these gases to plastic pellets have opened throughout the area. This has led to a growth in jobs in the county as companies staff these refinery facilities.
With that job growth driving a need for nearby residential properties, Meridiana is one of several communities that are reaping the benefits. It's also among the communities best positioned to grow, as it's located only 30 minutes south of Downtown Houston. Whether residents are simply looking to live away from the center of the city or are hoping to live close to their place of employment, Meridiana is well connected to the surrounding region by Texas State Highway 288.
Potential residents will find that Meridiana has plenty to offer in the way of amenities. The community is positioned along lakes and nearby waterways. With its many hiking and biking trails, Meridiana provides residents with plenty of natural green spaces. The community's lakeside pier also gives residents the chance to go fishing. Another feature that has attracted home buyers is the Amenity Village, which includes a center for learning, swimming pool, an outdoor cafe, and a fitness center.