Most Affordable Lake Towns in Texas
When most people think of Texas, they either think of sprawling cities or deserts and tumbleweeds. But Texas is an enormous state with incredible geographical diversity, including mountains, deserts, and plains, but the abundance of water recreation is among of the best kept secrets about Texas. If you think that lakeside living in Texas is out of your budget, think again. You can enjoy the comfort and relaxation of lakeside living in one of the many affordable lake towns in Texas.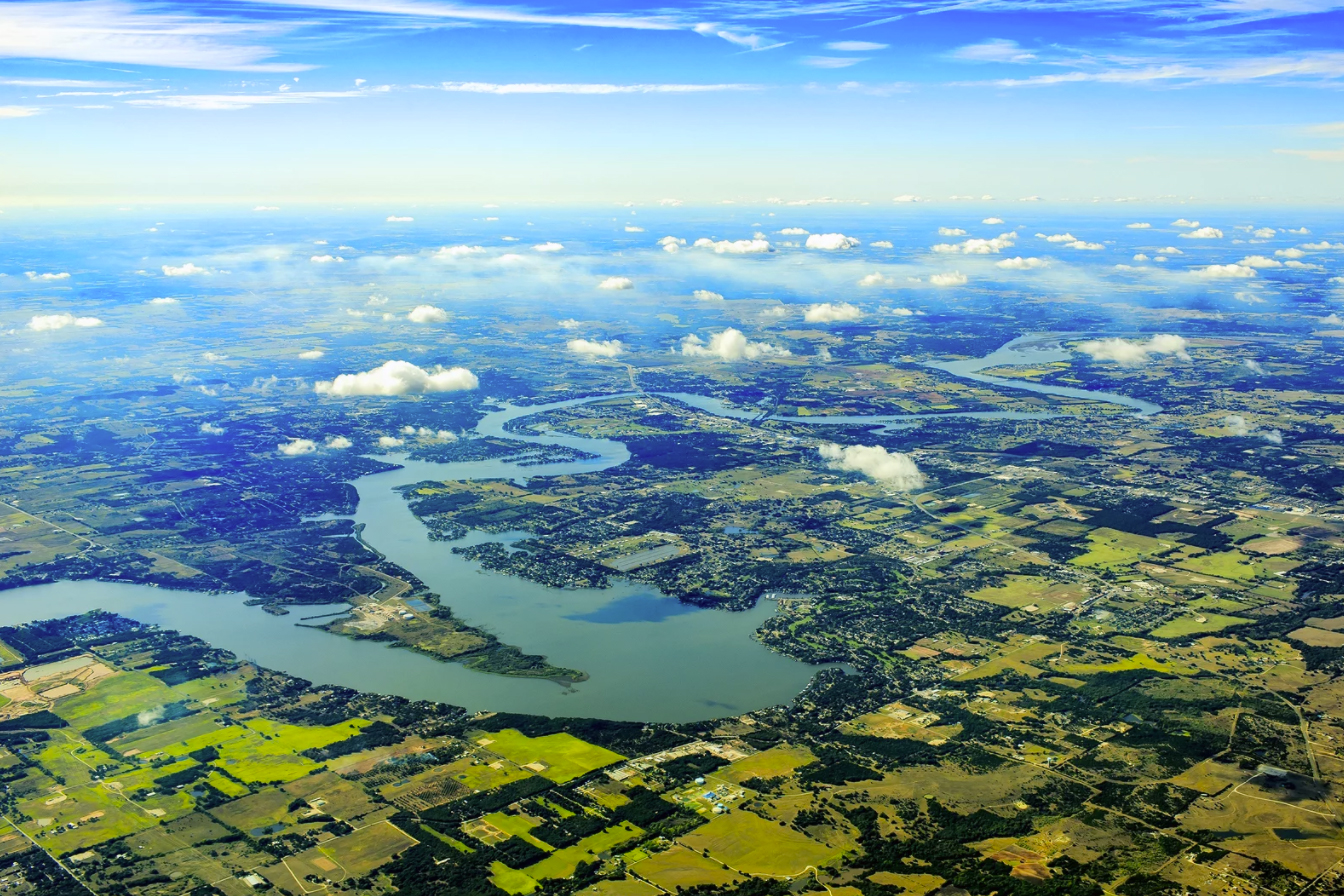 Sherman/Gainesville - Lake Texoma
This lake on the Texas-Oklahoma border is formed by a U.S. Army Corps of Engineers reservoir. It's the 12th largest U.S. Army Corps of Engineers reservoir in the country. Lake Texoma is a popular recreation site, attracting more than six million visitors every year. Because the reservoir is so large, several small towns provide easy access to Lake Texoma, including Sherman, Denison, and Gainesville. These cities are small and affordable, with housing prices about half the national average. In addition, the area is only a little over an hour north of Dallas.
Azle/Newark/Pelican Bay- Eagle Mountain Lake
Eagle Mountain Lake is also formed by a reservoir formed by a dam of the west fork of the Trinity River and is nearby Azle, Newark, and Pelican Bay. Housing around Eagle Mountain Lake is generally slightly cheaper than or comparable in cost to other Fort Worth suburbs, but have the added benefit of easy access to fishing and boating on the lake.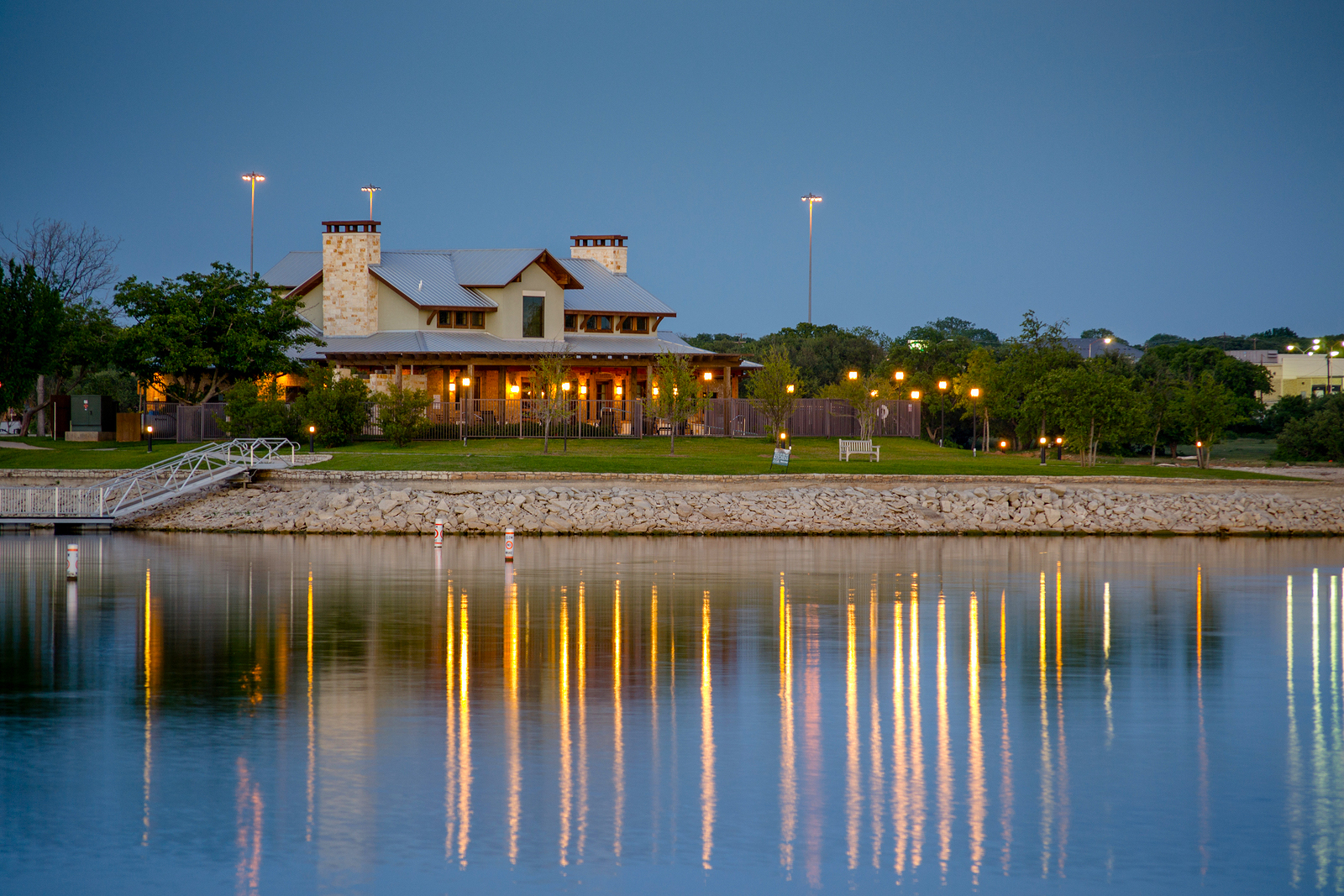 Granbury - Lake Granbury
Lake Granbury is also a reservoir formed by a dam and is one of three lakes damming the Brazos River. The lake flows through the city, which is a charming and historic small town about 40 miles south of Fort Worth. Many people work in Dallas or Fort Worth but escape to live the peaceful life along the lake in Granbury.
Karnack- Caddo Lake
Caddo Lake is a 25,000-acre lake and bayou on the border between Texas and Louisiana. Swimming is unlikely because the lake contains alligators, but it's a great spot for boating. Fun fact: hundreds of bigfoot sightings have been reported on the Texas side of Caddo Lake since 1965.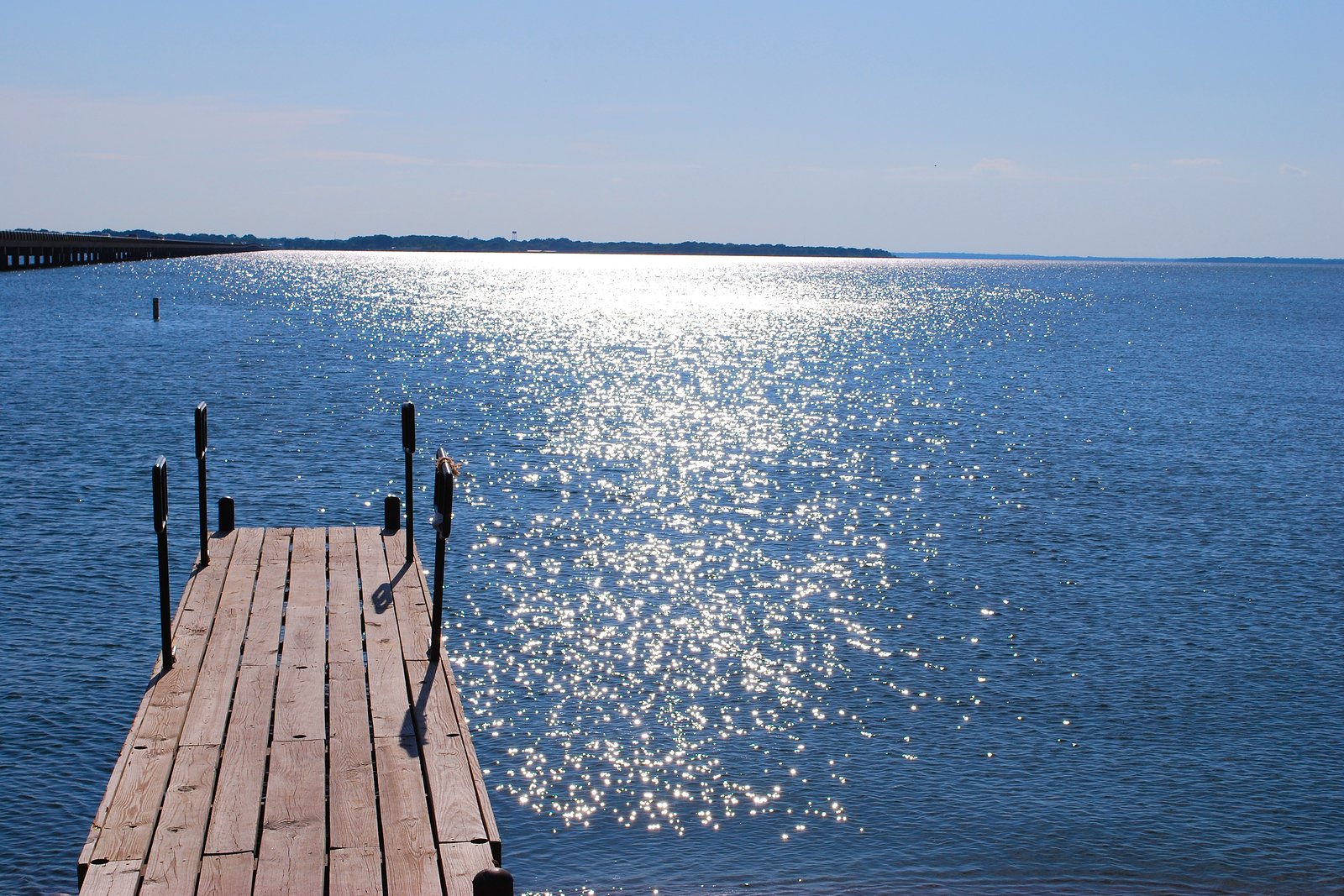 Wills Point/West Tawakoni/East Tawakoni - Lake Tawakoni
Lake Tawakoni is named after the Tawakoni tribe, who were part of the larger nation of Caddo tribe who are native to the area. Lake Tawakoni is another lake that was formed in 1960 by a reservoir called the Iron Bridge Dam. Today, the lake serves as the headwaters of the Sabine River. Only 45 miles east of Dallas, Lake Tawakoni offers affordable housing and the chance to see lots of wildlife up close, including alligators.
Scroggins - Lake Cypress Springs
Houses in Scroggins can be affordable, but this city has more high-dollar properties as well. That's because Lake Cypress Springs is not exactly a secret anymore. In fact, it was rated Texas' most beautiful lake by D Magazine, thanks to its spring-fed clear water -- you can nearly see the bottom of the lake, which is rare in Texas. About 100 miles northeast of Dallas, Lake Cypress Springs is more likely to be the second home of Dallas' wealthy families than a primary residence.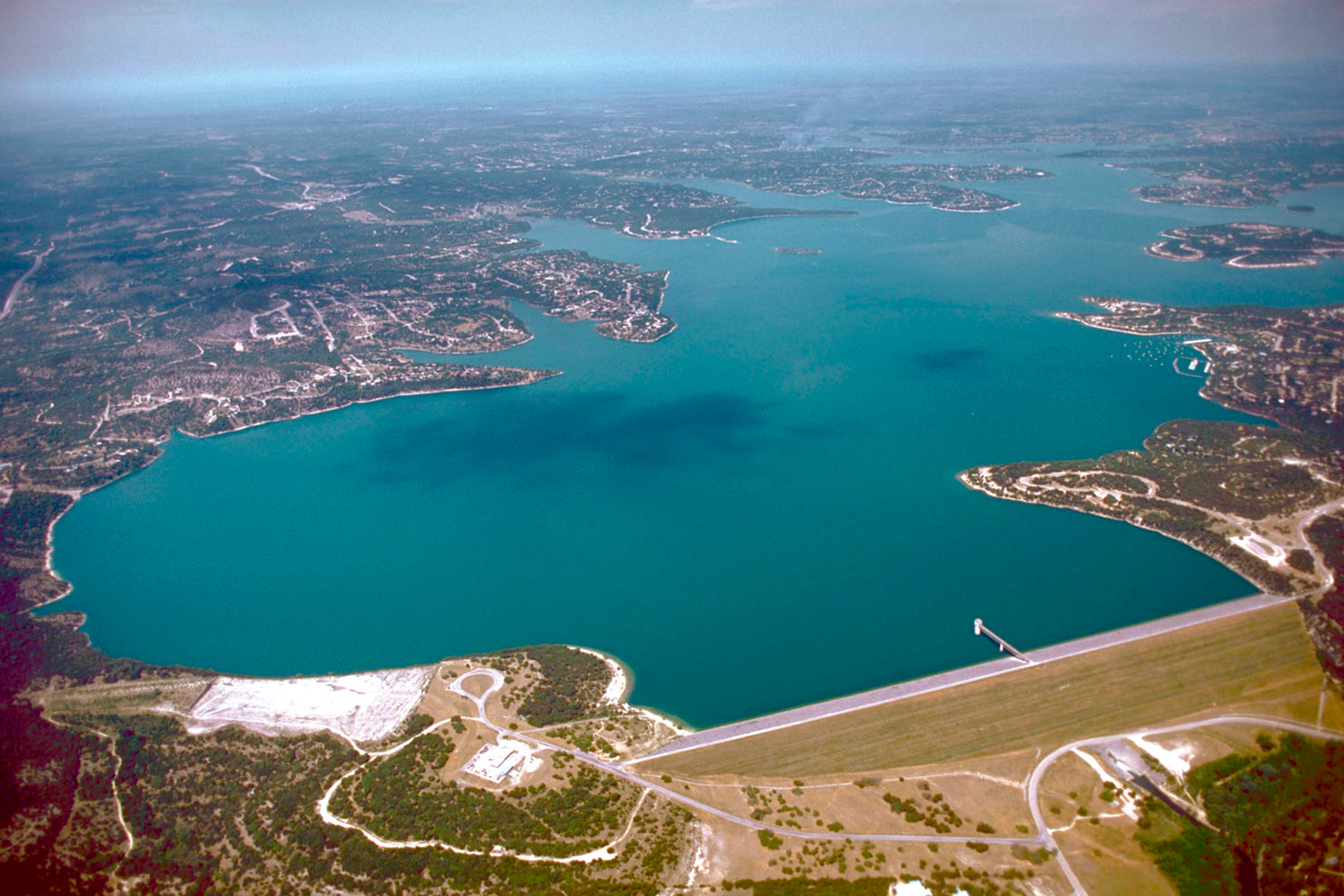 Fischer/Sattler - Canyon Lake
Canyon Lake is a census-designated place near New Braunfels that includes smaller unincorporated areas like Canyon City, Cranes Mill, and Sattler. The area is a popular getaway for people in both Austin and San Antonio, since it's less than an hour's drive of both cities. Housing is affordable along Canyon Lake, but prices are going up as more people discover that it's a peaceful place far away from city life.
Matagorda - Lake Austin
You might think Lake Austin would be in Austin, but it's actually twelve miles southeast of Bay City, along the Gulf of Mexico. The lake is fed by Peyton Creek and drained by Live Oak Bayou into Matagorda Bay and includes marshland that is home to many forms of wildlife. Known by many as a great fishing spot, this South Texas lake town is both affordable and beautiful.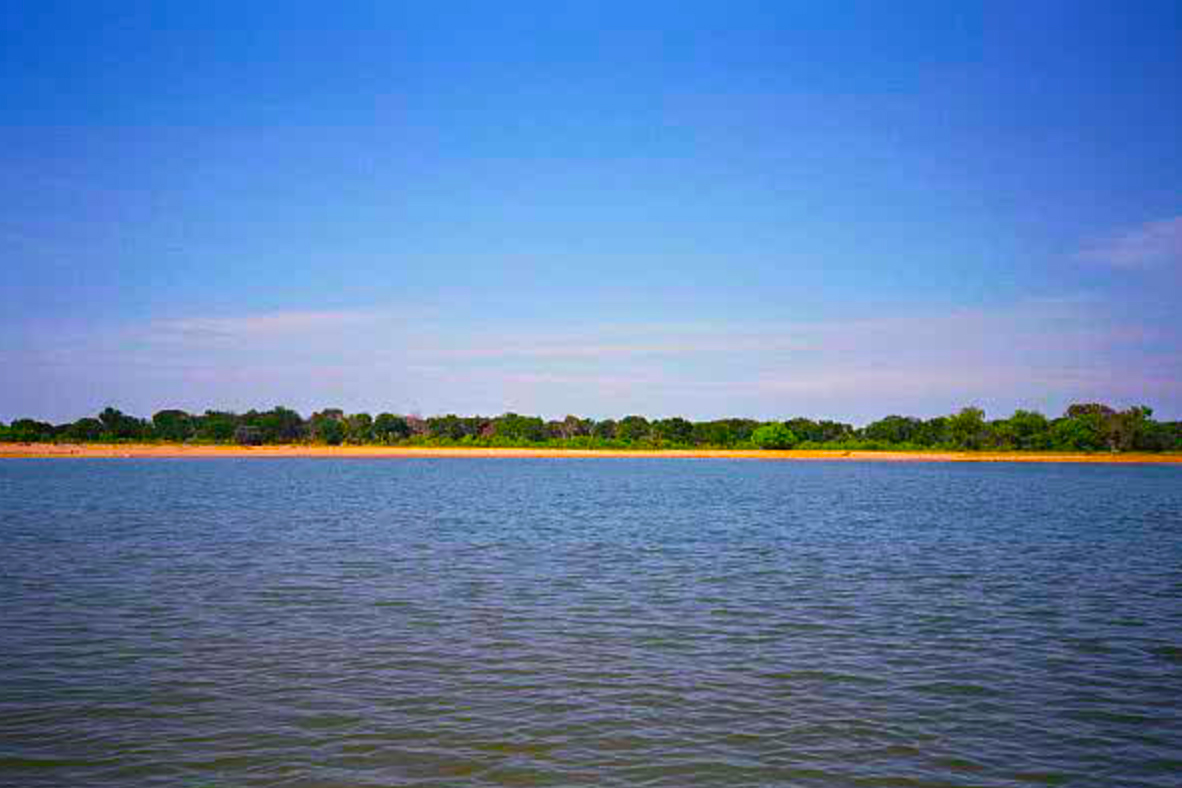 Buchanan Dam - Lake Buchanan
Formed by the reservoir at the dam of the Colorado River, Lake Buchanan is a popular fishing and boating site near Austin. Gorgeous views of the Texas Hill Country can bring some premium prices for real estate in the area, but you can still find the occasional bargain.
You don't have to live in coastal states to enjoy the relaxation of a lakeside retreat. You can find many beautiful lake towns in Texas—even within a short drive of the major cities.