Bay Area Local Life
Moving to Oakland: What You Need to Know
Everyone's moving to Oakland. Or at least that's how it feels for many Bay Area locals who've watched San Francisco's smaller, gritter neighbor across the bay become one of the trendiest Bay Area cities to live.
Between more affordable home prices than San Francisco (although, at this point, where isn't?), sunnier weather, and a restaurant and bar scene that rivals San Francisco's, Oakland's popularity is well-deserved. The city is also home to a proud community-oriented vibe among Oakland residents that you won't find in many other Bay Area cities. If you're thinking about moving to Oakland, here are some things to know before you do.
Oakland Home Prices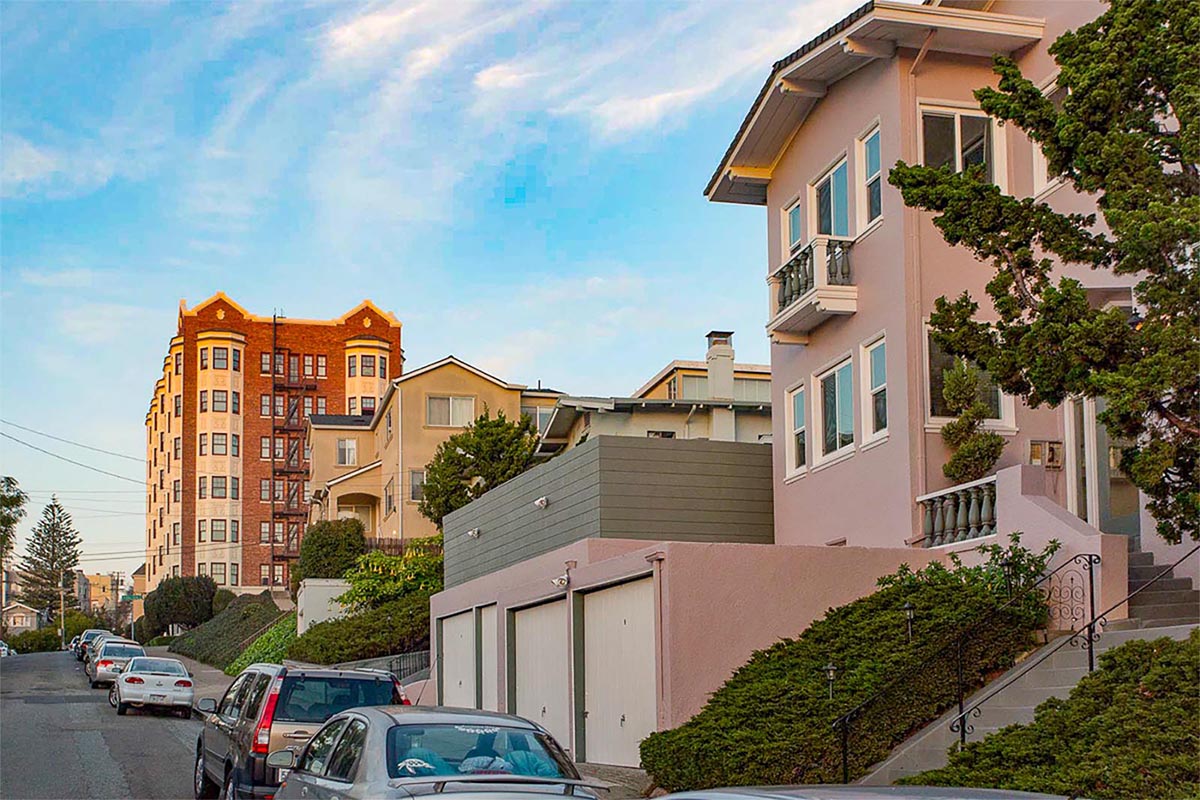 Oakland is more affordable than San Francisco—even if only by a little. The median home price in Oakland is in the mid-$700s, compared to San Francisco's average price tag of $1.3 million.
Oakland has definitely become much more expensive as its popularity has grown; a study published by 24/7 Wall Street ranked the city as one of the most expensive places to live in the U.S., and the city's Housing and Community Development Department reported that the average income of a single person living in Oakland was $6,516 per month.
That said, Oakland is still a cheaper option, and it's considerably easier to find a place to live without moving in with seven other people—a major reason many San Francisco residents have made the move across the bay.
Transportation in and Around Oakland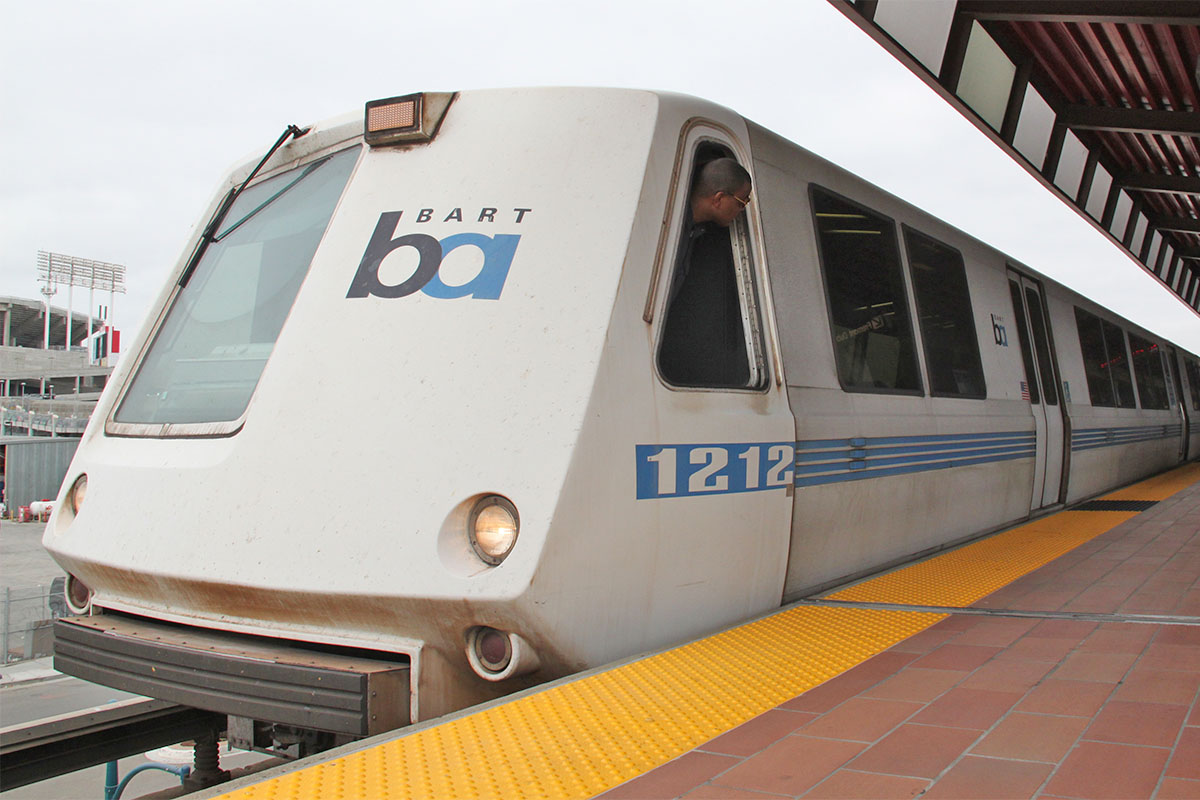 If you're tired of searching for a parking spot for 30 minutes, Oakland might provide some relief. The city is much more car-friendly than San Francisco, traffic isn't as bad, and parking your car when you finally get to your destination is much easier to do.
While Oakland doesn't have San Francisco's Muni system, the city is serviced by eight Bay Area Rapid Transit (BART) stops, which takes riders west into Downtown San Francisco, north towards Berkeley or Richmond, or south into the South Bay. You can get into Downtown San Francisco from some Oakland neighborhoods faster than you can from some San Francisco neighborhoods, which is pretty big selling point for commuters.
Oakland also has its own international airport, which is only a 15-minute drive from downtown.
Oakland Outdoors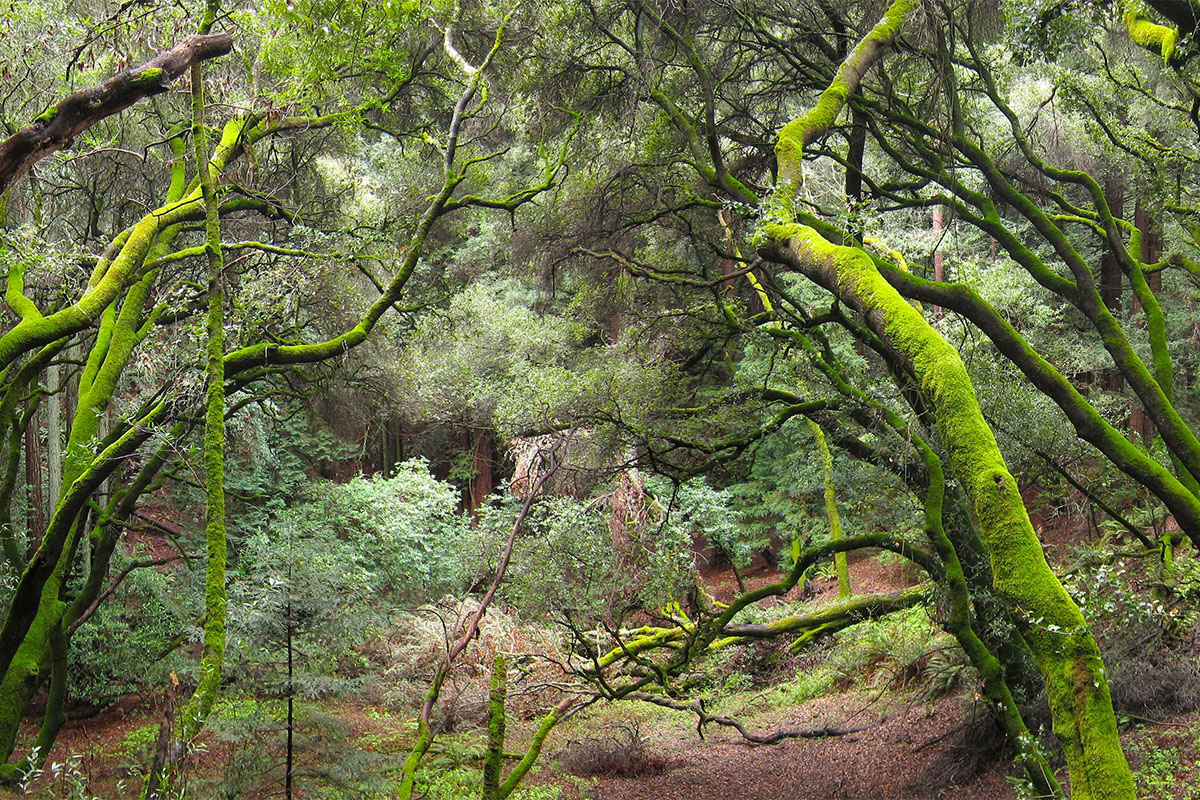 Oakland is usually sunny, which is a big deal if you live in San Francisco, a city notorious for its year-round fog. The city doesn't have the same microclimates that San Francisco does, so you can move from one neighborhood to another without feeling like you've landed in a completely different season.
Thanks to the sunnier weather, locals can actually enjoy some of Oakland's best outdoor spots. The city is home to miles of shoreline paths with views of the San Francisco skyline and plenty of outdoor greenspace and parks. Besides Lake Merrit, a 155-acre lagoon in the center of the city, Oakland is also home to the Claremont Canyon Regional Preserve, a local spot for hiking, and Reinhardt Redwood Regional Park, offering miles of trails in a coastal Redwood forest.
Oakland's Restaurant and Bar Scene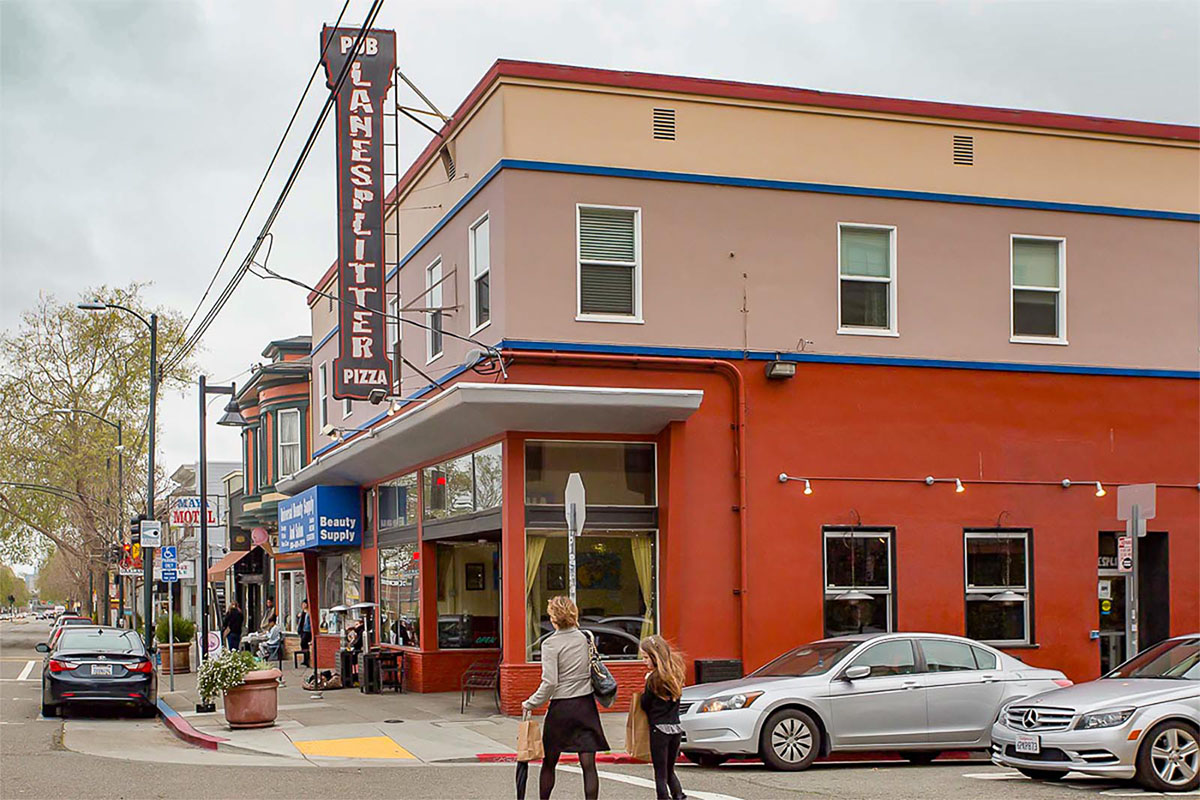 Oakland's restaurant and bar scene has exploded during the last couple years. The city is known for its solid neighborhood dive bars (many of which are still around), but cafes, coffee shops, food trucks, farmers markets, trendy eateries, and fancy bars have become a staple here, too.
You can eat out in Oakland without spending a ton (not as common in San Francisco), and you definitely won't be short on cuisine options—the city has everything from wine bars and Michelin-starred restaurants to famous fried chicken spots and popular taco trucks. The multicultural city is known for celebrating a diverse range of food and independent local restaurants, so it's hard to miss some authentic, well-made food.
Oakland's craft beer scene isn't lacking, either. The city is home to over a dozen breweries and taprooms, and many of them will let you bring your dog along.
Popular Oakland Neighborhoods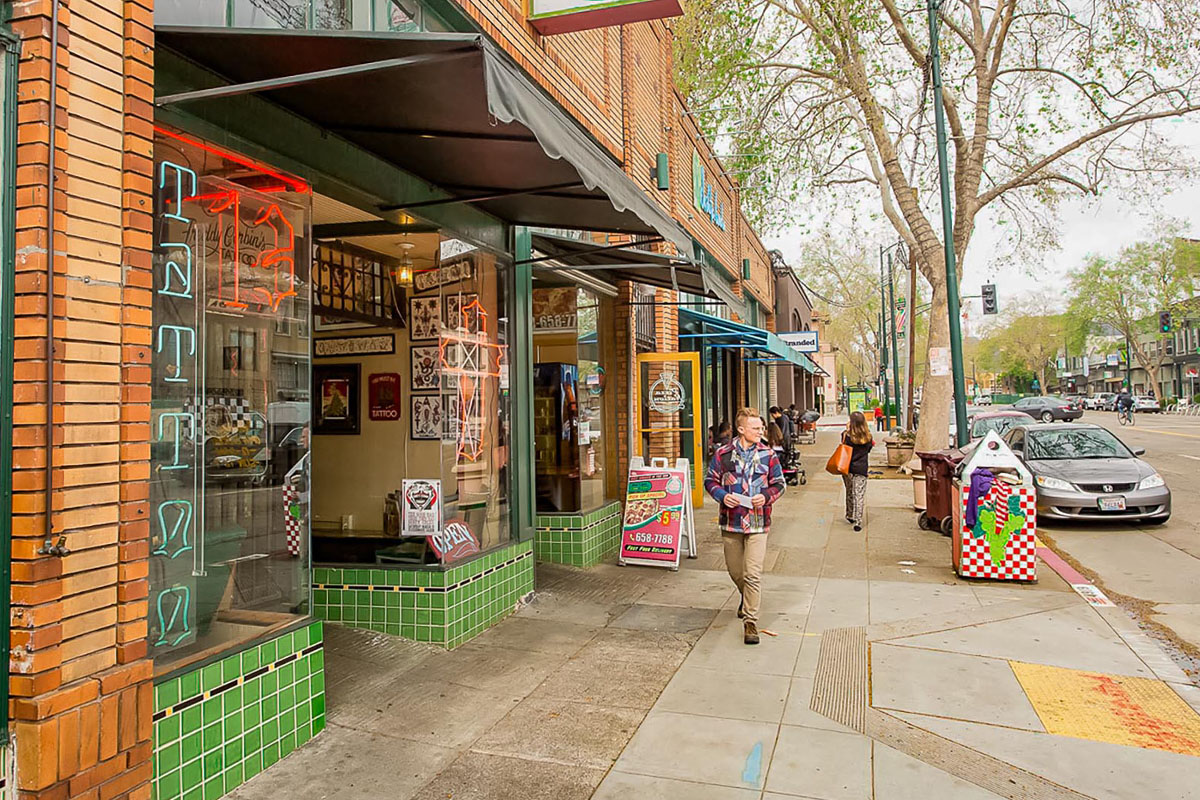 Oakland's hype spans most of its neighborhoods, but a few of the city's neighborhoods stand out from the rest. Temescal is one of Oakland's trendier neighborhoods to live and visit, home to the Temescal Alleys (a year-round farmers market) and some of the most popular spots to eat and drink, like Bakesale Betty and Temescal Brewing.
Next door to Temescal, Rockridge is a quieter neighborhood with tree-lined streets, upscale restaurants, antique shops, and yoga studios. The neighborhood was home to some of the first San Francisco transplants, and today boasts a family-friendly atmosphere.
Grand Lake-Merritt has become a favorite neighborhood for young professionals escaping San Francisco's high prices. The neighborhood's centerpiece is the picturesque Lake Merritt, where you'll find people picnicking on the grass or jogging along the 3.4 miles of shoreline.
Uptown, which is Oakland's downtown area, is home to the Fox Theater and Paramount Theater, along with plenty of bars and eateries that draw in locals and visitors. The neighborhood also offers easy BART access into San Francisco and outdoor activities like the Old Oakland Farmers Market.