Nashville Real Estate: East Nashville Continues to Thrive
Nashville Real Estate: East Nashville Continues to Thrive
East Nashville has been at the center of the city's real estate scene for years, and this popular area beloved by newcomers and Music City veterans alike shows no signs of slowing its progress.
With over 300 homes listed for sale this month—more than any other neighborhood in Nashville—and a median sale price in the mid $300s, the east side continues to thrive, poised for future success.
Neighborhoods.com spoke with Jenilee Anthony, an East Nashville resident and Realtor for The Milam Group at Fridrich and Clark, about the neighborhood's rapid rise.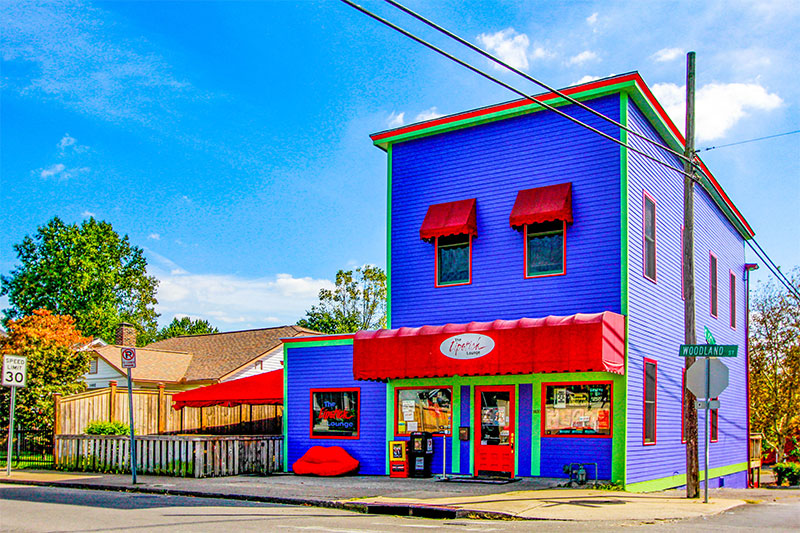 East Nashville's Unique Character
Anthony's passion for matching buyers with their perfect homes in East Nashville is a reflection of her personal confidence in the area. Anthony and her husband, Steven, purchased their first home just off Gallatin Pike in 2015, and they've been excited to see the neighborhood grow significantly in the few years since.
"Because we lived in larger cities before, when considering different neighborhoods in Nashville, it was important to us that we were still within walking distance or in close proximity to restaurants, bars, shops, and Downtown. We wanted to live close to our neighbors in an urban feel, and East Nashville provided that as well as a great entry level price point for a first-time homebuyer."
East Nashville is often at the top of the list for Nashville newcomers looking for an accessible and dynamic area to call home in Music City. It strikes a perfect balance of being far enough from downtown to be affordable yet close enough for a daily commute.
Diverse Offerings
Anthony is no stranger to working with first time homebuyers, and says that East Nashville's size, price point, and architectural variety contribute to the area's appeal. From future developments set for completion next year to homes dating as far back as 1870, East fits a variety of homebuyer needs.
Anthony says:
"If you want a two-bedroom, single-level ranch-style home with some land, you can go out to Inglewood and find that. If you want a four-bedroom, new construction home close to Eastland [commercial district] restaurants, you can find that as well. That's why so many of my clients like it there—no matter what they describe, I can find it in East."
Sustainable Growth
While home prices in the area have cooled off slightly in November 2018 compared to the previous year, a wider-lense glance at MLS data reveals that home prices have experienced a steady increase over the past three years.
When asked about what keeps East's growth sustainable, Anthony says:
"A lot of the reason why people like living in Nashville or choose to move to Nashville in the first place is the local feel, and East offers a lot of that. The local business that continues to sustain itself is a huge factor."
Compared to neighborhoods like 12 South, where commercial booms have made home prices prohibitively expensive to many, East still has affordable pockets and room to grow.
"I think there are still neighborhoods that are secret, wonderful gems that are starting to get some love," Anthony says.
The Future is Bright
Anthony looks forward to developments on the horizon and remains optimistic about the sustainability of East's housing market.
"I can see mass transit being a staple of East Nashville's continued growth in the future. With Amazon opening their campus downtown, bringing 5,000 jobs, you're going to see a lot of people moving east for proximity, and with public transit improvements, it's only going to get better."
While Nashvillians ultimately rejected a referendum to bring massive changes to the city's transit—including a light rail and dramatically increased bus route coverage—city-dwellers won't forget the need for transit any time soon, and visions for the future always start with East Nashville and its main thoroughfare, Gallatin Pike.