Nashville Local Life
Nashville's Best Neighborhoods for Farmers Markets and Local Produce
While the days of sleepy, small-town Nashville may be behind us, the city prides itself on retaining its rustic roots and ties to the land. Twelve Nashville Public Library branches even have a seed exchange program where cardholders can "check out" vegetable, herb, and flower seeds to grow at home. Music City residents were growing their own food way before "farm to table" was a buzzy term, and today the city is home to many farmers markets and purveyors of local goods. In particular, Germantown, Sylvan Park, and Donelson are neighborhoods with markets that reflect both the city's history and its green future.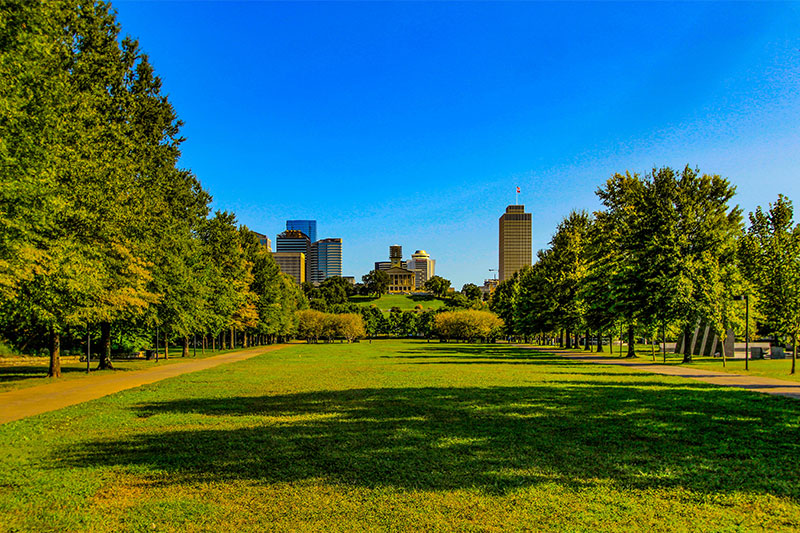 Nashville's largest and most popular farmers market is conveniently located in Germantown, a historic downtown neighborhood with popular restaurants, hip coffee shops, and the new state museum opening in October. The Nashville Farmers' Market—open 362 days a year—features dozens of local farmers and entrepreneurs selling seasonal produce, grass-fed beef, fresh eggs, and plants. Vendor favorites include Smiley's Farm (only 24 miles from Nashville), Schrock's Family Farm & Bakery (Amish-baked goods and dairy products), and the Peach Truck. The market also hosts regular events like cooking classes, night markets, and live music during the busy summer months. There are also several restaurants located in the market and food trucks parked outside.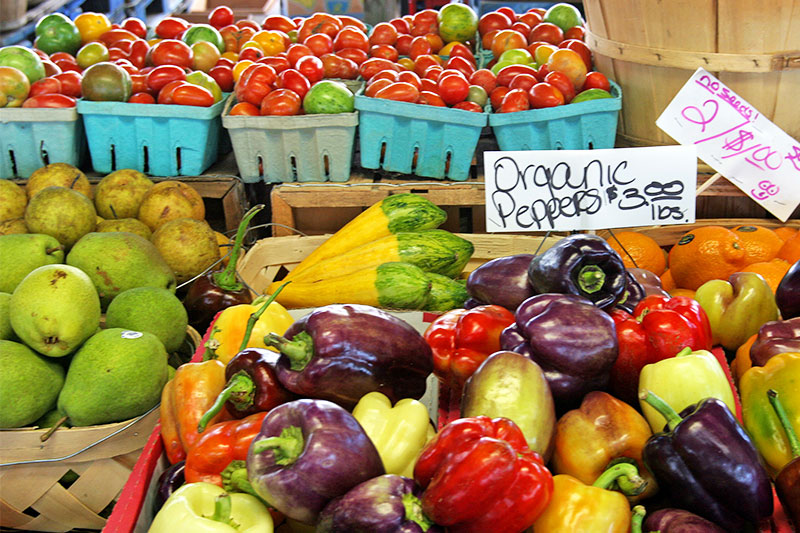 This quiet suburb eight miles east of Downtown Nashville, often referred to (a bit ironically) as "Hip Donelson," is a hidden gem filled with original midcentury homes with spacious yards perfect for your own garden. Donelson is also home to a producers-only market that spotlights fare grown or made within 150 miles, and their nearly 40 vendors sell organic salsa, pumpkins, smoked hickory syrup, and more. The Hip Donelson Community Farmers Market is open Fridays in May through October, and the location might be the most impressive of all Nashville markets: They set up on the lawn of the Two Rivers Mansion, a stunning Italianate plantation house finished in 1859.
Donelson Community Gardens, a volunteer-led nonprofit focusing on sustainable food growing, hosts rental plots, a communal garden, and a children's garden where folks can learn about urban agriculture and try their hand at cultivation. These garden spaces are pesticide-free and organic, and their "Grow a Row" program donates fresh produce to local food banks.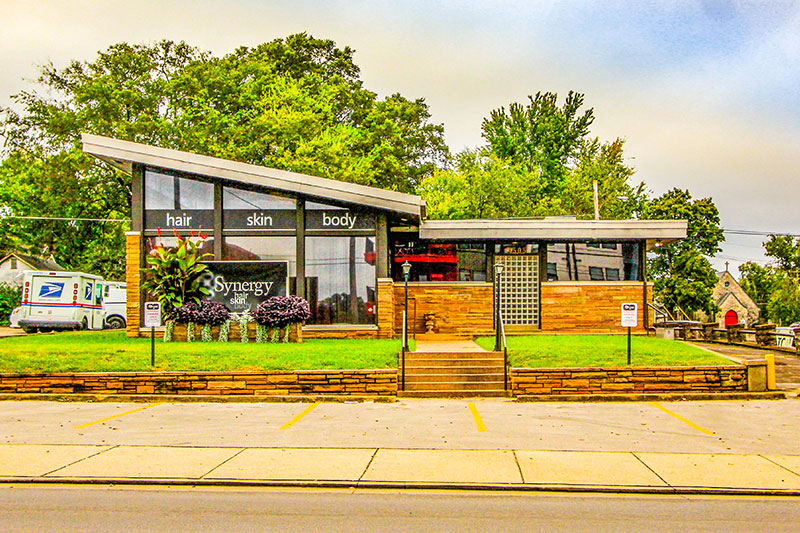 On the west side of town, the Richland Park Farmers Market offers fresh produce and artisanal products on Saturday mornings. Drawing friendly growers from western Davidson County and rural Cheatham County, the market sets up next to a public library and park—perfect for kids who tag along. Nearly 40 vendors sell honey, goat cheese, organic dog treats, and much more. The market's annual spring MarketFest brings food trucks, live music, and artists out to "hipstoric West Nashville" for a day of celebrating good food and good neighbors.
The Produce Place has been selling local produce and specialty items in Sylvan Park since 1988, and residents rave about the store's quality and variety. A true local institution, TPP supports local farms and artisans. The store also hosts events like the annual Strawberry Festival and a free neighborhood cookout for their 30th anniversary. Whether you're looking for local milk or pickled okra from Phickles Pickles, this friendly family-run store is a must.