What It's Like Living In Holly, Texas
What It's Like Living In Holly, Texas
As East Austin's cool factor continues to grow, the neighborhood is splitting into smaller sub-regions, each with their own identities. One up-and-coming example is Holly, a residential enclave earning a reputation as a hotspot for Austin eateries. Combining proximity to Downtown Austin with strong single-family home inventory and more reasonable prices than the city center, Holly makes a wonderful home for young families and professionals looking to put down roots and establish a solid financial investment in the Texan capital.
A Prime Location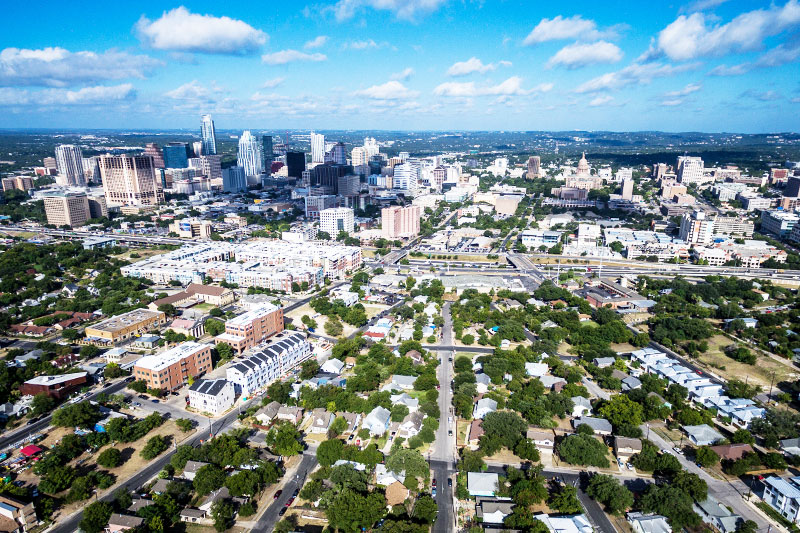 Holly is east of East Cesar Chavez in East Austin. It's bordered by the Colorado River to the south, Pleasant Valley Road to the east, East 7th Street to the north, and Chicon Street to the west. The area includes the far eastern stretch of East 6th Street, popularly known as "Dirty Sixth." Its closest major thoroughfare is I-35 on its western border, which runs both north and south, providing drivers with easy access to the entire city.
The CapMetro bus system serves Holly well, with the 4, 17, and 322 routes all connecting the neighborhood to Downtown Austin. Also, with the help of route transfers, to the University of Texas, South Austin, and North Austin.
A Family-Friendly Environment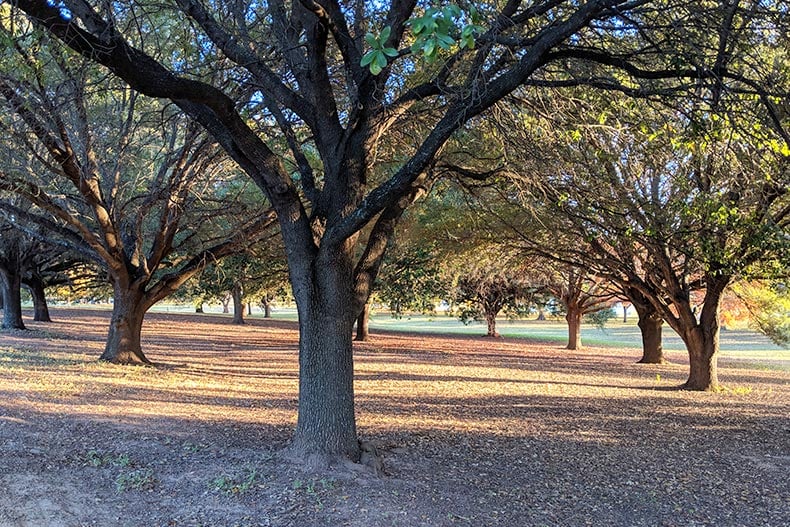 Thanks to its affordable housing stock compared to Downtown, Holly is a popular choice for young families and first-time homebuyers. The neighborhood is served by the highly-rated Austin Independent School District, which educates over 80,000 Austin kids. Holly also gets some family-friendly credit for its multiple neighborhood parks. Edward Rendon Sr. Metro Park, Metz Neighborhood Park and Pool, and Pan Am Park can all be found within the neighborhood limits.
Restaurants and Attractions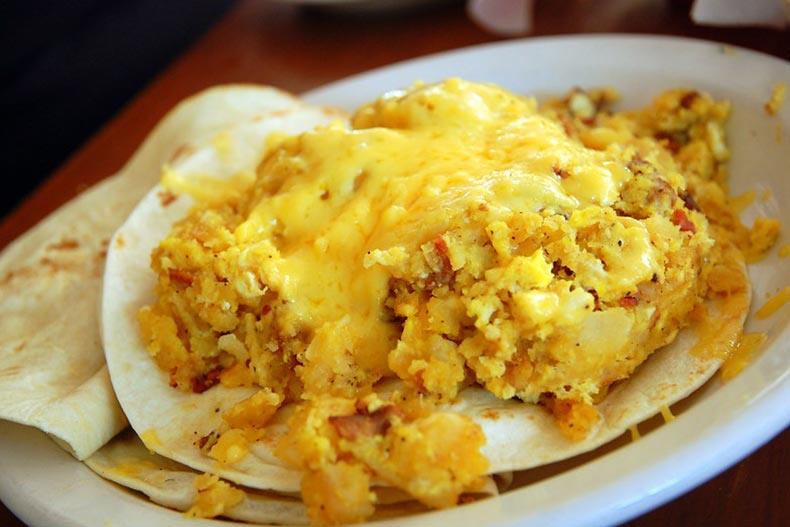 While Holly possesses numerous attractive qualities, what really sets it apart from other Austin neighborhoods is the strength of its culinary scene. Holly's restaurant scene constantly tops "best of" lists and makes the neighborhood well-worth a visit, even for non-residents.
Probably the most famous restaurant in Holly, La Barbecue constantly ranks among the city's finest BBQ establishments (and in a city like Austin, that's a tall order). Located within a market, the eatery features both indoor and outdoor seating, and it's open Wednesday to Sunday from 11 a.m. to 6 p.m. However, you'll definitely want to arrive early, as La Barbecue's popularity often results in sell-out days. They're famous for their brisket and pulled pork, but it's impossible to place a bad order there. Go with your gut, and you won't be disappointed.
Aside from BBQ, Austin's greatest food-related claim to fame may be the breakfast taco, and luckily, Holly also has a prime destination for this regional delicacy: Juan In A Million. This family-owned Austin institution serves a breakfast taco for every taste, but they're best known for the Don Juan El Taco Grande, a fully-loaded taco with a secret combination of eggs, potatoes, bacon, and cheese.
A chic Holly bistro located in a renovated gas station/laundromat, Launderette is the local destination for weekend brunch. The cuisine here leans towards New American, but with a health-conscious twist, including items like chia pudding parfaits, "sunshine bowls" with quinoa and turmeric hummus, and house-baked zucchini bread. They also feature an exceptional weekday happy hour, offering half-price cocktails from 5 p.m. to 6 p.m.
Buy a Home in Holly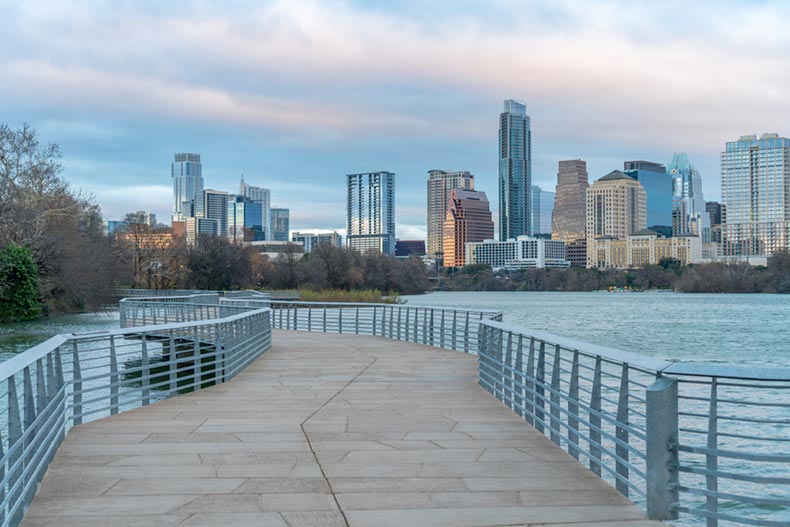 The majority of Holly's current housing market is made up of single-family homes, but as the neighborhood's population swells with a wave of younger, metropolitan-minded residents displaying interest in the neighborhood, condo, apartment, and townhome sales will continue to grow. While home prices in Holly trend lower than those in neighboring areas like Central East Austin and Downtown Austin, the pricing spans a wide range, starting in the high $300s and topping out at $1.75 million. The current median home price is in the low $500s.