National Real Estate
Neighborhood 'Vibe' Important Factor for Homebuyers
According to a recent Ally Home survey, the "vibe" of a neighborhood is an important consideration for homebuyers. In fact, 88 percent of homebuyers said that what a neighborhood looks and feels like is an important factor during the homebuying process. Still, that leaves open what "vibe" means to different people. What exactly are homebuyers looking for?
Quaint and Quiet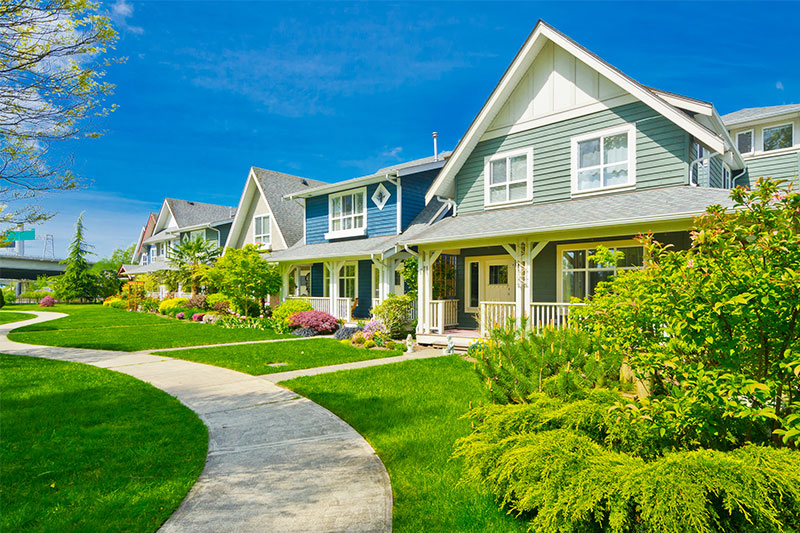 Thirty-six percent of survey respondents are looking for the sort of "quaint and quiet" neighborhood you might see on television—specifically, on the show "This is Us." WIth this traditional vibe, residents want to feel safe and engaged with their neighbors, but they also want to own homes with a lot of curb appeal.
Modern Millennial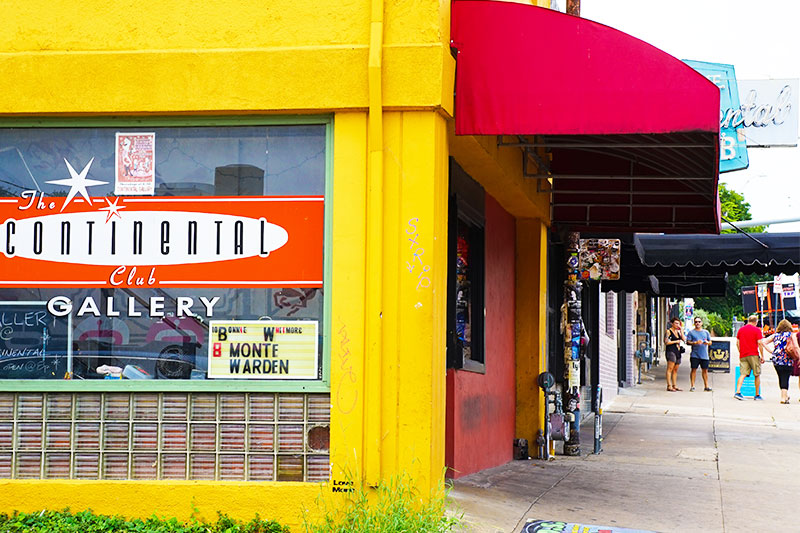 Reflecting a growing number of millennial homebuyers, 28 percent of survey respondents were looking for a "modern millennial" vibe with emphasis on walkability and availability. These neighborhoods have stores, dining, and drinking options within a quick walk. Millennials prefer to avoid driving, so they look for neighborhoods where they can just as easily buy groceries as they can enjoy their nightlife.
Outdoor Space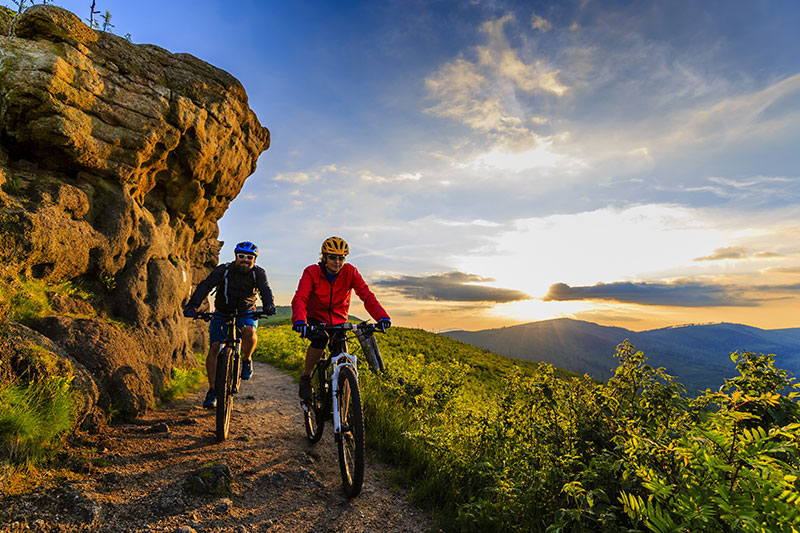 A full quarter of Americans enjoy having access to outdoor spaces, regardless of what generation of buyer they fall into. What constitutes a satisfying outdoor experience can vary from one homebuyer to another. For some, that may mean access to nearby hiking trails, while others want to be able to go to farmers markets on the weekend.
Family Centric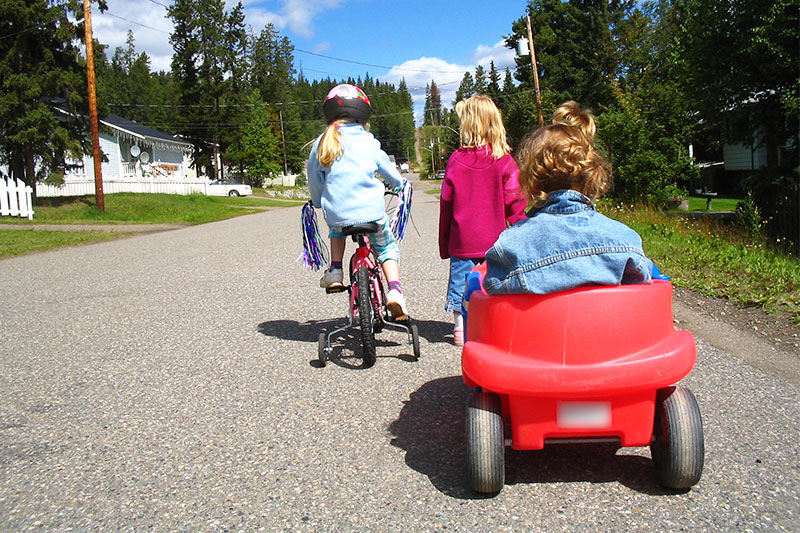 Homebuyers ranging from first-time, single buyers to older families are looking for a "family centric" neighborhood where families live in close proximity to each other. These neighborhoods also have schools and playgrounds are nearby.
Final Considerations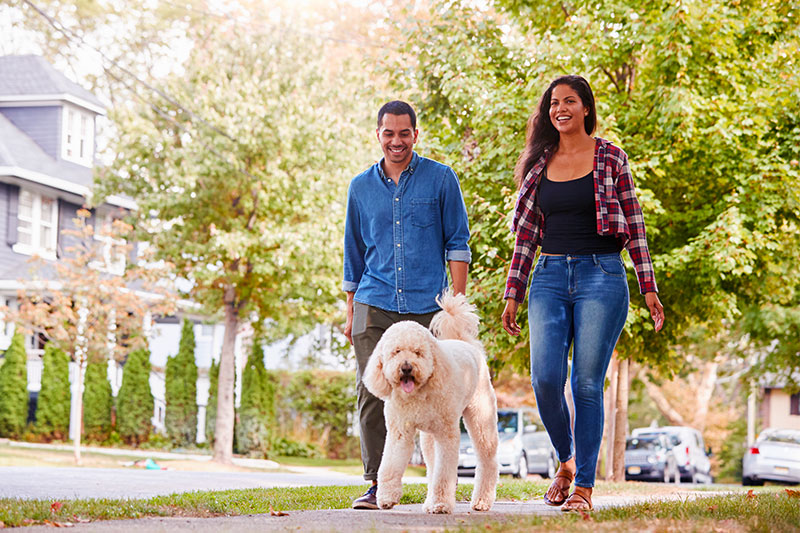 A few less significant but still important considerations include tech-friendly and upscale vibes. Twelve percent of homebuyers want a tech-friendly neighborhood (good cell phone coverage and electric vehicle chargers), and only nine percent seek an "upscale urban" setting. These findings suggest that—for the majority of buyers—safety, walkability, and convenience are more important than luxury characteristics when it comes to their perfect neighborhood.
The Overall Importance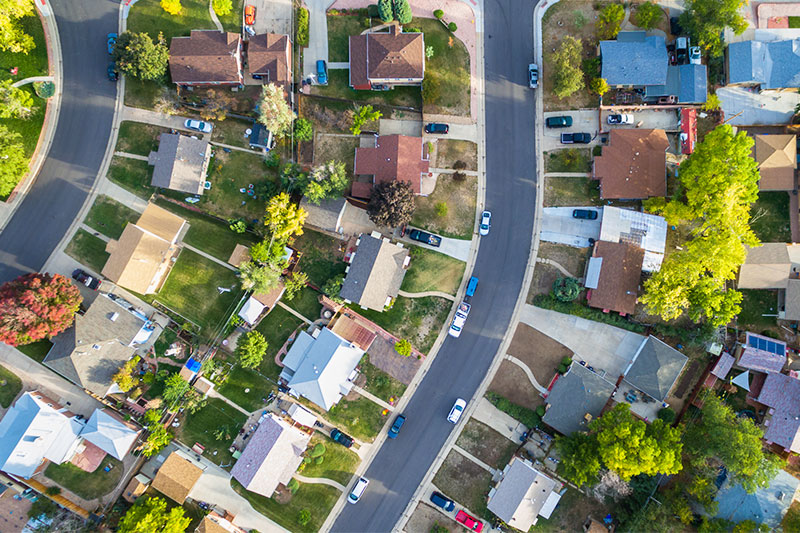 So, just how important is a neighborhood's vibe? Not only did 88 percent of survey respondents say that a neighborhood's vibe was an important consideration when buying a home, but another 73 percent said that they would be fine with buying a smaller home if the neighborhood fit their personality. In fact, about 82 percent said that they would be willing to move if they didn't like the vibe of the neighborhood they were living in.