Phoenix Real Estate Development
New Developments Rejuvenate Phoenix Neighborhood 'Between the Sevens'
You may know the Phoenix area between Seventh Street and Seventh Avenue, boxed in by Glendale Avenue and Colter Street, as "Between the Sevens" or perhaps simply as "The Sevens." Known by many for its food options as well as its parking woes, a handful of new developments may help tip the scales to rejuvenate this neighborhood once more.
For the Foodies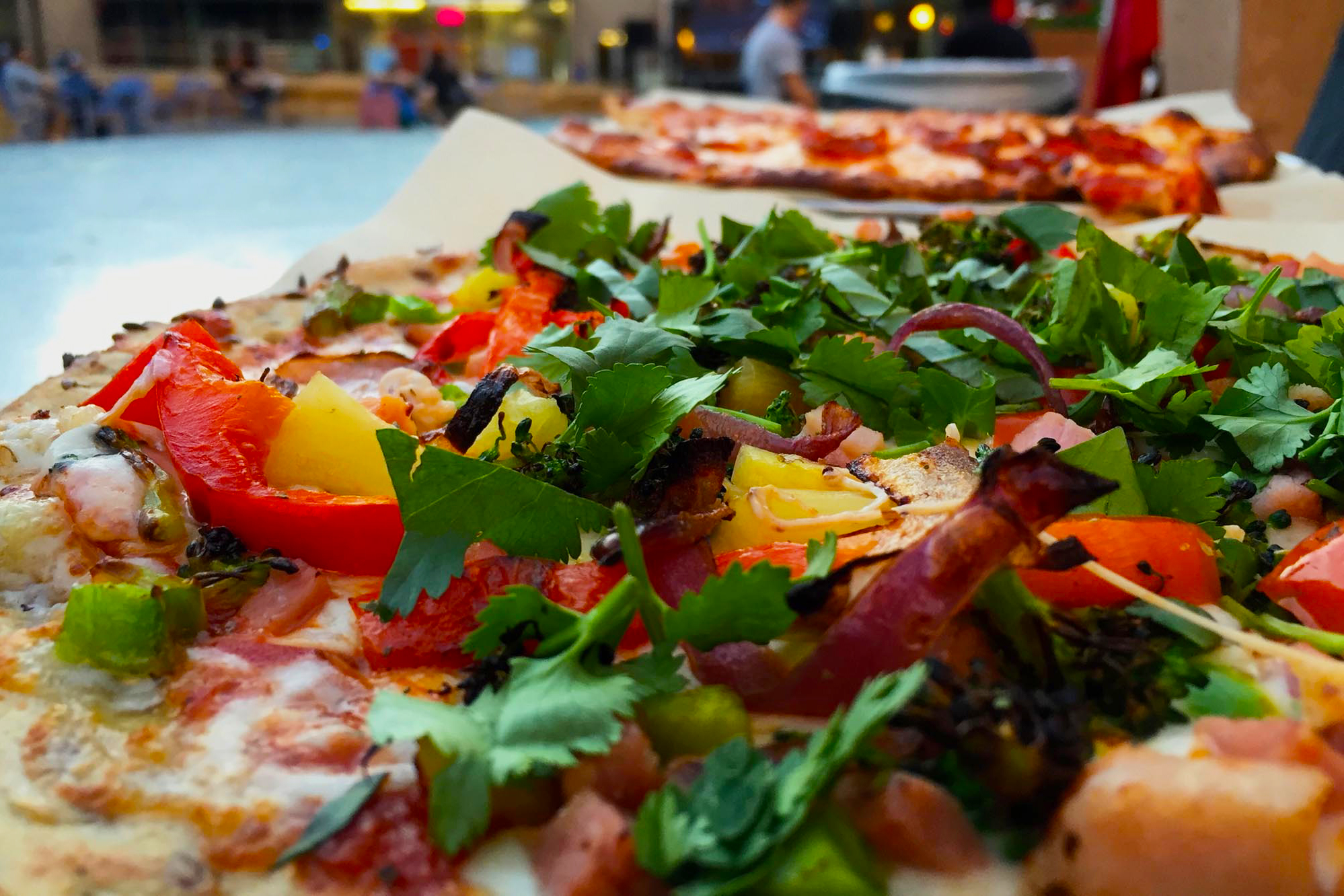 Unless you're a local, you may just consider the area incorporated in portions of Uptown, Downtown, and Midtown, but if you've frequented the area for the options of over 100 restaurants, you may agree with Phoenix Magazine's description of the area as "the veritable Valhalla for foodies."
And they weren't exaggerating. The crowd is a mixture of cool and competence with an indefatigable appetite for cuisine culture. The Uptown Farmers Market allows local chefs to fraternize with organic-conscious customers while eateries range from the buzz-worthy steakhouse The Arrogant Butcher to unpretentious hidden gems like The Fry Bread House, serving authentic Native American dishes.
For the Residents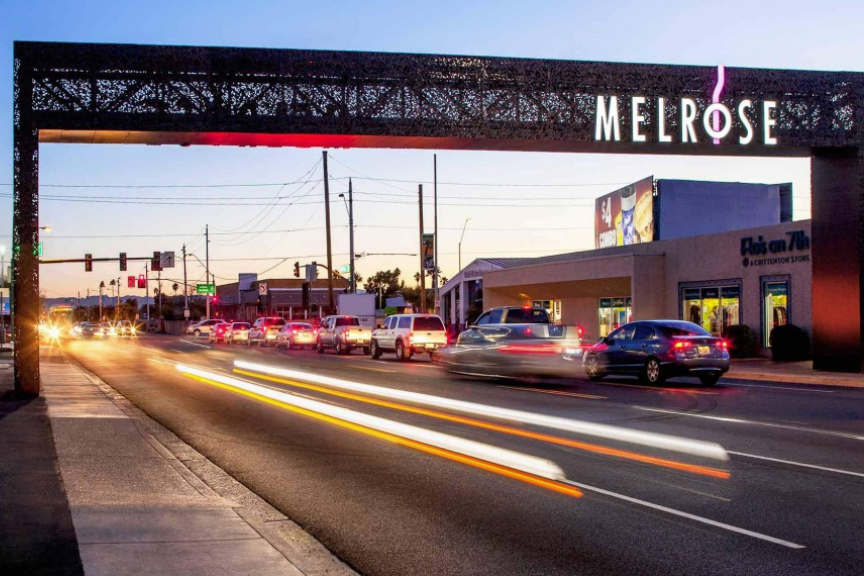 Some of the most desirable neighborhoods can be found in the area, including Evans Churchill, Roosevelt Row, and Willo for established homes and Orpheum Lofts and Summit at Copper Square for popular condo choices. Diverse price ranges also open the area to a variety of socioeconomic homebuyers with homes between $125,000 and $1.5 million. According to AZ Big Media, significant commercial projects and a handful of residential projects already underway or set to break ground this year will also add to the rich mixture of historical preservation and modern development.
The Curve at Melrose in the vibrant Melrose District of Midtown will feature 204 luxury apartments, a resort-style pool and spa, and an outdoor kitchen. Tailoring to the crowd that likes walkability over commuting, the property is within walking distance of Steele Indian Park, multiple shops and dining options, and the light rail.
First Place-Phoenix is a $15 million project and the first of its kind, which developers hope will expand as a worldwide model. The housing community will allow adults with neuro-diversities and autism to experience integrated living options through a residential training program and traditional apartments. President and CEO Denise Resnik started the project to ensure that housing and community options were as "bountiful for people with autism and other neuro-diversities as they are for everyone else."
For Visitors and Shoppers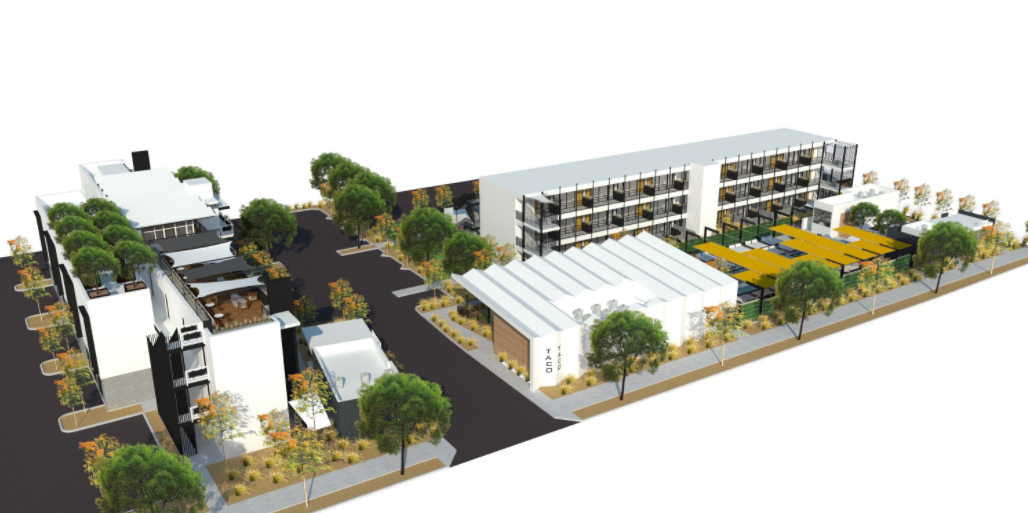 Arrive Phoenix is a destination hotel slated to be the hotel hub of Uptown. The $20 million project will feature 79 rooms and host a variety of restaurants and entertainment including a nautical-themed rooftop bar, boutique coffee shop, poolside taco bar, and ice creamery. City of Phoenix Economic Development Director Christine Mackay sees the project as a way to "really prove the market and show what a destination hotel looks like in that area."
Among the commercial projects set to enhance "Between the Sevens" is the renovation of Park Central. Phoenix's first large shopping mall has unique retailers, an optimal location on Central Avenue, and a new focus on technology, innovation, and design. The mall is considered the last "missing piece," as described by Mackay, before Midtown reaches full potential once again.