Houston Real Estate Development
New Master-Planned Community to Break Ground In La Porte
Development across Houston, Harris County, and Brazoria County have been fairly steady over the last few years. Less often talked about is the city of La Porte, located near the Bay Area and just 30 minutes from Downtown Houston. Situated outside of the center of Houston, the city of La Porte also enjoys quick access to nearby Galveston Bay and other recreational destinations like the Armand Bayou Nature Center and the Kemah Boardwalk.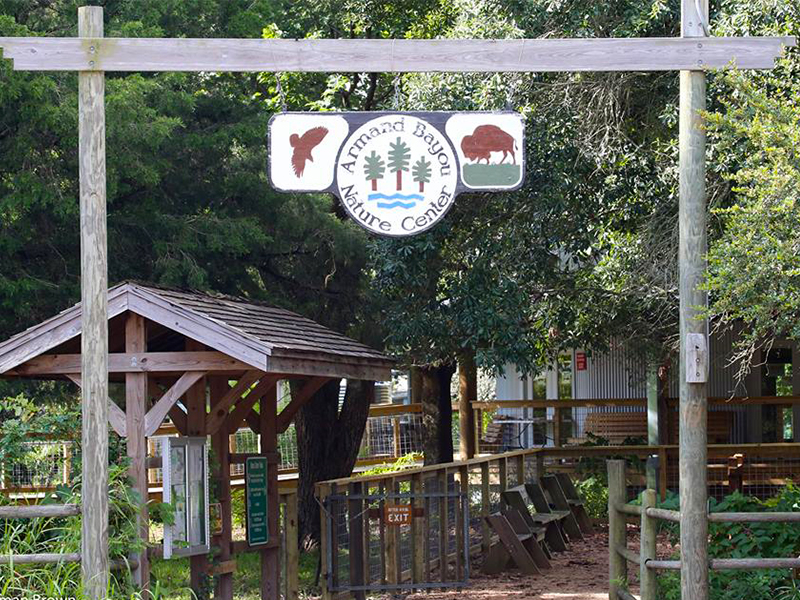 Now, residents of La Porte might have a new place to call home. As reported in the Houston Chronicle, development is set to begin on a new master-planned community at the corner of Bay Area Boulevard and Fairmont Parkway. The development will replace a stretch of land that has been empty for decades.
The developers have laudable plans for the community, which will include not only upscale residential homes but also a senior living facility. When completed, the senior living facility will occupy about 7.5 acres of land across the area. Developer Gromax Development plans for the facility to include a number of services to support the older residents, which provides an opportunity to keep families and their elderly relatives close together.
Nearby and still within the community development, the property is planned to include a number of upscale residential homes. Multifamily units will place neighbors closer together and include age-restricted housing. These units are planned to include anywhere between 350 and 650 single-family detached homes.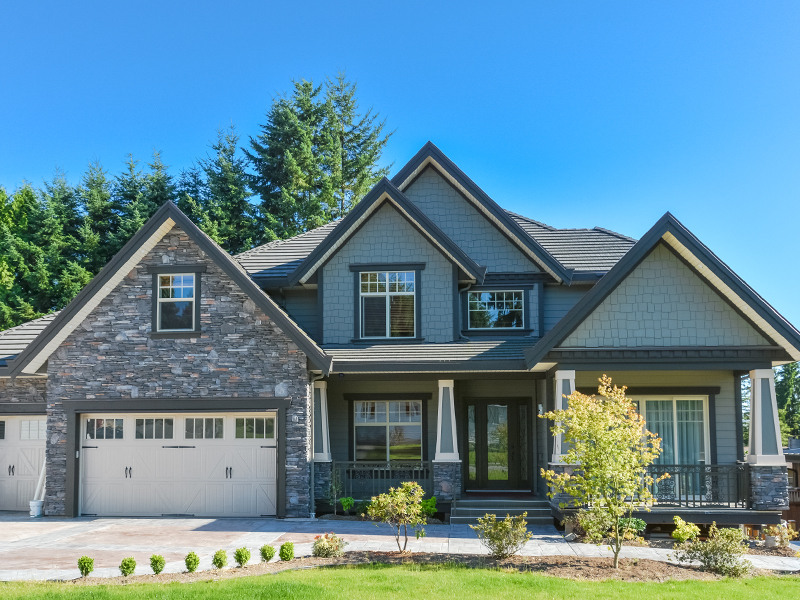 Beazer Homes and Taylor Morrison are the homebuilders on the project. Both the multi-family units and the senior living center will join the single-family homes being constructed on the property, which are planned to come onto the market between $200,000 and $300,000. When construction is complete, it's planned for the entire community to sit across 26 acres on the southern edge of La Porte. With its position close to Highway 146, residents will be able to enjoy rapid access to the surrounding parts of the county.
What do potential home buyers have to look forward to if moving to the area? Galveston Bay itself is a large draw with ocean side parks along the waters. Meanwhile, the aforementioned Armand Bayou Nature Center is located further inland and includes a boardwalk that meanders through the area's forests and marshes. This affords local residents the opportunity to see live animals and read up about the natural history of the area. Then, there's the short drive down to Kemah Boardwalk, where residents can enjoy a view of the bay, ride roller coasters, play games, and spend the evening having dinner. The new development project will also be among the only master-planned communities to be built in the La Porte area. When completed, it will be among the few of its kind in this part of Houston.