San Diego Real Estate Development
New Pardee Homes Development Opens in Santee
On Dec. 12, 415 homes officially went on sale in Santee. Developed by Pardee Homes, the Weston, located off State Road 52, will span the four neighborhoods of Lake Ridge, Prism, Sandstone, and Talus. The development will include two spas, a fitness room, a covered patio, and a 2,700-square-foot recreation center.
"Weston offers homebuyers modern and open floorplans, with picturesque views, luxury amenities, and endless outdoor activities in a central San Diego location," said Jimmy Ayala, division president of Pardee Homes San Diego.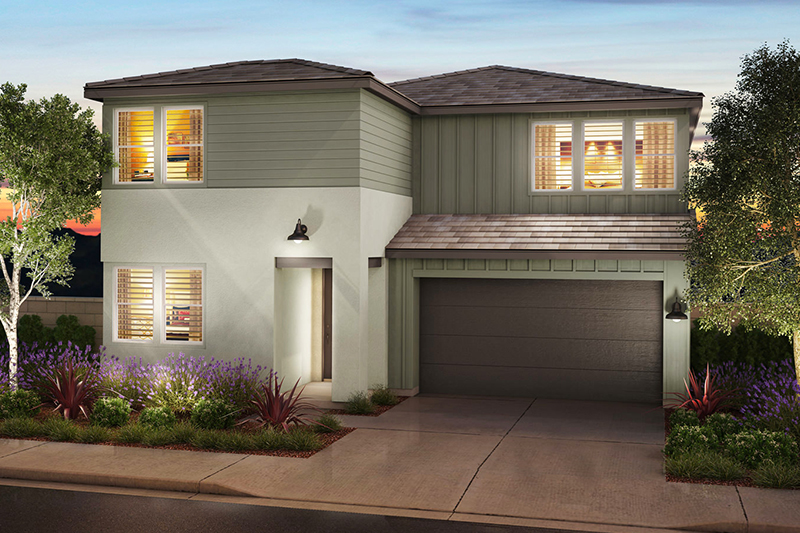 As reported by the NB Herard, the homes will range from the high $500,000s to the mid-$700,000s. They will also come with solar panels installed, and will range from 1,790 to 3,743 square feet. The Living Smart package will also be included, which provides the latest in technology, reducing energy costs and offering control and comfort amenities.
The grand opening was this past Saturday with 14 model homes on display.