Not Just a College Town: The Best Things to Do in Denton
Not Just a College Town: The Best Things to Do in Denton
When you mention North Texas to someone, they're most likely to think about Dallas or Fort Worth, its sister city to the west. Denton is the less-mentioned town directly north of Dallas-Fort Worth. As home to the University of North Texas and Texas Woman's University, it was once thought of as primarily a college town. But today it has become an extension of the Metroplex with plenty of industry headquarters and leisure activities. For those in the know, Denton is the best-kept secret in North Texas. Here's why you should check it out and where you should plan to go.
Amazing Photo Backdrops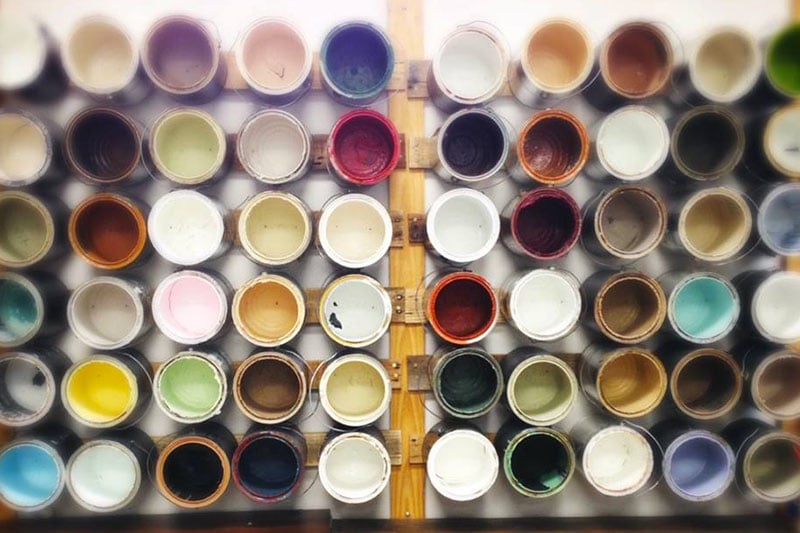 Who doesn't want to find the most perfect Instagram-worthy backdrop for photos? You'll find plenty of great spots in Denton. From the famous purple door on McKinney Street between Elm and Locust to the vibrantly colored walls around town, every picture will look better with Denton in the background. Head to the top of the courthouse for amazing views. Make sure to stop by the SCRAP Paint Bucket Wall on S. Bell Avenue, too — the colorful circles create a unique geometric scene.
Festivals Galore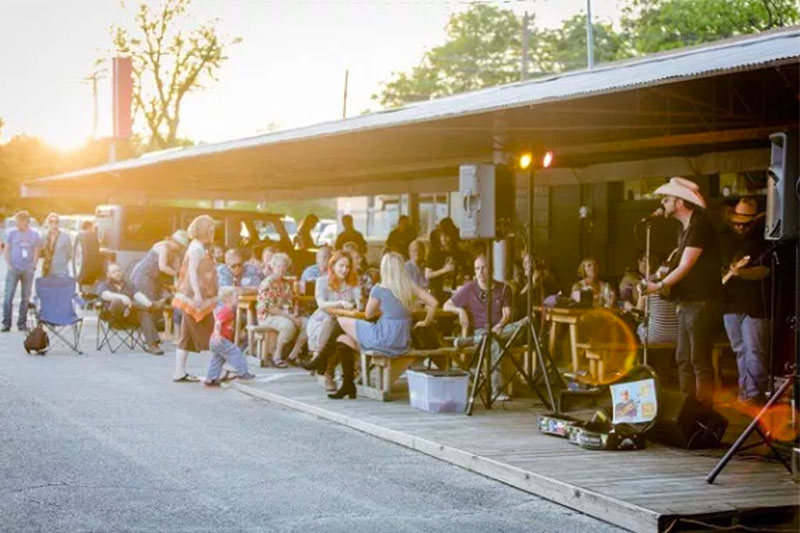 Denton shows off its independent spirit in a number of entertaining festivals all year long. The Thin Line Film Fest is an annual showcase of art, music, and photography. Cheeky festivals like the Free Underage Cool Kids event is an all-ages celebration of all things creative in Denton (but the festival planners say they always call it by the full name, not its acronym.) From the Denton Art & Jazz Festival to the Day of the Dead celebration, Denton residents come out on a regular basis to be a part of their community.
Kitschy Shopping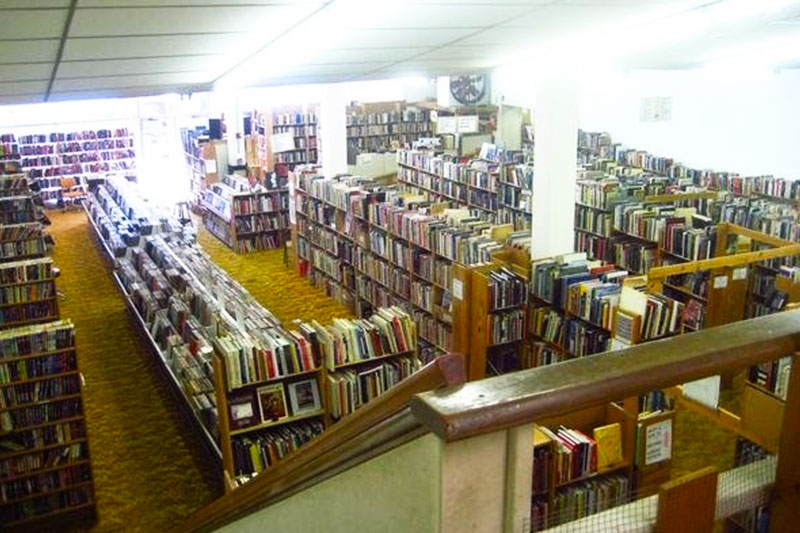 You'll quickly notice that Denton has a unique vibe all its own. You just won't find as many kitschy shops in Dallas or Fort Worth. A lot of the cool shops are located in downtown Denton and near the universities. Make time to check out town favorites like the amazing selection at Recycled Books; Atomic Candy, where you can get tons of candy for not much money; and Freaks and Geeks, which sells an eclectic mix of comic books, video games, and retro toys. There's even a store called Minifigs Bricks and More that specializes in all kinds of LEGO.
Laid-Back Bars and Clubs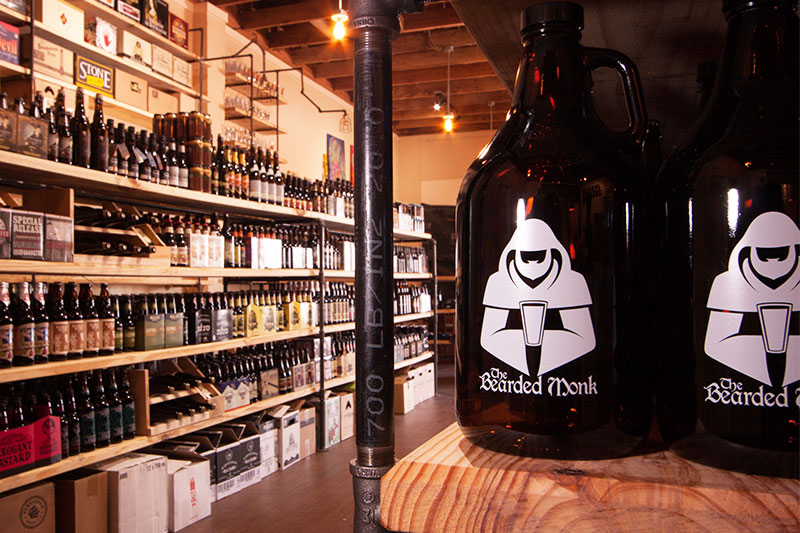 The scene in Denton is much more laid-back than what you'd find in Dallas. Wander on down to Oak Street and McKinney Street and choose which club or bar looks like a great place to hang out. You don't have to dress to impress; you can come as you are.
Places like The Bearded Monk serve a wide selection of only craft beers. The Oak St. Drafthouse is actually an old converted house that today serves as a pub instead. Harvest House has a huge patio and an amazing list of unique brews, including kombucha, and a variety of hard ciders on tap. Lots of these bars feature live music, since Denton has a thriving music scene. Many places are dog-friendly, too, so come and hang out.
Interesting Museums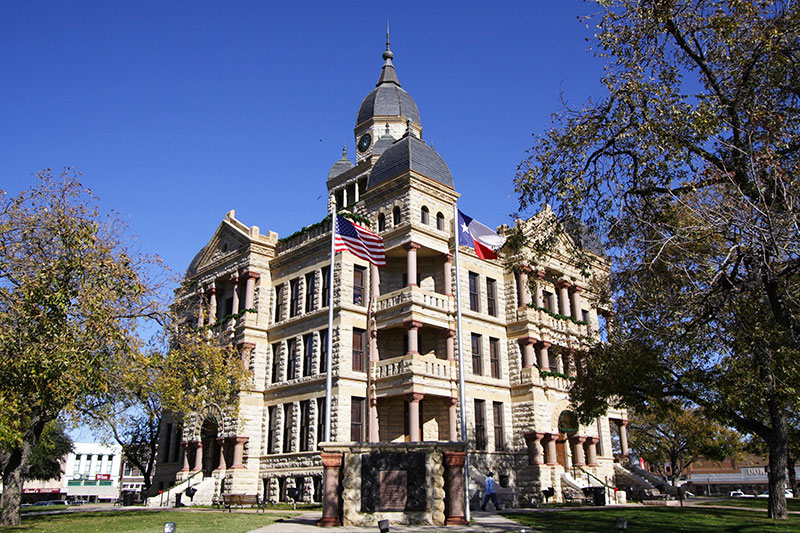 Unlike many other parts of the Metroplex, Denton is making an effort to maintain its history. You can see it on display at museums like the Courthouse-on-the-Square Museum or the Bayless-Selby House Museum, the latter of which is a re-enactment of Denton at the turn of the last century (complete with a tour.) The Ghosts of Denton tour is a guided trip to the supposedly haunted sites of Denton, which can be a lot of spooky fun.
Stay for a Bite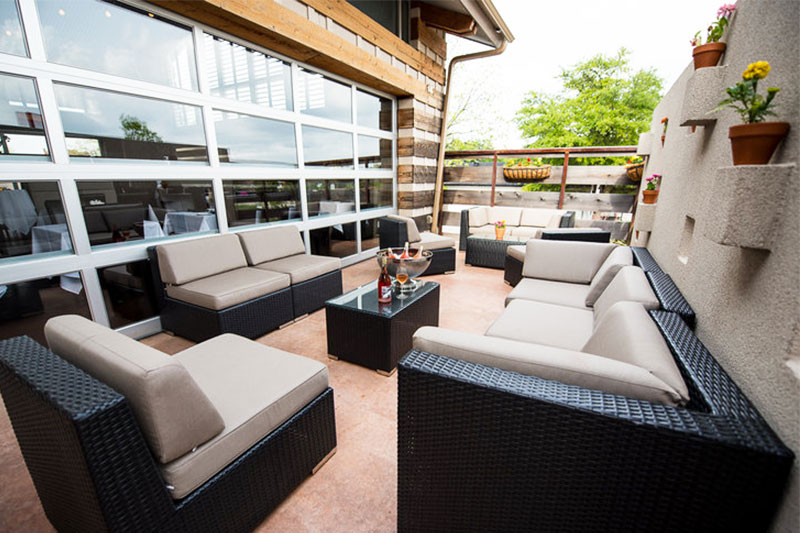 Many of the buildings in Denton have been around for more than 100 years, especially in the historic Downtown Denton Square. Several of these buildings house the latest tenants, including restaurants like Queenie's Steakhouse and Wine Squared.
Denton is also a city that welcomes the creative, independent spirit of food trucks, so come prepared to try offerings from The Pickled Carrot or The Waffle Wagon. The Dumpling Brothers are another local favorite.
Denton has such a unique character that it's definitely worth your time to take a trip to spend a day checking it out. There's so much to do in Denton, you might want to come back a lot more than once.