Orange County, City of Irvine at Odds Over Great Park Development
Orange County, City of Irvine at Odds Over Great Park Development
Plans for property just south of Great Park in Irvine have taken shape, but it appears that the county and city are not aligned on how to use the 108-acre plot.
According to the Orange County Register, the county is finalizing plans to build nearly 2,000 condominiums, plus a million square feet of office space, 200,000 square feet of commercial space, and a hotel on the spot. However, the City of Irvine is opposing the move, claiming it could come into direct conflict with its Cultural Terrace developments in Great Park.
Irvine had been evaluating options for the Cultural Terrace that would serve as public amenities. Some of these ideas included an amphitheater, athletic courts, and museums. Irvine sees a large development nearby — like the one proposed by Orange County — as a detriment to those potential initiatives due to traffic and space concerns.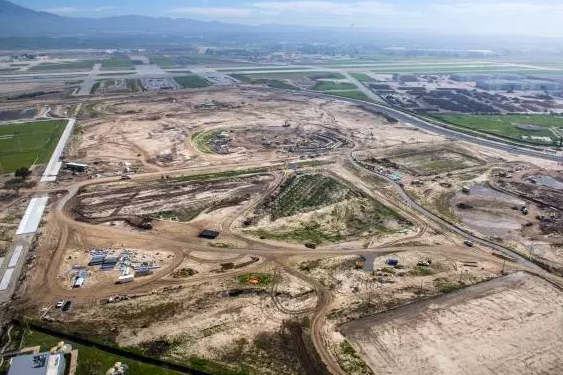 As the Orange County Register reports, the proposed housing/commercial space could generate over $4 billion in county revenue over a 75-year period. Such a boost would help to finance other infrastructure projects in the area.
With Orange County on the precipice of the next phase of approvals, Irvine has promised a lengthy legal battle should those go through. Orange County has proposed funds for road improvements and freeway additions nearby as a potential compromise. However, the city fails to see those as a worthwhile trade.
The two sides cannot agree on whether the commercial development harms the Cultural Terrace proposals or not, or if the county is even allowed to build a commercial property at that location.