San Diego Real Estate Development
Poway Getting 54-Unit Residential Complex for Special Needs Adults
Development of a 54-unit residential project for special needs adults is now underway in Poway. Villa de Vida has been approved and is scheduled to break ground mid-2018 with an expected completion date of winter 2019. The project is a nonprofit seeking to provide safe housing for adults with special needs.
In a press release announcing the approval, Villa de Vida founder Dr. Edward Merchant asked, "What happens to these children when they reach adulthood? What happens when their parents are no longer able to care for them?"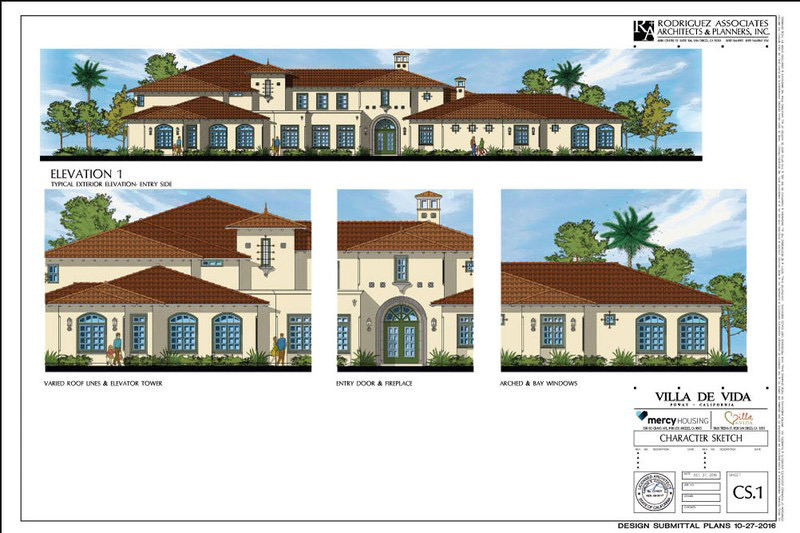 Villa de Vida was founded due to the increased demand for permanent supportive housing. Most special needs adults are receiving residential care and remain dependent upon their aging parents.
Merchant went on to add, "We need financial assistance, encouragement and community support, but most importantly, the support of dignity toward individuals with developmental and intellectual challenges … and with your help … we can extend that dignity to them."